When I saw My Hero Academia: Heroes Rising at the movies I was blown away at how good the movie was. With minimal time wasted it was a concise and excellently crafted movie that stood on its own as well as belonging in the wide MHA universe.
Now I can watch it in English on Blu-Ray and enjoy staring at all the action.
The movie kicks off with the students of U.A. High's Class 1-A sent to Nabu Island where there is a non-existent crime rate to show Heroes are out and about and to give them some light experience as Heroes.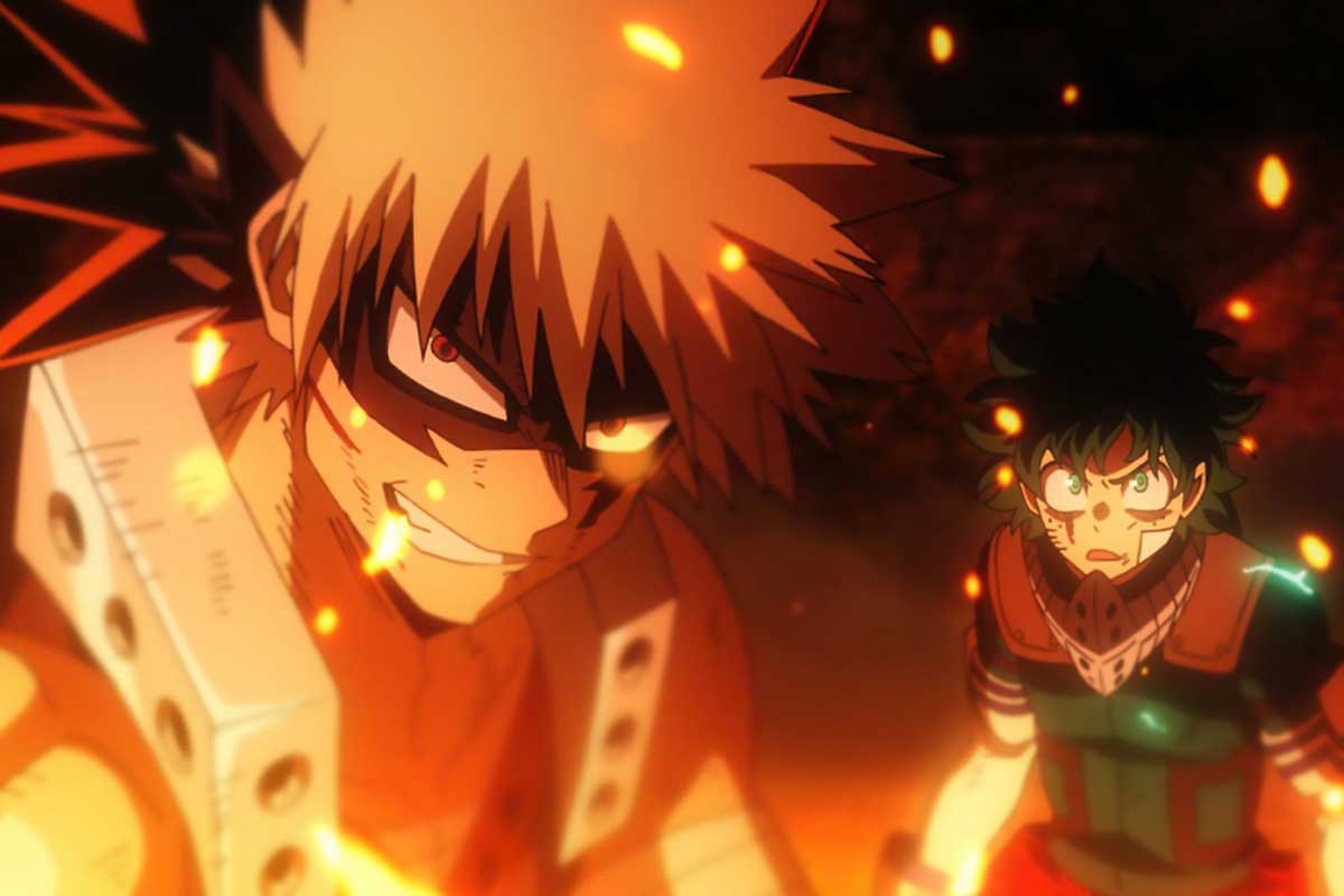 Unfortunately The League of Villains are trying to help Nine steal some powers hoping to get  his hands on a regenerative power that will make him borderline invincible which leads him directly to Nabu Island looking for a young boy. This results in some unexpected attacks from some seriously powerful villains and the trainee heroes need to step up to save the day in a way they weren't ready for.
What is truly masterful is the pacing of the movie. In one normal length movie they manage to cram in a lot of plot, but still have time for some character growth and a whole lot of the silliness we have come to expect from class 1-A.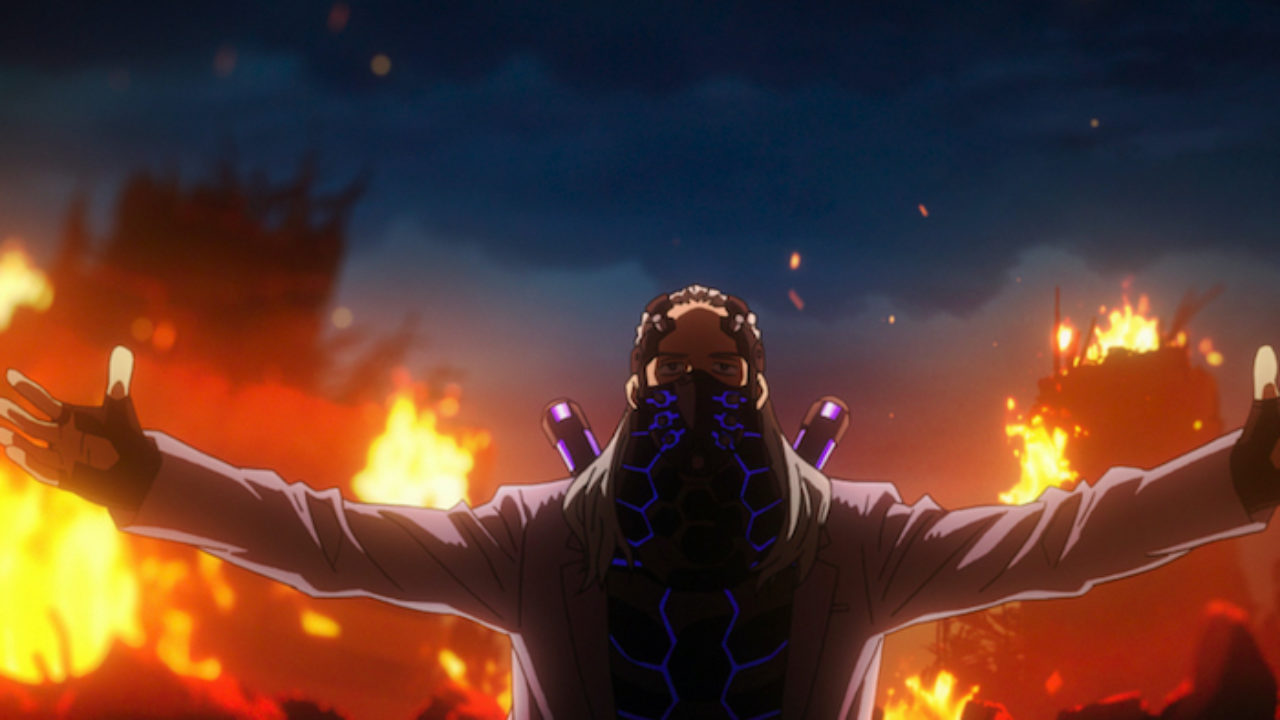 The movie has the amount of main plot we could expect from half a series, but instead it is enhanced by being one sit down experience with a short setup, and an explosive end. Seriously the ending is an absolute banger and worthy as the finale to an excellent movie.
The series has set a pretty high bar for excellent animation, but the movie steps it up even more so with some truly beautiful scenes that can only be achieved with a movie budget. The voice acting is as always for the series, bang on point.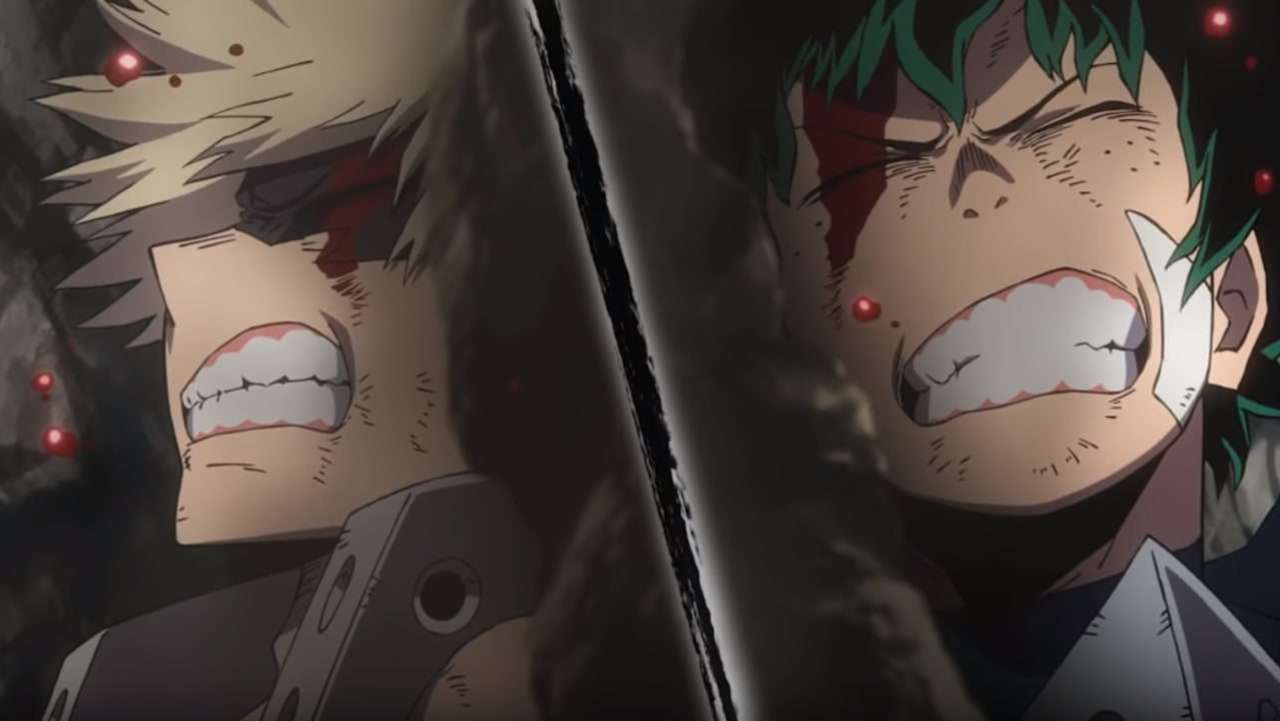 For a newbie to the series, this wouldn't be a bad way to see if the series is for you. You will be missing the nuances of some flashbacks and relationships but as I mentioned the movies does a great job of kicking off and wrapping up its story.
For fans of My Hero Academia, Heroes Rising is a no brainer to watch. It's an excellent story that doesn't do the show justice, and is an excellent example of what it offers.
For newbies it is well worth checking out because you will get a great under two hour example of why My Hero Academia is so great.
Be a supporter of STG
Everyone that works on STG is a volunteer. If you like the site and its contents please think about donating. Even a small amount helps keep the servers running.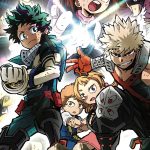 My Hero Academia: Heroes Rising (Anime) Review