When I checked out the After Dark: Neo Noir Cinema Collection One I was really impressed.
A bunch of good movies crammed together to make a great boxset of little gems that I had otherwise missed. Well now After Dark: Neo Noir Cinema Collection 2 has released, and it's so much better.
Straight out of the gate the movies in the box set are Blue Steel (1990), Internal Affairs (1990), Crimson Rivers (2000), The Way of the Gun (2000), The Yards (2000), and Narc (2002). So a nice mix of films from the 90's and early 2000's. This one has some real cult classic gems in here, most of which I had never seen.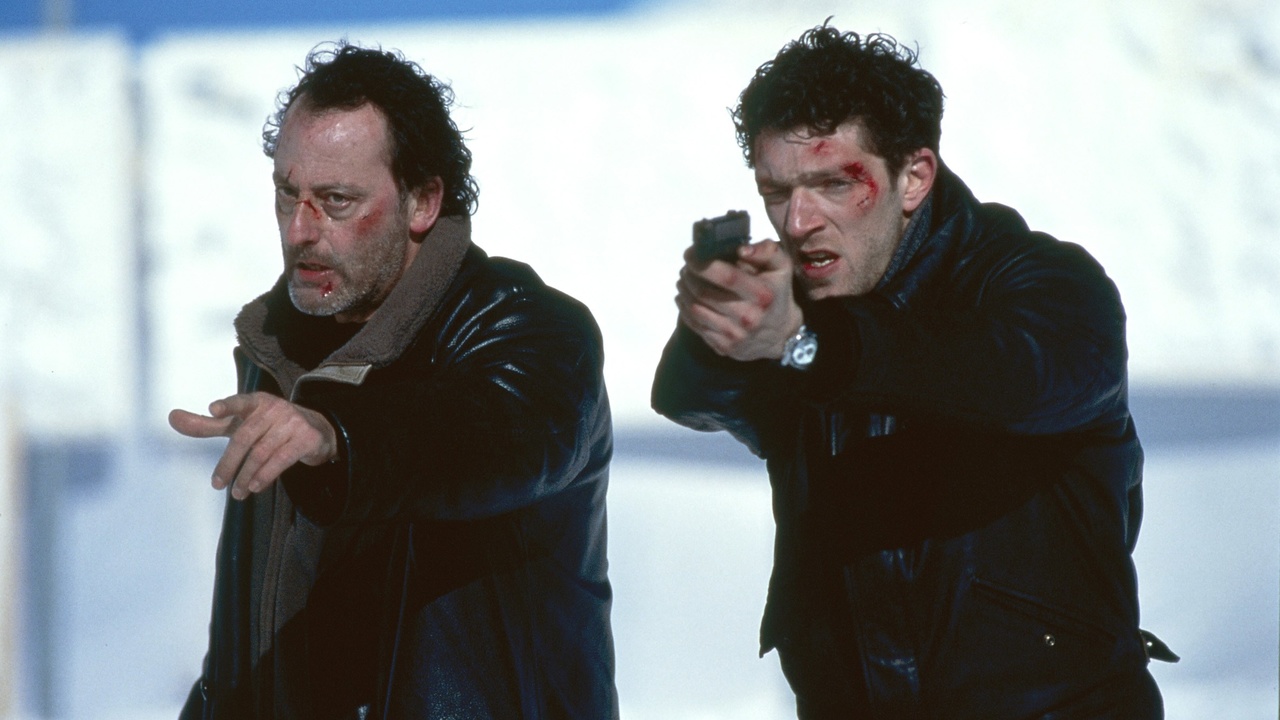 As before, I won't review every film in here because that will bore you, and actually watching them for the first time is half the fun. Crimson Rivers is a French banger with the French dude from Godzilla, but if you haven't seen it, go in blind. Instead I will cover The Way of the Gun and Narc.
The Way of the Gun takes Ryan Phillippe and Benicio del Toro who are baddies just trying to get by with petty crimes. They overhear that a woman is a surrogate for a ridiculously rich person, so they take her hostage to try getting rich. The problem … That rich guy has some unsavory connections, and so a lot of violence ensues. The overarching plot is fine, and there are some cool little through lines that touch on the characters history without being boring.
Its biggest issue is the pacing.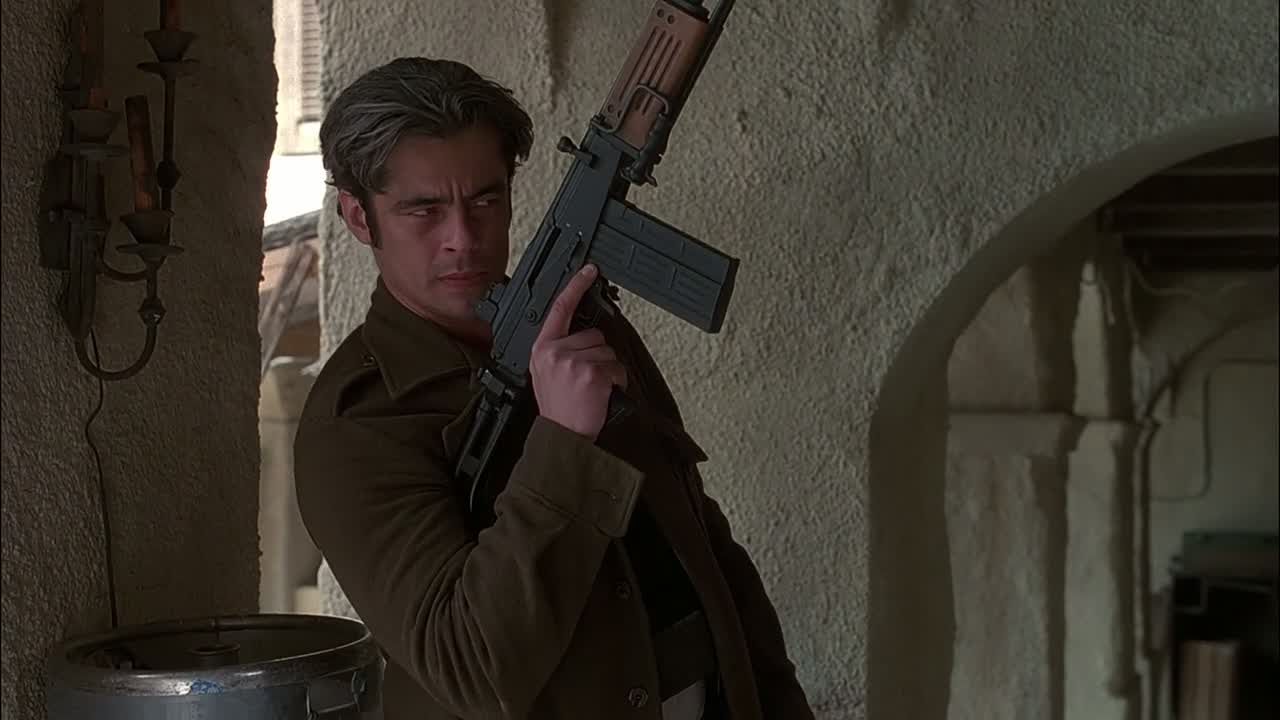 There are some significant scenes in the film that feel unnecessarily long. They could have tightened these and the movie would have flowed much easier. Having said that, with some solid acting it is a banger, and as for the action scenes, they are exquisite. None of the gun fights are overblown or made to feel too unrealistic, they have a gritty groundedness to them that makes for a serious treat to watch. And that ending, you gotta see that ending.
Now The Way of the Gun might have become a cult film because of its awesome quirky things, but Narc is just an excellent movie. Narc shows an undercover narcotics officer have a really bad moment. We jump forward a bit and he is having that held over his head to take on a new case. He needs to get to the bottom of a case of a cop killing that has a suspicious conclusion.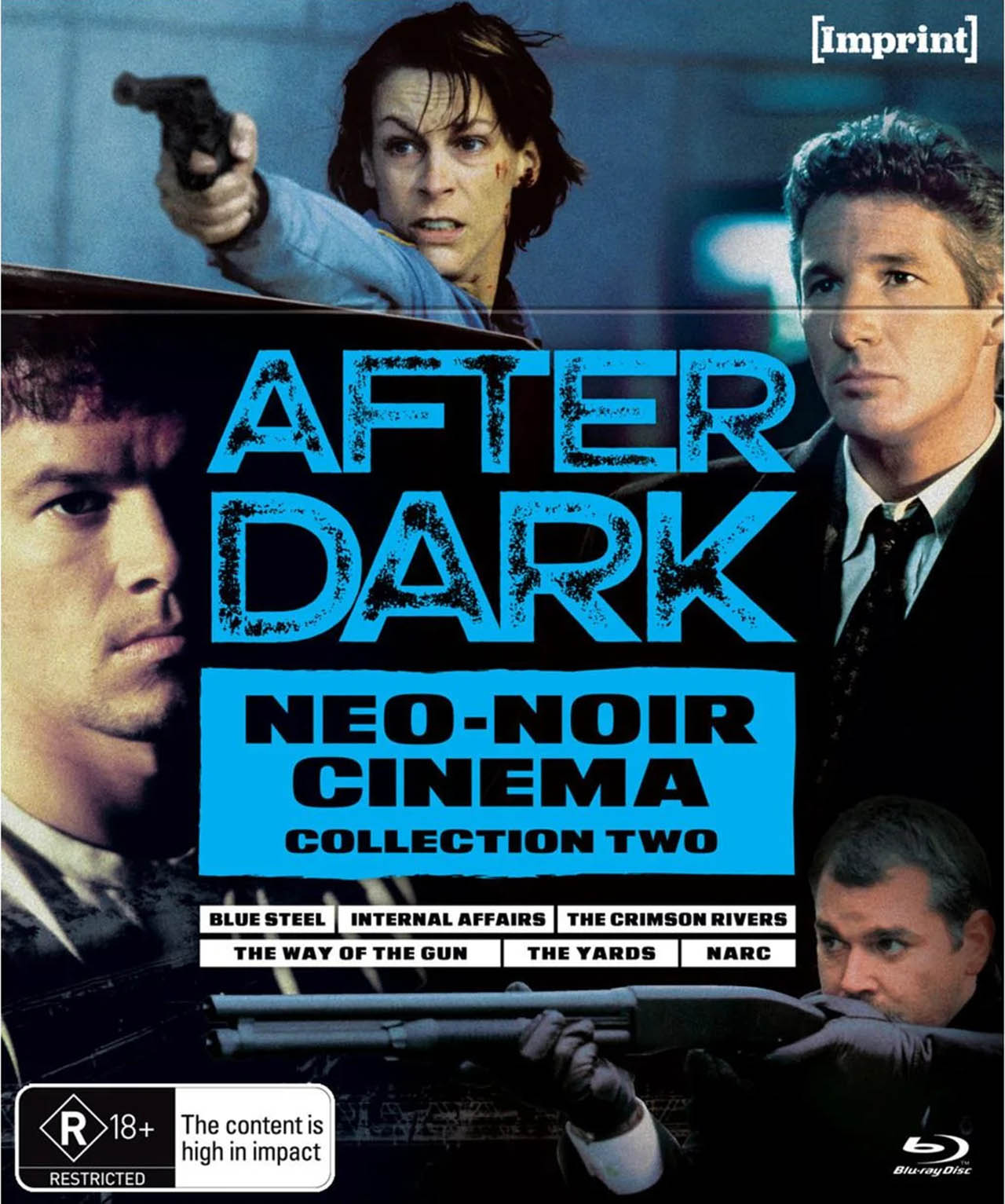 The cop (Jason Patric) insists on bringing in the cop that first came across the body (Ray Liotta) who has a connection to the killed officer. Neither follows the rules to the letter and they search the underbelly of town using his connections from the narcotics days to get to the truth. It starts of relatively stock standard, and then there are a few twists and turns that while not out of left field, vary up just enough to keep you wondering what the actual situation was until the end.
An all round well shot, well acted, and well executed story. They walk that fine line with making characters both unlikeable at times but you empathize with them. I am genuinely shocked I haven't watched this one before because it is damn good.
So in short, the After Dark: Neo Noir Cinema Collection Two is a banger. I liked the first collection but I really like this one. If any of these movies are peaking your interest it is well worth your time.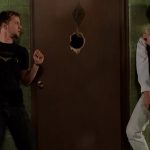 After Dark: Neo Noir Cinema Collection 2 (Bluray) Review