Madman proudly presents one very epic CELEBRATE STUDIO GHIBLI, which is a month-long celebration of the complete theatrical works, and more, from the acclaimed animation house – in cinemas in Australia and New Zealand, from August 24th to September 20th, 2017.
From the wildly imaginative fantasy of HOWL'S MOVING CASTLE and the Oscar-winning SPIRITED AWAY, to the high adventure of PORCO ROSSO and the raw emotion of WHEN MARNIE WAS THERE, the films of Studio Ghibli are renowned for their beautifully realised worlds and uniquely imaginative storytelling.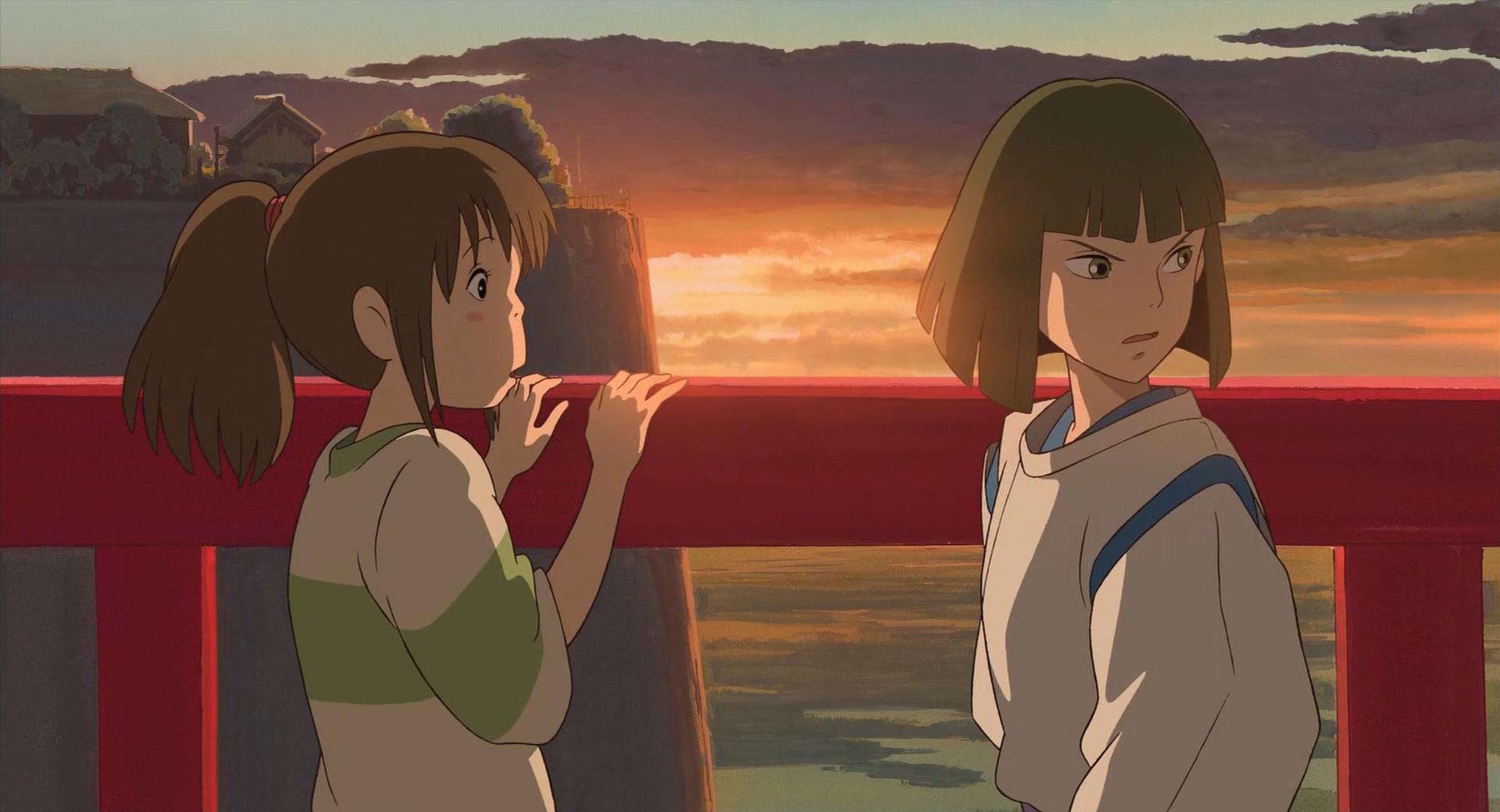 These are some of the most revered and beloved animated works to have ever graced the big screen, and for the first time ever, CELEBRATE STUDIO GHIBLI brings the complete 22 film Studio Ghibli catalogue to cinemas in Australia and New Zealand; including Hayao Miyazaki's iconic MY NEIGHBOR TOTORO, SPIRITED AWAY and PRINCESS MONONOKE, alongside other classics such as POM POKO, MY NEIGHBORS THE YAMADAS and OCEAN WAVES – the latter of which has never screened in cinemas before in either country.
In addition to this, CELEBRATE STUDIO GHIBLI will also offer insightful documentaries (THE KINGDOM OF DREAMS AND MADNESS, ISAO TAKAHATA AND HIS TALE OF THE PRINCESS KAGUYA), as well as the seldom seen GHIBLIES EPISODE 2 (2002) short film, and ON YOUR MARK (1995) the animated music video for Japanese rock duo Chage & Aska – directed by Hayao Miyazaki.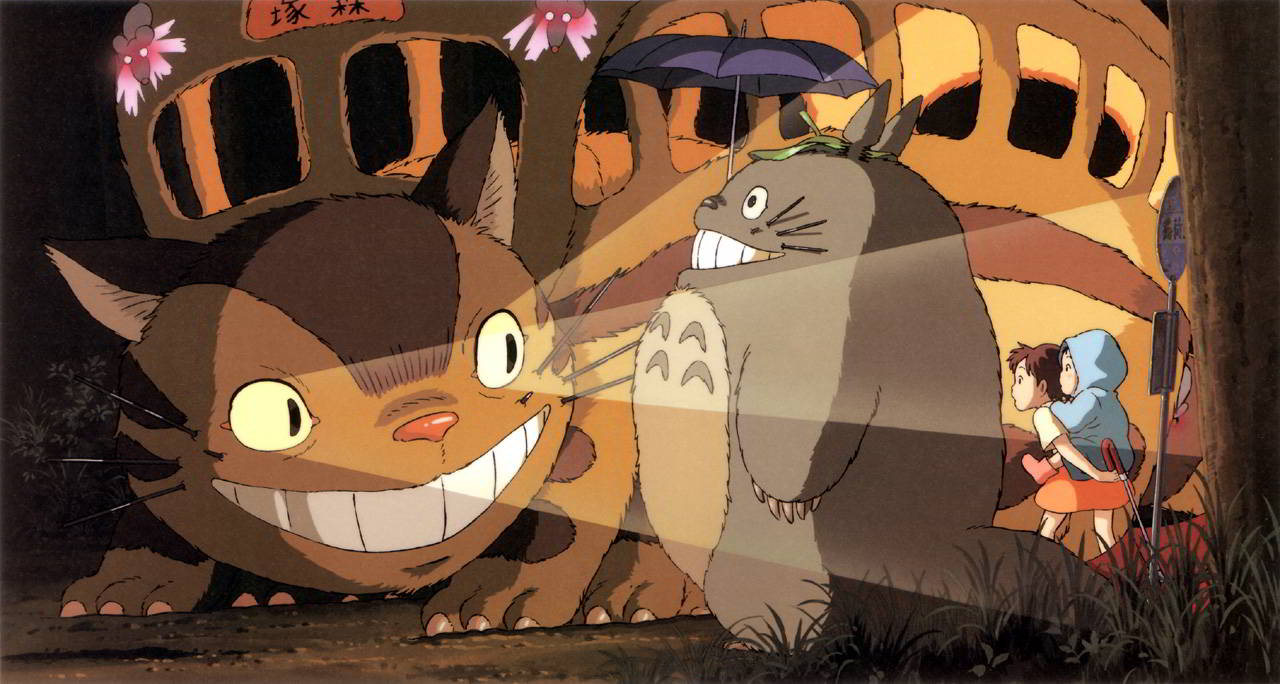 Finally, Studio Ghibli connoisseurs won't want to miss the CELEBRATE STUDIO GHIBLI opening night events, where they will not only be treated to a screening of both GHIBLIES EPISODE 2 and ON YOUR MARK prior to MY NEIGHBOR TOTORO, but each ticket holder will take home an exclusive, commemorative CELEBRATE STUDIO GHIBLI B1 print designed by multi-award-winning Australian artist, writer and filmmaker, Shaun Tan (THE LOST THING, THE ARRIVAL).
Tickets for CELEBRATE STUDIO GHIBLI will be available soon.
Check out the Official CELEBRATE STUDIO GHIBLI Here.