Almost Famous was one of the many movies that somehow missed me.
The moment I saw the old poster though I immediately remember seeing it on the wall in my English class at school. That immediately made this an opportunity I didn't want to miss, check it out on 4K and see if it is a movie that stands the test of time.
In short, I was rewarded for not sleeping on Almost Famous any longer.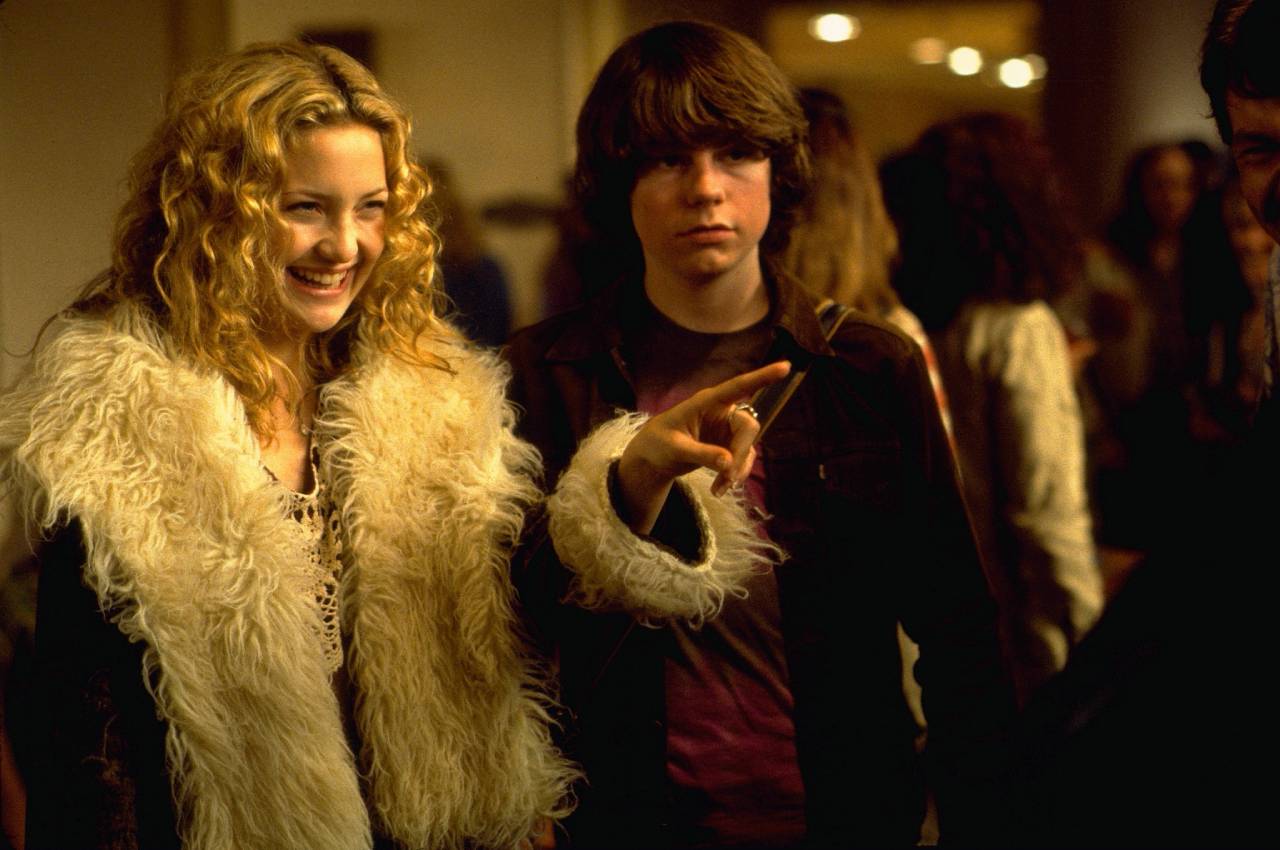 If like me you haven't seen this movie you are in for a treat.
It follows a 15 year old William Miller who comes from a testing home. His dad passed away at a young age and his Mum is a College teacher who has helped him skip a couple of grades. The challenge is she is a bit of rule maker and so Williams older sister leaves home first chance she gets.
William is left with his sister's record collection and finds a love for rock.
At 15 he starts doing his own writing which he keeps sending off to a local famous music journalist.  Thanks to a chance meeting he bothers the journo until he gets given his first low paying assignment.  In doing this he has to try and sneak his way into a massive Black Sabbath gig.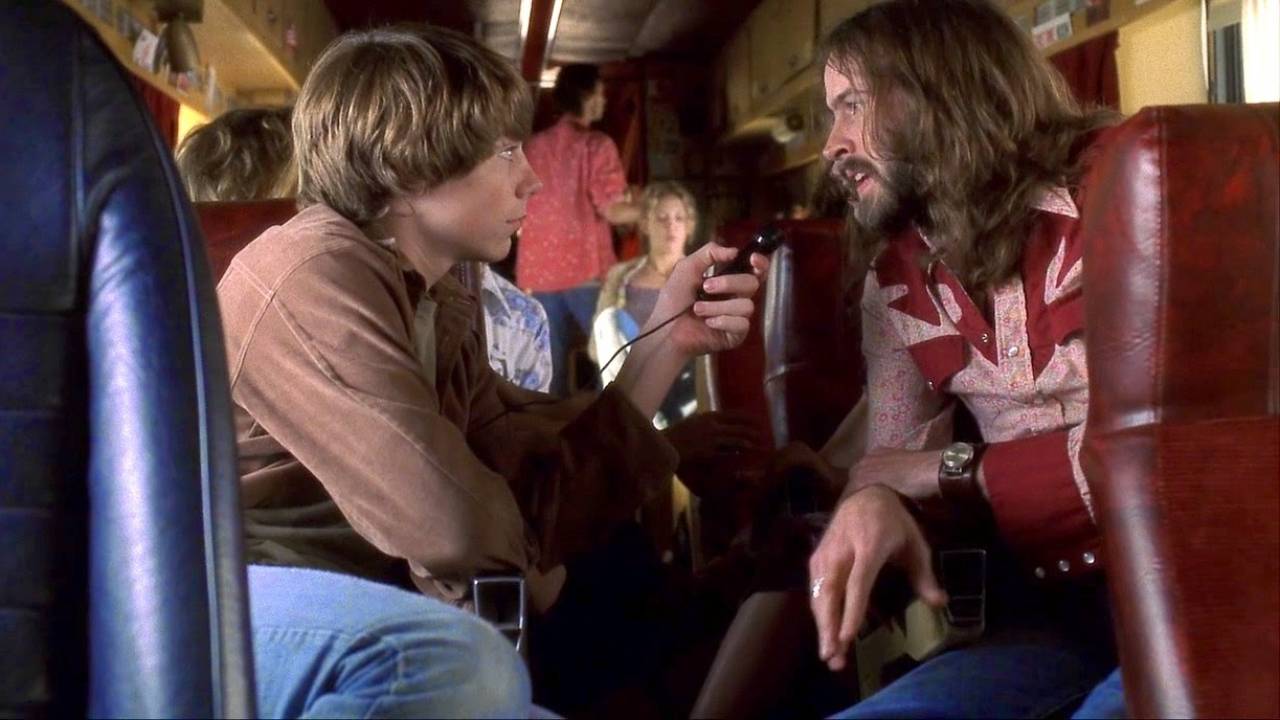 He manages to briefly befriend an upcoming rock band called Stillwater by showing his love for their music and manages to get into the backstage with them. Here he meets the interesting groupie Penny.
Chance moments happen and he gets invited to spend more time with the band. This is when Rolling Stone offers him a great chance to earn more coin for an interview and so he jumps at the chance with his new band connections.
I won't spoil the plot more than that because it's a damn engrossing story.
There is constant conflict with the band being skeptical as they are used to journalists being the enemy. Despite this, Williams genuine love for their music and his non confrontational nature means they keep trusting him. He observes the band as they face some challenges and the unique life that Penny lives.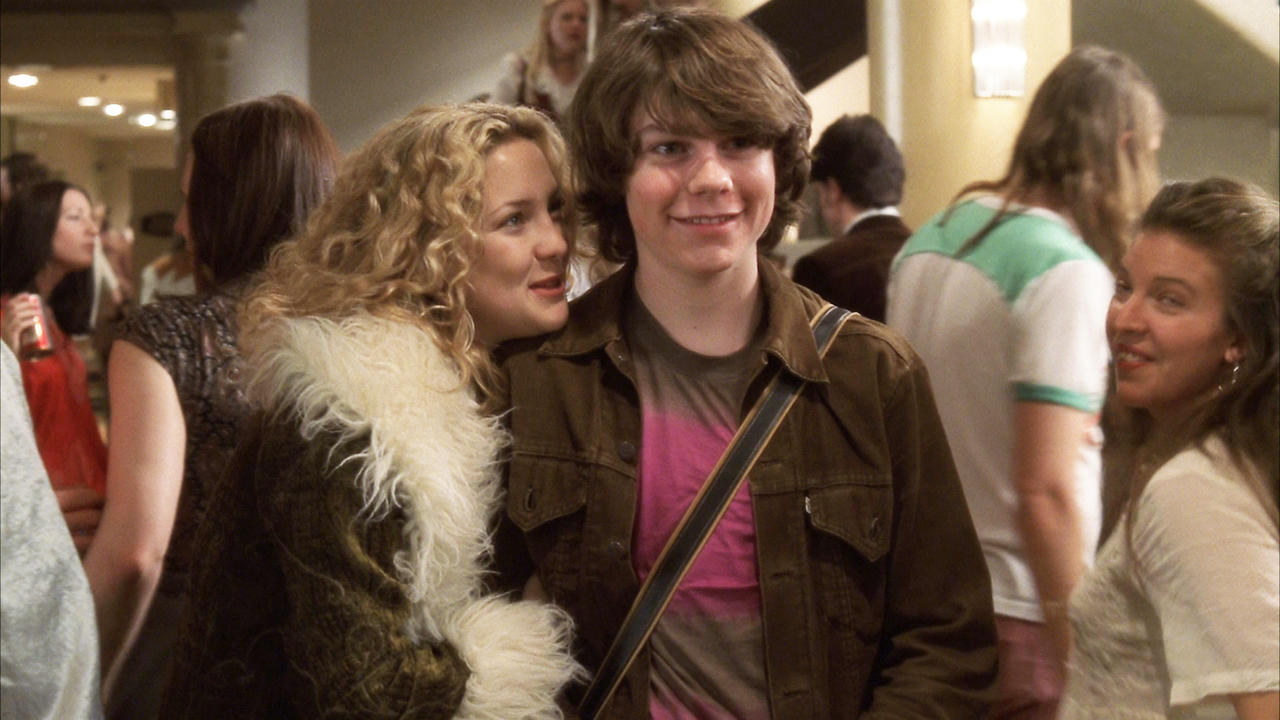 Where the movie really kicks ass is the characters feel larger than life, but incredibly genuine.
This seems likely as it is based loosely on Cameron Crowe life.  Cameron Crowe wrote, directed and produced the movie so he deserves all the credit for this incredibly crafted story.
If you have seen the movie before then you'll be most interested in the 4k of it all.
The package doesn't have any special features except a directors commentary which is fine. The quality on the screen looks incredible. You wouldn't have expected it was filmed 23 years ago as it looks amazing. Having not seen the movie before, I can't tell what was added or removed in the Bootleg cut.  But the whole 2 hours and 40 minutes are damn fascinating to watch.
If you haven't seen Almost Famous before I can't recommend this enough. The 4K Blu-ray looks incredible and the movie is damn good. It's no wonder it's getting a shiny new release in 2023.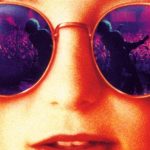 Almost Famous (Bluray) Review