Thanks to Soho and Sky TV NZ, STG is able to publish a one one chat with Rich Ting, who plays the character Boho in a new series set against the backdrop of San Francisco's Chinatown in the aftermath of the Civil War.
Warrior is based on the writings of the kung fu legend, Bruce Lee and tells the story of a young martial arts prodigy, newly arrived from China, who finds himself caught up in the bloody Chinatown Tong wars.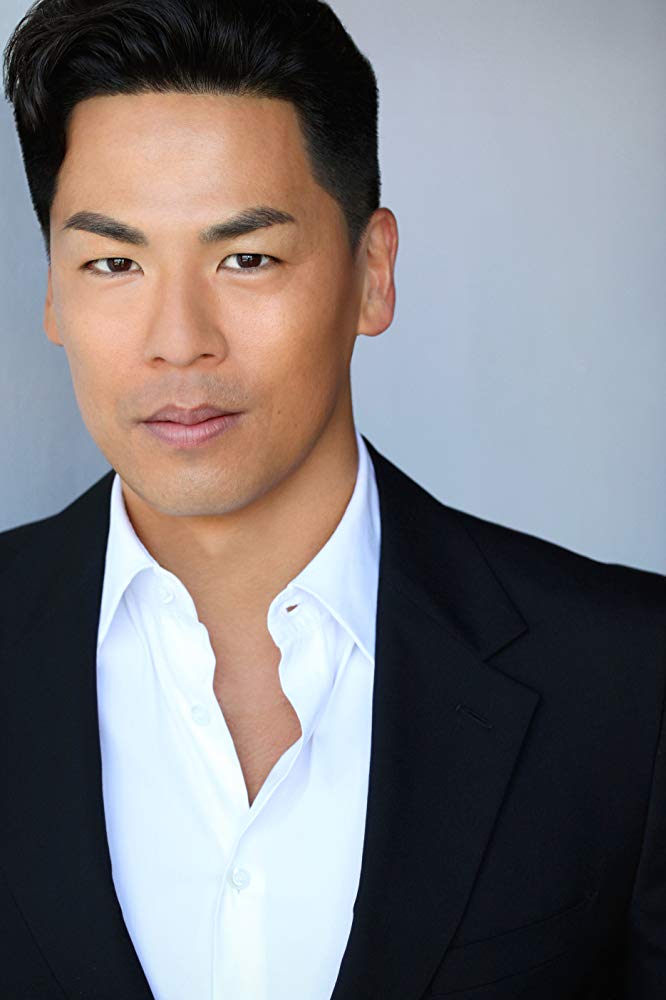 Q: What can you tell us about your character, Bolo?
Rich: He's based on a real person, martial artist Bolo Yeung, who was a close friend of Bruce Lee. He is most famous for his role in the movie Enter the Dragon, where he played opposite Bruce, and then went on to star and co-star in so many films, one being Bloodsport with Jean-Claude Van Damme, where he played Chong Li. That put him on the map as an icon.
It was very cool because even though the story is set in the 1880s, it was evident that Bruce put in friends that he'd previously worked with – some of the names are very similar to characters in other films of Bruce's. It's so cool that they kept his real name.
Q: What does playing Bolo mean to you both personally and as a martial-arts practitioner?
Rich: It's an honour playing someone I idolise. I've studied his films and Bruce's – it's like I've been prepping my whole life.
I think a lot of us Asian-American kids grew up looking at Bruce as an inspiration. He's the reason I started martial arts at the age of four – I was able to teach myself how to use weapons like nunchucks and the bo staff just by watching him.
But when I saw Enter The Dragon, I said, "Bruce is my hero, but this guy Bolo is huge physically." It was the first time I saw a muscular Asian male on camera who had the flexibility and the skill – he wasn't just a block of muscle.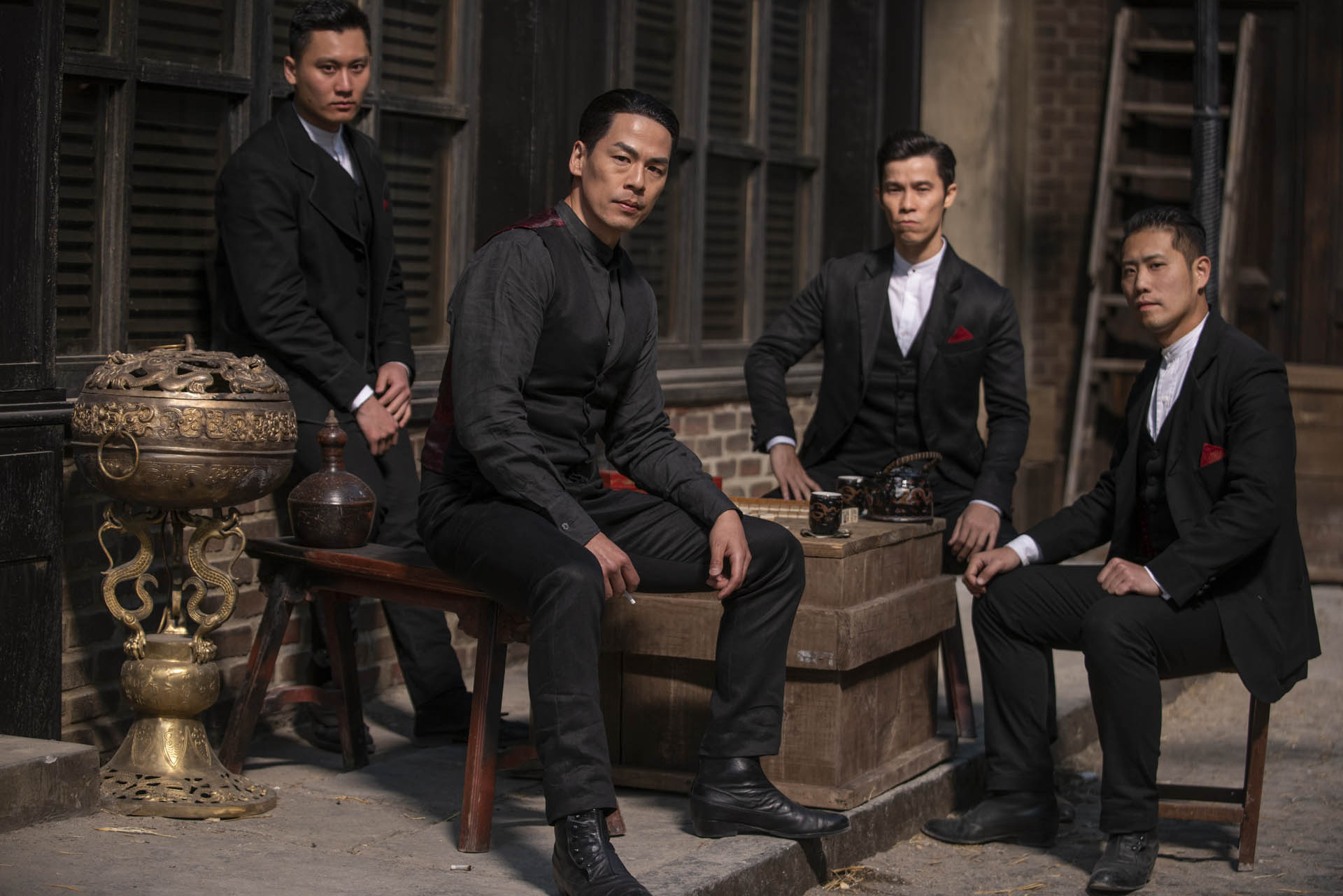 Q: Is it true your nickname growing up was "Bolo"?
Rich: My parents put me in predominantly athletic environments where I was the only Asian guy on the team, and I was of bigger stature when I was kid and worked out and trained. So I have been referred to – not only in my family, but as a joke on my teams – as "Bolo". In high school, I would get this name-calling joke a lot, and when I played college football at Yale, where there wasn't a lot of diversity on the team – at that time, Bloodsport was very popular, so I graduated from "Bolo" to "Chong Li" as my nickname. It was always a funny joke but it came full circle when I auditioned for this role.
Q: You said the show wasn't what you expected. What surprised you?
Rich: When you hear it's based on the writings of Bruce Lee, you think all you'll see is fighting, action and martial arts. But what you get is this rich drama that has a good split with the action.
It's an 1880s piece, it's factual and it touches on so many aspects of culture in that period – from the Chinese immigrating to the US and working on the railroads, and the politics of the North versus the South in the American Civil War, to Irish and British immigration. You have all these layers and at the bottom, you have this Chinese gang world of the tongs. And some of the "bad guys" aren't really bad guys, and some "good guys" aren't really good guys.
But even though Bruce Lee wrote it – and the main character would've been played by him if he were alive and this had been made a lot earlier – the cool thing about Warrior is they didn't cast to replicate Bruce or Bolo. They told me, "We're not casting you to be Bolo – we're casting you to embody some aspects of him. Be you, but be Bolo at the same time."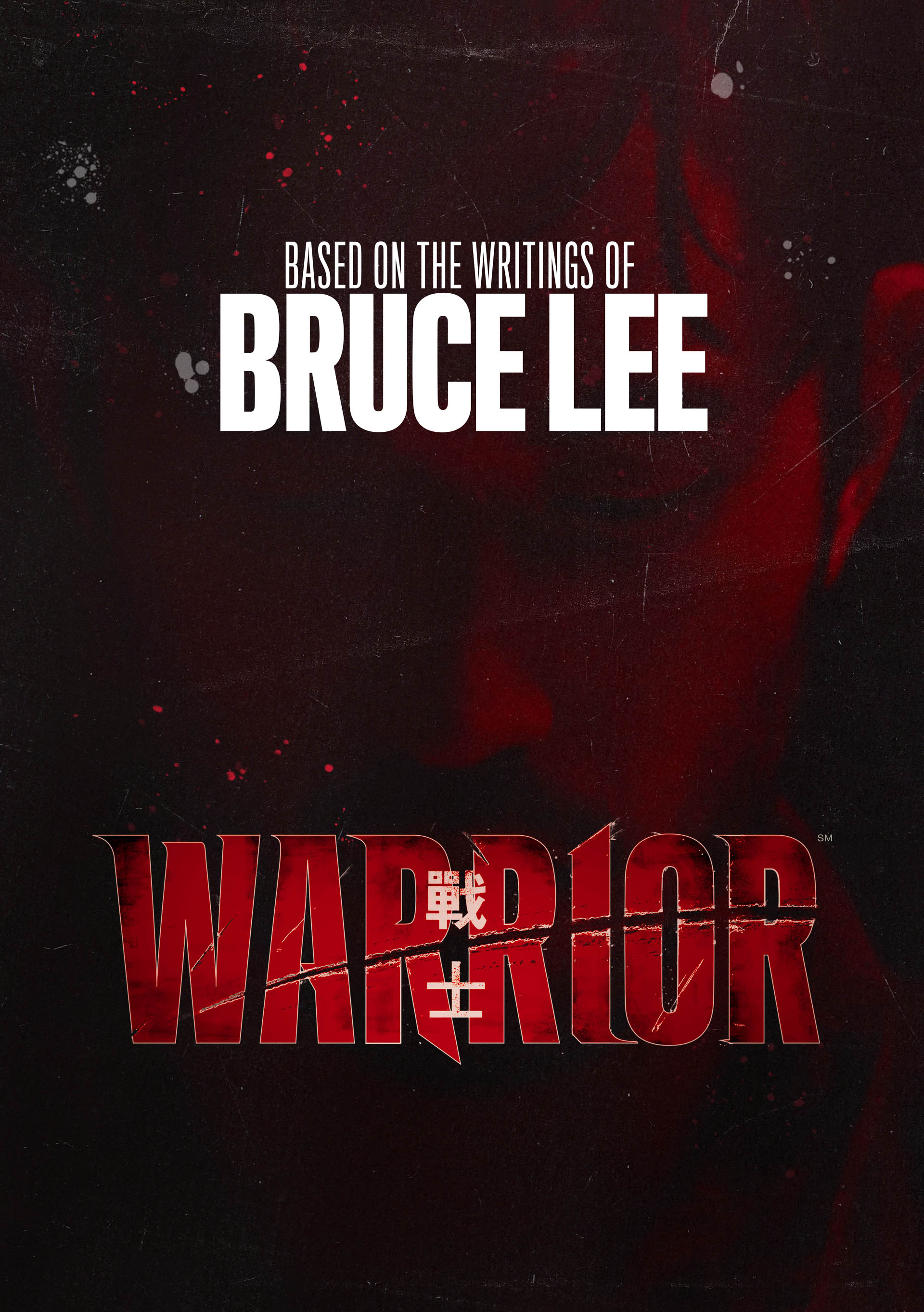 Q: What does the show mean for Asian representation in Hollywood, and how does it differ from other recent projects with Asian leads, including the movie Crazy Rich Asians?
Rich: This is huge for Asian representation. First, it's written by Bruce Lee – legend, mogul, historical figure. Second, it's a drama-action-thriller – it's not a romantic comedy. You're not going to watch it and just feel good about yourself. You're going to watch it and be grabbed by the intensity, the accuracy, by the violence, the blood, the sex.
Crazy Rich Asians has done a lot for us as a community – it's opened a lot of doors that were closed for decades. But at the same time, it's a comedy, and so are a lot of the television shows that highlight Asian Americans currently.
There's nothing funny about Warrior and that's what I'm most proud of – it represents the history of Chinese immigration, the brutality of working on the railroads and the reality of being influenced and pressured to join these notorious Chinatown gangs. It's not a feel-good series – it's a real series.
'Warrior' will be airing in New Zealand on Sky TV's SoHo Channel, premiering on the 10th of April at 9.30pm (NZT), 9.30pm and comes to NEON the next day on April 11th, 2019.