NOW CLOSED – If you're stuck at home in iso and wondering what to play to help pass the time, PriceSpy has released its latest monthly gaming insights to reveal what the most-popular games were in New Zealand last month.
Based on historical clicks received across all games listed on the fully impartial price and product comparison site throughout the month of March 2022, PriceSpy can reveal the most-clicked on games comprised of a number of new releases.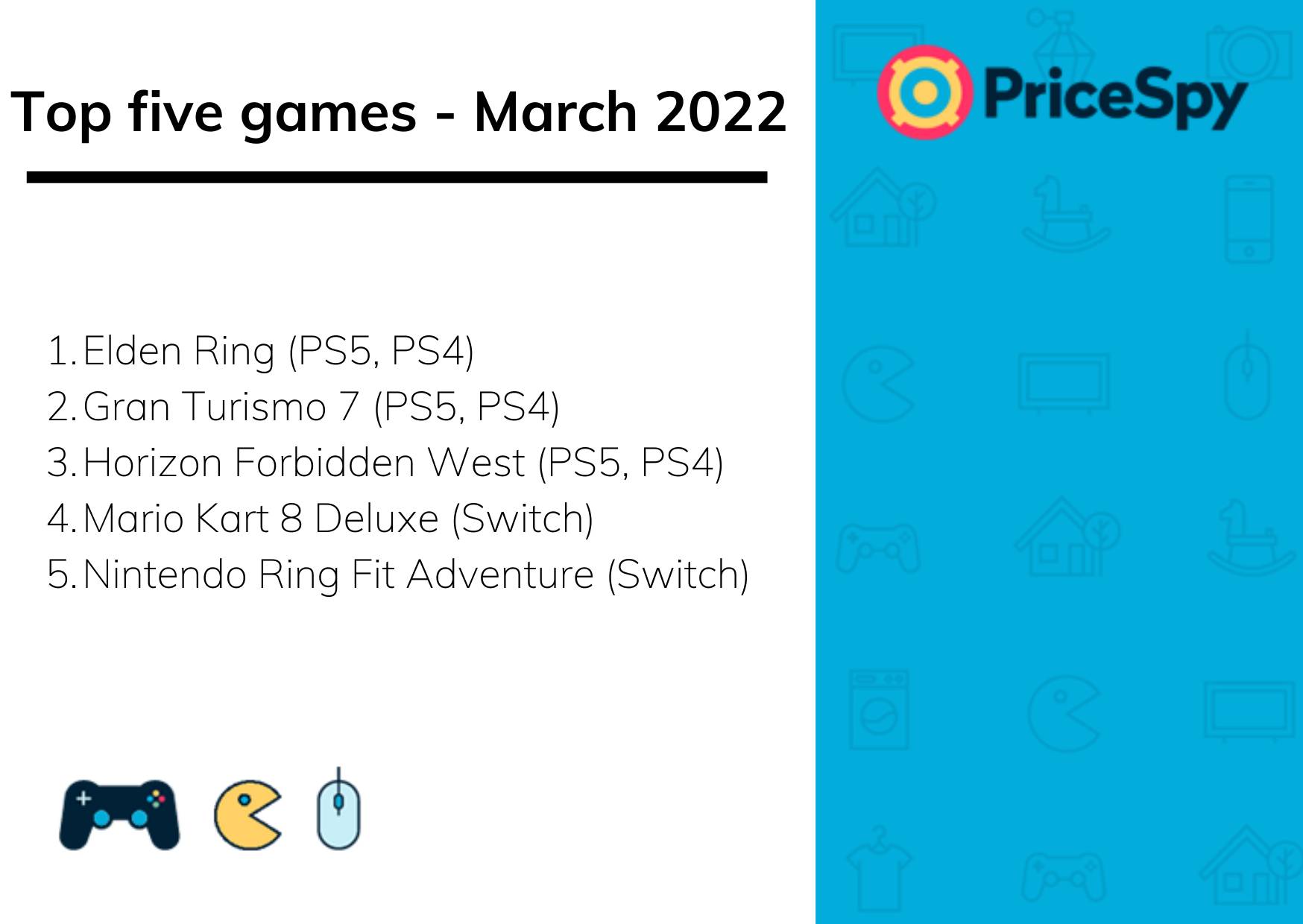 Liisa Matinvesi-Bassett, New Zealand country manager for PriceSpy, says: "Our insights suggest Kiwis were very much backing the latest releases from Sony PlayStation last month, with three out of the five most-popular games coming from them."
Claiming the overall top spot on PriceSpy monthly gaming rankings was Elden Ring, which launched in February 2022. Gran Turismo 7, which launched on 4 March 2022 secured the second spot and, Horizon Forbidden West, which launched in February this year took third position.
Liisa continues: "Despite Sony PlayStation securing the top three spots last month, the games that placed in fourth and fifth position came from Nintendo – and were both older releases.
"Even though both Mario Kart 8 Deluxe and Nintendo Ring Fit Adventures launched some time ago, these games continue to remain firm favourites amongst gamers.
"Some of the reinvigorated interest we are seeing for Mario Kart 8 Deluxe in particular may be a direct output of Nintendo recently releasing new downloadable content for the game – keeping gamers on their toes with a range of new and exciting tracks to play."
*Source: PriceSpy (prices correct as of 4 April 2022)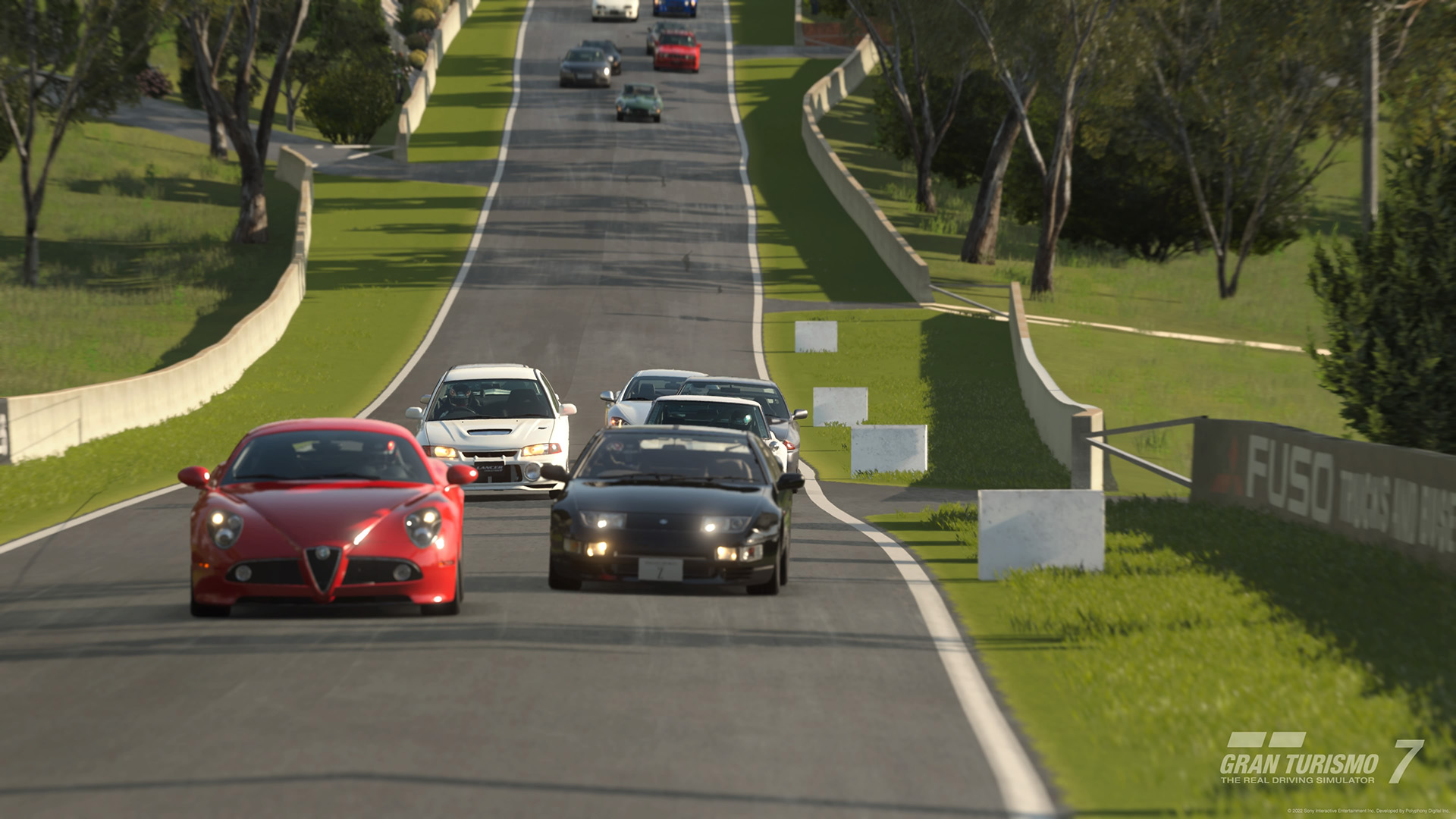 Liisa concludes: "For anyone looking to buy one of the most-clicked on games for March – or any game for that matter, we always encourage people to shop around before they buy as carrying out important price research can help save shoppers a considerable amount of money.
"When we conducted our own pricing research across the most-popular games in March, for example, we found a saving of 37 per cent could be made by simply shopping around and comparing prices."
"Using a price comparison site or app, like PriceSpy is quick, free and easy to do.  Gamers can even set up a price alert for the games they are looking to buy so that they are automatically sent a push notification to tell them when the price drops.
"This means more time can be spent playing games instead of shopping around for hours on end to find the best deals and offers – #winning!"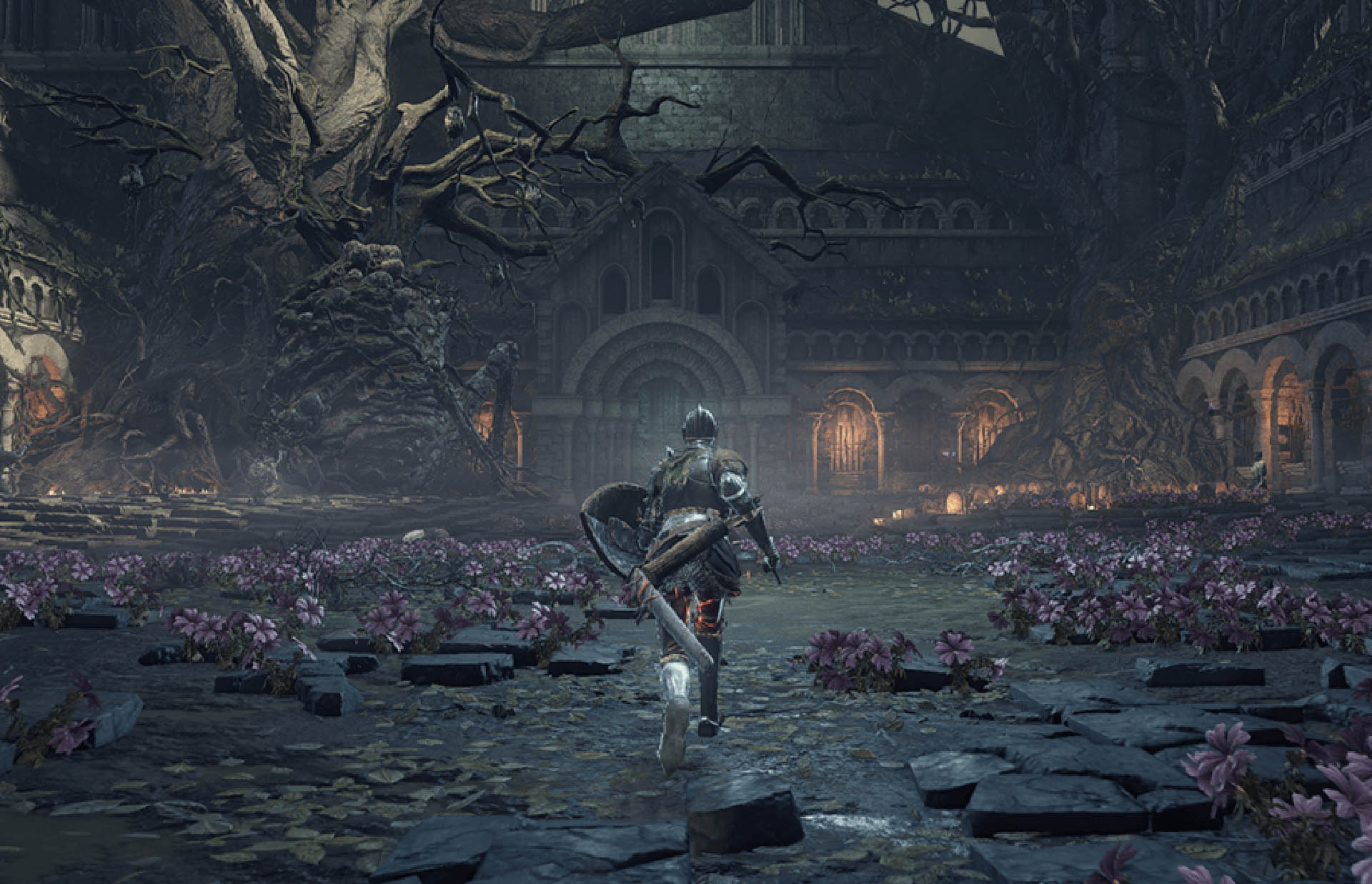 Talking of #winning, PriceSpy has teamed up with us here at STG again to offer one PlayStation gamer the chance to win the two most-popular games from March 2022.
To stand a chance of winning, enter our giveaway by answering this question:
What was the first PlayStation game that you played?
There is no wrong or right answer and you can be as descriptive as you like and can go as far back as the original PlayStation (1995) console, if that was your first Sony console.
You can give us your answer by placing a comment below, hitting us up on Facebook, Tweet to us, or Email Us.
Important stuff: Winner(s) will be randomly selected from those that Comment below / Facebook Comment / Email in accordance to the above Question. Winner(s) will receive a physical copy of Elden Ring on PlayStation 5 and Gran Turismo 7 on PlayStation 5. Elden Ring has an age rating of R13+, Gran Turismo 7 is G rated .For age restricted games you may be required to provide proof of age. Competition ends on the 24th of April 2022. Only New Zealand entries are accepted for this promotion.
Download the PriceSpy app here.