NOW CLOSED – Are you in for a bit of blood letting? Thanks to PlayStation NZ Shane the Gamer has a copy of the most epic newest franchise for PlayStation 4; Bloodborne up for grabs. Do you have what it takes to find the cure?
Bloodborne is similar to the Dark Souls series of games where your playing expertise will be severely tested as you take on hordes of the infected and some pretty twisted Bosses.
A small city has been ravaged by a disease that is turning the townsfolk into ravenous killers, including the animal population. You are tasked with seeking the remedy to this outbreak with your heavily customised character that you create.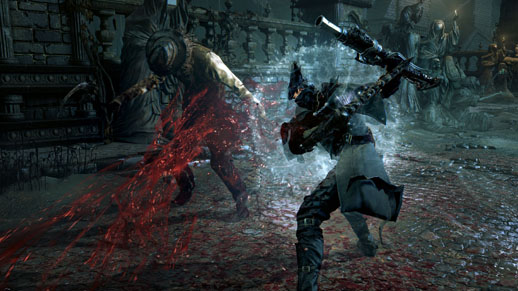 Bloodborne is two genres fused together,, third person hack 'n' slash and RPG, where you will need to continually strategise your combat.
And a copy of this game can be YOURS.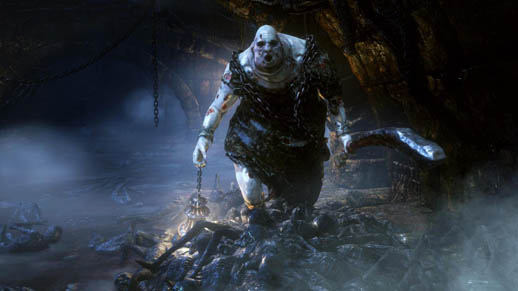 To Enter our PS4 Bloodborne Competition, you need to answer this Question correctly:
'What is the name of the city where Bloodborne takes place?"
A: Yarnham
B: Feilding
C: Norgoth
If you are not too sure of the Answer, head over to our REVIEW of Bloodborne to see if you can find the answer there.
You can give us your Answer by placing a Comment below, hitting us up on Facebook,Tweet to us, or Email Us.
[jwplayer player="1″ mediaid="11899″]
****
* Winner(s) will be randomly selected from those that Comment below / Facebook Comment / Email the correct answer to the above question. Winner will receive a New Copy of Bloodborne on PlayStation 4. Competition ends the 12th of April 2015. Bloodborne is Rated R16 in New Zealand.