eSports.com has announced a number of key executive hires to enhance the leading eSports portal's strategic leadership. Industry pioneer Nik Adams and well-regarded venture capitalist Tom Villinger have been appointed to esports.com's supervisory board. Adams is a co-founder and vice president of Turtle Entertainment and held leadership positions at ESL and Twitch. Villinger is CEO of venture firm Zukunftsfonds Heilbronn. Former ESL VP of Strategy, Arne Peters, who previously served eSports.com in an advisory capacity, has been hired as Chief Strategy Officer (CSO) for eSports.com.
In other strategic steps, along with bolstering its executive leadership, eSports.com has acquired a 19.5 percent stake in Asian developer iCandy via iCandy's stakeholder, Fatfish Internet Group. This grants eSports.com access to the significant iCandy network of millions of gamers, most notably in thriving Asian markets, and will allow for integrated projects between eSports.com and iCandy. This includes new iCandy blockchain investments such as Nitro, an online game marketplace. Lastly, eSports.com has joined forces with Rocket Sports Management to expand their mutual reach in the esports influencer space. Rocket Sports Management is a leading London-based sports marketing and athlete influencer management agency founded by Sir Elton John and Luke Lloyd-Davies.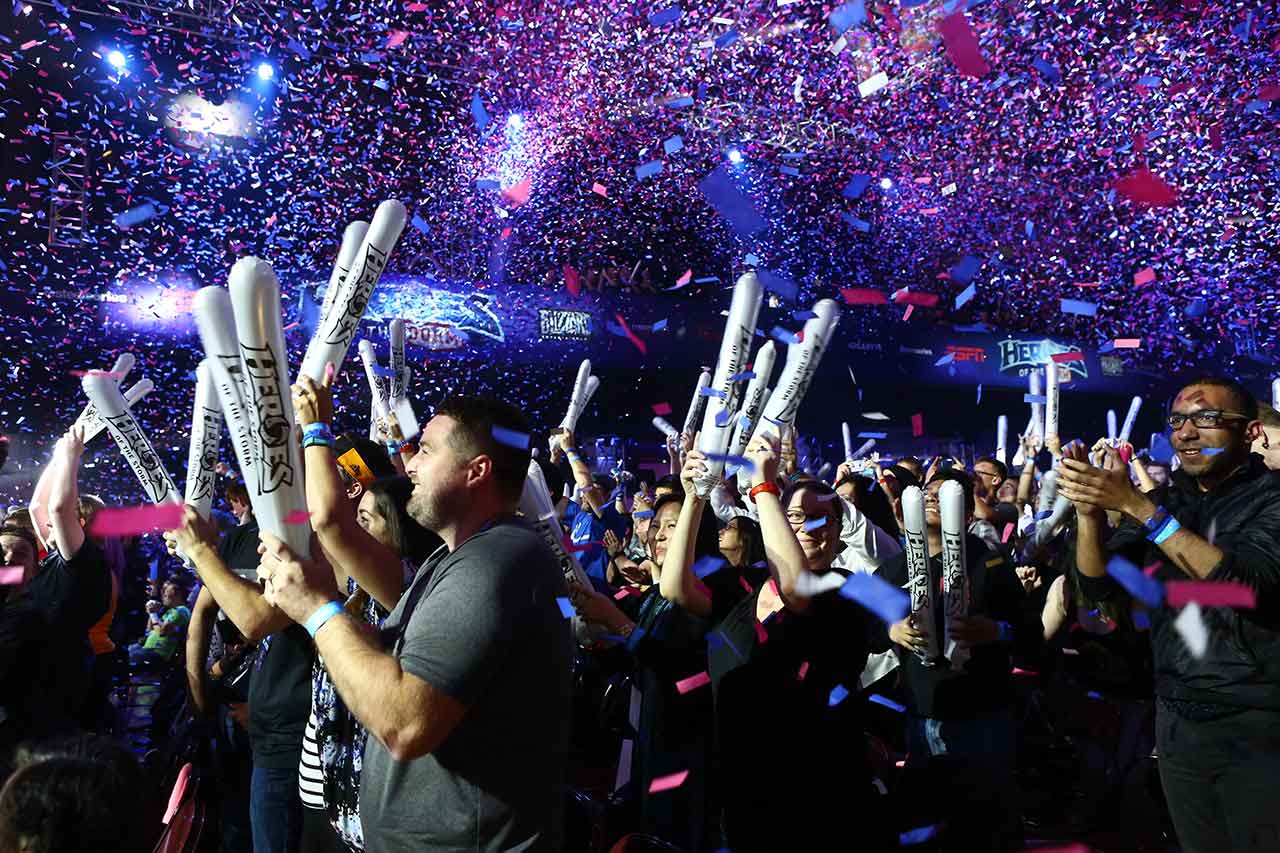 "Our goal is to build the premier global eSports platform through focused and continual growth," said eSports.com CEO Michael Broda. "We are working hard to create an entire ecosystem for esports, with many opportunities for viewer interaction and transaction options. With our new executive additions and strategic partnerships, we will accelerate ever more so towards the goal of being the #1 esports platform in 2018."
eSports.com is fast-becoming the largest esports portal in the world by providing professional coaching, celebrity charity tournaments, comprehensive team and player statistics, live coverage, and comprehensive esports journalism from around the world. As eSports.com expands, it will make it possible for users to share, collaborate on, and rate content.
[Adsense-C]