NOW CLOSED – So, this is Deadpool. He is awesome. Apparently. He would tell you he is awesome, actually he is here and making me say he is awesome… no, super awesome.
And here's your chance to find out if his game, now remastered for next gen (PS4 and Xbox One) is just as, er, awesome as the man himself. (We apologise for the overuse of 'Awesome' it's out of our control).
Deadpool originally relased on the previous generation of consoles and was a hit amongst gamers. Now, he is back, much the same but more prettier at 60 FPS, oh and with added DLC goodnesses, including two bonus challenge maps: "GRT Plaza" and "Inside the Tower," and the Uncanny X-Force and D-Pooly suits for looking gooooood in Infinite Mode.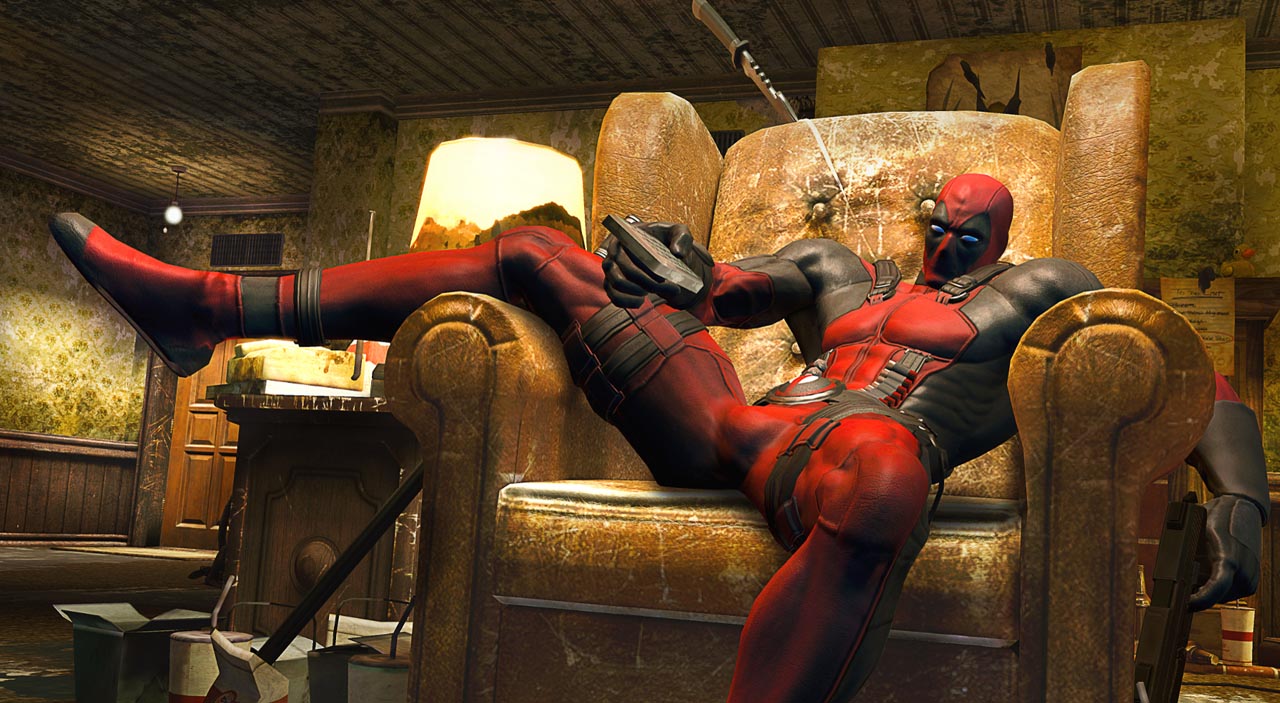 Yup this is THE game to play this year (so Deadpool tells us).
In anycase, here's how you can win a copy of the game for either PlayStation 4 or Xbox One (and garner Deadpool's undying admiration and love).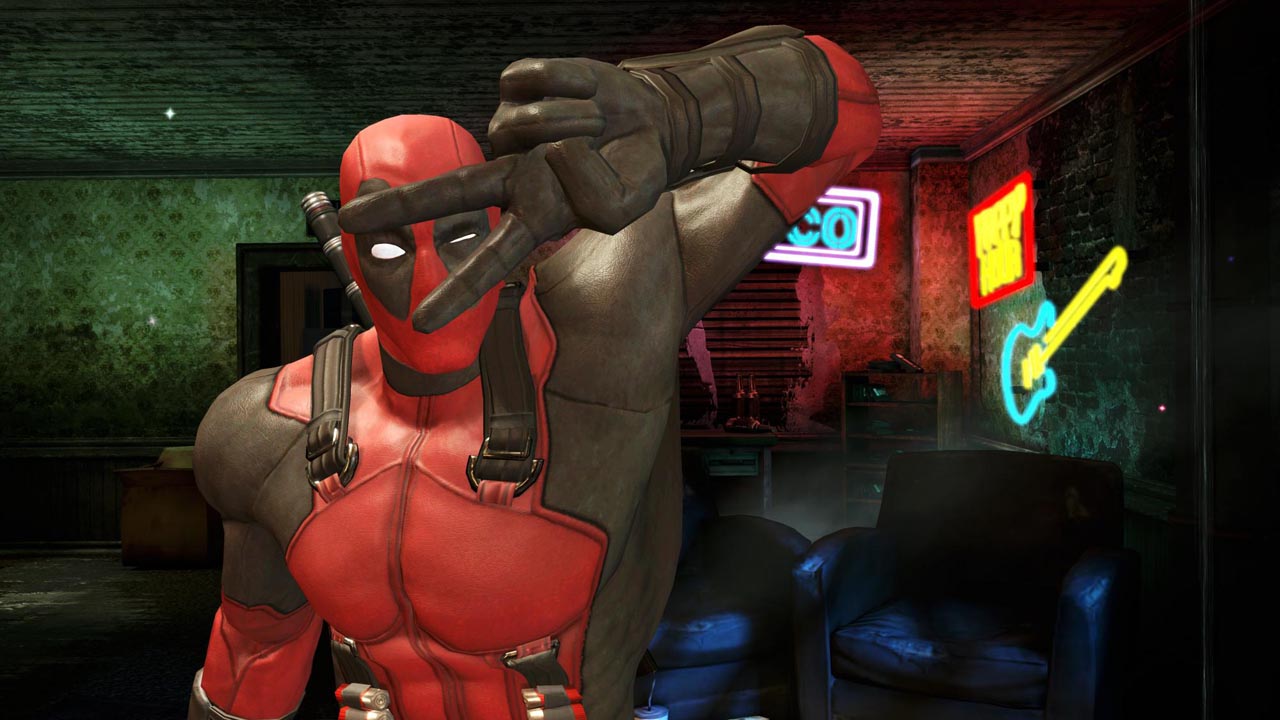 Question: What is the name of the Main enemy that Deadpool must eventually defeat in the game; Deadpool – The Video Game?
A: Blister Fister
B: Mr. Sinister
C: Sir. Cluster
You can give us your Answer by placing a Comment below, hitting us up on Facebook, Tweet to us, or Email Us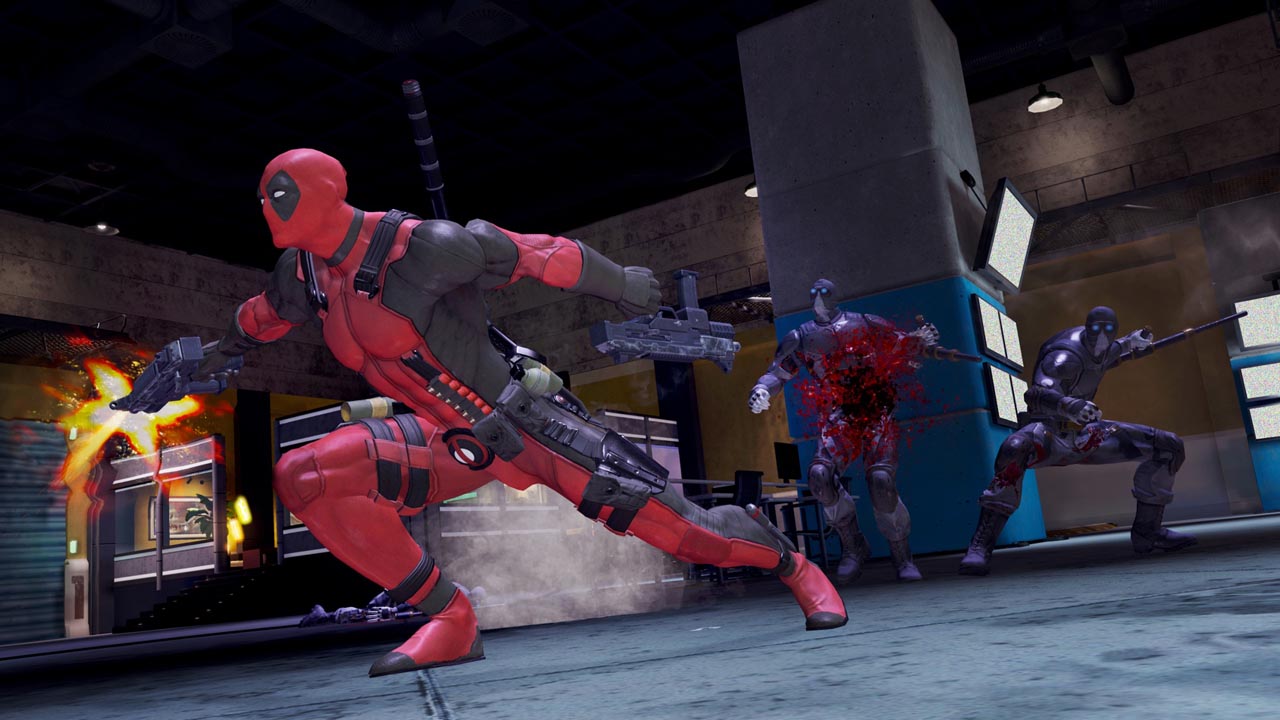 * Winner(s) will be randomly selected from those that Comment below / Facebook Comment / Email in accordance to the above question correctly. Winner(s) will receive a new copy of the remastered Deadpool game for either PlayStation 4 or Xbox One. Competition ends the 13th of December, 2015. Deadpool – The Video Game is Rated R18+ in New Zealand. You MUST be 18 years of age or older to Enter this Competition. By entering this Competition you agree that you are of this legal age or above.