The inhabitants from the by-gone days have all disappeared.
But they have left evidence of having once been the dominant species on the planet. Toxic polluted remnants that are now threatening to kill the tree of the life.
In Imagine 101's Biomutant game you are a bipedal mammal, something crossed between a cat and a rabbit with mutant abilities.
Since the animals took over the planet they evolved, mutated in to a near societal existence.
It's your mission to bring together all of the furry creatures to save the existence of all living things.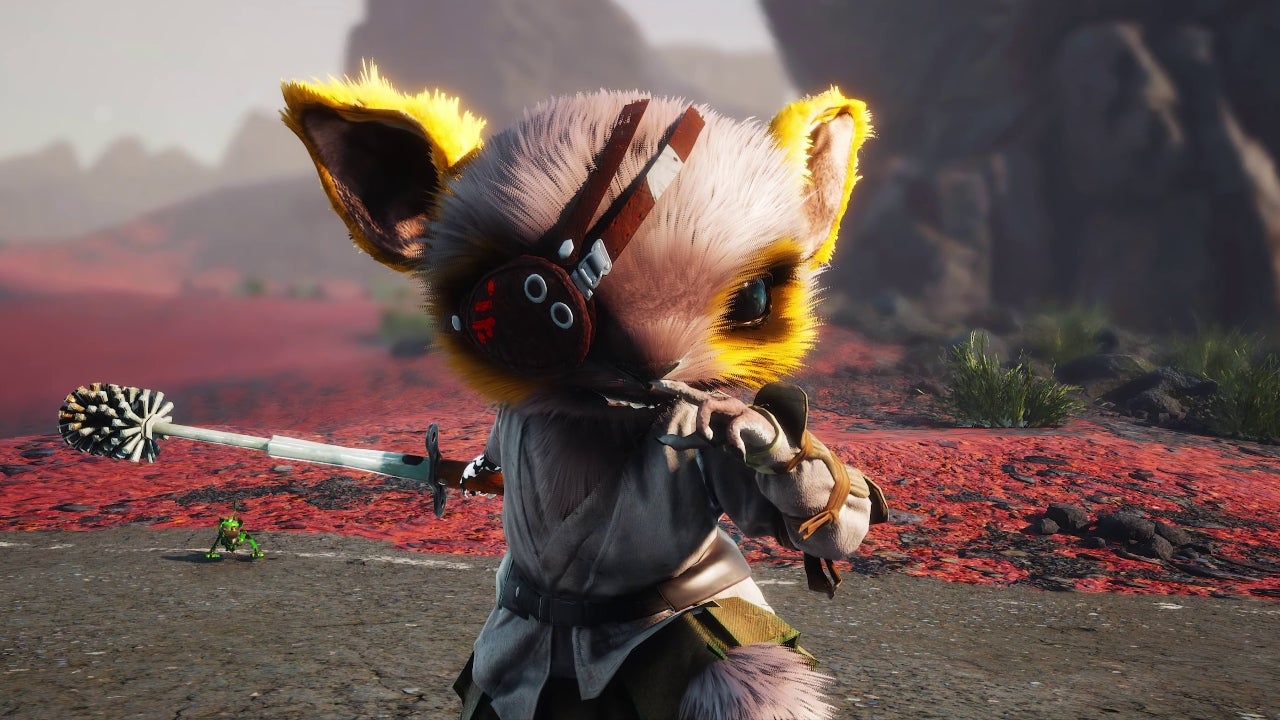 Your Biomutant is totally yours to customise from varying classes.
Brawler, melee and more are on offer with differing body type ratios and skills that will affect your gameplay.
From tone of fur to other cosmetic enhancements you are thrust in to an open world RPG with a kung-fu flavour.
During your play-through you will encounter NPCs that require you to make decisions. Whether this is simply informational or task driven it will adapt your game to what you decide upon.
Along with this there are multiple paths you'll encounter and you may not get the chance to go back to a path you didn't take before.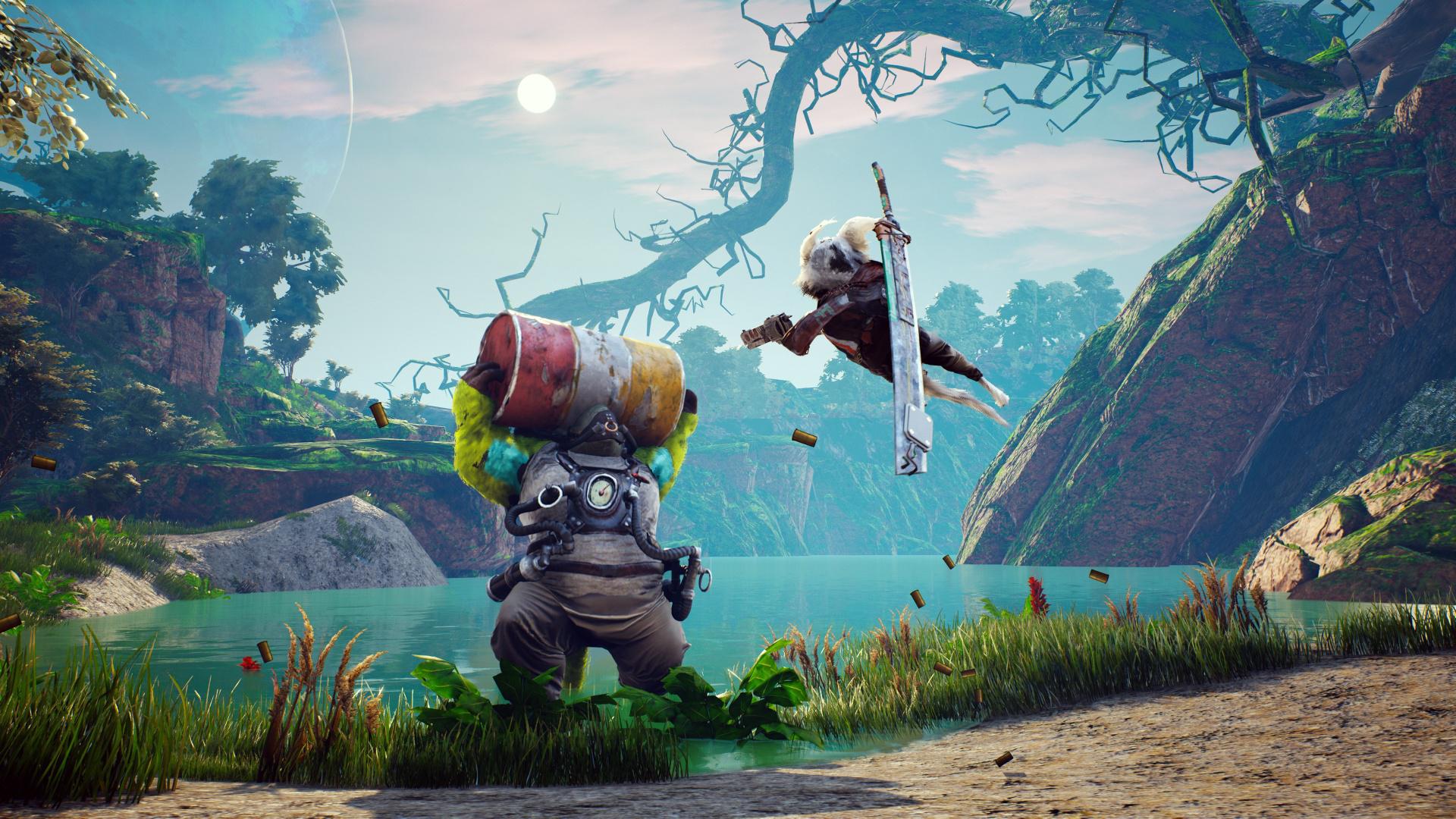 The game is narrated which is both amusing and annoying.
There are moments where I questioned whether the narration was required – but I get it, Biomutant has a story to tell and wholesome one at that.
Nuggets of your Biomutant's backstory are played out via memory segments. These are interactive mini-levels where you may train for something, develop a new skill or again just informational.
Collectables and side missions galore aswell as being able to add and level up skills and enhancements.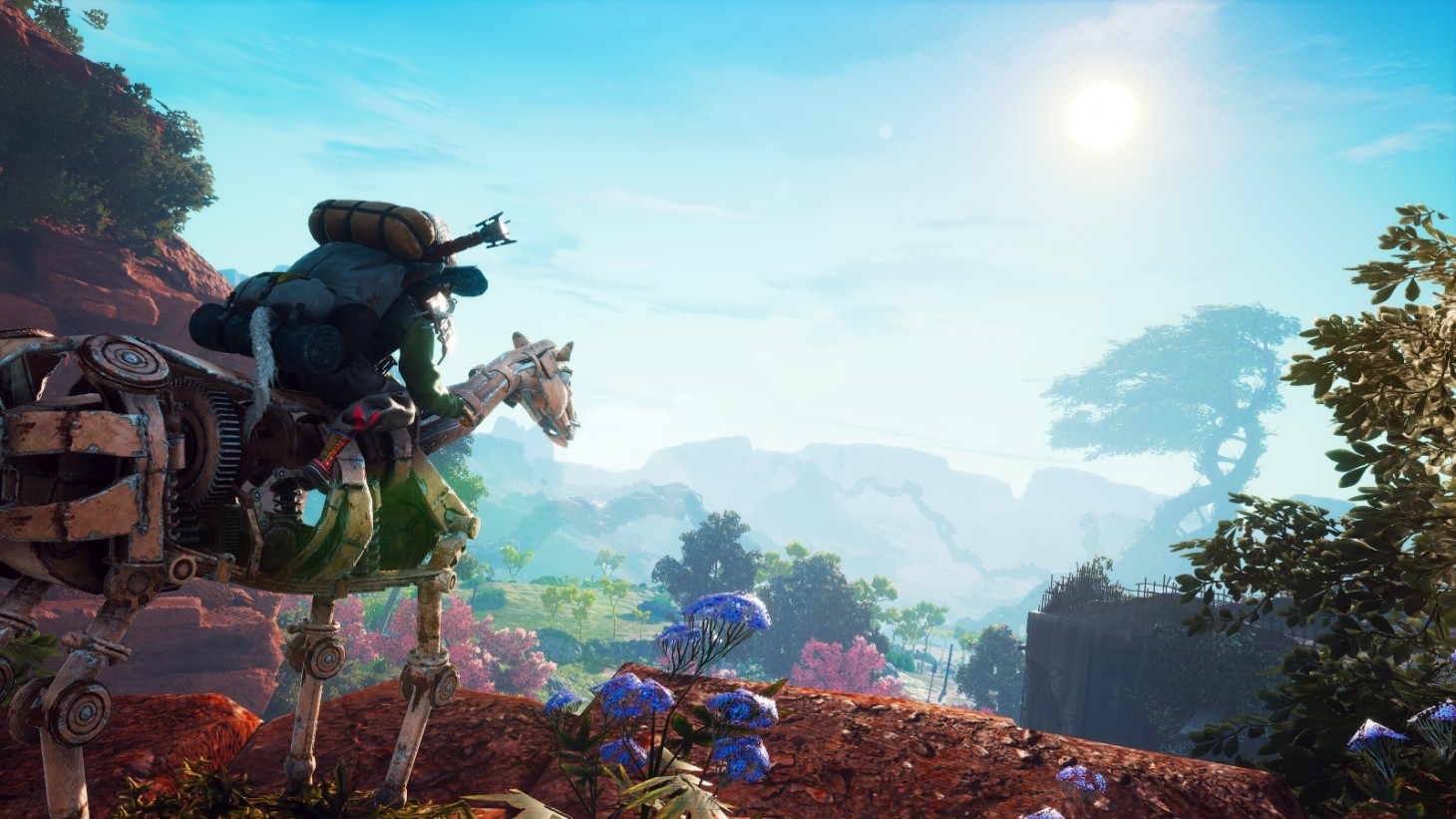 Biomutant was a game that I had been waiting to release since first seeing news bits and trailers over the past year and a half.
It didn't disappoint if anything it has been a more than satisfactory play.
If you're into your RPGs and open world forays driven by a solid story with a kid-like sense of humour then Biomutant is definitely for you.
It will give you the warm and fuzzies while you kick ass.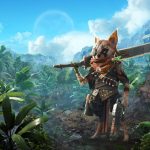 Biomutant (Xbox One) Review
Game details
Released: May 2021
Rating: PG
Platforms reviewed: Xbox One
Genre: RPG
Developer: Imagine 101
Publisher: THQ Nordic