Well here we are again, another year's passed and another version of Madden has been released.
Madden 19 has been out for a few weeks now and just like the real-life NFL, it both seems to never get here quick enough but also frustrates that it is here so quickly.  It's a conundrum that has plagued me for more than 20 years as a die-hard Madden and NFL fan. I constantly tell myself "I'm not getting next year's title, it'll just be the same as this year with new visuals and updated rosters". Yet I always seem to wake up the day after launch with a fresh copy in my hands.
EA latest rendition is the best yet.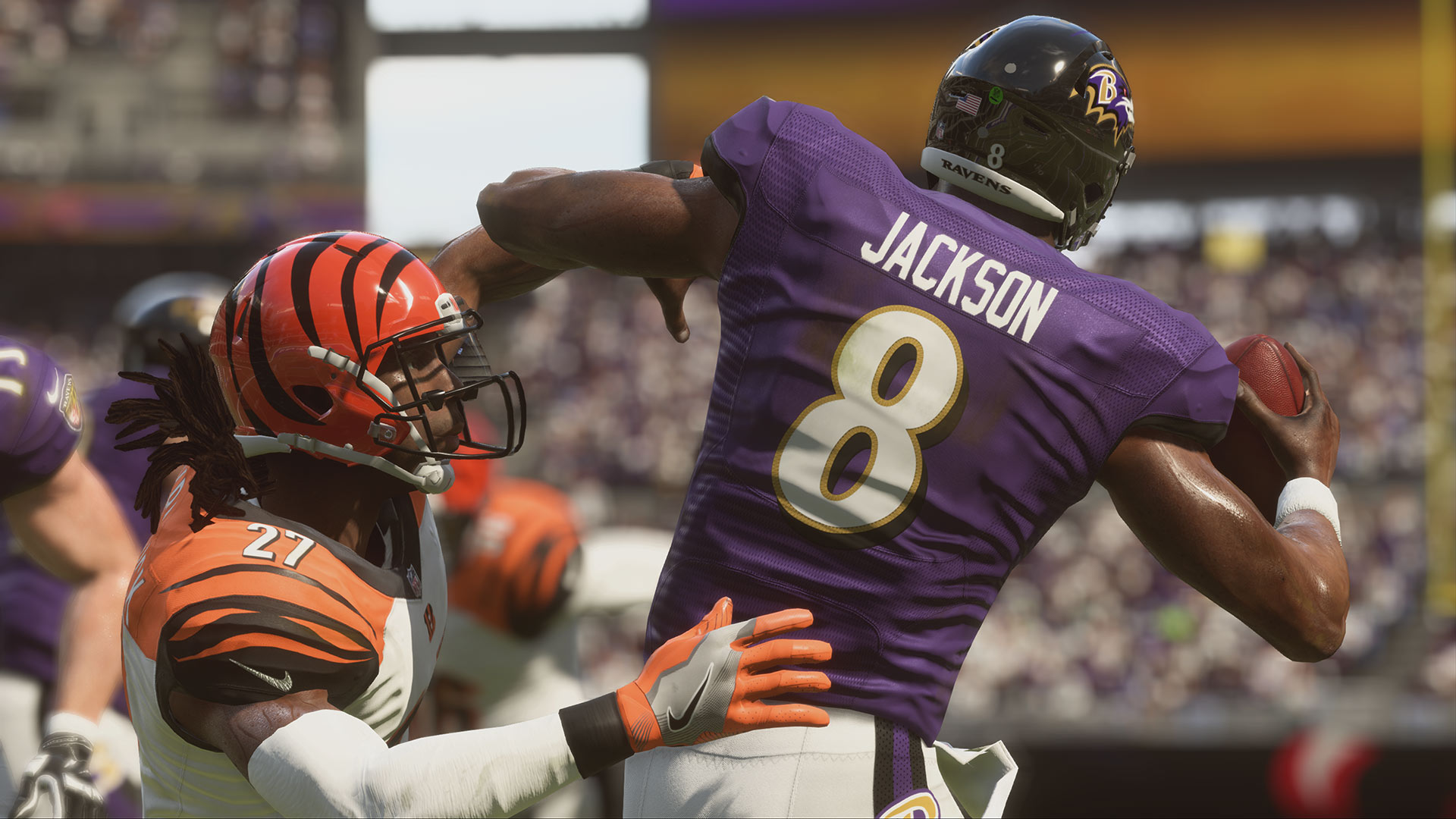 The visuals are realistic, crisp and sometimes hard to decipher from reality, the sounds on the field are more akin to the players being mic-ed up, the menu music is amazing, and filled with current or future hits. But this is what we expect from our yearly Madden upgrade and as great as these things are, it's not the reason we the invested, buy Madden every year. We want to see the changes to Madden Ultimate Team, Career Mode, or if anything new has been added to Longshot, Madden's fantastic story mode.
Madden Ultimate Team, for those who don't know, is where you can compete online against other Madden players to really see who is the best Madden player out there.
The games are set up so that the better you perform against your opponent, the more experience and coins you'll earn, which in turn you can use to purchase card packs for the opportunity to obtain better players (or points to upgrade your current players). Anyone that has played FIFA Ultimate Team will be very familiar with this mode.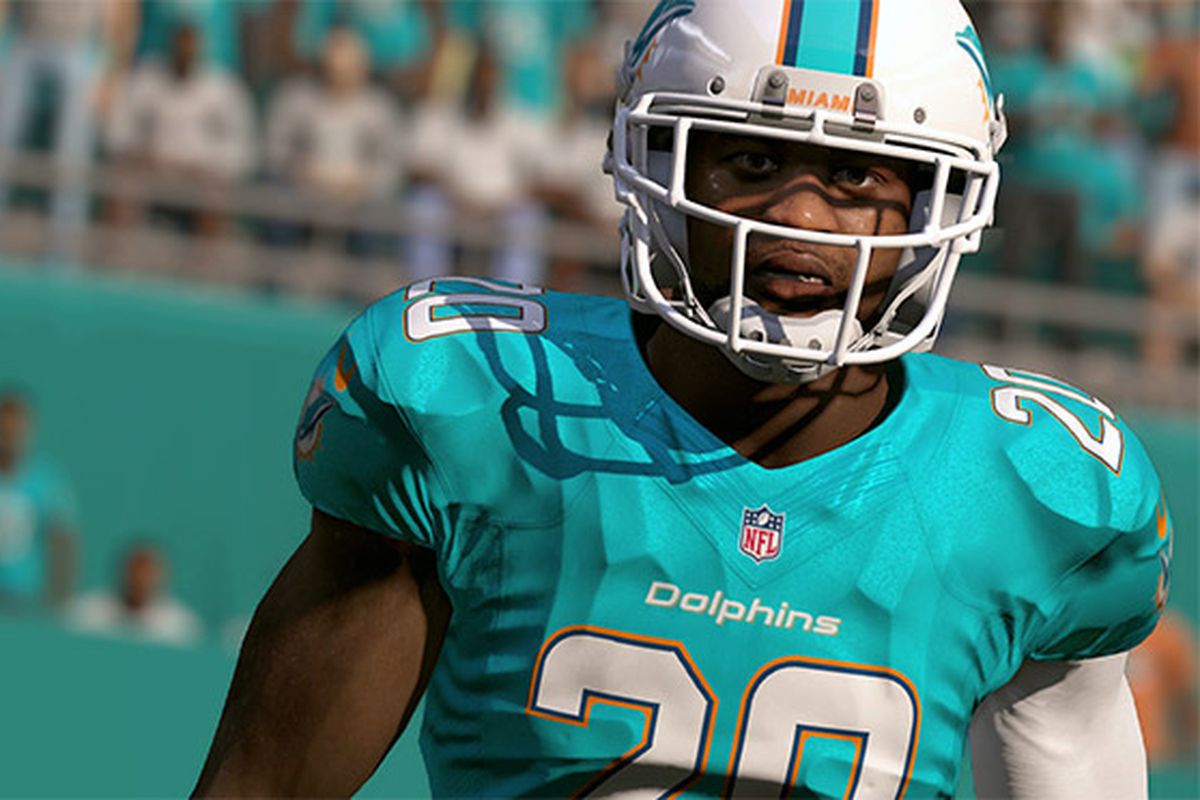 There are some nice offline parts to the mode if playing against others isn't your thing. The challenges are a nice touch and really help you understand how to play and hopefully master the game from all vantage points. Offence and Defence scenarios are in abundance here and with the ability to restart at any point, you can really hone your skills in one or all areas of Madden.
Career mode is typically my favourite mode to play in Madden.
Being an Owner / General Manager of a flailing team and guiding them back to relevance is really fun if you can pull it off. I was surprised at how many players across every team are rated in the mid to high 90's. I don't necessarily disagree with how good they are in real life, it doesn't feel as special having so many highly rated players as it has in the past. Building your team through trades, free agency and the Draft is a really in-depth and detailed way to play and may not be everyone's cup to tea but I suggest you try it at least.
Where Madden 19 really shines this year, is with Longshot.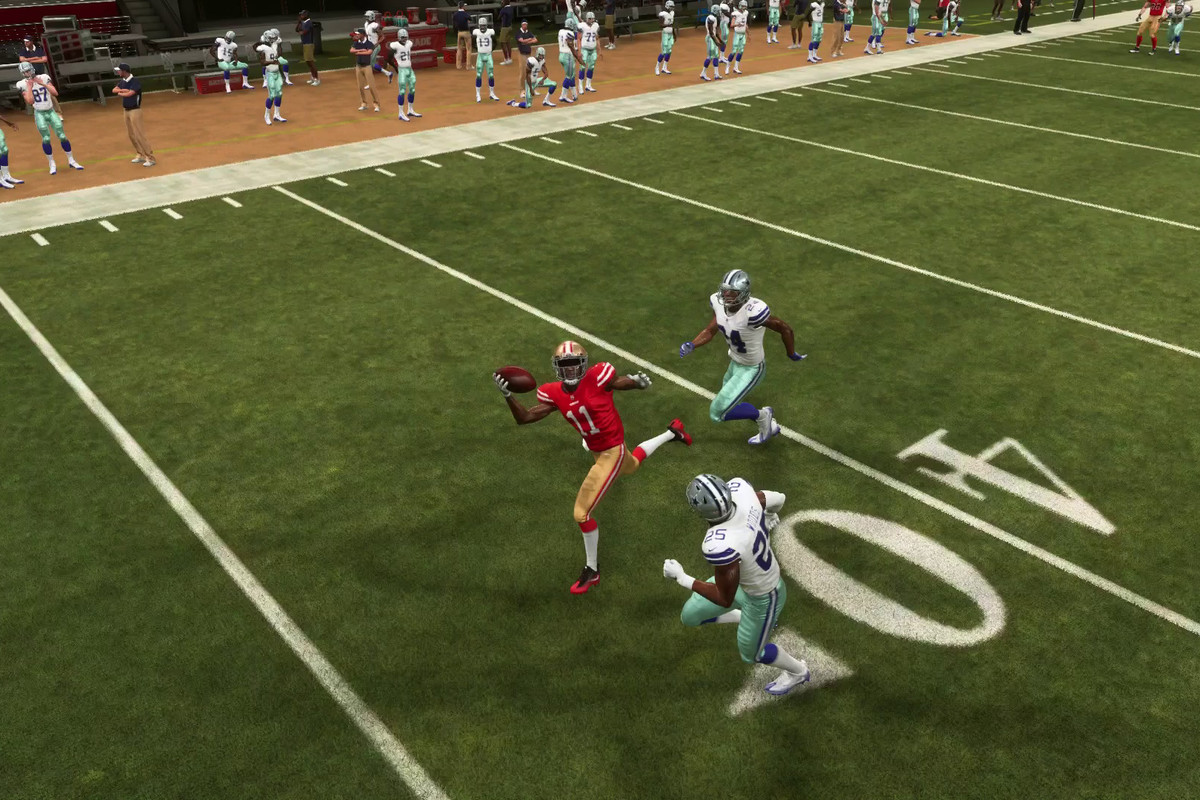 You follow the story of two high school friends, Devin Wade and Colt Cruise, who's lives have diverted into different directions with Devin trying to take his chance of making it as an NFL Quarterback and Colt trying to get into the NFL. Colt not being offered an opportunity to play the sport he loves and the real-life drama that comes with his storyline carries this mode much more so than Devin but that's not to say that Devin doesn't have a compelling storyline himself. The pressure of trying to make an NFL team is well told and provides a good insight into the constant need to perform well or face being cut from the team and potentially never playing again. Again, those familiar with the FIFA titles will find some similarities with Alex Hunter and The Journey.
Just like most other EA annual releases, Madden 19 is a game that is built on the past 25+ years of constant refinement and writing this review only focusing on Madden 19 in isolation would be a disservice to the entire back catalogue. EA is doing a wonderful job of taking what is working well and making tweaks to ensure the three distinctive modes are improved year on year.
Whether you are someone who is looking to take on the best of the best from around the world, you enjoy taking on the responsibility of an entire Franchise on your shoulders, or you're looking for a compelling story to sink hours into, Madden 19 has something for you. Even if you aren't a fan of the sport, a good title is hard to come by these days and this is definitely one of the good ones.
[rns_reactions]
MADDEN 2019 (XBOX ONE) REVIEW
Game Details
Released: September 2018
Rating: M15+
Platforms: Xbox One, (also released on PlayStation 4
Genre: Sports
Developer: EA Sports
Publisher: EA Games</p