UPDATED – The truth has been unearthed behind the ultimate urban legend. Xbox just announced that the excavation of the long-rumored "E.T. the Extra-Terrestrial" video game burial site will occur on April 26, 2014 and will be open to the public.
Spectators are invited to watch the team uncover the infamous Atari game cartridge grave.
The Atari Corporation – faced with overwhelmingly negative response to the "E.T. the Extra-Terrestrial" video game – allegedly disposed of millions of unsold game cartridges by burying them in the small town of Alamogordo, New Mexico in 1983.
Fuel Entertainment took an interest in the legend, and in December 2013, with help from local garbage contractor Joe Lewandowski, acquired the exclusive rights to excavate the Alamogordo landfill.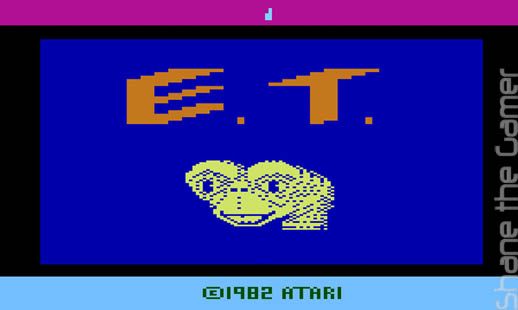 Fuel Entertainment brought the opportunity to Xbox Entertainment Studios, and now, as part of a documentary series which is being developed by Xbox Entertainment Studios and two-time Academy Award winning producer Simon Chinn and Emmy winning producer Jonathan Chinn, through their multi-platform media company, Lightbox, the team will excavate the legendary New Mexico landfill to reveal the true story of Atari's bizarre burial.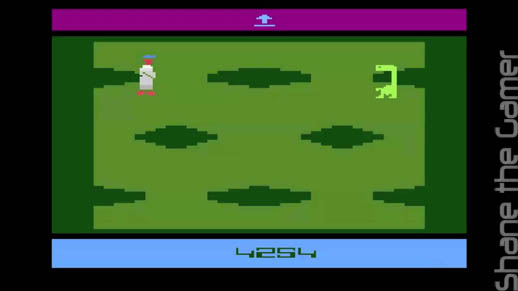 Director Zak Penn ("X-Men 2," "Avengers," and "Incident at Loch Ness") will be documenting the dig and the events around it.
In addition to fans and and media aswell as a variety of people tied to the dig, video game, and film will be in attendance – including "E.T. the Extra-Terrestrial" video game designer Howard Scott Warshaw, a team of archeologists and representatives from Xbox Entertainment Studios, Lightbox and Fuel Entertainment.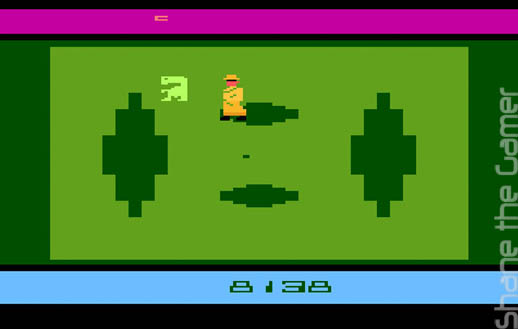 *****
The urbam legend turned out to be true.
Excavation on the site in New Mexico uncovered the much rumored shipping boxes of thousands of copies of the ill fated E.T. videogame produced by Atari to the disappointment of gamers of the early 80's.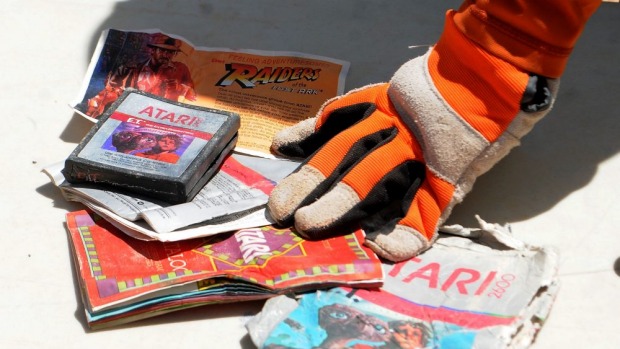 Atari mass produced the E.T. game, a less than quality game adapted from the film that Atari hoped would sell and ride on the coat tails of the movies success.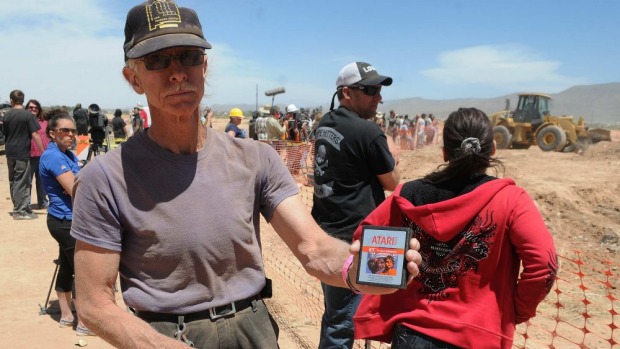 It did not. Atari were left with the lions share of the 5 Million cartridges it produced.