Auckland, NZ based studios M Theory and Oddboy (partnered with Sony Interactive Entertainment) bring to life the first installment of the virtual reality game 'Wanderer'.
Released across PlayStation and PC, Wanderer is a single player, puzzle-adventure game available on PS VR, Steam VR and Oculus Rift.
Planned as a three-part installment, the game marks the first time a sole Kiwi-pioneered and funded VR game has been picked up by a major gaming console ready for physical and online streaming distribution.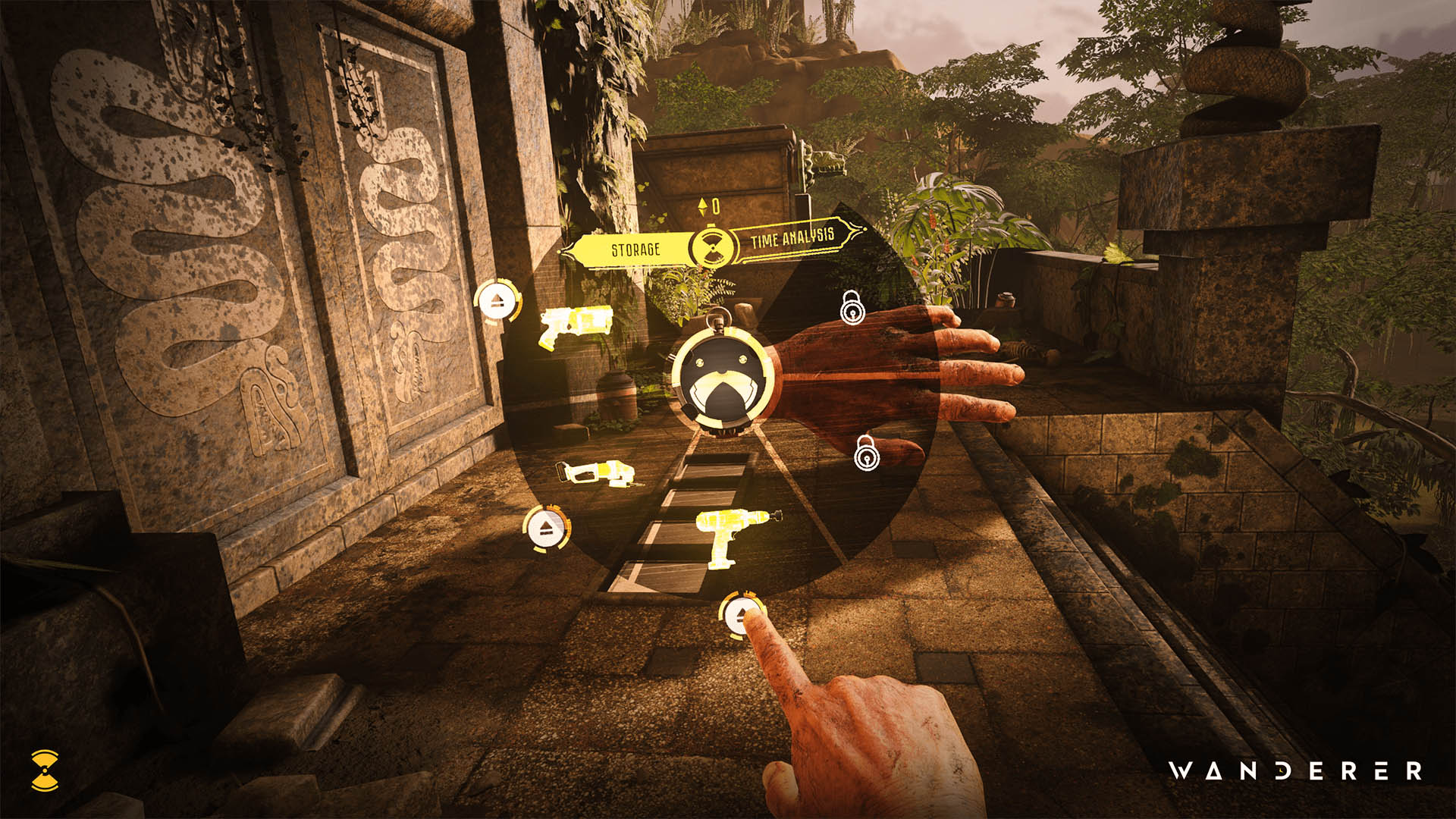 The game has been in the works since 2016 when the prospect of using virtual reality technology for gaming purposes was still in concept globally. Through the work of the teams at M Theory and Oddboy, the game was successfully funded in 2019 and released January 2022 despite setbacks due to COVID-19.
The demo for Wanderer was made thanks to a small grant from the New Zealand Film Commission and the teams' own funds and combined internal resources. This was followed by building and mapping out technology to capture the imagination of the creators behind the project.
Wanderer has already seen global success and M Theory and Oddboy are now looking at opportunities to bring the game to Meta Quest (a more widely available consumer VR headset)
Co-founder and Executive Producer of the combined Wanderer team (and MD of creative tech studio Method) Sam Ramlu noted "The experience of working on the game has made us all the more excited for the future of VR across games and experiences alike. We are right there at the beginning of a new, history-making form of technology, with so many opportunities for us to build more in this space.
Wanderer is unique in its style and approach to most other VR games in the market. We set out to create something that would not only capture the imaginations of all types of gamers, but also leave a lasting impression. I'm so proud to say that we've achieved just that. To also be showcasing Aotearoa on the world stage like this, with comparisons to juggernaut game studio offerings has been humbling yet phenomenal".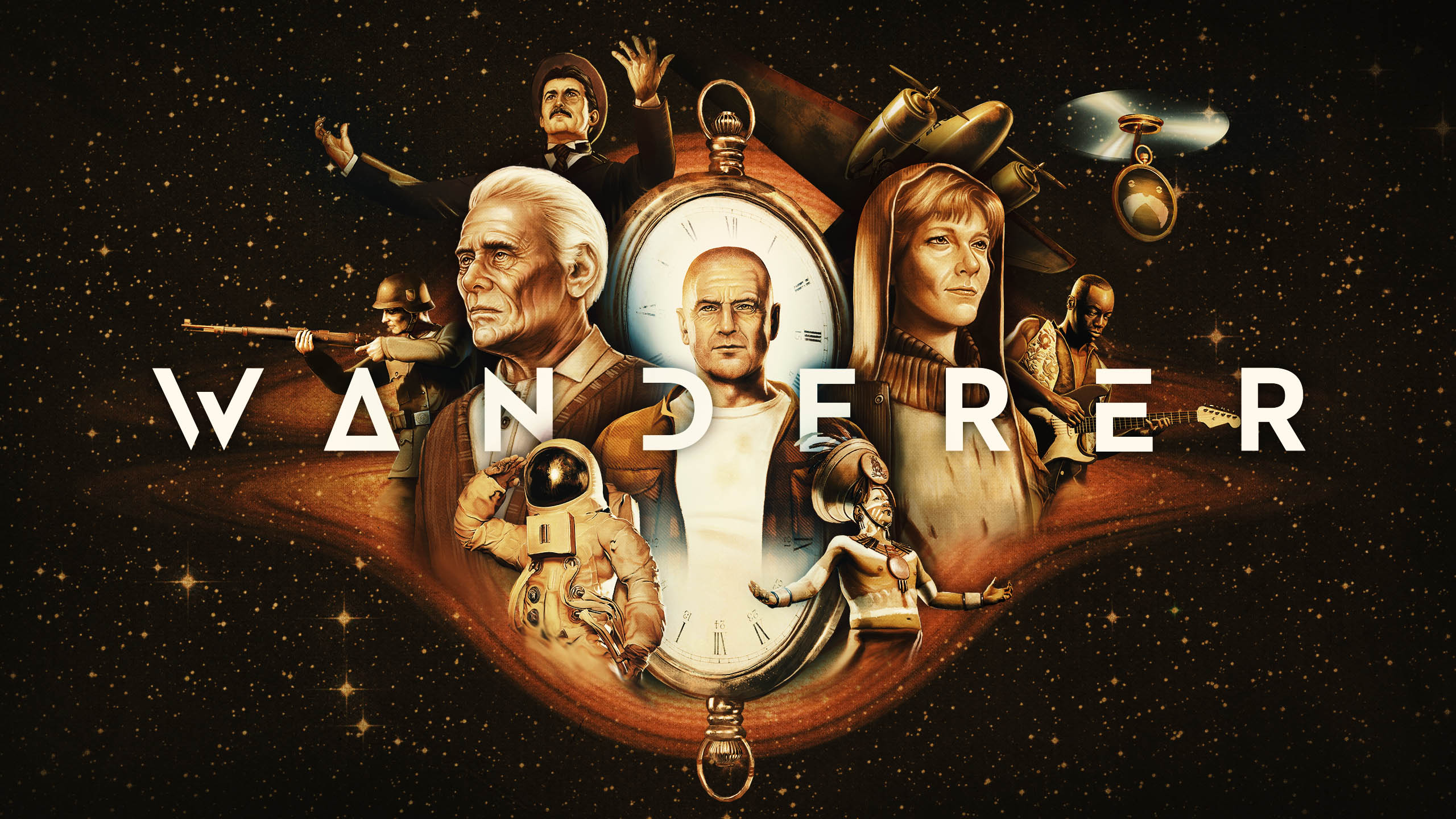 Co-founder and Co-Creative Director at Wanderer Ltd Benjamin Markby agrees "It has been an incredible team effort across both M-Theory and Oddboy as a joint project. Our combined team has been focused on bringing the vision and concept to life.
By harnessing the homegrown talent and expertise that we have here in New Zealand, we're really excited and proud to be able to put something forward that we can call our own and leave a legacy across a global scale."
Wanderer is out now.
Be a supporter of STG