During the PlayStation State of Play, Sony Pictures Virtual Reality (SPVR) and award-winning VR developer nDreams revealed a launch date for Ghostbusters: Rise of the Ghost Lord, and confirmed crossplay support between PlayStation VR2, Meta Quest 2, and Meta Quest 3 headsets.
Players were given a first look at PlayStation VR2 gameplay and features in a brand new trailer.
Gear up with the latest Ghostbustin' gadgets from remote turrets to ghost decoys. Take on a variety of missions, like collecting dark PKE or closing interdimensional portals. Players must work together to solve puzzles, trap ghosts, and stop the March of the Malevolent. There's nothing like bustin' in four-player coop, but even solo, players can take on the Ghost Lord with the help of a ghostly companion.
"It's almost time to team up with friends in a new city, with a new crew, in the next big Ghostbusters adventure. We are thrilled to offer players a way to immerse themselves in the world of Ghostbusters like never before, only possible through virtual reality," says Jake Zim, Senior Vice President, Virtual Reality, Sony Pictures Entertainment. "We've still got more surprising news to share, and we can't wait to get the game in players' hands October 26, just in time for Halloween!"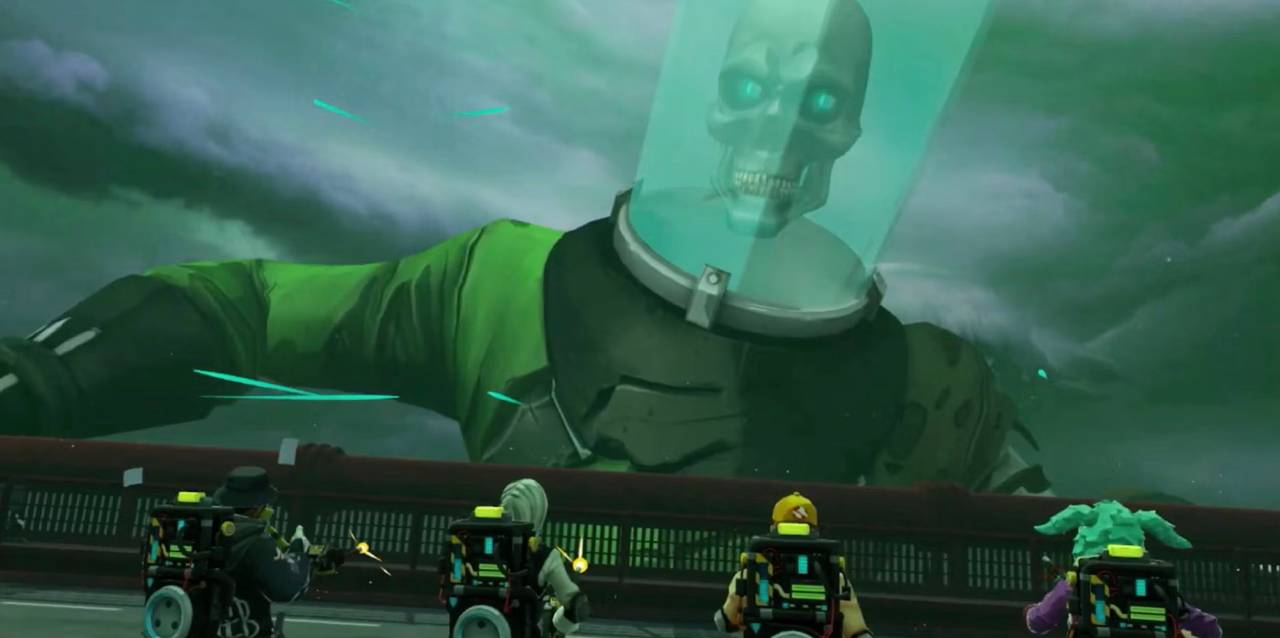 The PlayStation VR2's capabilities bring the Ghostbusters universe to life. Step into the role of a Ghostbuster like never before with PlayStation VR2 Sense Technology.
Ghostbusters: Rise of the Ghost Lord will release on the 26th of October 2023.
Be a supporter of STG