​NOW CLOSED – PriceSpy, the go-to platform for price and product comparison information in New Zealand, has released its monthly statistics for August, revealing the compelling lineup of video games that Kiwis have been looking to purchase most.
From nostalgic classics like Mario Kart 8 Deluxe, to the more recently released title, Diablo IV, all of the top games that Kiwis were looking to buy in August were found to come in under the $100 price point. This trend underscores the current value-driven mindset of many New Zealanders in the context of today's challenging economic landscape.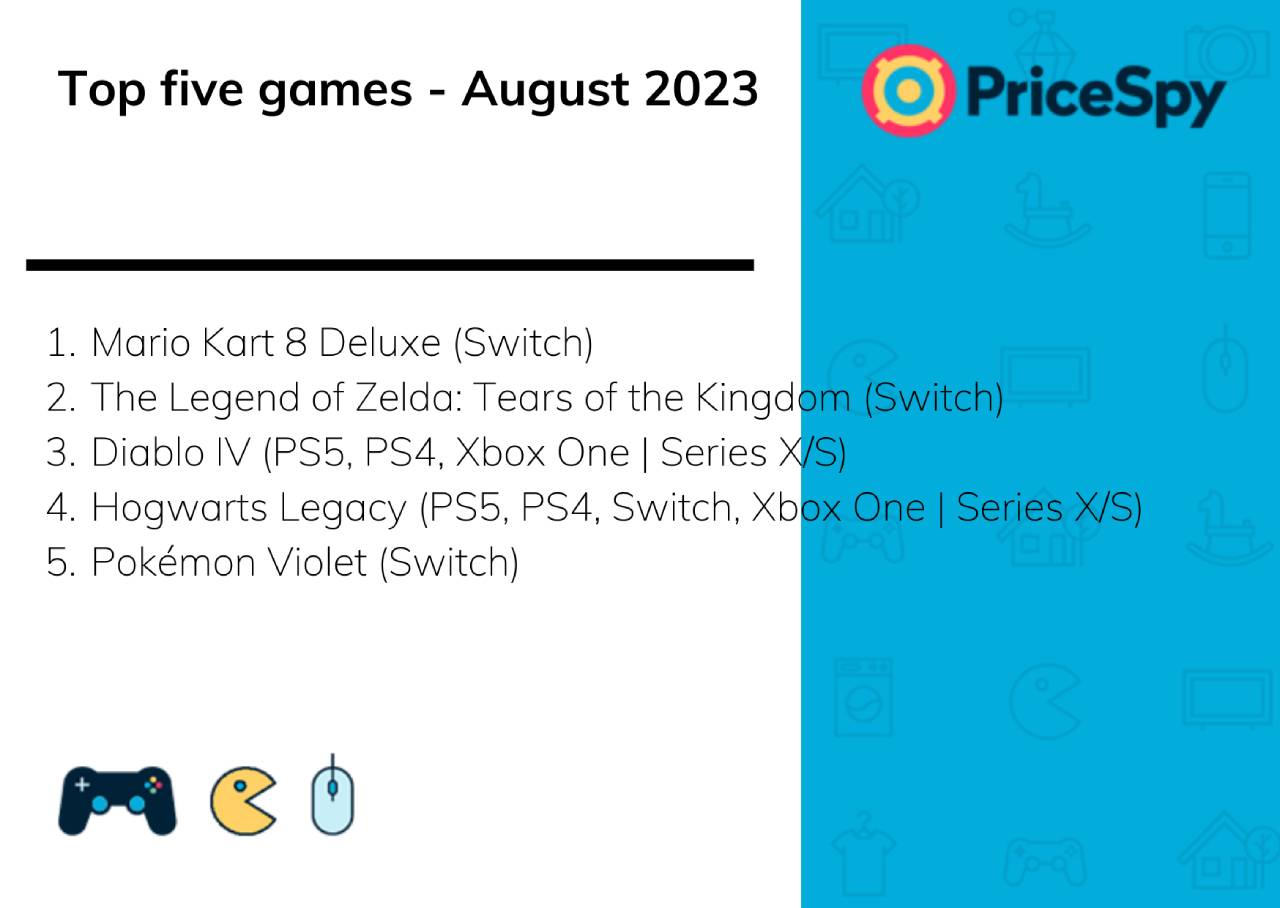 Liisa Matinvesi-Bassett, New Zealand Country Manager for PriceSpy, says: "It's remarkable that Mario Kart 8 Deluxe, a release that launched over six years ago, has clinched the top spot in our August popularity rankings. The game's enduring appeal serves as a testament to its gameplay, which truly stands the test of time and even outshines newer, multi-platform releases like Diablo IV."
Liisa adds: "Diablo IV is the newest of the games to feature in our August rankings, making its debut in June 2023. Whilst it has attracted significant consumer enthusiasm, its current pricing strategy is less captivating, offering a modest two per cent off its original launch price. We expect to see more competitive pricing for this title over the next few months."
"For those seeking the best value, Hogwarts Legacy is the standout, offering Kiwi gamers a substantial -30% discount just seven months post-launch. It's a compelling value proposition in today's market, says Liisa."
Here's a quick rundown of the top five games and their pricing details:
*Prices correct on PriceSpy as of 11 September 2023
Lisa concludes: "In today's economic landscape, where every dollar counts, both the longevity and affordability of a game have become critical considerations for consumers.
"Whatever game consumers are looking to purchase, we encourage people to carry out a quick price check before they buy, so that they can make sure they are making the most informed choices.
"And for those keen on making a saving, older titles often provide the best bang for the buck."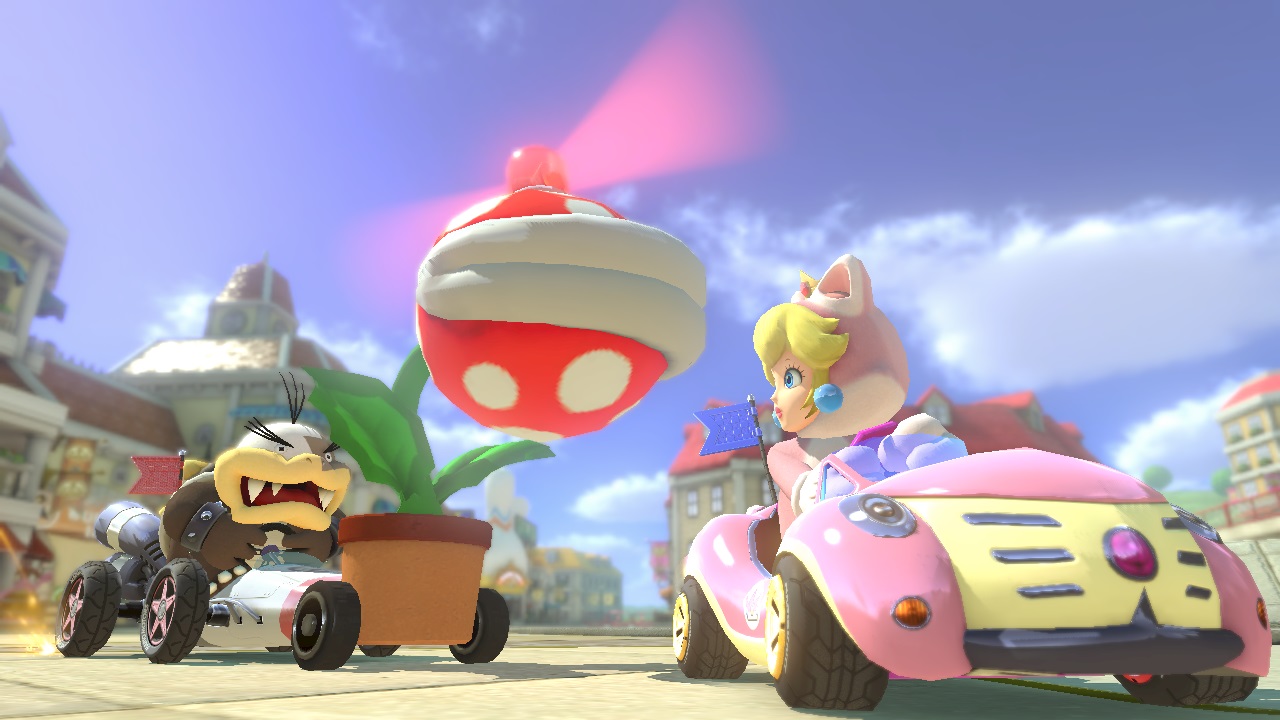 PriceSpy has teamed up with us here at STG to offer you the chance to win two of the top games from August 2023 on Nintendo Switch; Mario Kart 8 Deluxe and The Legend of Zelda – Tears of the Kingdom.
To enter in for two selected top games of August 2023 with Pricespy, you need to answer this question correctly:
What has been YOUR fav The Legend of Zelda game in the series?
You can give us your answer by placing a comment below, hitting us up on Facebook, Tweet to us, or Email Us.
Important stuff: Winner(s) will be randomly selected from those that Comment below / Facebook Comment / Email in accordance to the above Question. Winner(s) will receive a physical copy of Mario Kart 8 Deluxe on Nintendo Switch and The Legend of Zelda – Tears of the Kingdom. Mario Kart 8 Deluxe is rated G, The Legend of Zelda – Tears of the Kingdom is rated G. There is no age rating to enter this competition. Competition ends on the 1st of October 2023. Only New Zealand entries are accepted for this promotion.
Download the PriceSpy app here.
Be a supporter of STG