The year was 2001 – a year that for racing and rally video games, the bar was raised forever.
The first licensed WRC title released with real drivers, real cars, real tracks and totally realistic and unforgiving vehicle physics.
Fast forward to 2019 and the series just keeps getting better.
The annual release of WRC on to consoles and PC has seen the games liveries and gameplay expand even more.
Kylotonn and Big Ben Interactive offer up more than 50 real world WRC drivers for you to select in your racing career and challenges including the current trio vying for the Champs; Sébastien Ogier, Thierry Neuville and Ott Tänak.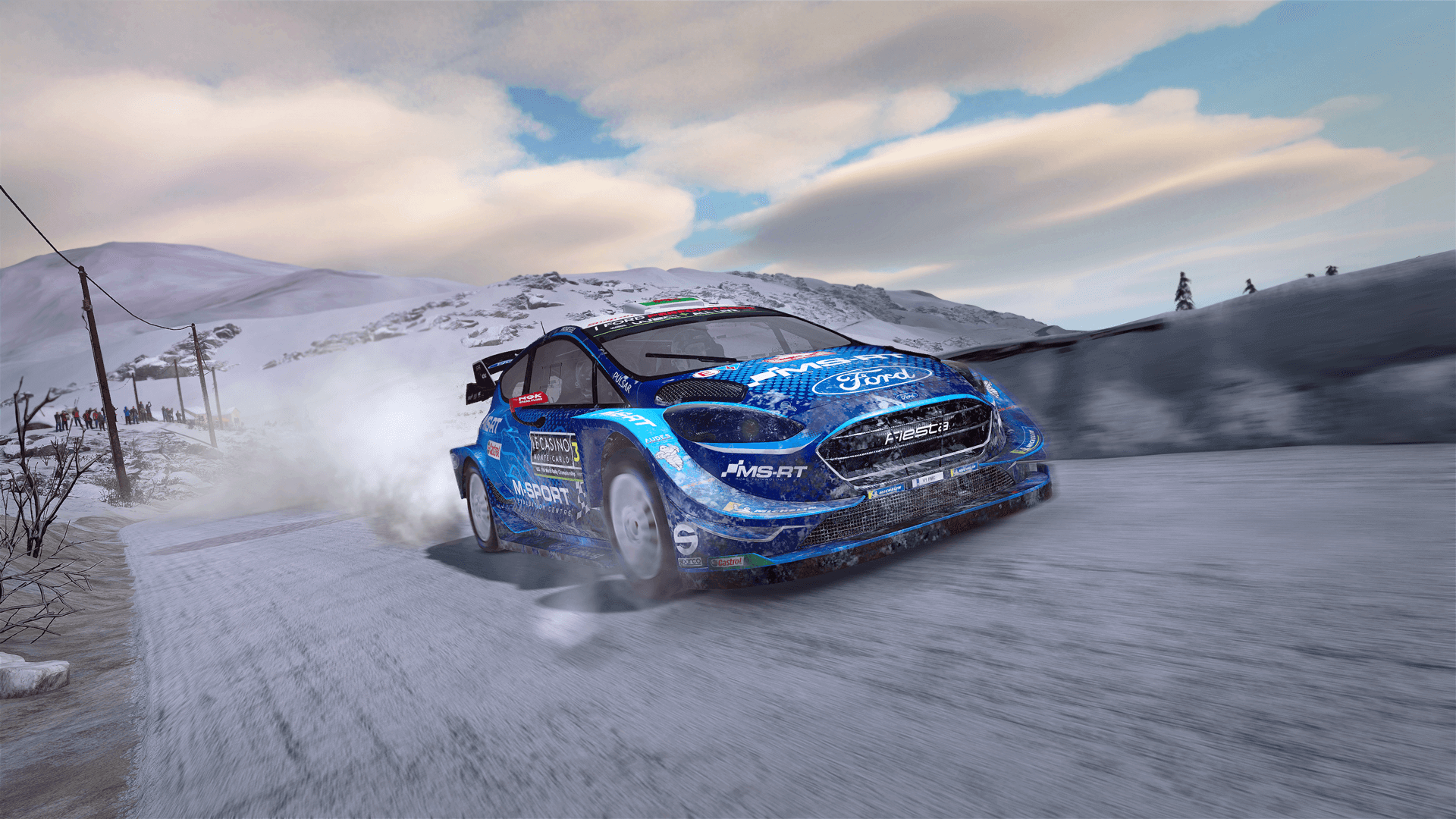 You can partake in any of the four vehicle manufacturer circles; Citroën Total, Hyundai Motorsport, M-Sport Ford and Toyota Gazoo Racing.
Once you've selected your driver, team and vehicle from the massive number on offer, you're ready to rev that engine.
Veterans and fans of the WRC series of games will rejoice with the inclusion of the legendary Ford Escort RS1800 and the Lancia 037… and a couple of other surprises.
WRC has been synonymous with adding real world physics to its gameplay.
Your car will crumple, wear down and reflect any number of usual stresses that would be encountered in a real situation.
WRC 8 is unforgiving in this sense and so are the real world tracks. across 14 different countries.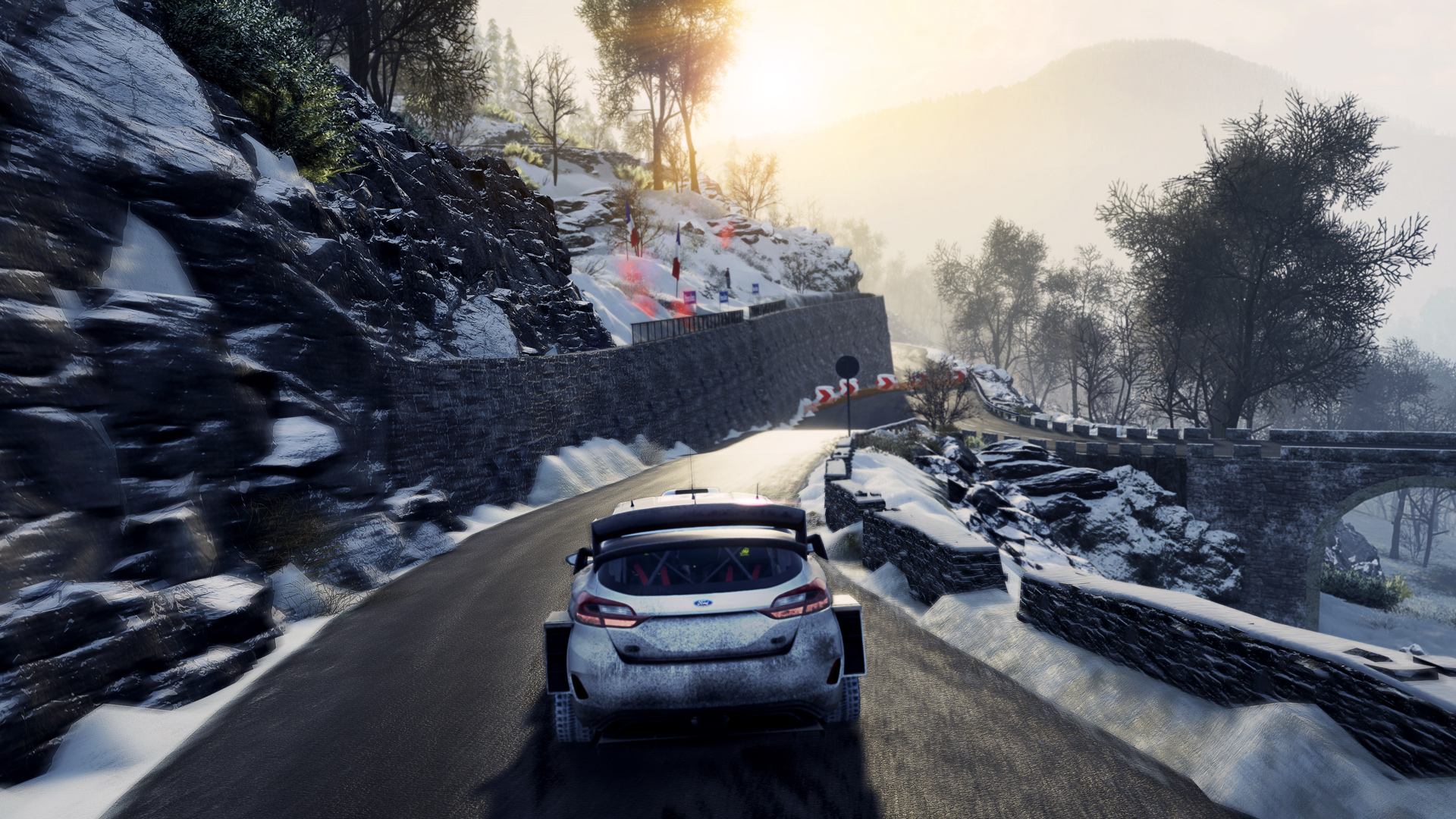 While navigating any of the reworked 100+ tracks, it's most definitely not okay to put your foot to the floor and hoof it. Driving in WRC 8 takes strategy, knowing the track, knowing your vehicle and maintaining wits about you for every hairpin turn, dip and raise in the gravel, dirt and tarseal.
The dynamic weather system has been rejuvenated and acts as yet another environmental hazard. In a single race it can go from overcast to rain in a split second. Hail, snow, storms or blinding sunlight all add an additional environmental challenge that you need to be on guard for at all times.
Myself, who has been an avid player of all past WRC titles found WRC 8 extremely challenging.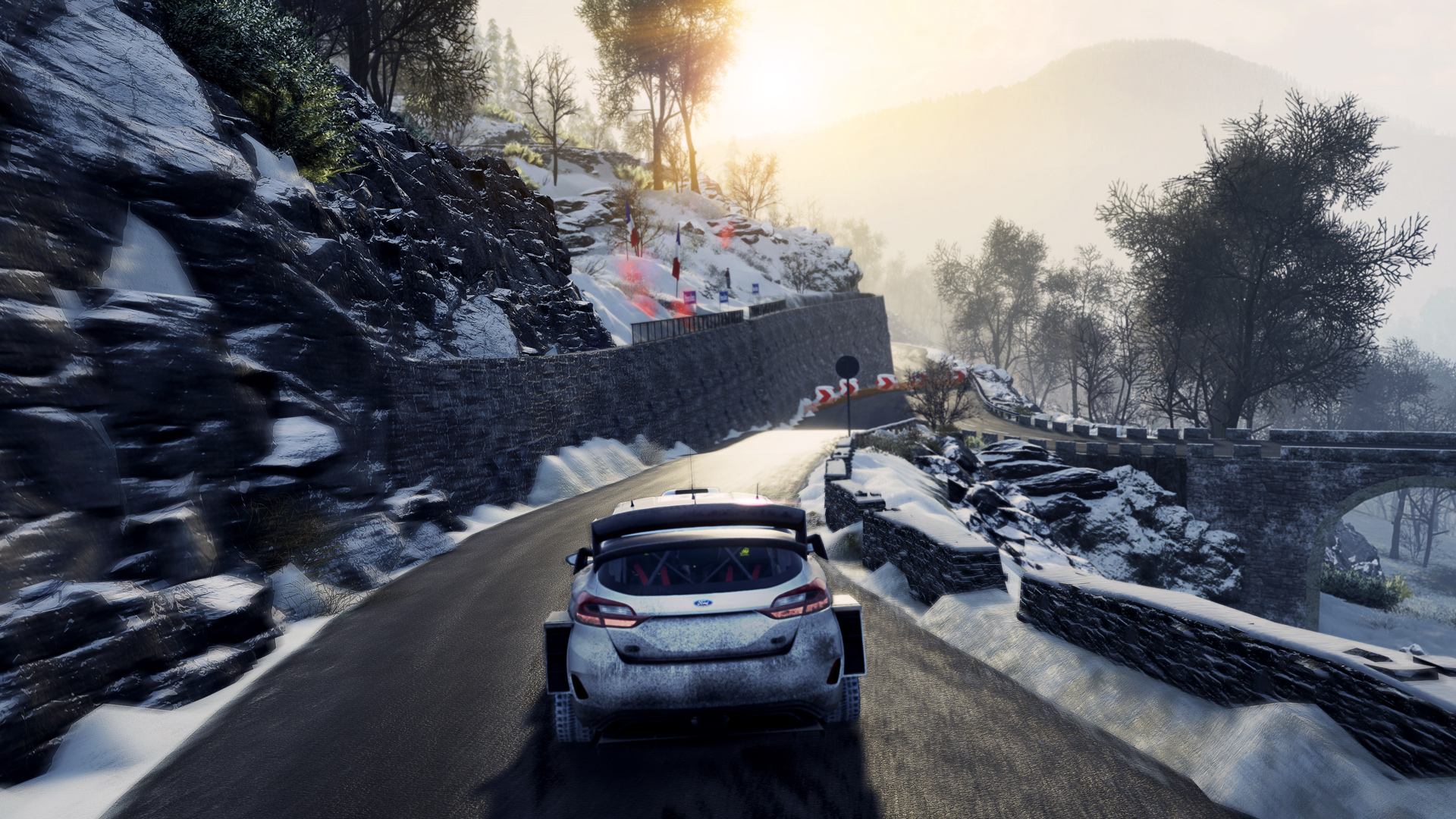 Career mode, which has received an overhaul, now sees you as both the driver and Manager.
Adding much more depth to play than ever before you not only take on races across varying Seasons aiming for the top spots, you also need to plan and mange calendars, the rest of the crew including new recruits and develop strategies that keep you and your team at the forefront.
WRC 8 also boasts a swathe of online weekly challenges and eSports races – making this the most enduring, full circle WRC game ever released.
A full recommend to fans of the franchise – and for newcomers, well you're starting with the best edition in the series.
[rns_reactions]
Game Details
Released: September 2019
Rating: G
Platforms: Xbox One (also on: PlayStation 4, PC (Windows 10)
Genre: Racing
Developer: Kylotonn
Publisher: Big Ben Interactive