Forza Horizon 3 is an amazing game on the Xbox One. Once again, UK outfit Playground Games have managed to take Turn Ten's sublime Forza Motorsport game engine and made it into something better. Gone is straight-laced racing simulator that is Forza Motorsport 6 and, in its place we have the third Horizon Festival, set right here in 'Straya.
Switching from the Mediterranean Riviera to The Land Down Under has afforded the developers the luxury of splicing together the diverse landscapes of continental Australia. No folks, you can't really drive from the beach to the red centre of Oz in ten minutes.
Playground Games have taken iconic areas of my adopted country and pulled them together to make a racing nirvana. Forza Horizons 3 has you driving along the beach, through rainforests, across deserts and along the streets of the Gold Coast.
All this makes for one of the best Xbox One games this year.But on PC, the fun gets turned up to eleven.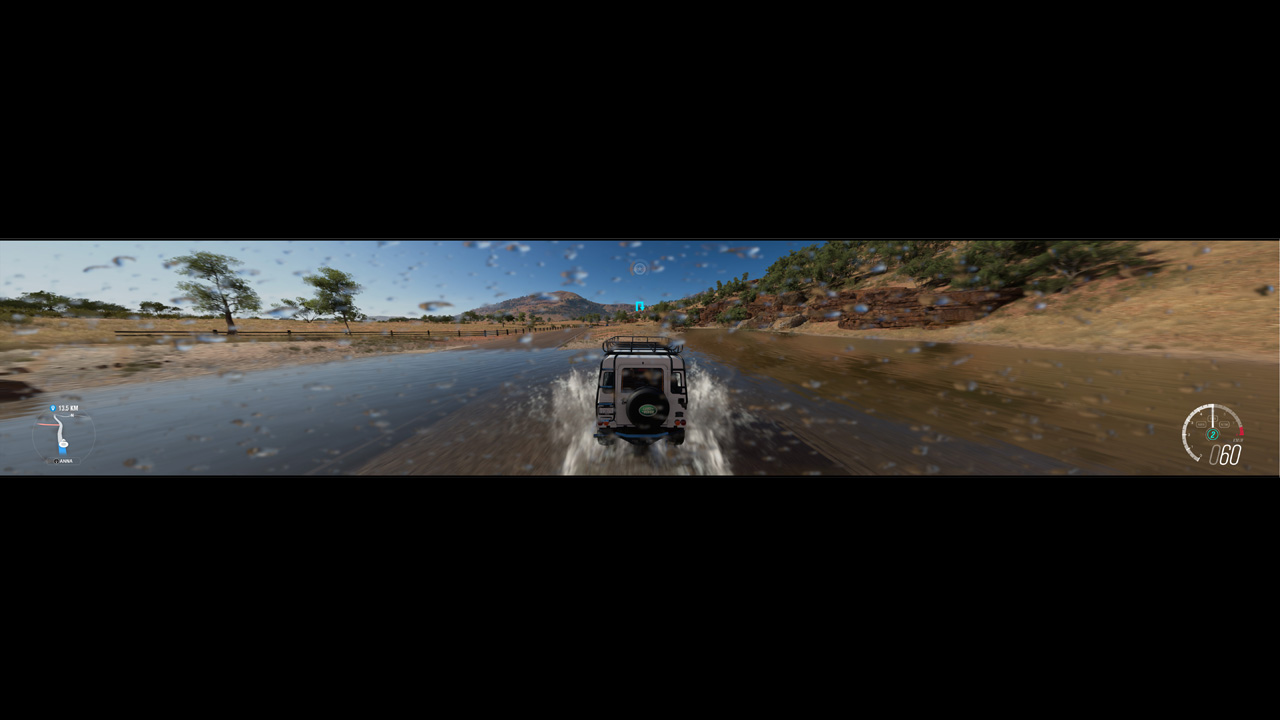 Xbox One racing experience is good, and the game performs very well on the console. But, if you've the rig to handle Forza Horizons 3, and you are going to need Windows 10 with the controversial anniversary update to play, you are in for a REAL treat.
I took Horizons 3 out for a spin on my Asus Z170-AR-based rig equipped with an i7 6700K (running at 4.6Ghz), 16GB of Crucial Ballistix Elite DDR4 RAM and an Asus GTX1080 Founders Edition GPU. The results were stunning.
Gamers with top-end systems are going to be able to crank the settings up to the max. I tested a pre-release version of Forza Horizons 3, using the latest NVidia drivers specially optimised for the game.
I was not only able to get the game running maxed out, but also spread it across three monitors for a whopping great 5760 x 1080 display. Despite my best efforts, I couldn't get it to accept my custom 5880 x 1080 bezel-corrected resolution (triple monitor guys will know what I'm talking about), but still, it was the ultimate racing experience.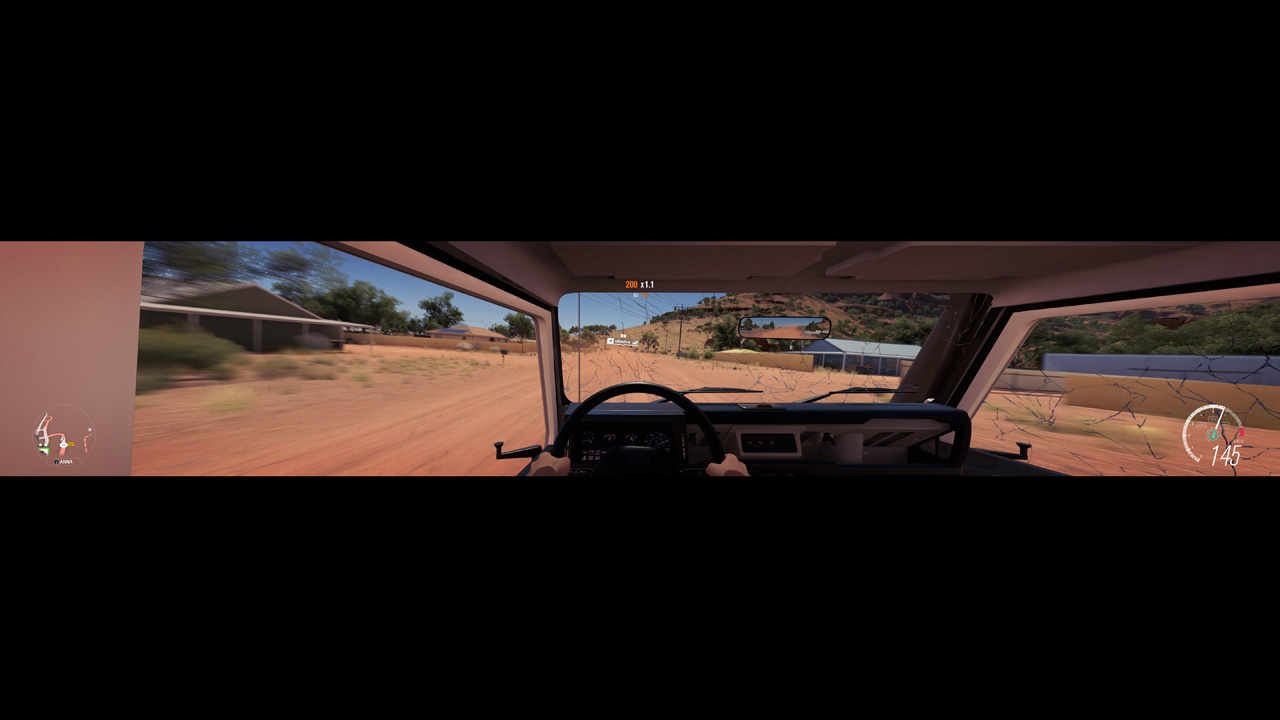 PC owners get a complete set of visual option to customise their experience based on their equipment. You can set 30fps or 60fps limits and, like in Forza Motorsport 6: Apex, you can also select Dynamic Optimisation and set the Dynamic Render Quality, getting the game to adjust the quality on the fly to keep your framerate constant. Of course, you can also delve into the advance options and tweak the individual settings.
Another great thing about playing Horizons 3 on PC is that Playground have added wheel support to the game! A selection of wheel kits from Thrustmaster, Logitech et al are directly supported by the game. Finally, we get to play a Forza game on PC as it should be played…I'm looking at you Forza Motorsports 6: Apex.
My trusty T300 RS was instantly recognised by the game. The same can't be said for my TH8A shifter or the clutch pedal on my T3PA pedal kit. I was particularly disappointed by the clutch pedal, as whilst Horizons 3 does support the clutch function, I wanted to use the clutch petal as my E-brake.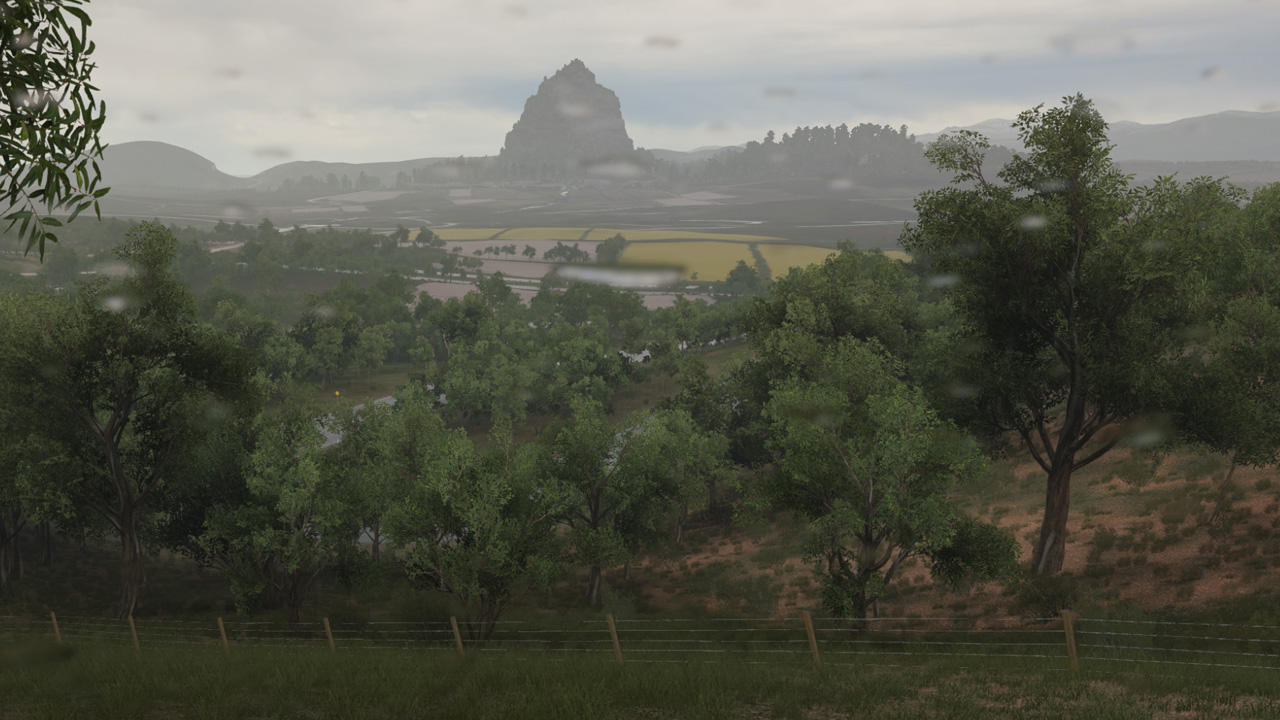 The inclusion of wheel support is welcome, but I couldn't find any way to remap the controls. It looks like you can from the menus, but I had no joy. Another problem I found was the weakness of the force feedback. I had to crank it up to the max, resulting in some wrist-breaking resistance off-road, but some rather limp feedback on asphalt.
Hopefully, these are just teething problems that will be patched on realise.
As for the game itself, depending on how you look at it, Forza Horizon 3 is the more playful cousin of Forza Motorsport 6; that game's missing campaign mode, or if you are a racing purest, an arcade version of Forza- taking the realistic physics of Forza and tweaking them for optimum fun. Either way Forza Horizons 3 is a fantastic game, beautiful to look at and with a fantastic Australian backdrop.
This time you are not just a participant in the Horizon Festival, you are the organiser. Whilst in reality this means very little, you do get to choose which order to open festival sites- there are location at bohemian Byron Bay, the red desert of the Outback and Surfer's Paradise on the Gold Coast, among others.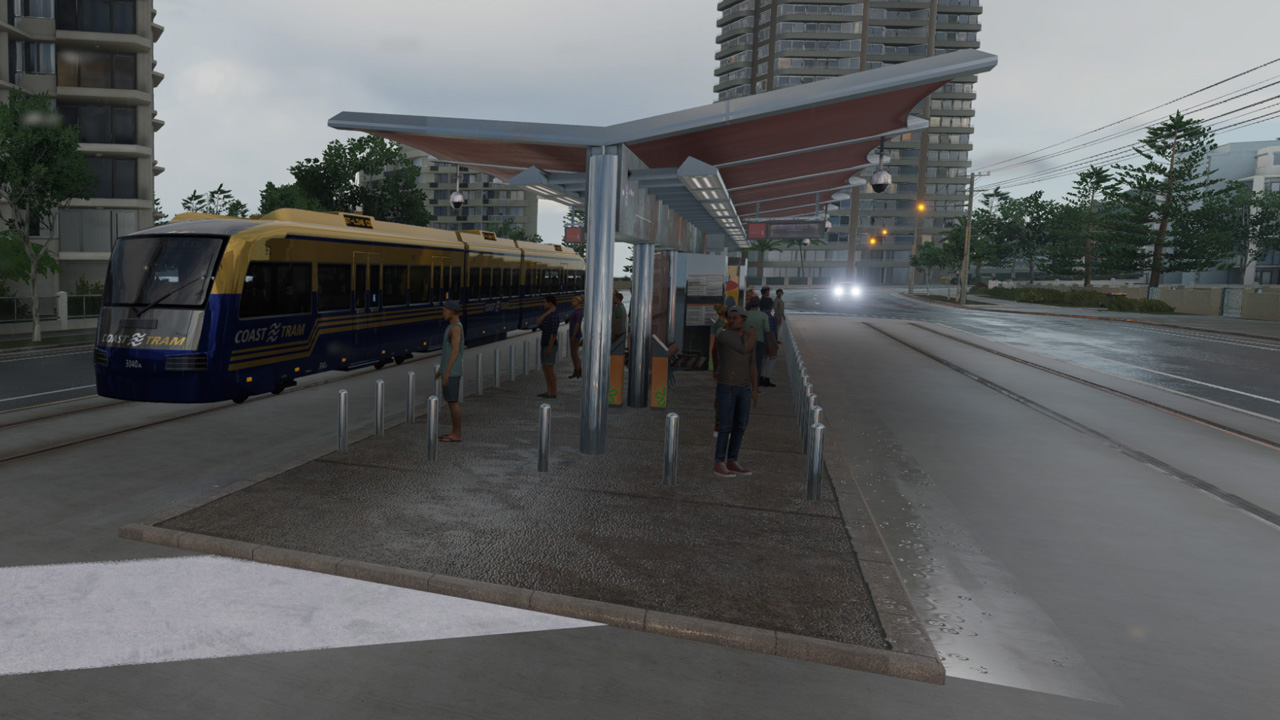 The cars are beautifully realised and each one performs differently. There's also plenty of opportunity to upgrade cars to the point that they become virtually uncontrollable street rocket. I'm particularly to be the proud owner of a race spec Land Rover Defender.
There's loads to do as well, you can challenge other cars to head-to-head races, partake in street races and engage in PR stunt in the quest for fan, cash and XP. You'll never be short of things to do.
Of particular note is the return of the showcase events these OTT races pitting you against bizarre opponents, like a jeep suspended from a chinook helicopter, in checkpoint races across the map. Lots of fun and, like all the events in the game, infinitely repayable as you try to beat your rivals.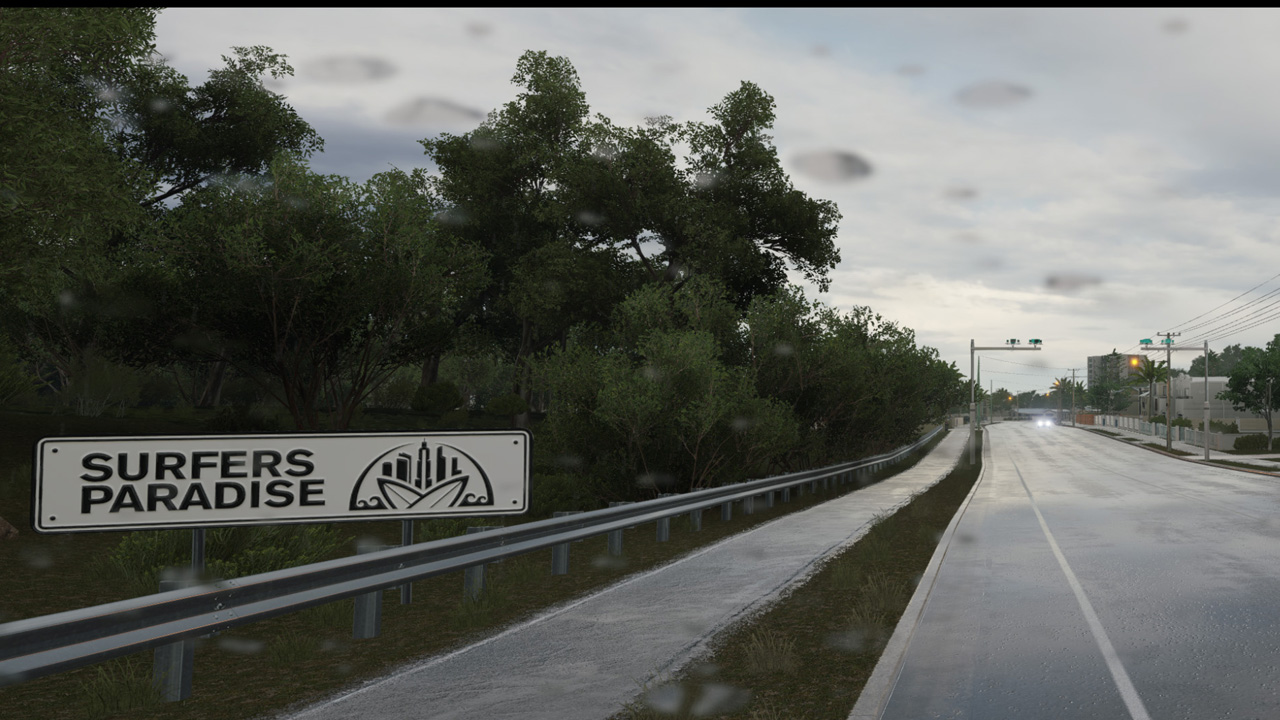 Social elements are provided by clubs, Online Freeroam (which is like a multiplayer lobby), Online Adventure (games and races) and co-op campaign. Forza Horizon 3 makes full use of the Forza Drivertar system, allowing you to race against virtual versions of your friends, that's been present in all the titles released on Xbox One.
The game is one of Microsoft's new cross-play titles, mending the Xbox One platform with Windows 10 gaming. Players that purchase Forza Horizons 3 on Xbox One get a PC copy free of charge (and vice versa). This means that you can continue your game across platforms, if you wish (you can switch this option off).
Forza Horizon 3 is a tent-pole game for Xbox One, but now, for the first time ever, it's on the PC that you will experience the ultimate Forza Horizon experience.
Why You Need to Play Forza Horizon 3 on a PC! (Review)
Released: September 2016
Rating: PG
Platforms: PC (Windows 10 recommended), Xbox One
Genre: Simulator, Racing
Developer: Playground Games
Publisher: Microsoft Studios