The beautiful game, the world's game. Whilst not so much in New Zealand or, here in Australia.
EA's FIFA franchise remains the top sports video game in both countries. And for good reason.
This year, on top of the usual visual tweaks and improvements, EA Sports have added somewhat of a game-changer to their premier sports title.
FIFA 20 has the 2019 / 2020 season's roster update across some 29 countries. The game features licenced football leagues from the English Premier League to the Australian A-League. The licenced UEFA Champions League, introduced last year, returns again for FIFA 20. There's also loads of licenced cup tournaments, such as the Emirates FA CUP. The Women's International tournament is included, yet again- but it would be nice to see Women's football expanded to feature club sides, as well.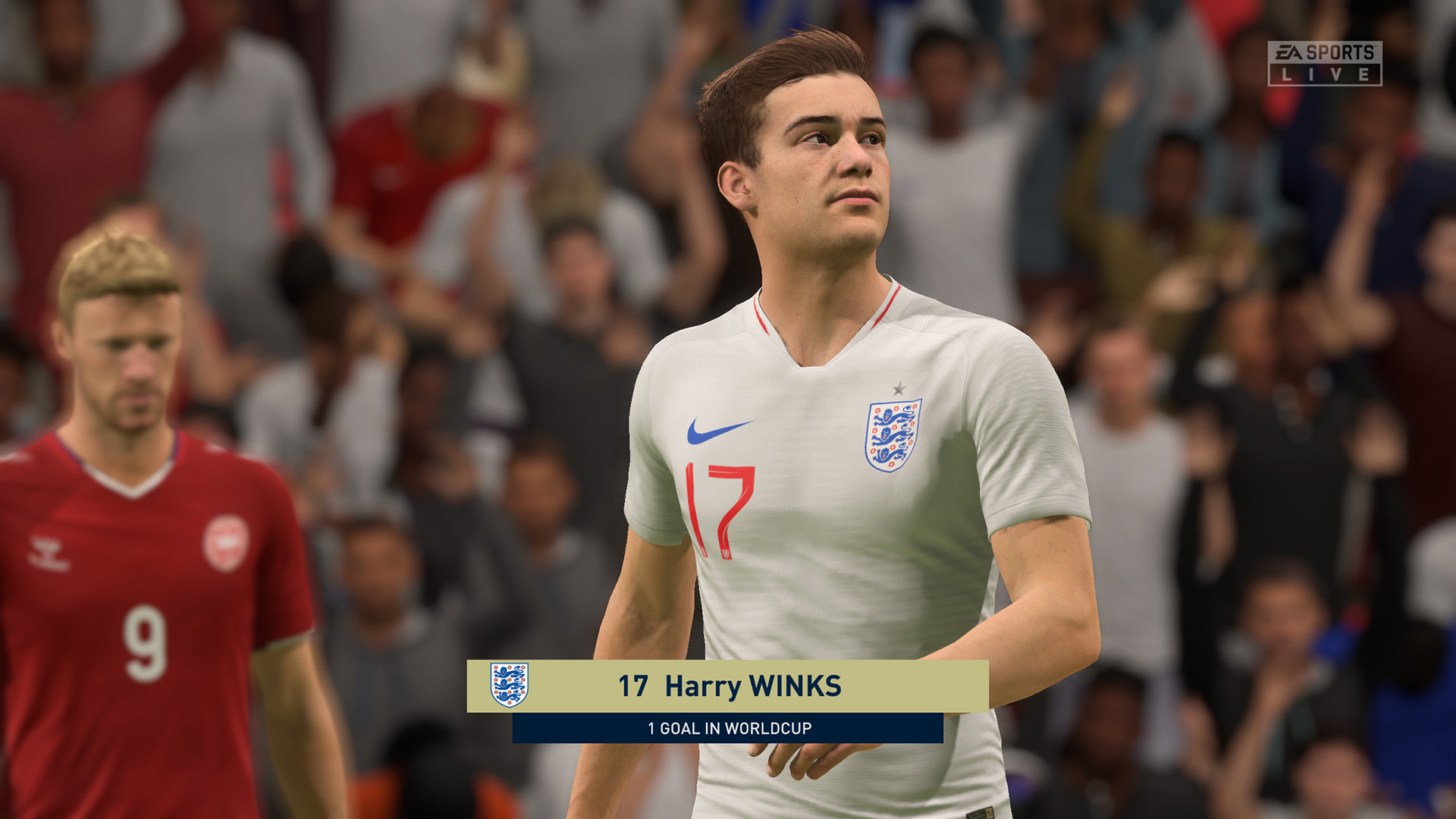 Whilst I'm not hardcore FIFA fanatic, I found FIFA 20's ball handling and player control absolutely sublime. Any mistakes in the pitch where of my own doing. Never once was I fighting with the controls.
Player attributes really matter, the difference playing as Arsenal compared to the likes of Sydney FC is very noticeable. The Gunners' surgical skill with the ball comes across vastly superior to the comparatively clumsy matter in which the Sydney team handle themselves on the pitch.
The same level of high-fidelity player controls is matched by the on-pitch visuals. The game looks superb. In fact, FIFA 20 is probably one of the most polished game presentations on the market. Player animations and the even player facial modelling (which in the past has been a bit hit and miss) is pretty much spot on. Everything from the pre-match intros to the final summary is as it should be. The commentary sounds great, with little repetition.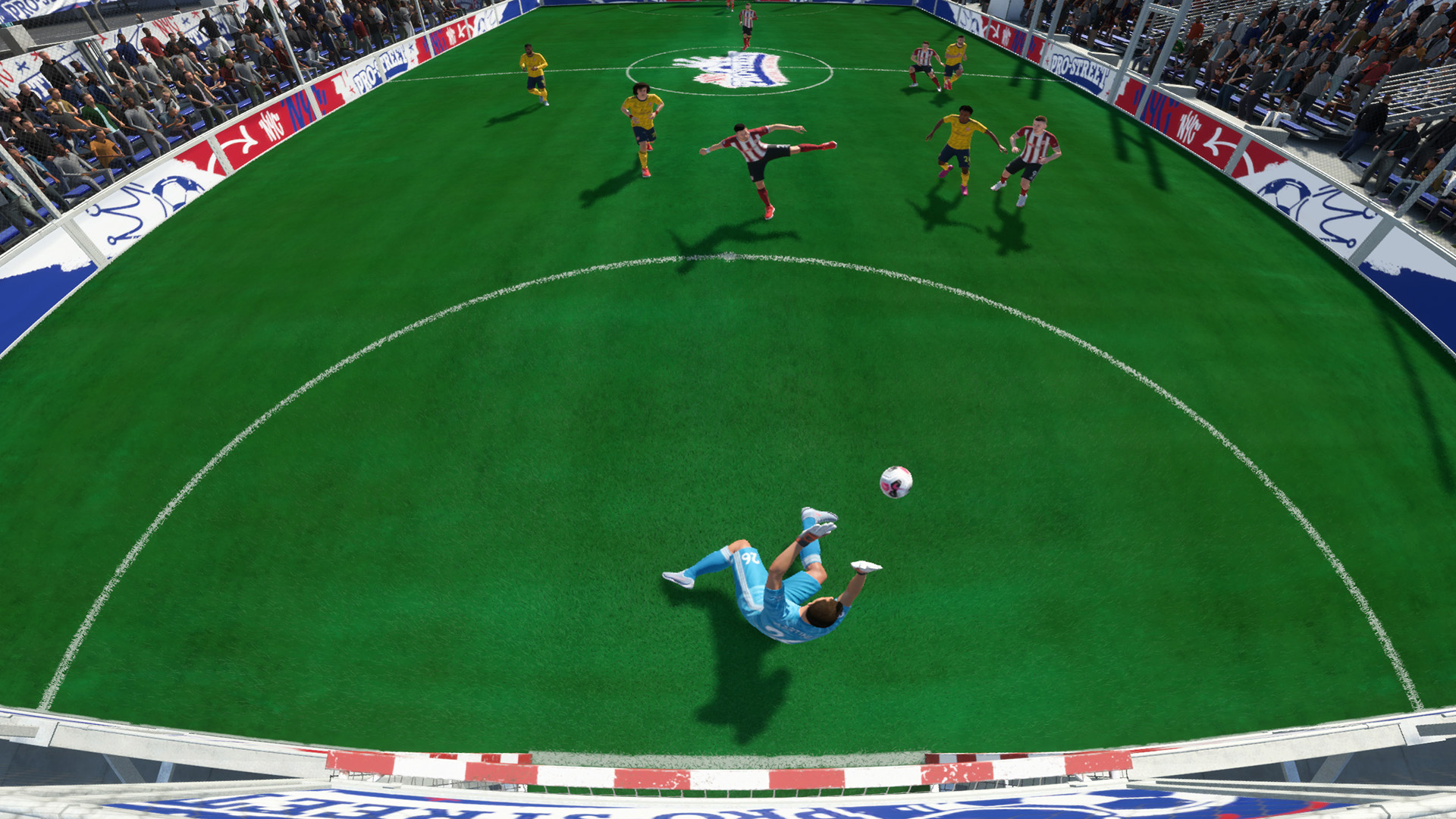 Fans expecting a continuation of the narrative campaign movie-within-a-game, "The Journey", present since FIFA 17 will be disappointed. With Alex Hunter's story concluded in FIFA 19, EA Sports have taken the campaign mode in a different direction with Volta Football.
Volta is the most interesting addition to FIFA in years. Basically, it's FIFA Street, a hip urban take on the game played by hipsters and street urchins alike, or some it seems from the intro animation and premade player rosters.
Volta is played on surfaced basketball-sized courts, with or without a walled boundary, and features small teams of up to five-a-side. The faster gameplay is presented more zoomed in, with players rendered larger than in regular matches. There are a number of different rule variations, but on the whole, it's a lot looser than regular FIFA. To avoid scuffed knees, there's no sliding tackles, but there's also no red cards, either.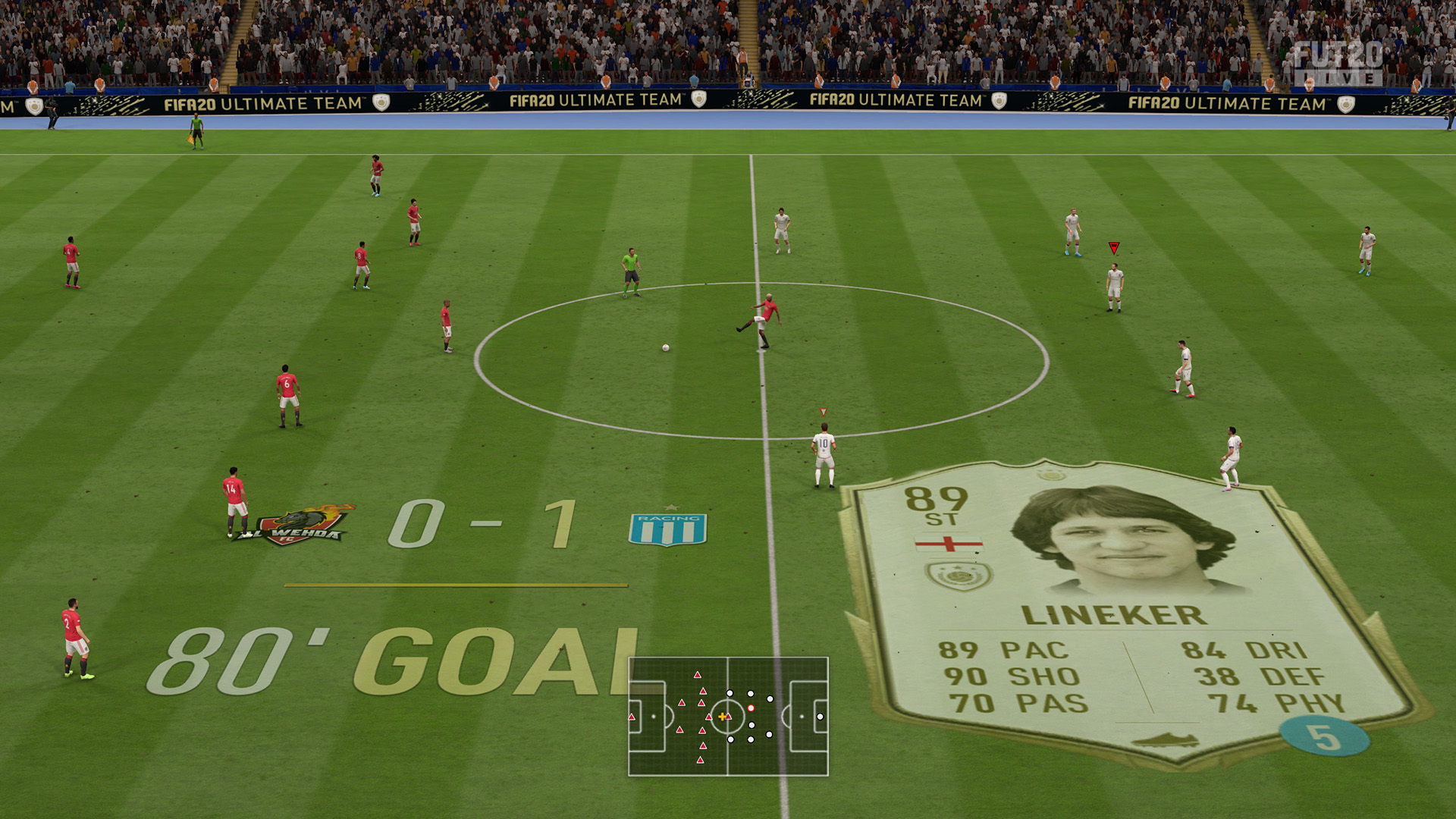 I could easily dismiss Volta as "soccer" for an American audience that still has trouble with a 90-minute ball game potentially ending in a draw. Even the idea of a 2-1 win after that long feel geriatric to average Yank who expects any team playing for that long should really have a score in double digitals. So, Americans and those that can't sit still for too long and that feel a 100m long pitch is a bit of a drag, welcome to Volta.
Volta is integrated into the game as a separate mode of its own, centred around a career mode. Whilst I could select Volta as a game option for a quick match from the main menu, I couldn't see any way to set up a Volta tournament for some couch multiplayer. This is a bit weird considering the game's tournament mode is so easily customisable. For instance, whilst not officially in the game, I could easily set up a World Cup tournament from group stage to the final.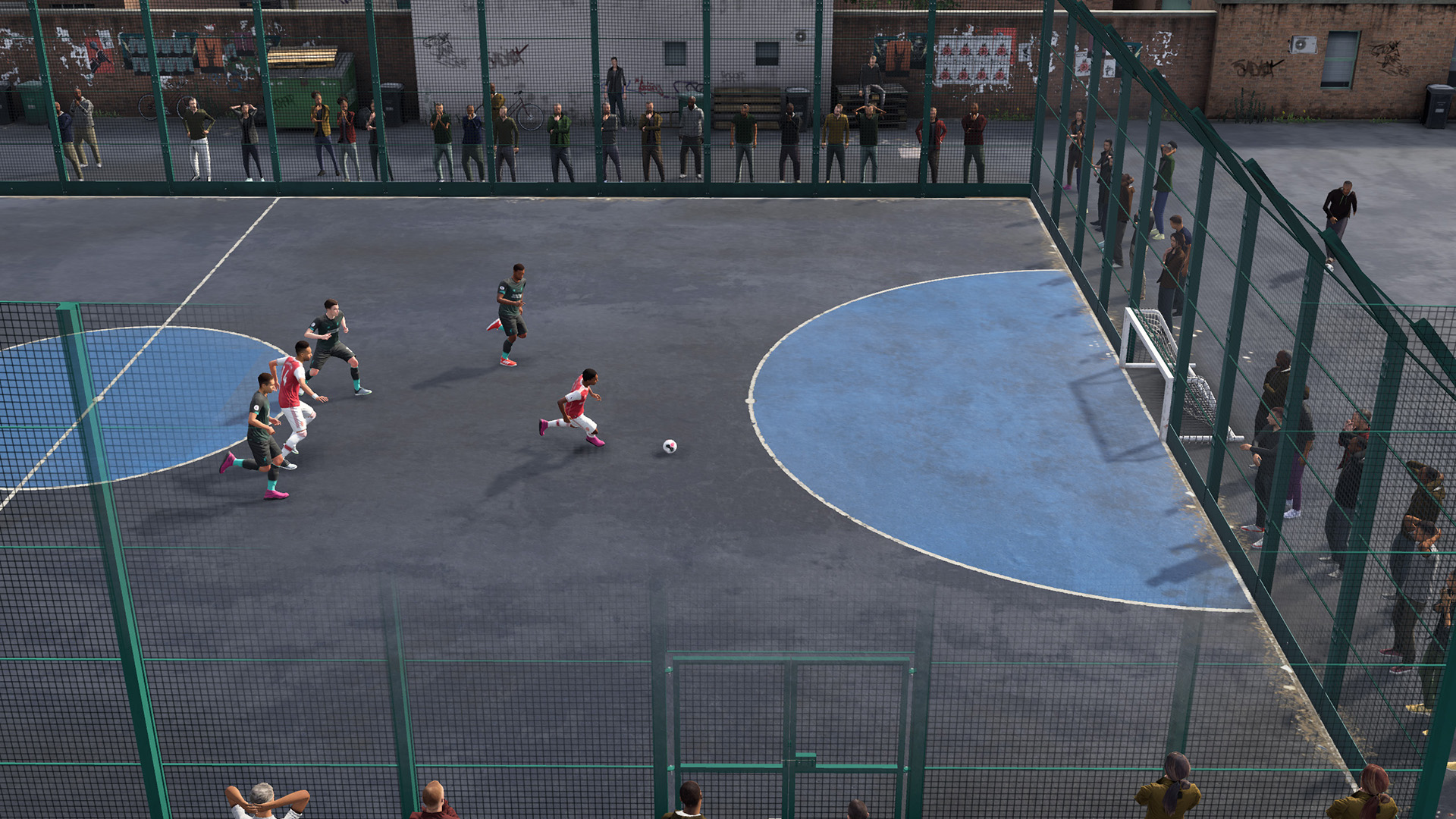 As in extra, though, Volta adds to an already feature-packed package. As usual, you can play a licenced season for pretty much any league on the planet, as well as local licenced tournaments and cup competitions.
The career mode lets you take the role of a manager of a rookie player, starting out with your favorited team. In the player career you can play as the whole team or concentrate on just controlling the player.
FIFA Ultimate Team, a favourite of mine, is starting to get a bit long in the tooth. The fantasy football/collectable card mash-up is still fun, but I'm not so inclined to part with the real cash required to avoid the grind. Having to start from scratch each year is a bit harsh.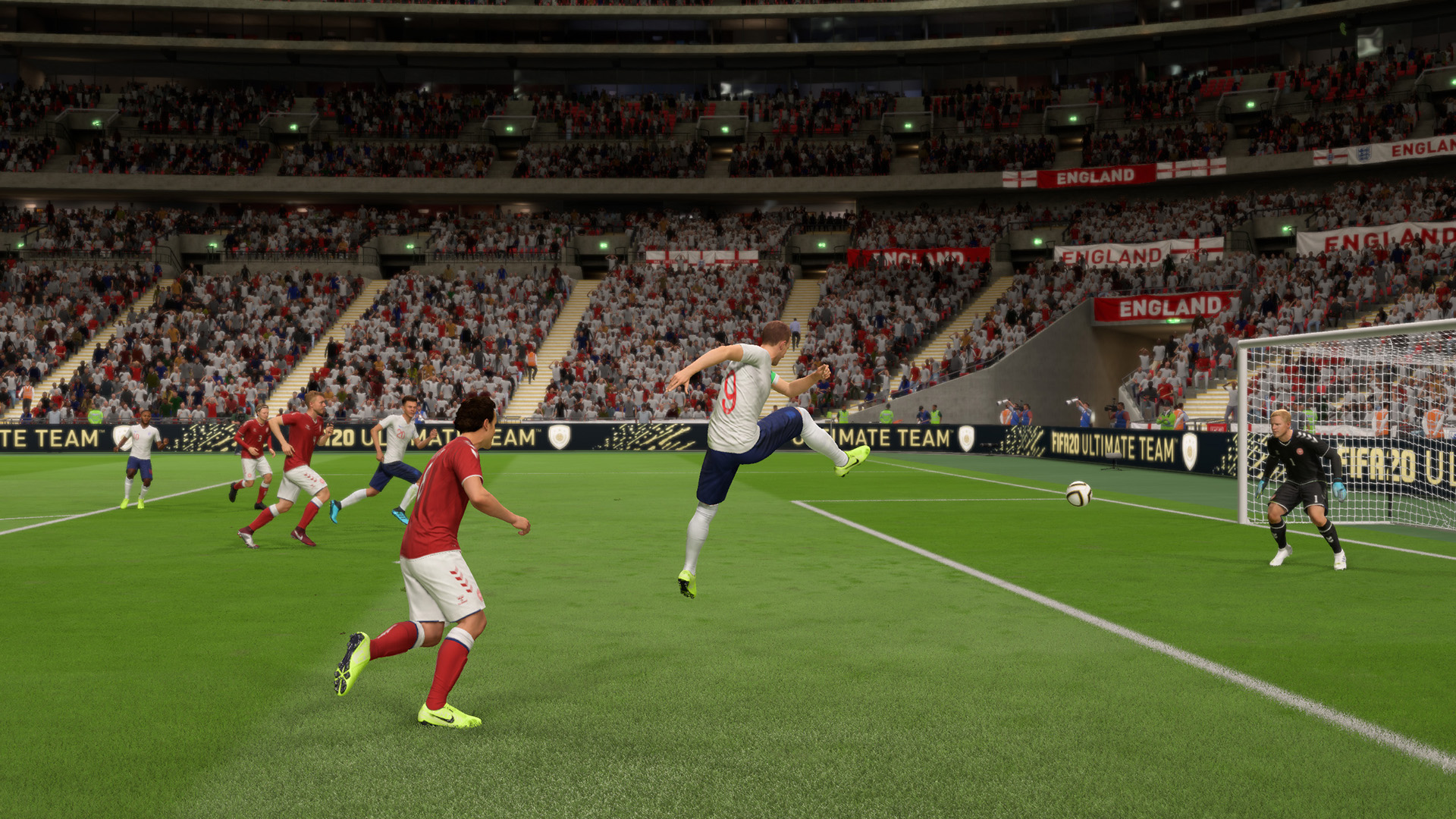 If there wasn't enough to do, the game's multiplayer integration extends the action online with almost every mode having an online portion. Of course, you can also play local multiplayer, FIFA traditionally being the king of couch multiplayer gaming tournaments where I come from.
FIFA 20 gives the franchise it's annual polish but also, in Volta, something a little extra. Whilst some fans may lament the loss of the narrative campaign, "The Journey" and whole new way to play football, does almost make up for it. If you're are a fan, FIFA 20 is a no-brainer. If you are only a casual FIFA fan or missed the last few iterations, you may find that FIFA 20 offers a lot more that your usual yearly release.
[rns_reactions]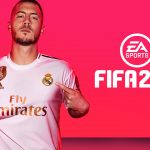 FIFA 20 (Xbox One / PC) Review
Game Details
Released: September 2019
Rating: PG
Platforms: Xbox One, PC, (also on PlayStation 4)
Genre: Sports
Developer: EA Sports
Publisher: EA Games