SteelSeries announced the launch of the evolution of the keyboard that started it all – the revolutionary and highly awarded Apex Pro TKL.
Imagine the acceleration of the fastest electric cars… but in a keyboard. The Apex Pro TKL series keyboards give gamers an unfair advantage by fusing OmniPoint 2.0 technology with the tournament-winning TKL form factor to create the world's fastest keyboard for esports and aspiring pros.
Originally launched in 2019, the Apex Pro TKL took the world by storm, giving gamers their first taste of fully-adjustable actuation, the biggest quantum leap in gaming keyboard innovation since the creation of the first mechanical switches. A fan-favourite and consistent must-have piece of equipment used by countless pro gamers, the first generation of Apex Pro TKL racked up victories across the globe, having originally found its footing with competitive gamers and those demanding only the best performance from their peripherals.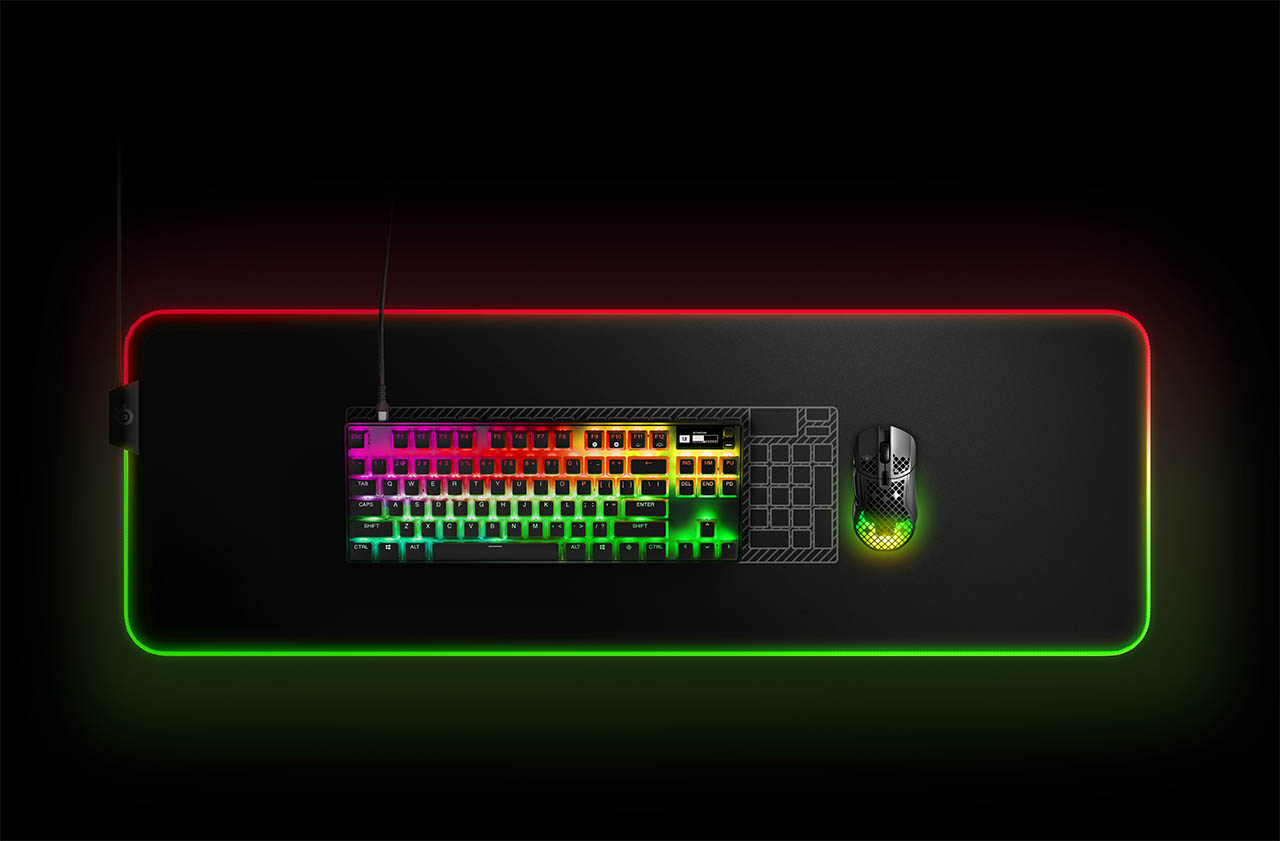 The difference between winning and losing can be determined by speed and a matter of milliseconds. In 2022, SteelSeries has engineered OmniPoint tech to be even faster. Giving gamers of all stripes the choice of 37 levels of actuation, from as low as 0.2mm to 3.8mm with a response time of just 0.54ms. OmniPoint 2.0 switches respond 11x quicker than standard mechanical switches and have 10x swifter actuation when set to 0.2mm. Users can pick between feather-light strokes and ultra-deep deliberate throws on a per key and per program and game basis. Whether gamers want a super-light WASD for FPS games or an ultra-rapid QWER for MOBAs, the Apex Pro TKL and TKL Wireless can automatically load users' custom profiles when used with SteelSeries GG software.
Alongside its speed, the OmniPoint 2.0 switch also features 2-in-1 key presses, allowing gamers to bind 2 actions to one key. Walk and then run, pull out a grenade and throw it or execute the perfect combo, all in one effortless keystroke.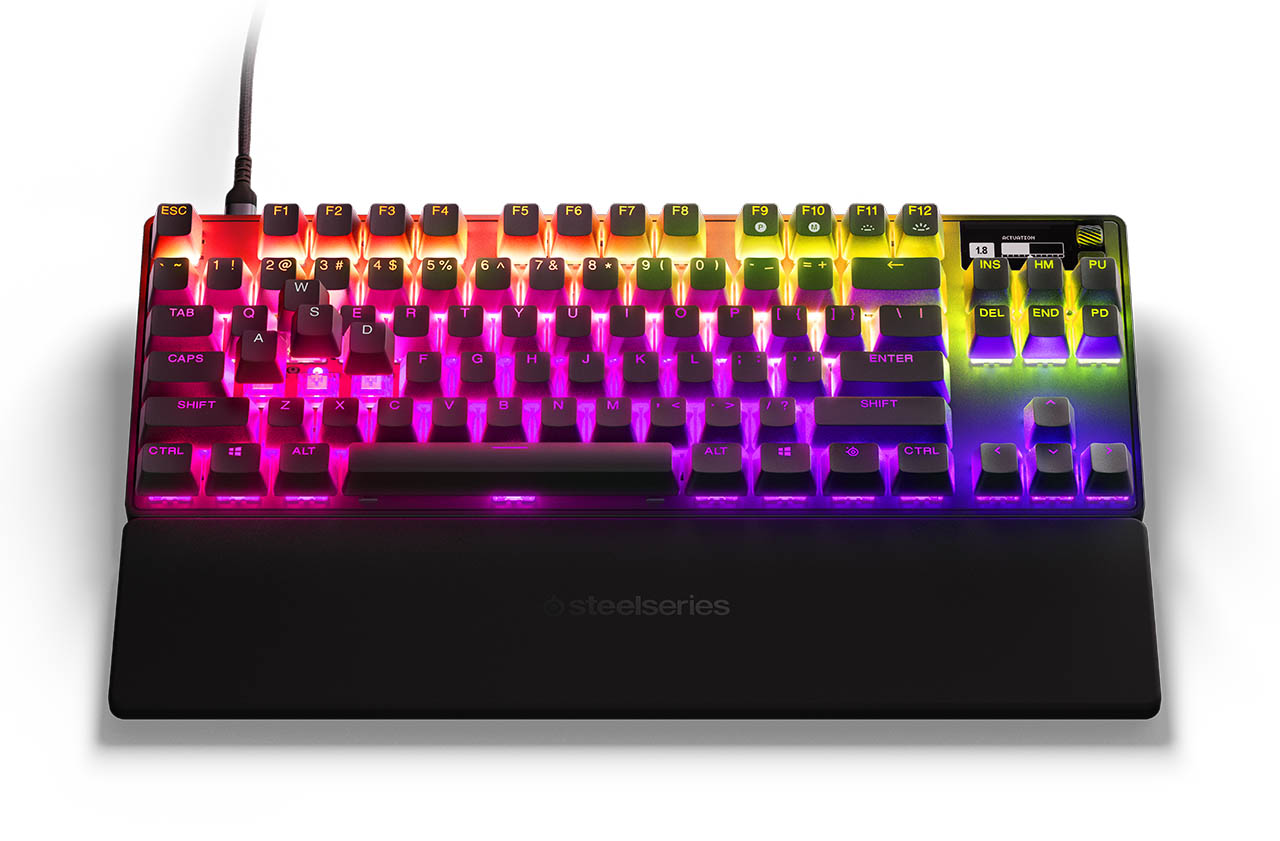 The esports-ready TKL design allows for a cleaner desktop space whilst also giving more room for large sweeping mouse movement, ensuring game-winning moments go unimpeded. For the first time, the Apex Pro TKL will be untethered and available with next-gen high-performance Quantum 2.0 Dual Wireless technology. Gamers using the Apex Pro TKL Wireless can choose between ultra-fast 2.4GHz lag-free wireless technology or Bluetooth 5.0 for connection to multiple devices. With a 40-hour battery life, the Apex Pro TKL Wireless can game harder and longer than ever before – without being tied down by wires.
The new Apex Pro TKL Wireless and Apex Pro TKL are available now.
Be a supporter of STG