Puzzle games, well executed, are always a blast, and An Interesting Adventure of Mr PAF, developed by Ernestine, is no exception. A visually pleasing, cel-shaded puzzle-adventure title, it will tickle your brain without tickling your budget.
Overall I liked the puzzles, which often required a bit of brain power to figure out. Some had me stumped for quite a while, but your moveset is limited enough that you know there aren't too many complicated possible solutions – it's usually staring you in the face.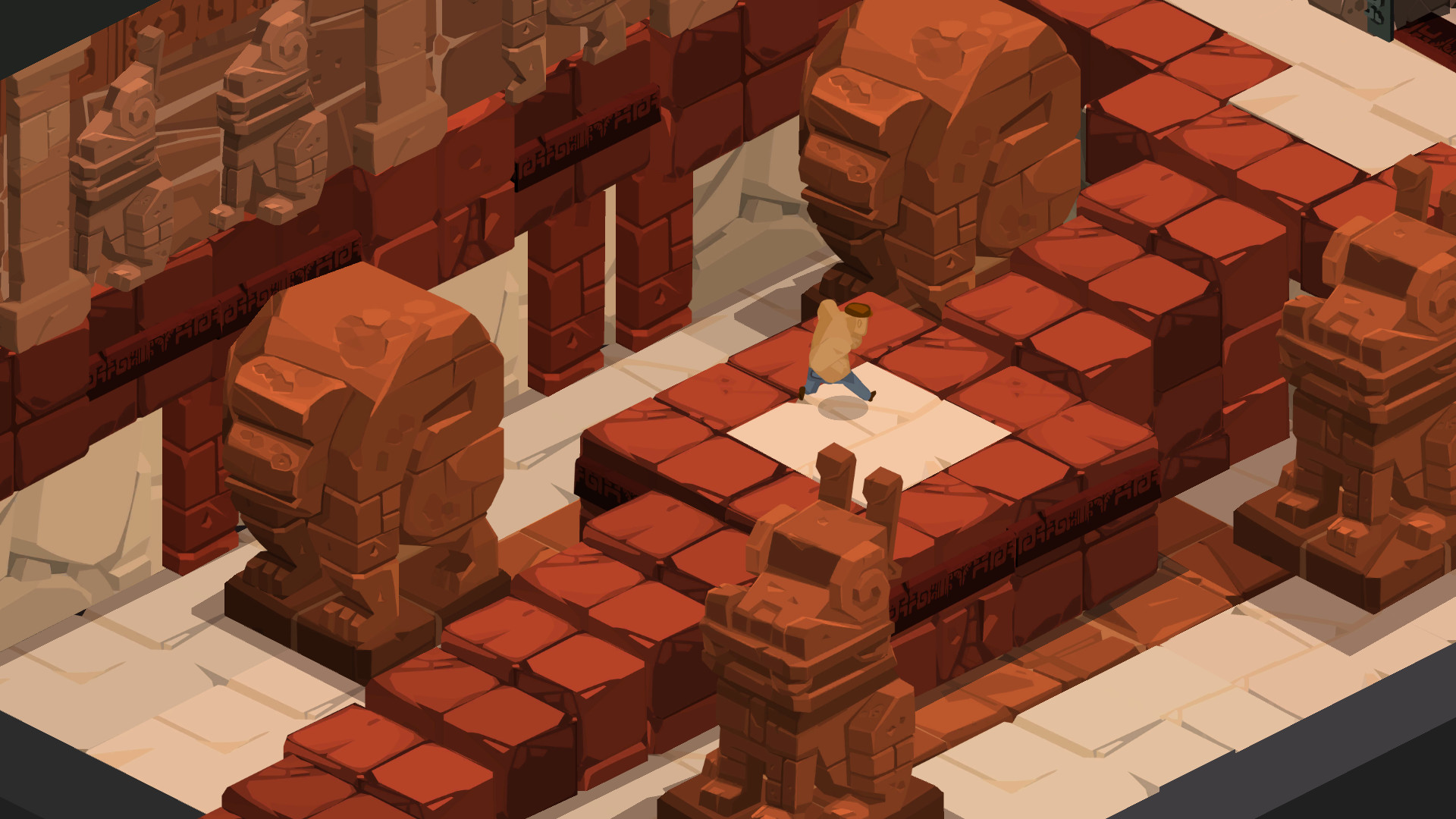 At times, the isometric perspective meant it was a little tricky however to see what exactly is possible within each room. The game would also benefit heavily from a map, or at least some UI to show what I've already done and what is left to do.
Since launch the developers have tweaked the controls, which before it was patched meant Mr Paf was slightly frustrating to move around.
I'm glad the developers are listening, and hopefully working on DLC to this quirky adventure.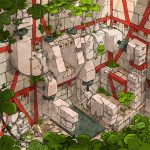 An Interesting Adventure of Mr PAF (PC) Review
Game details
Released: July 2020
Rating: PG
Platforms: PC (Windows 10)
Genre: Puzzle
Developer: Ernistine
Publisher: Plug in Digital