When looking for a USB-C hub, you'll notice most plug in right next to your MacBook – creating a rat's nest of cables and cords hanging off the side. Yuck.
StayGo delivers all the ports you need, but with a setup long enough to neatly tuck away and keep the front of your workspace clean and tidy. Plug in StayGo to connect to all your desktop gear and power – hidden out of sight, but ready to go.
StayGo has all the ports previous generations of MacBooks offered, so you can connect everything you had yesterday to the MacBook you have today. Download photos from an SD card, hook up external HDMI monitors, connect backup USB drives, and more in one compact box without cluttering your desk. StayGo even supports up to 85 watts of pass-through power to your MacBook. Connect one USB-C plug to your Mac to attach eight devices and power.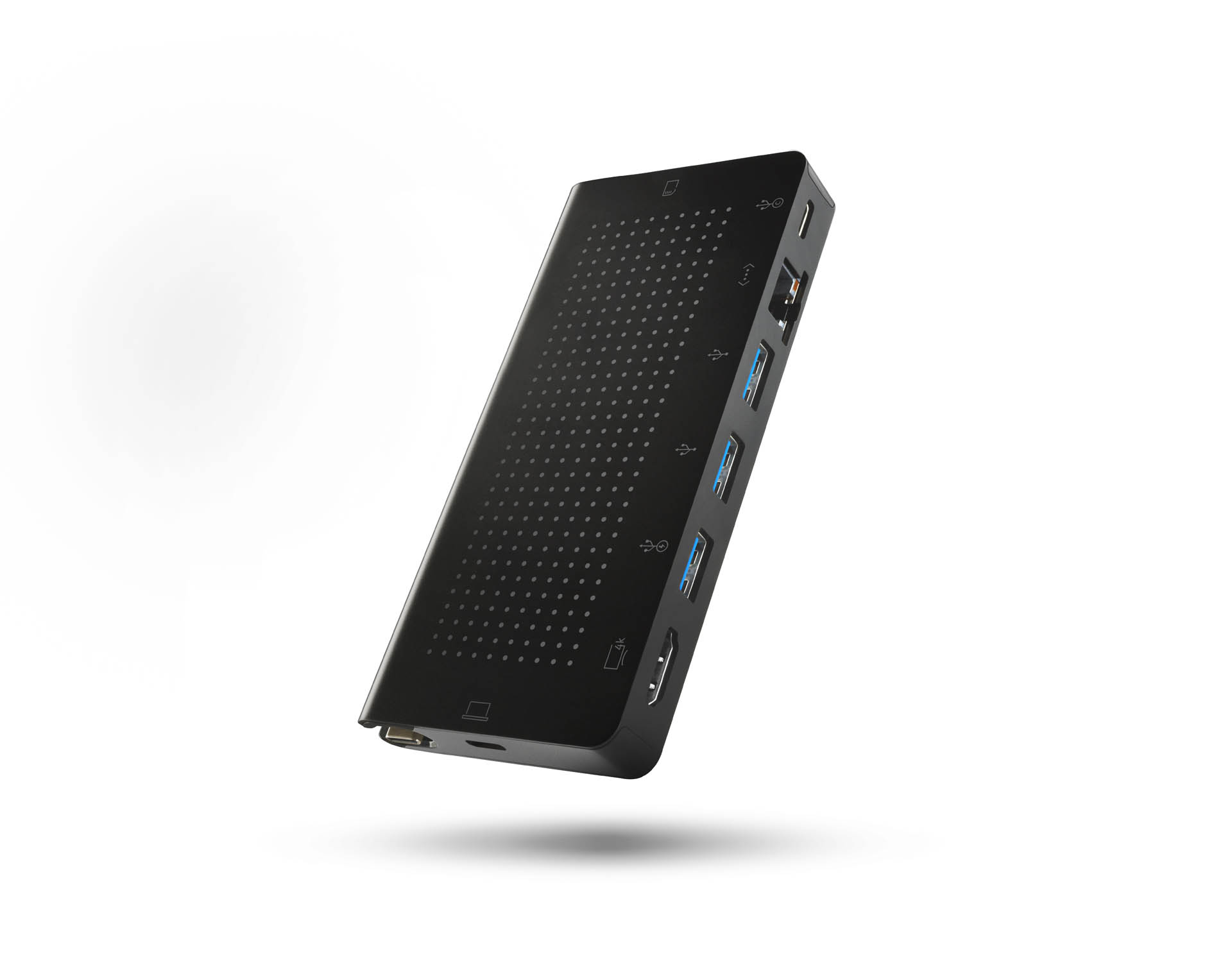 Of course MacBooks are portable, and StayGo is flexible enough to make the journey with you. The included 6-inch travel cable stores inside the hub for traveling with ease. Keeping the cable inside StayGo means it'll be right where you need it, when you need it.
And, unlike other hubs with a fixed cable, the StayGo cable stays protected inside the metal hub, eliminating the risk of damage or breaking. The slim compact design of StayGo means it
takes up little room in your computer bag or backpack.
A wireless world isn't always convenient for creatives who work with massive files.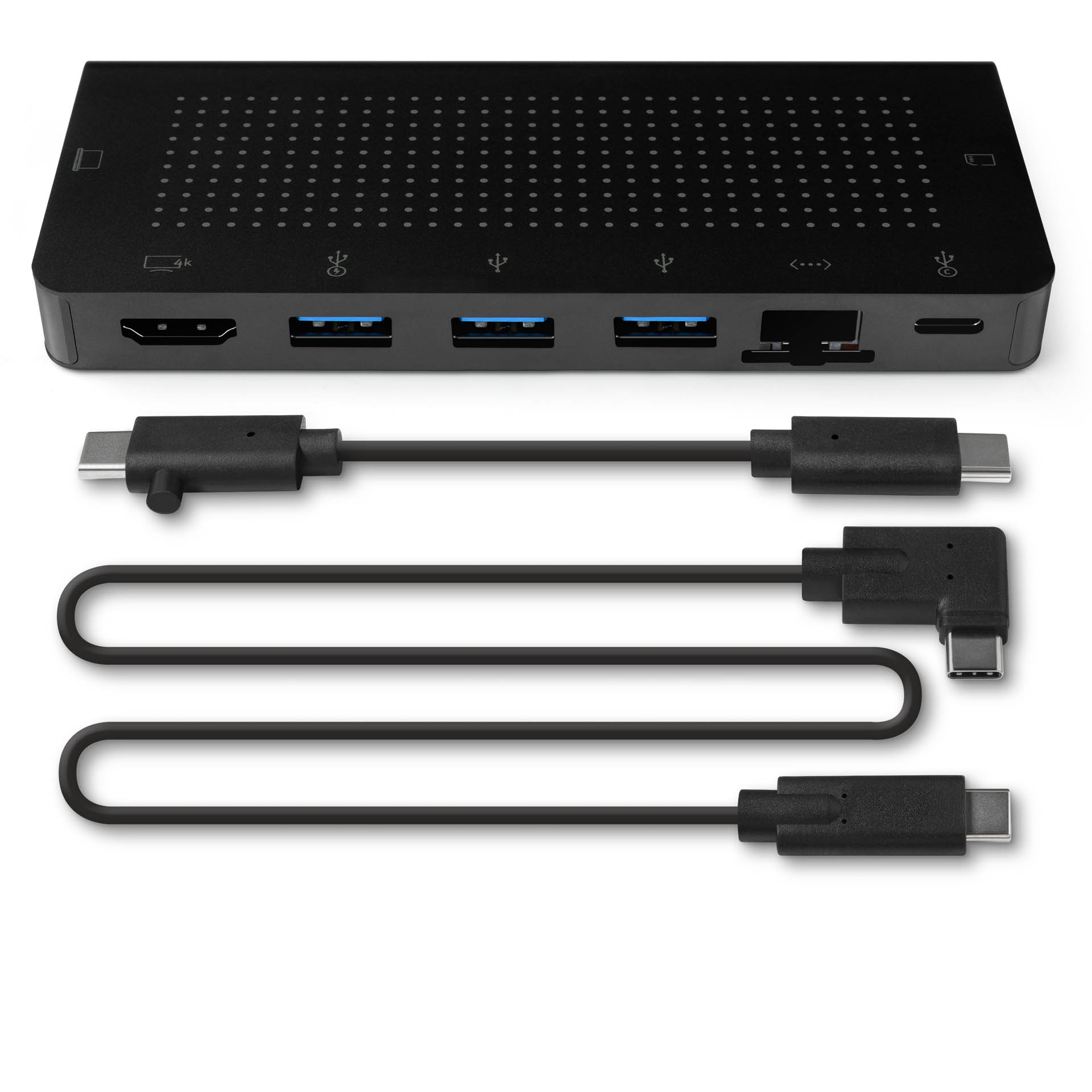 StayGo has Gigabit Ethernet to connect to super-fast wired networks and servers. StayGo also has both SD and Micro SD card readers that can connect and download simultaneously – giving you an easy way to transfer high-resolution photos or 4K video for editing.
One more reason StayGo is a creative pro's go-to hub.
The StayGo USB-C Hub is available from twelvesouth.com and a range of Australian and New Zealand retailers.