BlitWorks and Numantian Games are pleased to announce that the acclaimed RTS They Are Billions.
The BlitWorks team were so addicted to They Are Billions that they themselves became infected. The infection spread like wildfire and soon zombie developers started trying to get the infection across onto Xbox One and PlayStation 4 consoles.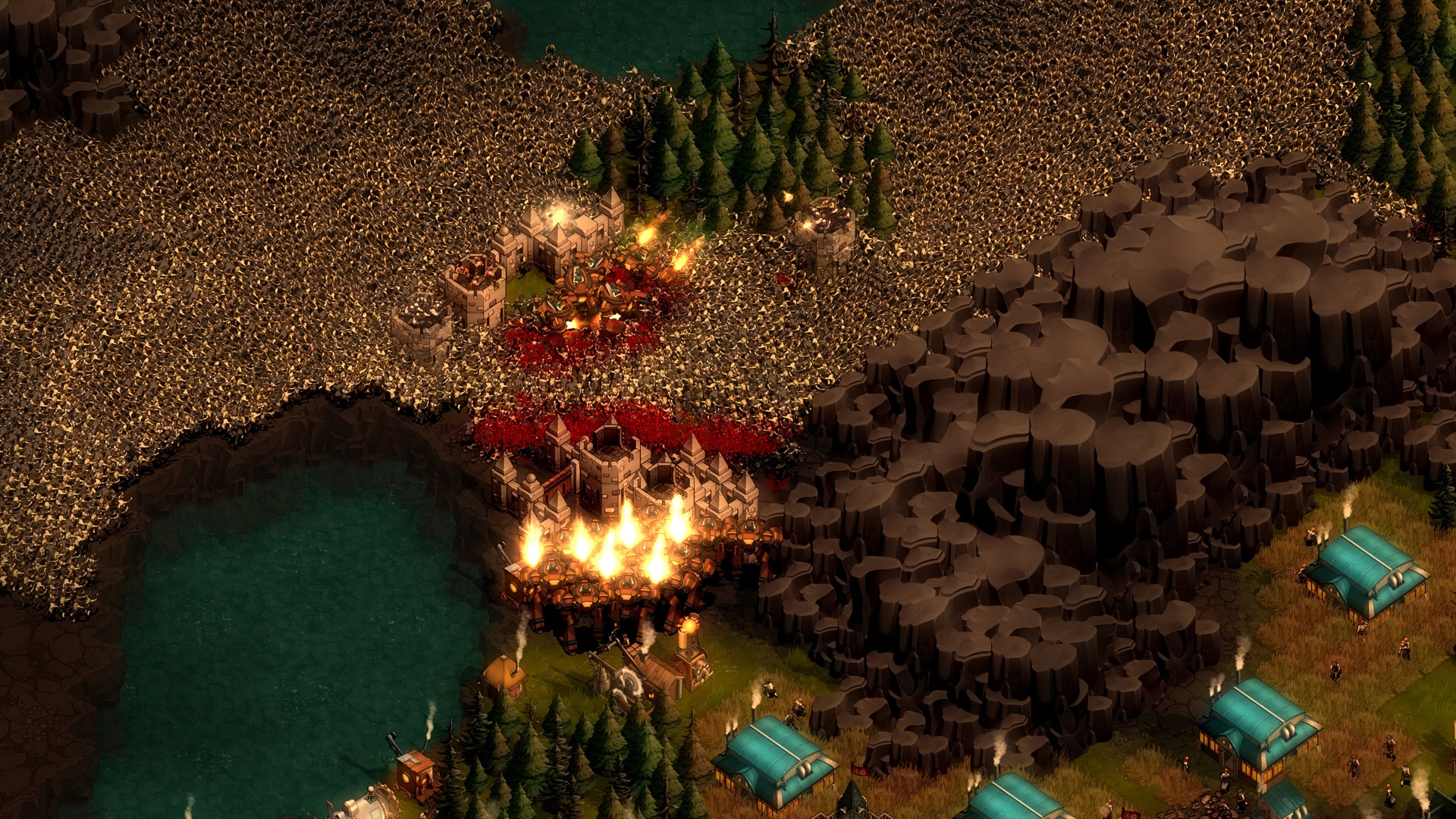 They worked intensively on the superb RTS to achieve a great performance as well as adapting the game to be played with a controller or added mouse and keyboard support. The swarms finally got what they wanted; They Are Billions will be reaching Xbox One and PlayStation 4 this July (2019).
[rns_reactions]