Sweeping alien skylines, malignant native flora and fauna with a voracious hunger for anything with a pulse, and a deep crafting and base building system are just some of the highlights featured in new gameplay footage (above) released by Multiverse Inc. from their multiplayer Survival-Adventure, Seeking Dawn.
"We've been developing Seeking Dawn for over two years now, ensuring that we take the time to push VR to another level and provide not just a couple hours of one-off experience, but a fully fleshed out game that would hold up when compared to console titles. We didn't want to rely on VR as an afterthought 'gimmick', but instead use it as a new tool in our arsenal to tell an engaging and immersive story. We're already hard at work to provide players post-launch DLC and upgrades to enhance replayability," says Freeman Fan, CEO of Multiverse.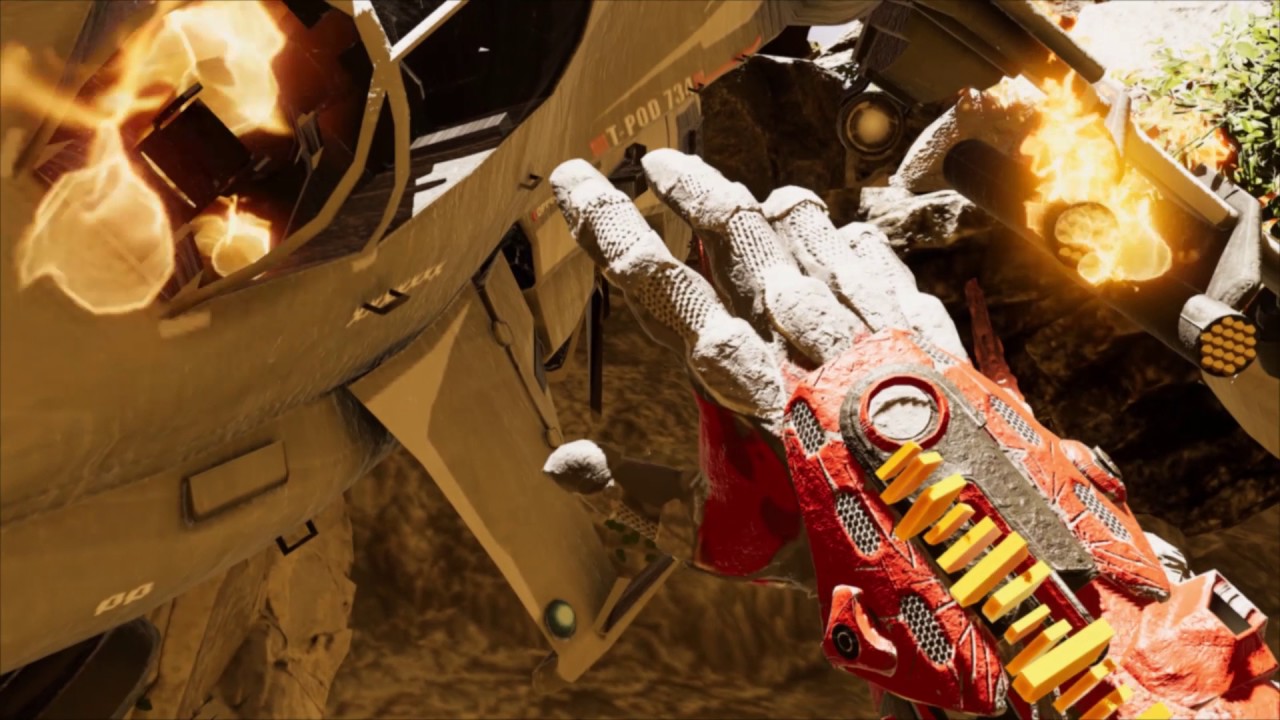 Seeking Dawn is already wowing players in its exclusive beta-access, available for early adopters until launch on July 12th, 2018. To jump into the fray early, players can create an account at Seeking Dawn's Official Site and save almost 15% on the purchase price when it launches on Oculus Rift, HTC Vive and Windows MR.
Set in the technologically advanced but war-torn 23rd century, join James Weston on assignment as he investigates the disappearance of an allied team on an alien world where opposing military forces are rumored to be active. With only the voice of his ship's testy captain in his earpiece to keep him company, Weston will have to piece together various clues about what transpired on this planet, with his journey taking him from eerie caverns to otherworldly forests and beyond, and uncover deadly secrets that will turn the tide of war.
Seeking Dawn will be available for purchase on Steam, Oculus Home and the Microsoft Store.
[rns_reactions]