The new patch for Farming Simulator 15 by GIANTS Software, available for PS4, Xbox One and PC, now offers players an even more realistic and immersive experience with its newly-added compatibility with Thrustmaster's range of racing wheels.
With this patch, many Thrustmaster racing wheels for PS4, Xbox One and PC now offer Plug & Play functionality and full compatibility with PS4, Xbox One and PC versions of the game. This allows users to enjoy a highly intuitive experience when driving the various machines available in a game already delivering outstanding realism.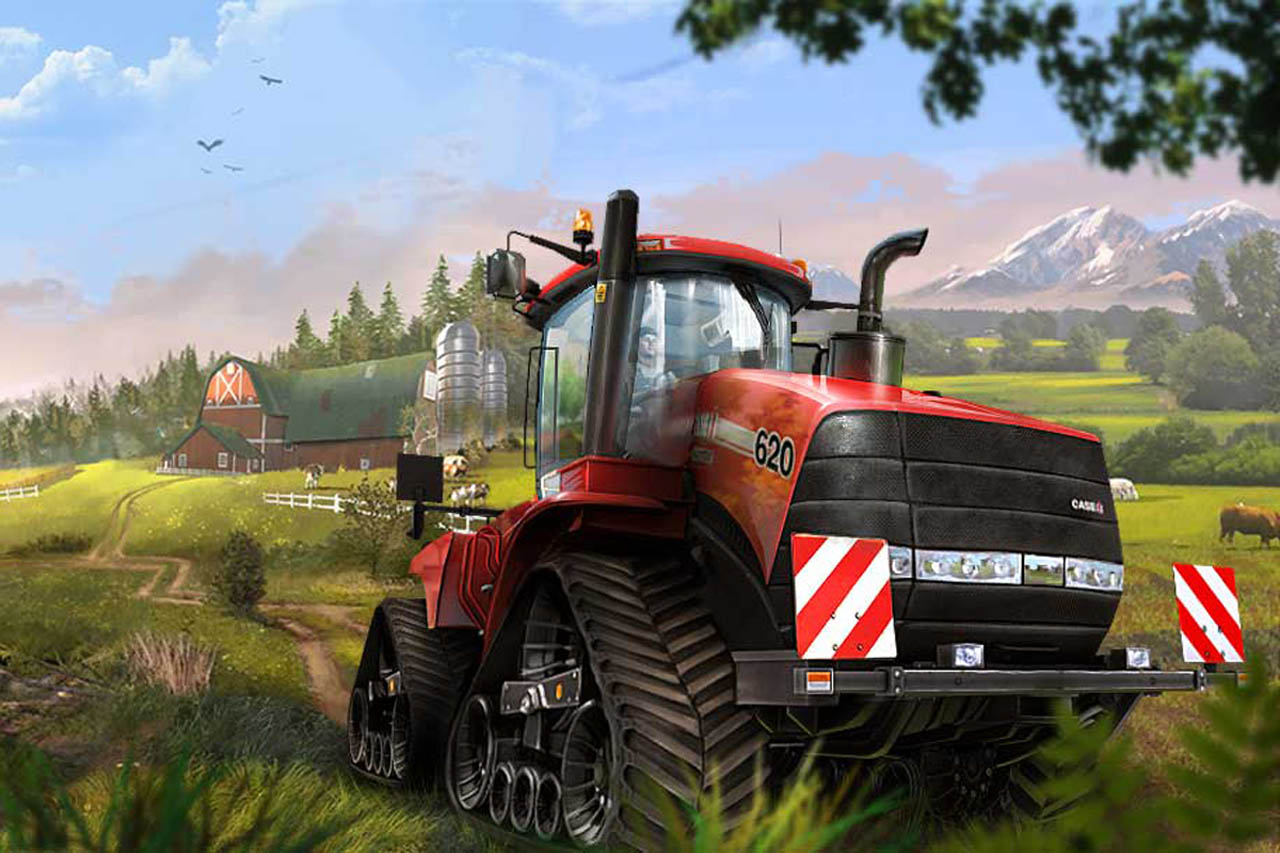 "The possibility for our gaming community to use Thrustmaster racing wheels is an undeniable extra," stated Christian Ammann, CEO of GIANTS Software. "This will allow players to enjoy an even more realistic and intense experience."
The Thrustmaster racing wheels offering this newly-added compatibility are for Xbox One – Ferrari 458 SPIDER Racing Wheel, and TX force feedback racing wheels. For PS4 – T80 racing wheels, and T150 and T300 force feedback racing wheels and lastly for PC – T150, T300 and T500 force feedback racing wheels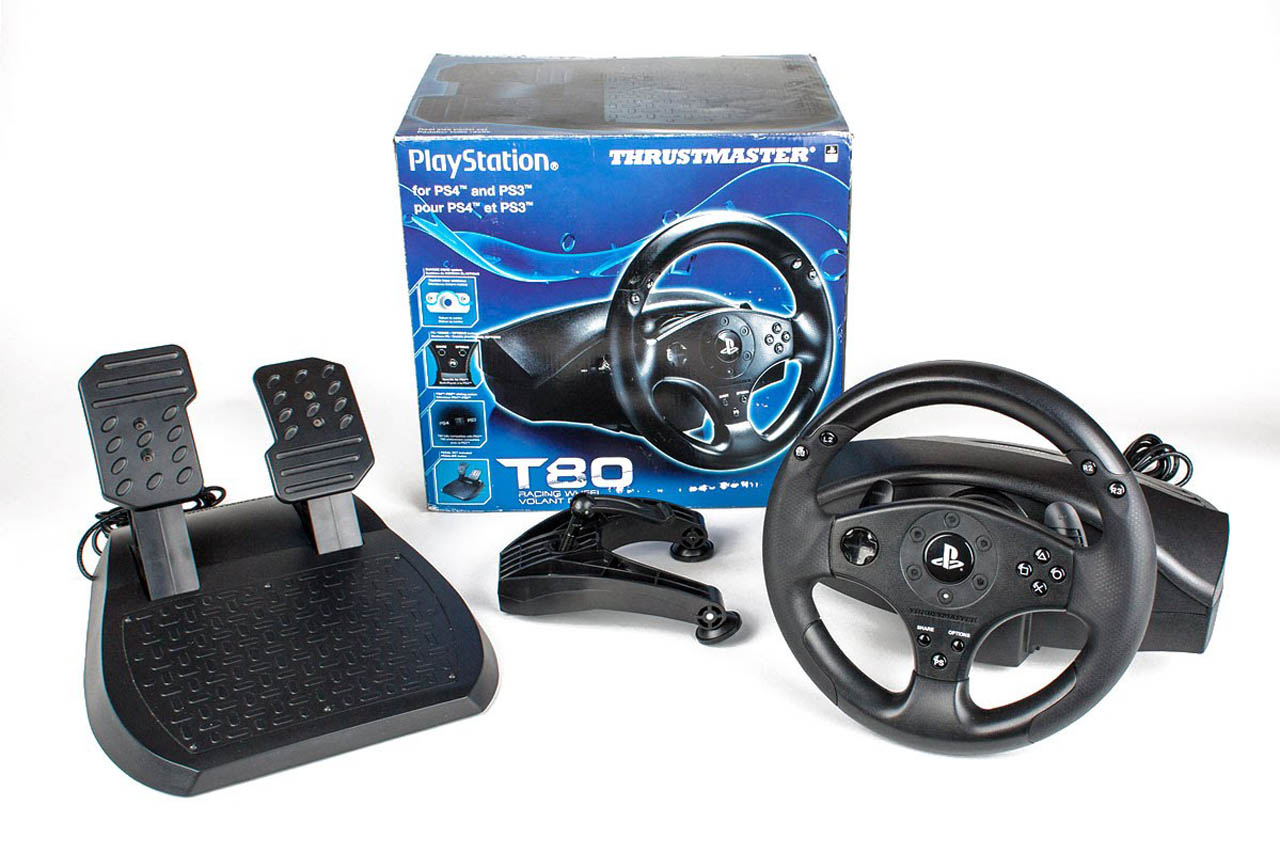 In the PS4 and Xbox One versions of the game, players can simultaneously use the official controller and the racing wheel to access all in-game features. Similarly, the PC version allows users to combine actions performed using the racing wheel and the keyboard and mouse.
While the game does not support force effects, the automatic wheel centering feature is offered by all compatible Force Feedback racing wheels, with a 900 degree rotation angle, to ensure perfect playability and enhanced realism. The automatic centering feature delivers increased realism when exiting various driving maneuvers. It should also be noted that for PC racing wheels, the pedal set should be set to combined mode (and not separate mode) using the racing wheel's control panel.
Asphalt kings accustomed to breaking new track records can now also enjoy more rural, free-range pleasures, while Farming Simulator adepts now have access to a cutting-edge controller that will help them "steer" their farm more efficiently.