We don't believe it. Where has time gone?? Oh wait, I know, spent on the exceedingly awesome quality of 'next gen' titles on our beloved Xbox One consoles, which has just turned a full year old.
Happy Birthday Xbox One xxx.
Saturday, November the 22nd, 2014 officially marks the one year anniversary of Xbox One. And Xbox want to thank you for being a part of an amazing 12 months by celebrating with you all weekend long.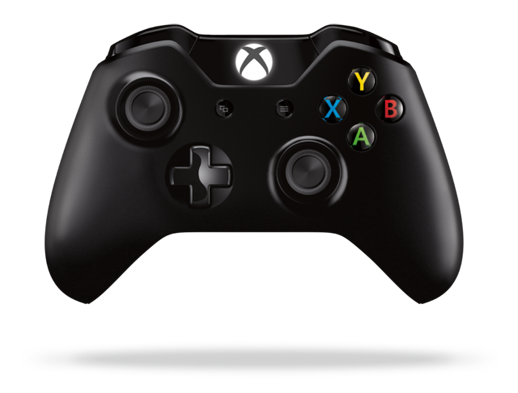 First, all New Zealanders that opted in to receive Xbox Marketing emails, will receive a personalised email detailing what you've accomplished since Xbox One launched last November. Here's a look at some of the community achievements made on Xbox One this past year.
Overall, the total community Gamerscore earned on Xbox One is more than 11 billion, fans spent more than 2 billion hours playing games on Xbox One and the top four most popular achievements unlocked include:
Forza Motorsport 5: Welcome to Forza Motorsport
Titanfall: Build Yourself
Destiny: Ship Rite
Call of Duty: Ghosts: Spatial Awareness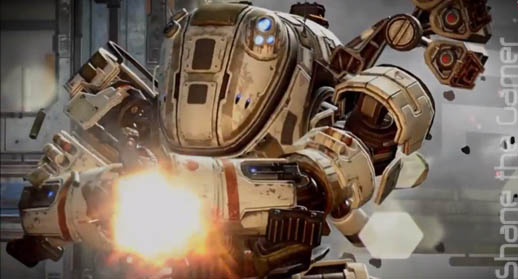 But that's not all! To show their appreciation for your loyal and continued support for Xbox One, Xbox have several gifts available for their fan-boys and girls, celebrating one year on Xbox One. Beginning Friday the 21st of November, 2014,  all registered Xbox One owners will get:
A Year One Gamer Picture
A special Year One background as well as an exclusive Day One background for those who unlocked the Day One achievement
A Year One background image for use on Twitter, your desktop, etc.
A free rental of "Halo 4: Forward Unto Dawn" (for a limited time)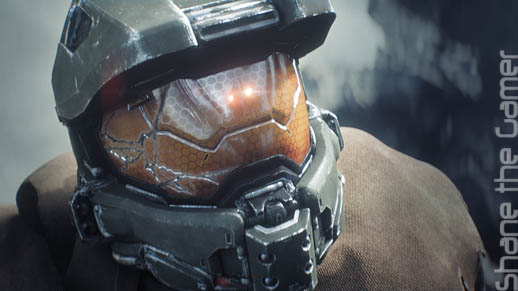 And in addition, fans will be selected at random to receive a special gift from us. The full list of possible gifts include:
One month membership for Xbox One-exclusive EA Access service
Tiger Shark cash card for Grand Theft Auto V, worth $200,000 in-game GTA Online dollars
Xbox Live Gold 12-month membership digital code
Killer Instinct Season 1 Combo Breaker Pack, the retail version of Killer Instinct Xbox One's first season and includes all eight season one characters: Jago, Sabrewulf, Glacius, Thunder, Sadira, Orchid, and Spinal. Also includes Fulgore DLC character.
Special limited edition Nissan 370Z, featuring a custom Casio livery for Forza Horizon 2
Air Vehicle shortcut for Battlefield 4 for immediate access to all available unlocks for helicopters and jets available in the main Battlefield 4 game
Arno's French Rapier for Assassin's Creed Unity to improve your combat skills
75 Platinum in Warframe
Plants vs. Zombies: Garden Warfare Costume Pack for Peggle 2
Epic Quest Table in Pinball FX2
Dance Central Spotlight (full game token)
Project Spark Premium – 15 days: Grants 2x gain of Spark XP, credits, and champion XP, as well as the ability to purchase new token-only content for earned in-game credits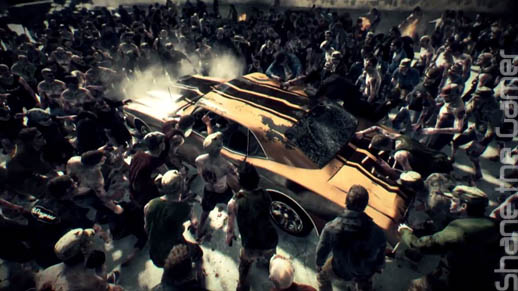 A message from Xbox:
"Xbox remain committed to all of our incredible fans and gamers worldwide and are so grateful for your support over the last year. Thank you for helping us celebrate this incredible milestone".