Bungie and Activision deliver the next highly-anticipated storyline to the action shooter Destiny with their large expansion, Destiny: Rise of Iron. Before there were Guardians protecting humanity, there were Iron Lords.  The new, cinematic-filled adventure sets players on a heroic journey where they will join forces with one of Destiny's greatest heroes, Lord Saladin, to battle an ancient, vicious enemy from the past and ultimately earn their place in history as Iron Lords themselves.
Available now alongside Rise of Iron is Destiny – The Collection, an all-in-one experience containing every release from the award-winning action shooter franchise to date. Destiny: Rise of Iron and Destiny – The Collection is available, worldwide for the PlayStation 4 and Xbox One. Destiny: Rise of Iron requires the Destiny game and The Taken King (includes Expansions I & II), sold separately.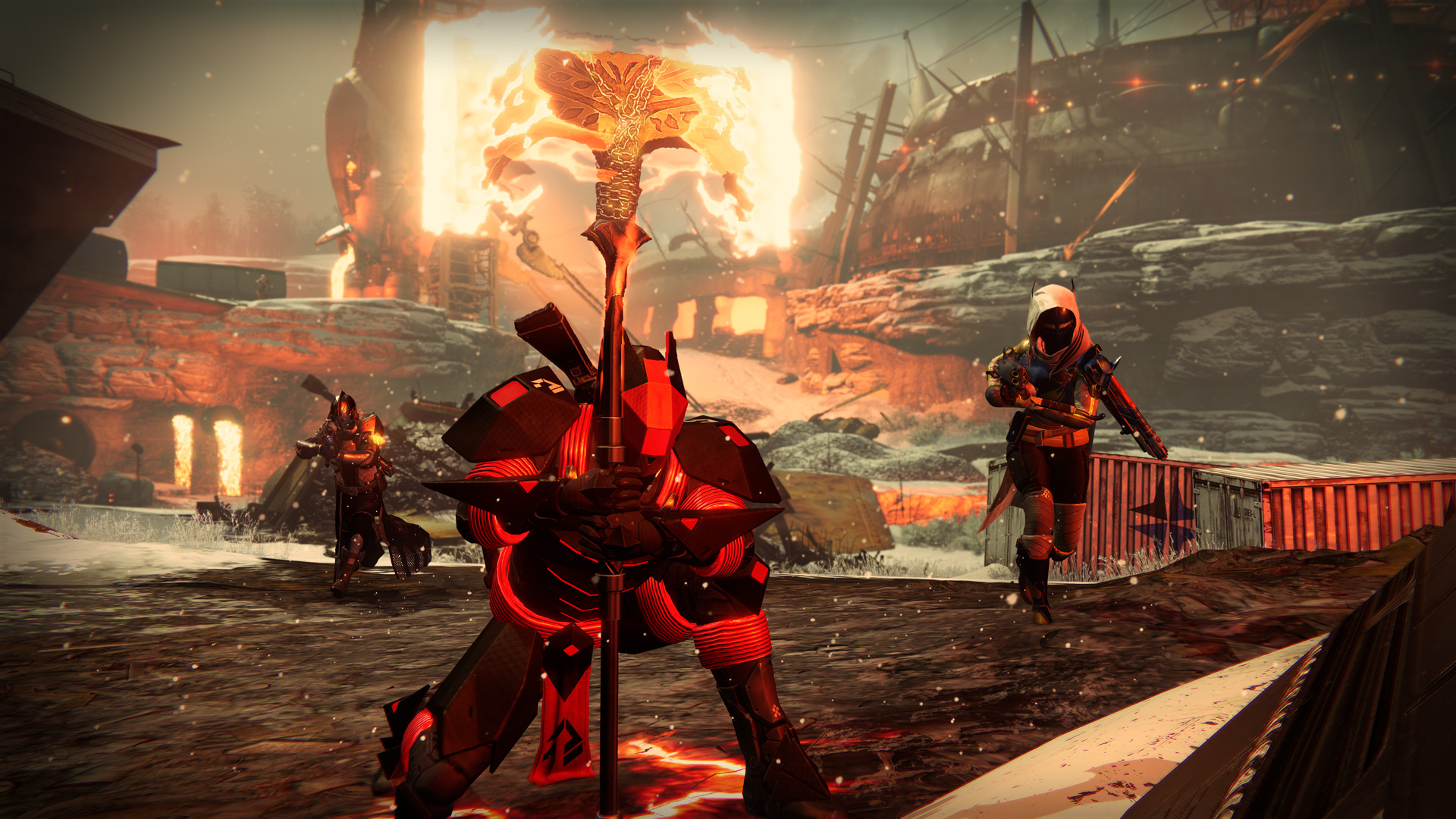 "Rise of Iron's record shattering pre-orders* make it by far our most anticipated expansion for Destiny ever–and for good reason. It's packed with incredible new adventures that Destiny players are going to love," said Eric Hirshberg, CEO of Activision. "Along with our partners at Bungie, we can't wait for our fans to explore "The Plaguelands," conquer an entirely new Raid, "Wrath of the Machine," and tackle all new modes, a new Strike, quests, weapons, and gear. I, for one, can't stop playing. And you won't be able to either."
"The team was excited to expand upon the heroic tale from one of Destiny's most renowned characters in Destiny: Rise of Iron," said Pete Parsons, CEO of Bungie. "We can't wait to see the memories and stories that will unfold as the community discovers what it means to become an Iron Lord."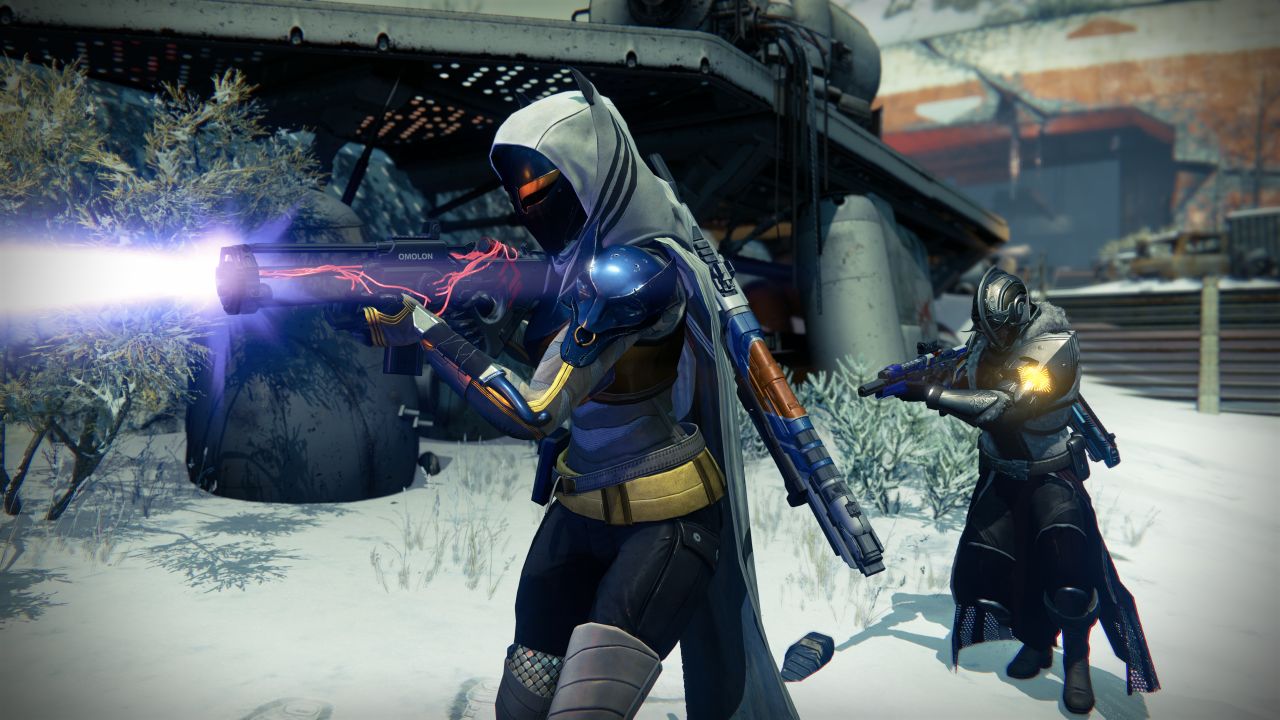 In Destiny: Rise of Iron, players will explore the noble backstory behind one of Destiny's most beloved events, "The Iron Banner," and fight alongside its herald, Lord Saladin. Mysteries and challenges await in Rise of Ironincluding: an all-new setting on Earth called "The Plaguelands," a twisted, dangerous, and action-packed area that has been quarantined for centuries; a brand-new six-player Raid; Felwinter Peak, a new social space where players must ascend a snowy, mountain top to reclaim a Guardian stronghold from the enemy; cooperative three-player Strikes; more quests, weapons, gear; a new competitive multiplayer mode called Supremacy and four new PvP maps; a Light level increase to 385; a new mutated enemy faction of the Fallen, and more.  The "Wrath of the Machine" Raid will go live at 3 o'clock a.m. AEST on Saturday 24th of September 2016.
Destiny – The Collection is one of the largest content offerings in gaming this year, comprising all the magic of Destiny since its beginning in 2014. It is the perfect opportunity for new and returning Guardians to join the fight for humanity's survival and includes a character boost allowing players to instantly level up and join their friends. Additionally, legacy-gen console players can utilize the Destiny – The Collection upgrade program to transition to current-gen until January 31st, 2017.