En Masse Entertainment announced to us here at STG that their Open Beta for TERA on Xbox One and PlayStation 4 will run from March 9th, 2018 at 6:00 a.m. Pacific (PST) until March 12th, 2018 at 12:00 a.m. Pacific (PST). PlayStation 4 and Xbox One players will have access to the Beta by visiting the PlayStation Store or Microsoft Store beginning on March 9th, 2018.
"TERA's development team at Bluehole, Inc. has taken great care to adapt the vast world of TERA and it's best-in-genre action combat to console platforms," said Matt Denomme, Sr. Product Manager at En Masse Entertainment. "We feel the results speak for themselves and we're excited to get the game in the hands of players during our upcoming Open Beta event weekend. Consoles need a solid MMORPG and TERA is prepared to deliver."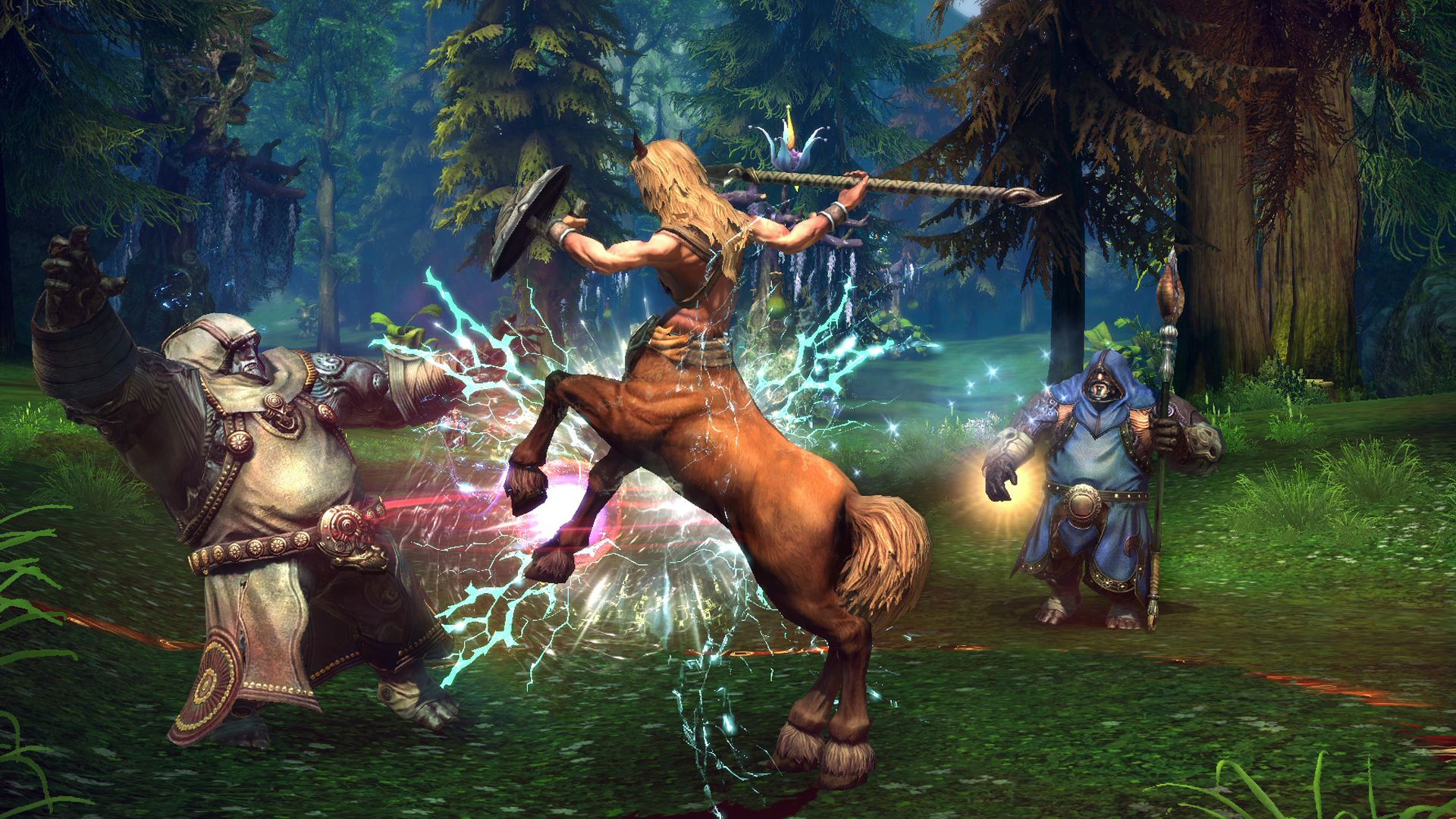 TERA brings true action combat into a high fantasy MMORPG setting. Players explore a vast world where their combat skills are put to the test against deadly Big Ass Monsters (BAMs). They'll need to actively dodge out of the way of incoming attacks, study enemy attack patterns, and execute precise skill combos to take them down!
With a character type to match nearly every play style and innumerable customization options,TERA gives every player a gameplay experience that is uniquely their own. Quest solo, bring your friends, or make new ones…the world of TERA awaits.
[rns_reactions]