London-based independent studio, Solar Sail Games, and award-winning publisher, Curve Digital today announce that the stunning, hand-animated survival RPG Smoke and Sacrifice, is set for release on May 31st on PC and Nintendo Switch, with PlayStation 4 and Xbox One editions to follow in 2018.
Set in a darkly fantastical world where grotesque creatures roam and harsh societal customs rule, players assume the role of Sachi, a young mother on a quest to discover the fate of her child.
Taking cues from modern survival classics, Smoke and Sacrifice evolves the genre with its deeply personal story and complex ecosystem. Creatures forage, mate, breed and prey on one another, creating a living world. Only by taming the game's wilds can Sachi hope to unravel the mystery at the heart of Smoke and Sacrifice.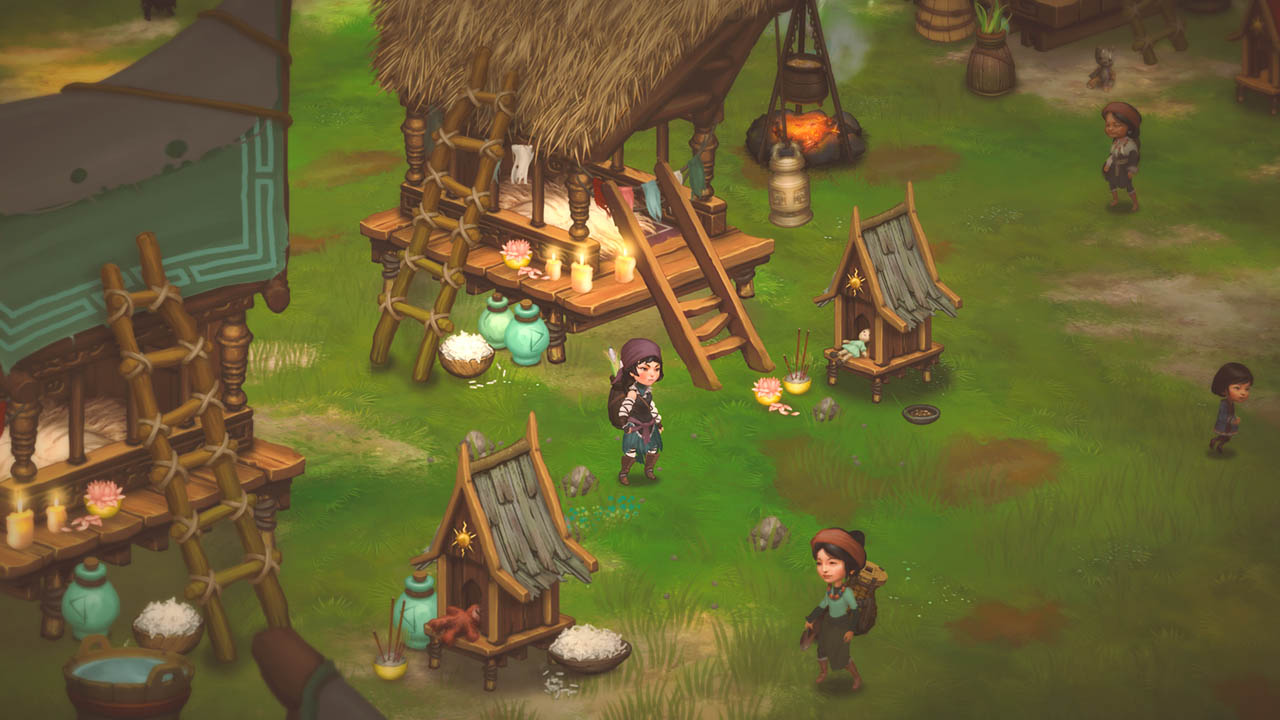 "We're thrilled to announce the release date for the PC and Nintendo Switch versions ofSmoke and Sacrifice," said Tancred Dyke-Wells, Co-Founder of Solar Sail Games. "Player feedback since we revealed the game has been wonderful, at shows such as EGX Rezzed and GDC as well as online. We've been hard at work making this is the most narratively ambitious survival game yet, creating a beautiful, hostile world for the player to explore alongside a deep, robust crafting system."
"It's been so heartening to see Smoke and Sacrifice resonate with players since its reveal in February,"  said Simon Byron, Publishing Director at Curve Digital. "Neil and Tancred have crafted an emotional and engaging experience that breathes new life into survival gameplay with its deep narrative and gorgeously realised world."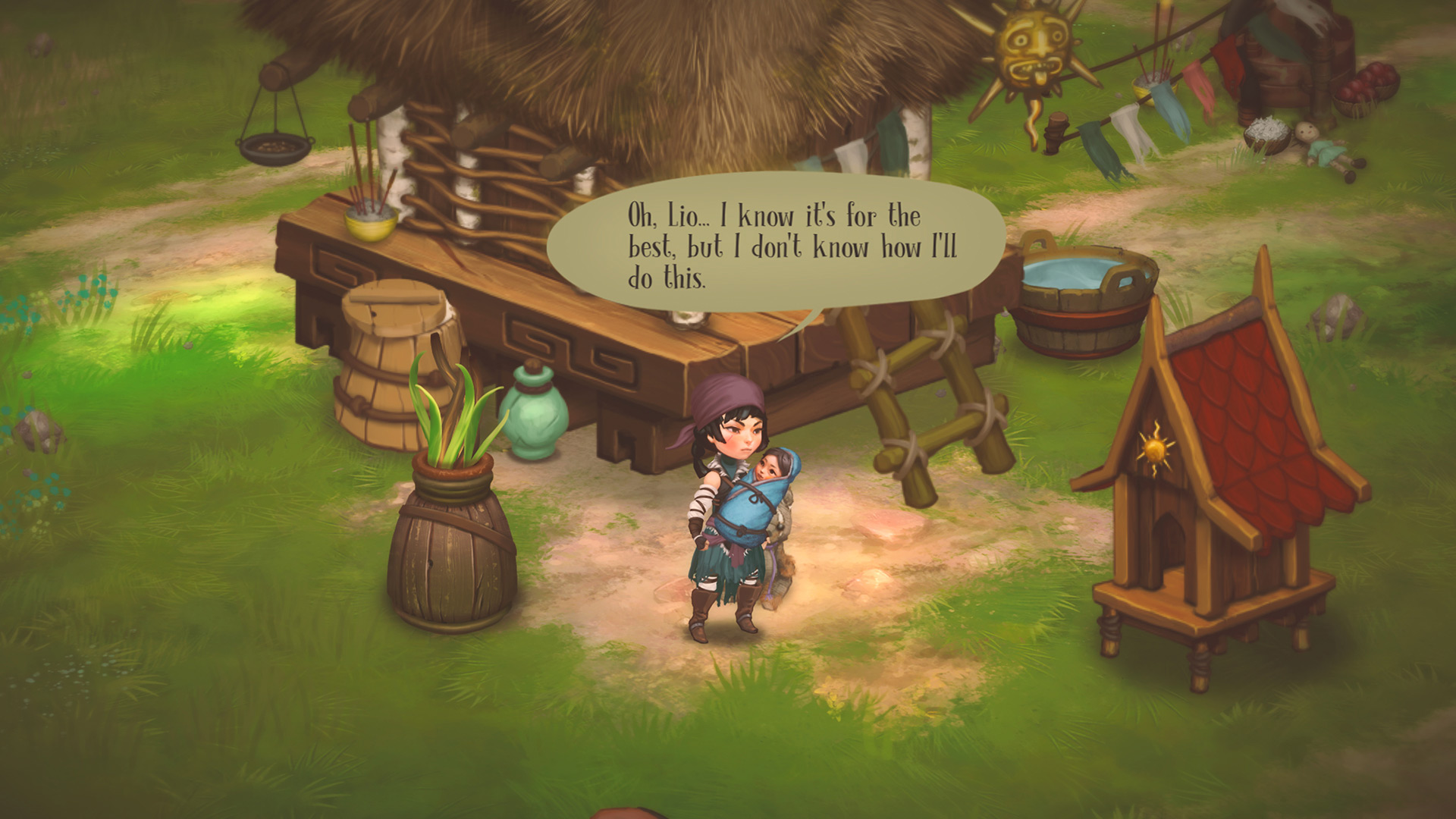 Depicted in a beautiful, hand-drawn style, Smoke and Sacrifice's storybook visuals belie its brutal story of motherhood and survival. Sachi doesn't just have to worry about the the game's antagonists – the entire game world poses a threat. Players can alter the behaviour of plant and animal life but this may also limit the resources Sachi has to craft items from. The deadly smoke also poses unique challenges throughout the game, altering enemy as well as player behaviour.
[rns_reactions]