Video game publisher Maximum Games, in partnership with developer Spiral House, has today announced the release date for its upcoming action adventure game, Troll and I.
Troll and I is a heroic adventure that tells the story of a teenage boy named Otto and his unlikely friendship with a massive, mythical Troll. When a ruthless hunter in search of Troll rips through Otto's homeland, utter chaos and devastation ensues. Otto's small Scandinavian village is destroyed, and the boy finds himself alone and on the run from the evil forces that have pervaded his once peaceful land. To his surprise, he locates and befriends the wanted beast who has taken refuge in a secret lair in the Nordic mountains. In doing so, a unique bond is formed and the friends find themselves on an epic and memorable adventure.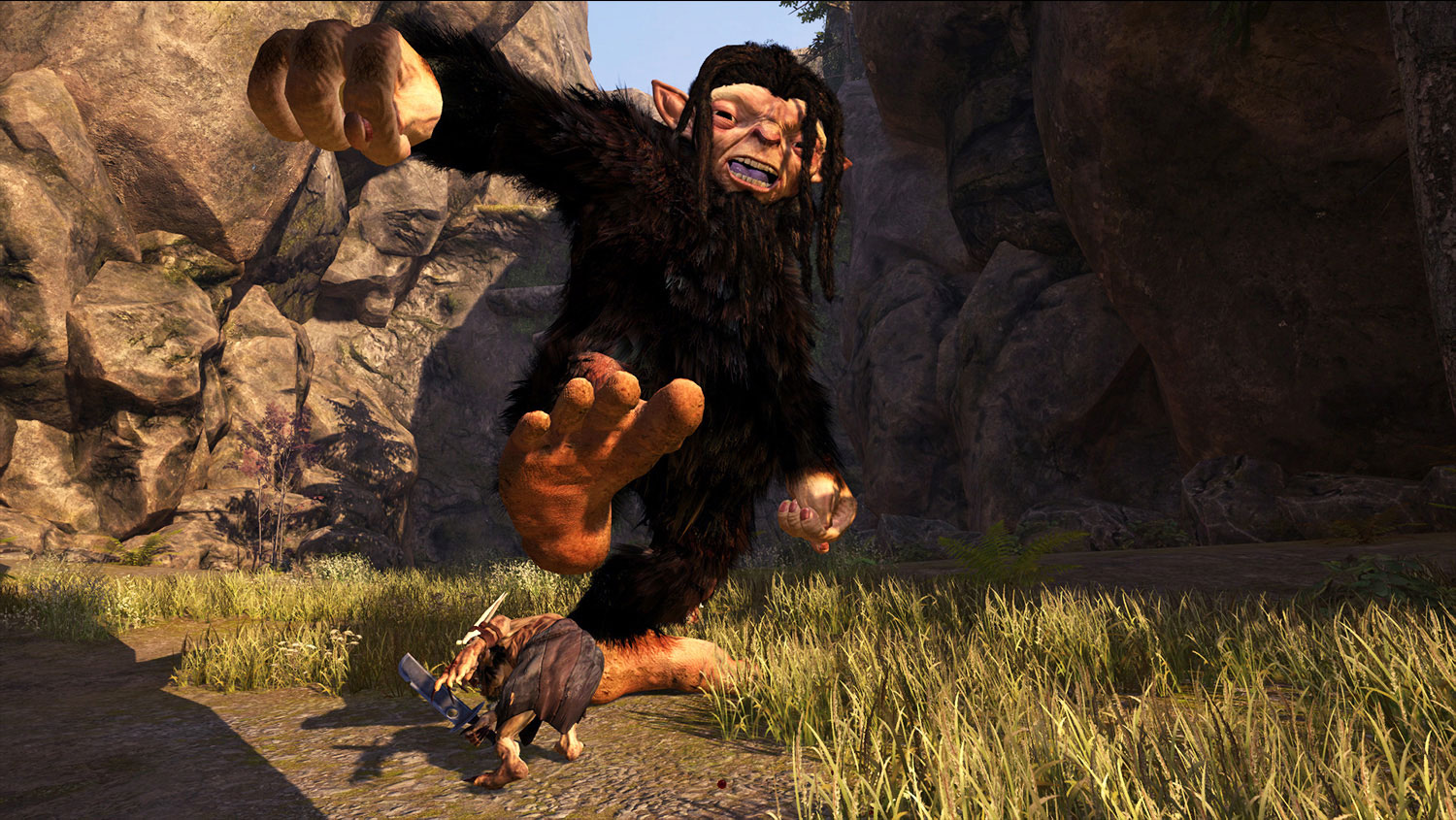 Players will harness the ability to switch seamlessly between both Otto and Troll as the two outcasts struggle to survive. Together, they must fight, strategise and sneak through a dangerous wilderness with a band of hunters and deadly creatures on their trail. Troll and I features a combat system that allows contrasting abilities for each character: Troll and his highly damaging attacks can crush enemies in one blow while Otto incorporates more quick and nimble moves. Troll and Otto can also cohesively act as one to fight off rivals, solve puzzles and complete missions. Each employs their own distinct presence and gameplay functionality.
Utilising cooperative split-screen multiplayer, play locally with a friend as teamwork is absolutely pivotal to stay alive. With a dynamic duo like Otto and Troll, the local co-op feature allows for shared collaboration between two gamers, creating an experience equally captivating for both players.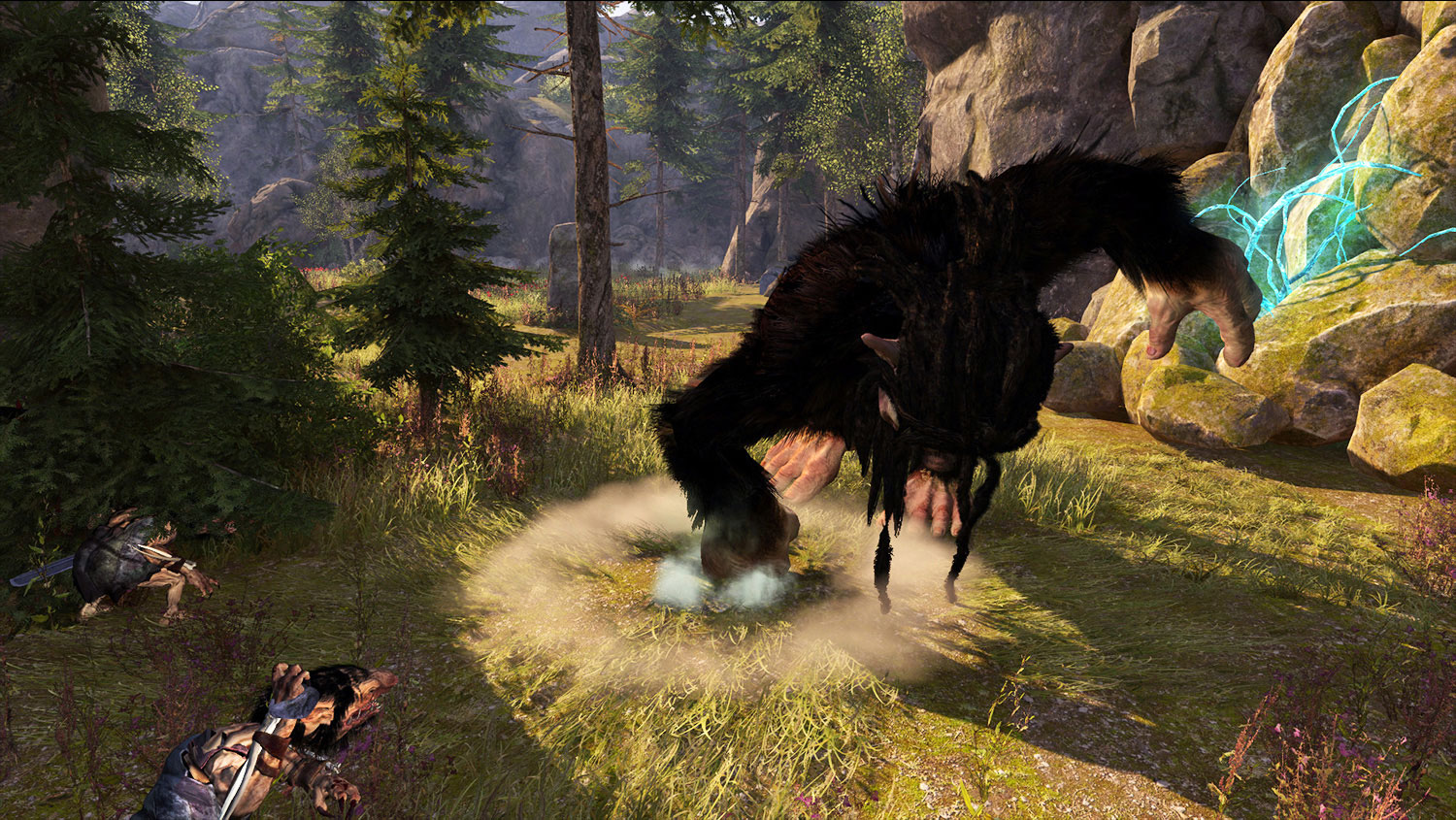 Troll and I is currently in development from Spiral House and will be published by Maximum Games. The game will be available on March the 24th, 2017 in Australia and New Zealand for the PlayStation 4, Xbox One and PC.
North America and Europe release date is March the 21st, 2017. Be sure to check out the trailer above.
Keep StG Independent and (mostly) Advertising Free with a Donation