Beholder Complete Edition is now available on the Xbox One console.
The State demands that you take on the role of Carl to monitor its loyal citizens and make sure dissent remains but a word in the dictionary. As expected in the vocation of landlord, root out all traces of rebel infection to protect the country from the evil claws of insurrection. With procedurally generated scenarios and over 20 different endings to uncover, Carl can choose to protect his family through secret machinations or selfless sacrifice. One thing is for certain: No one is safe and they are watching…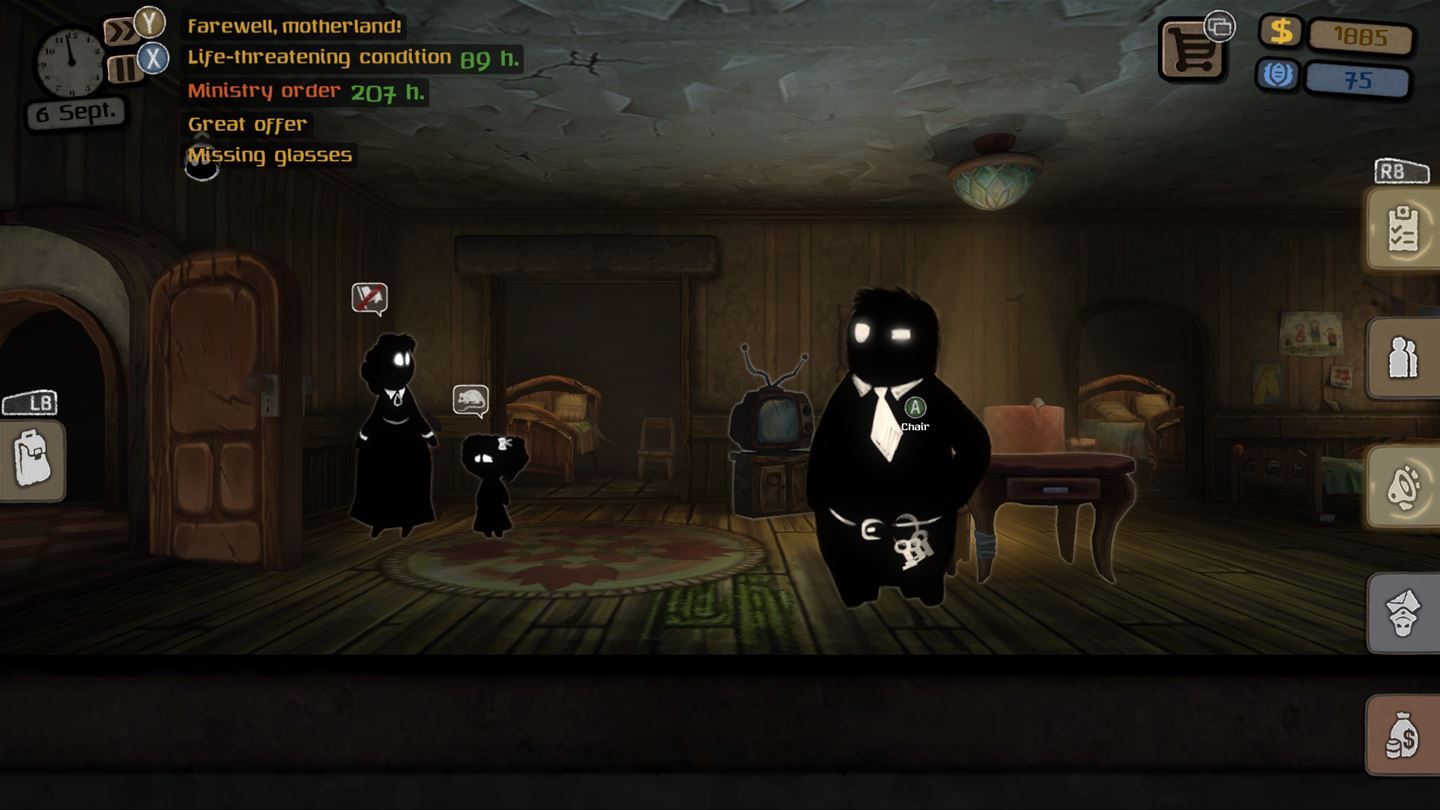 The Beholder Complete Edition contains the base game + Blissful Sleep DLC that uncovers the events leading to Carl's new placement as landlord! Also included with this release is Dear Esther Landmark Edition, which will be available until the 2nd of February in a combo of jarring, visceral emotion.
"Bringing Beholder Complete Edition to console is a dream come true for the development team", said George Morgan, Product Manager for Curve Digital, "We live in an age where people are always on camera and we can't wait to see what players do when they are the ones doing the watching. Carl's choices aren't easy ones to make and we hope the players will agonize over their decisions".
Beholder launches today on Xbox One globally.