Activision has released The Peanuts Movie: Snoopy's Grand Adventure, a new console game, as a part of its deal with Peanuts Worldwide. The game is inspired by the classic comic strip from Charles M. Schulz, which just recently celebrated its 65th Anniversary. This side-scrolling exploration platformer features simple, pick-up-and-play controls and the classic characters and humour of Peanuts, delivering a great experience for fans of all ages.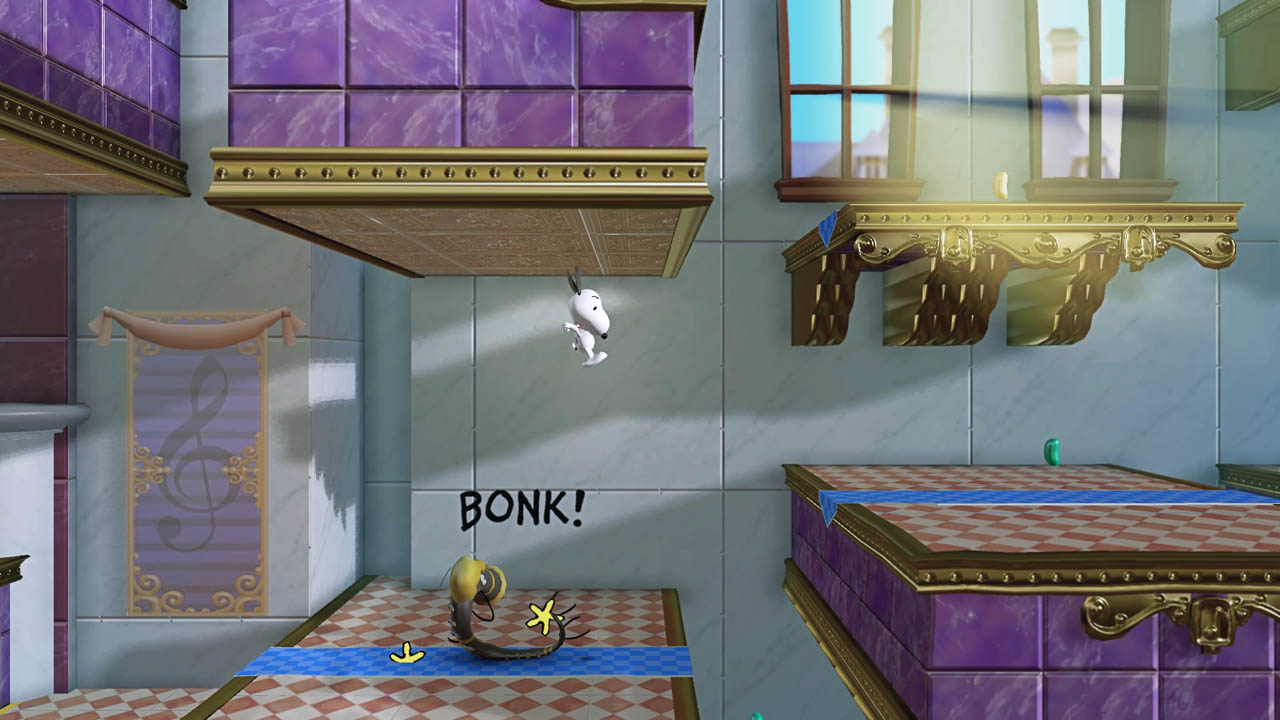 When Charlie Brown and the gang run off to play hide-and-seek, Snoopy hits the trail to track them down. As players dive into the wild worlds of Snoopy's imagination, they'll traverse a multitude of different environments, from the deep jungle to the moon itself, each teeming with surprises and dangers.
Snoopy can reach new places with unique hidden costumes that give the beagle new abilities based on his many infamous alter egos, including Joe Cool and the Flying Ace, which unlocks special flight stages. A second player can partner up as Woodstock to help Snoopy get past dangerous creatures and obstacles, or find secret paths and collectibles such as jelly beans and the trusty Beagle Scouts.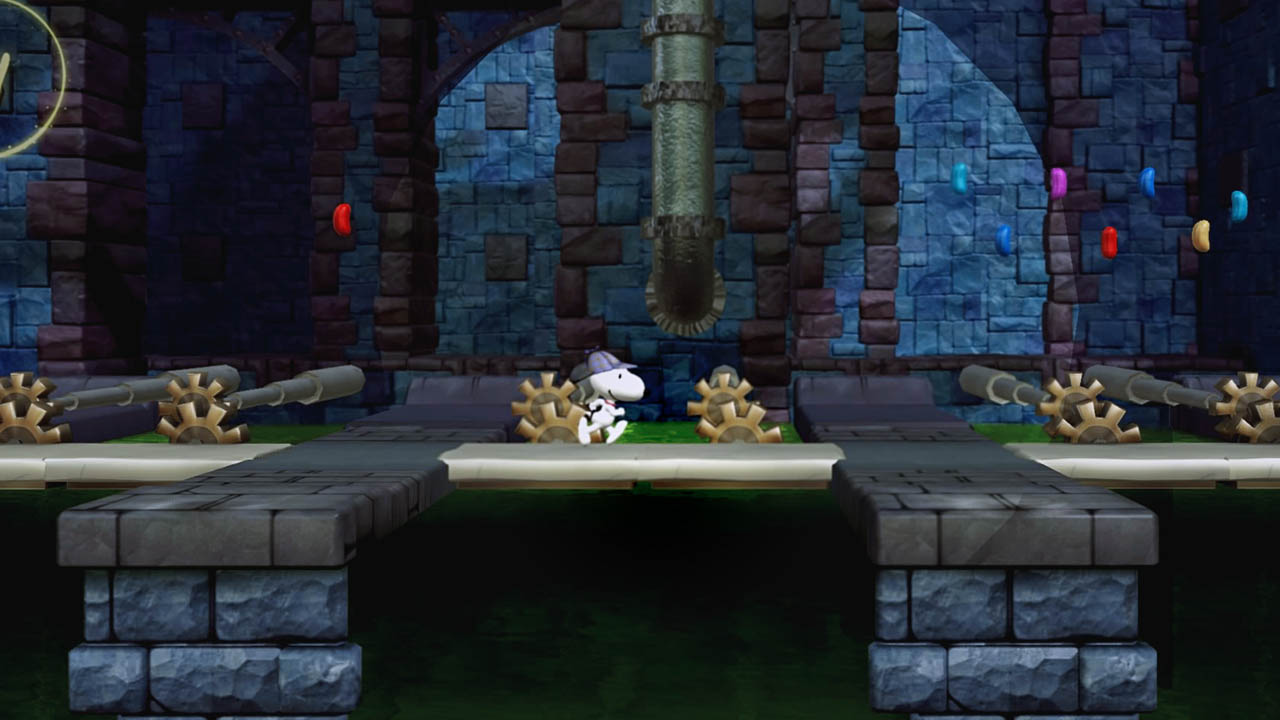 The Peanuts Movie: Snoopy's Grand Adventure draws from the distinctive style and playful charm of Snoopy And Charlie Brown: The Peanuts Movie, coming to theatres on January the 1st, 2016 from 20th Century Fox and Blue Sky Studios. The varied worlds of Snoopy's daydreams are painted in gorgeously colourful 3D detail, and the film's vocal cast is showcased throughout the game.
The Peanuts Movie: Snoopy's Grand Adventure is out now in New Zealand on the PlayStation 4, Xbox One and Xbox 360, available exclusively in EB Games.
In addition, Activision will be launching Snoopy's Town Tale, a free-to-play mobile game for select iPhone, iPad and iPod touch via the App Store. Players can join Snoopy and other fan-favourite Peanuts characters to build, explore, and go on quests through the iconic locations from the comic strip.
Peanuts: Snoopy's Town Tale will be available in December  2015 for select Android devices through Google Play and Kindle Fire via the Amazon Appstore.