The Overwatch League roared to life last week at the Blizzard Arena Los Angeles, with four days of intense competition between all 12 teams of the world's first major global city-based professional esports league.
Buoyed by a newly announced two-year deal with Twitch, the Overwatch League's exclusive worldwide third-party digital broadcast partner, opening day drew an impressive average audience per minute of 408,000, and 280,000 for the week. More than 10 million viewers tuned in over the four-day period via Twitch, MLG, and Chinese streaming partners ZhanQi TV, NetEase CC, and Panda TV—not to mention the countless additional viewers at watch parties worldwide. On Twitch and MLG alone, the peak concurrent online audience of 437,000 hit during the highly anticipated day-one matchup between Dallas Fuel and Seoul Dynasty. In addition, tickets to Blizzard Arena Los Angeles were sold out for the entirety of opening week.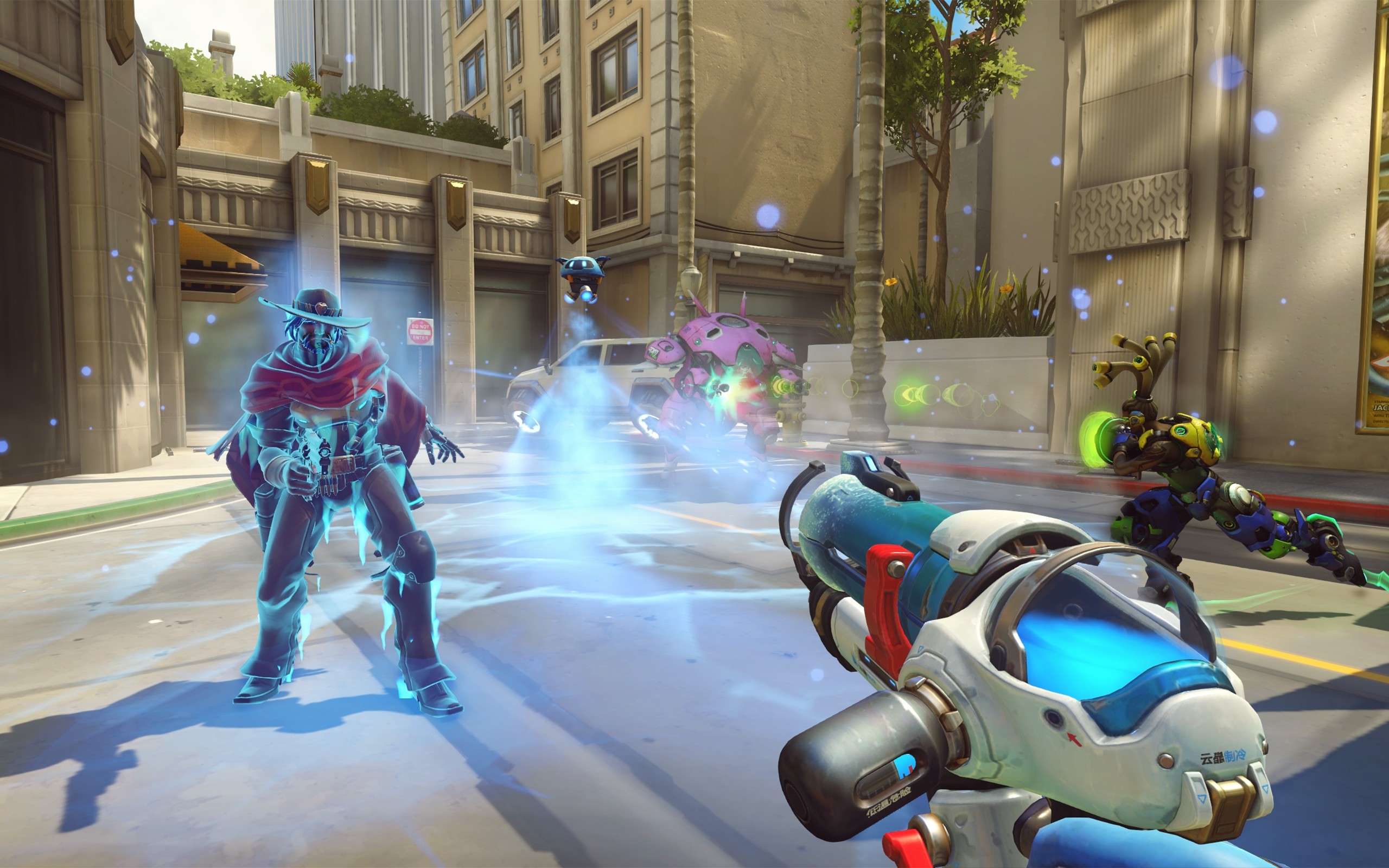 "We're thrilled by the overwhelming response to the Overwatch League's opening week of play," said Pete Vlastelica, president and CEO of Major League Gaming (MLG). "But this is only the beginning. With more than 35 million Overwatch players, the Overwatch League has the potential to become one of the most-watched leagues—of any kind—in the world."
Since we announced Overwatch League at BlizzCon 2016, we've been eagerly awaiting the day when the global competitive Overwatch community could come together under one banner," said Nate Nanzer, Overwatch League commissioner. "Opening week was that coming-out party—for the fans, both in-person at Blizzard Arena Los Angeles and tuned in by the millions all over the world, and for the players, whose love for the game came through crystal clear."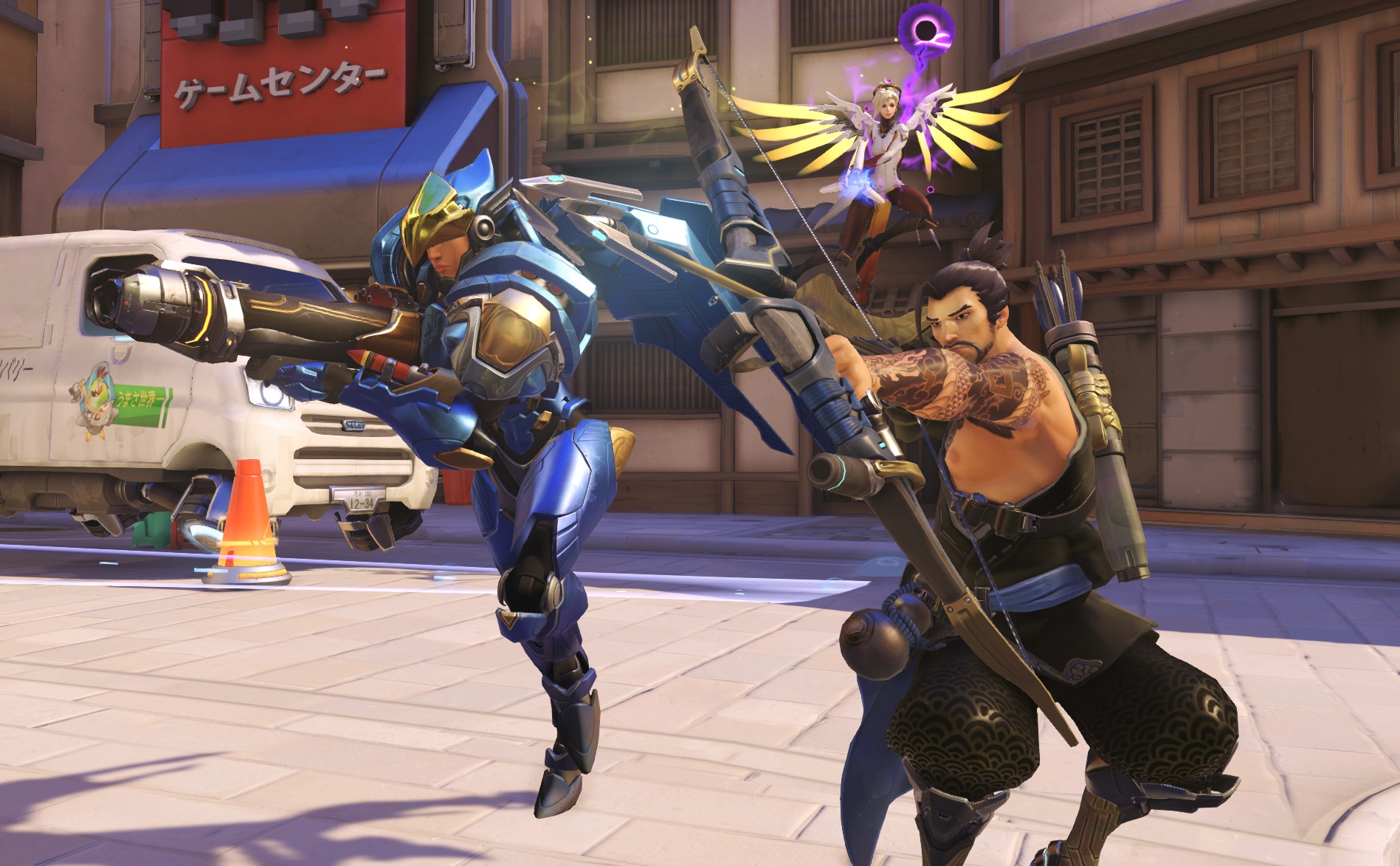 "We had high expectations for the inaugural broadcast of the Overwatch League on Twitch, given our platform's passionate fanbase for Overwatch," said Kevin Lin, COO of Twitch. "They really put on an amazing show and fans showed up en masse to support and celebrate Overwatch. Based on the response from the community, Overwatch League is off to a great start and we look forward to watching how the season progresses. This league demonstrates the power and potential of esports, and we're thrilled to continue expanding our partnership with Blizzard."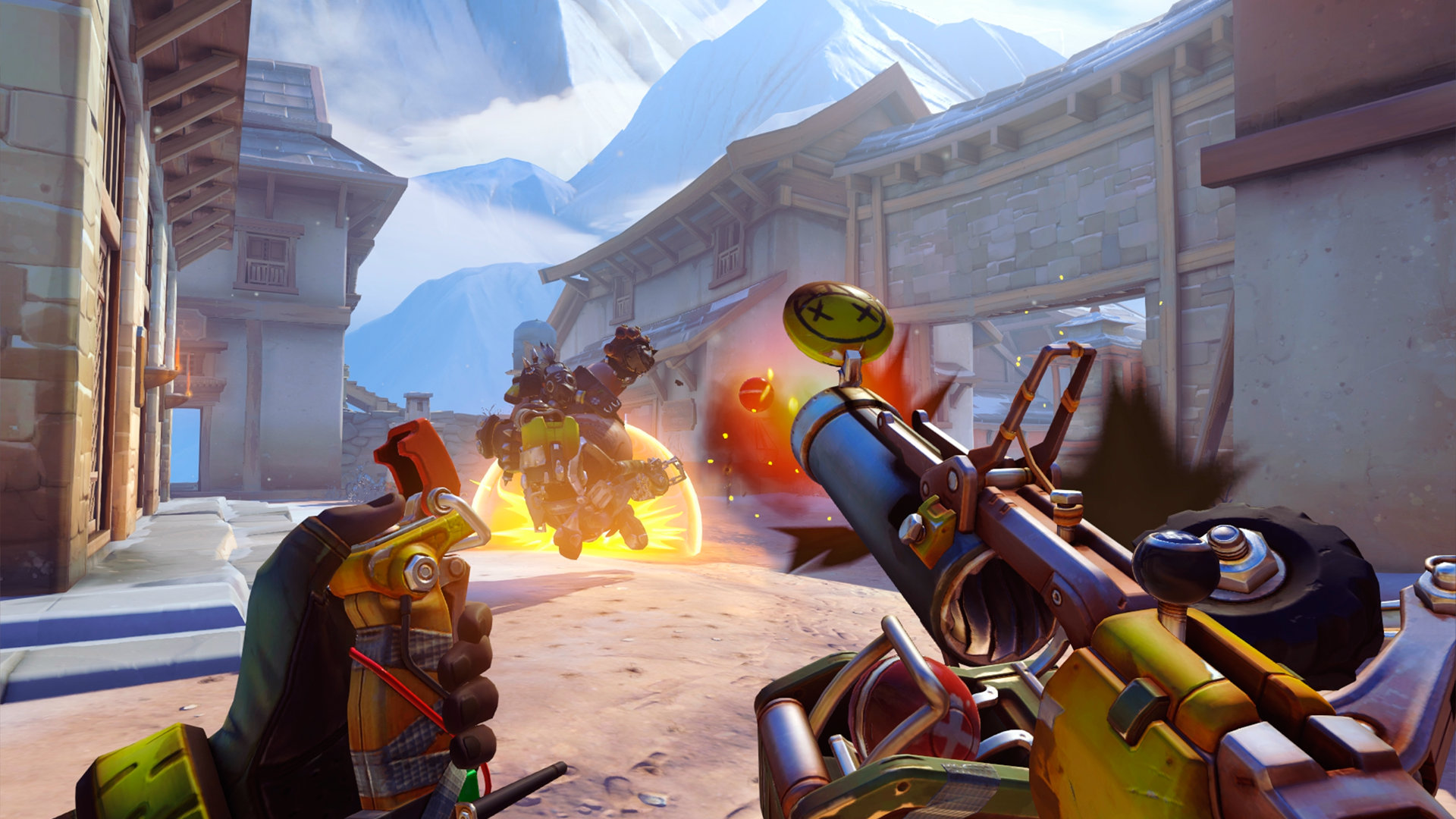 Viewers can tune in to catch all the action on Twitch, MLG Website, the MLG app (on iOS and Android), Overwatch League Website, and the Overwatch League app, which launched last week for iOS and Android. Blizzard gamers also can get easy access to the Overwatch League via a new Overwatch League tab in the Blizzard Battle.net desktop app.
The first season of the Overwatch League runs until June, with playoffs and finals scheduled for July. For the inaugural season, all regular-season games will take place at Blizzard Arena Los Angeles, a state-of-the-art live-event venue in Burbank, California, custom-renovated for Blizzard Entertainment esports events.