Flying Mollusk's flagship biofeedback horror game, Nevermind, is now available to the public via Steam Early Access. Nevermind is a game that uses biofeedback sensors to create a uniquely haunting experience that can also help players manage feelings of anxiety and stress.
Flying Mollusk ran a successful Kickstarter campaign in Fall of 2014 for Nevermind, and has partnered with Intel to utilize Intel RealSense camera technology in the gaming sector.
In Nevermind, players take the role of Neuroprobers, specialized physicians who use cutting-edge technology to venture into the minds of victims devastated by psychological trauma, exploring the darkest and most surreal corners of their subconscious minds while solving puzzles to ultimately help them come to terms with their past.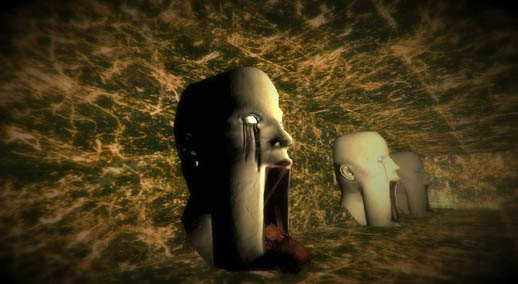 At the time of launch, Nevermind's unique biofeedback features can be activated with a variety of sensor options – including any RealSense-enabled laptop.
A full list of available sensors can be found HERE, with more due to be added as development continues. Nevermind can also be enjoyed without any sensors – playing more as a more traditional, non-biofeedback enhanced, but equally engaging, game.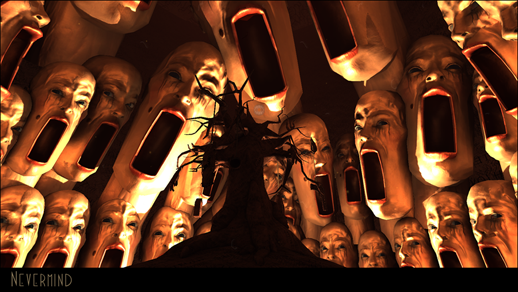 "We're excited to be able to bring Nevermind's unique psychological-horror experience to a wider audience through Steam," said Erin Reynolds, Creative Director of Flying Mollusk. "Early Access allows us to garner feedback from players, in integrate it into the final game, which means a better game for everyone."
Steam's Early Access program allows anyone to purchase and digitally download a beta, in-development work-in-progress version of Nevermind for their Mac or PC.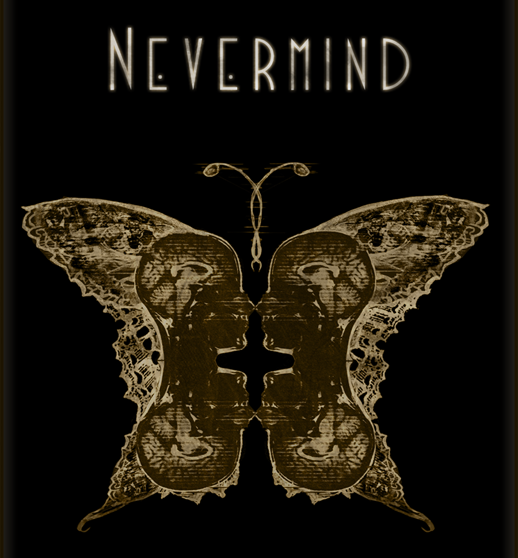 This program gives players the opportunity to provide feedback to the development team that will help inform, improve, and uniquely shape the ongoing development of Nevermind.