New Zealand's first live, free-to-air esports broadcast moves into its second week of competition on Sunday 19th of August 2018.
The LPL Pro NBA 2K18 1on1 NZ Championship got underway with a bang last weekend as defending champion Shakor "Te_Shakor_Pakii" Paki beat Sharaz "Tyceno" Aslam 2-1 to move on to the next round.
The tournament will be played across eight weeks and broadcast live on Maori Television on Sundays. Fans can also catch the action online via Twitch and coverage gets underway at NZT 2.30pm.
As well as Paki's victory, North Island fifth seed Zane "stonecoldkilla" Scott pulled off a big upset when he beat the fourth-ranked Campbell "airbrn" Knowles 2-1.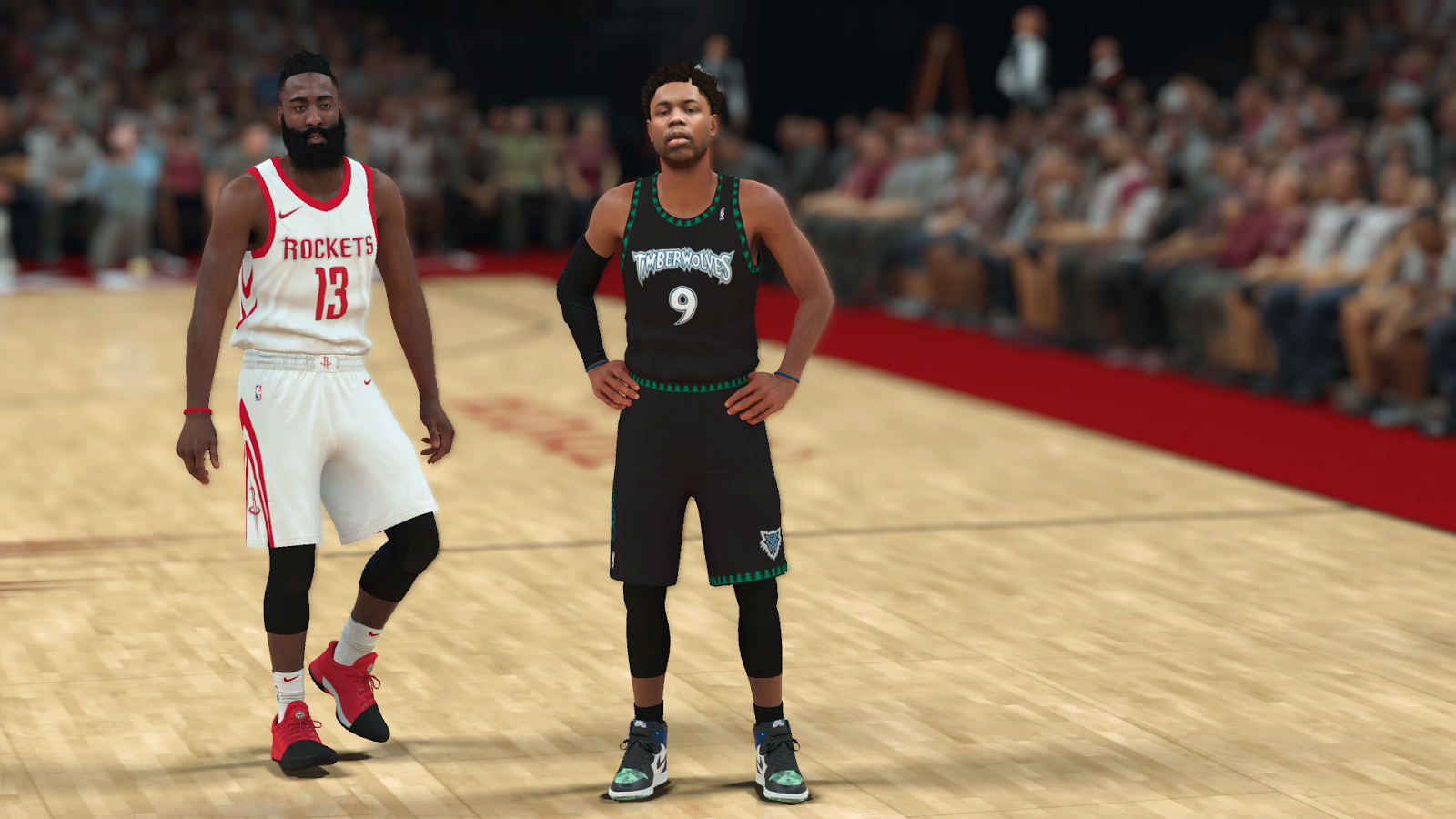 Knowles is a professional gamer signed to Breakaway Esports, the franchise owned by the New Zealand Breakers basketball organisation.
Knowles is a long-time Fifa and NBA 2K gamer and his defeat showed the strength of competition on offer in this ongoing NBA 2K event.
LPL's NBA 2K18 1on1 NZ Championship began with online qualifying as the eight best players from the North and South Islands emerged.
Eight players from each respective island will meet in a knockout format with the island winners playing each other in the Ultimate Grand Final on September 30 in a best-of-five match.
The format offers no margin for error but South Island fifth seed Te Awanui Waaka, who plays under the screen name 'minnislug', said it was fair for the players.
"I think the competition's format is pretty good," he said. "It suits a playoff, NBA-type format."
Waaka will play fourth seed Robert "Im_Hutchh" Hutcheson in one of this Sunday's matches, while first seed Riley "Rizz" Aitken will tackle the No 8-billed Shaun "HennyKingSteve" Stevenson in the other.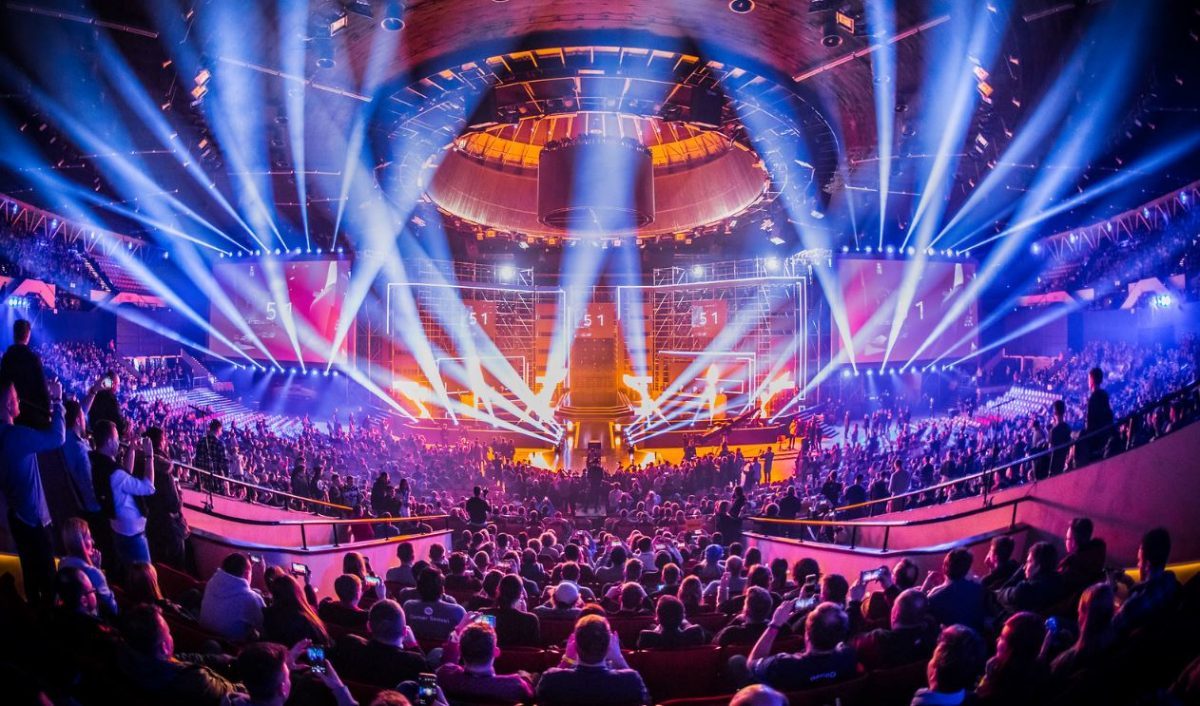 Hutcheson was another player who said the competition had a great feel to it.
"I think the format is cool, I like how it's North v South as it replicates the NBA's conference format West v East."
The players are competing for their share of $15,000 worth of prizes, including a trip to the US to attend an NBA game.
LPL Director Duane Mutu said the interest in NBA 2K continued to grow.
"Last year's tournament drew a huge number of entries and we were able to capitalise on that momentum this time around," Mutu said.
"The competition is fierce but that's what makes it an exciting prospect; any of these players in the Conference finals can take it out."
NBA 2K continues to explode on a global scale and the NBA's official 2K League announced this week that four new franchises – the Los Angeles Lakers, Minnesota Timberwolves, Atlanta Hawks and Brooklyn Nets – will join the competition next year.
The addition of those four teams means 21 of the 30 NBA franchises has a roster in the league, which began this year.
[rns_reactions]