Indie developer HomeBearStudio is excited to reveal that point and click adventure Nairi: Tower of Shirin is set for release on November 29th, 2018, and will be simultaneously launching on Nintendo Switch and Steam.
"It's been an exciting and creative time for the team developing a game with not only with a unique setting, and strong and endearing cast, but one inspired by many facets, including Japanese anime but also Disney Pixar.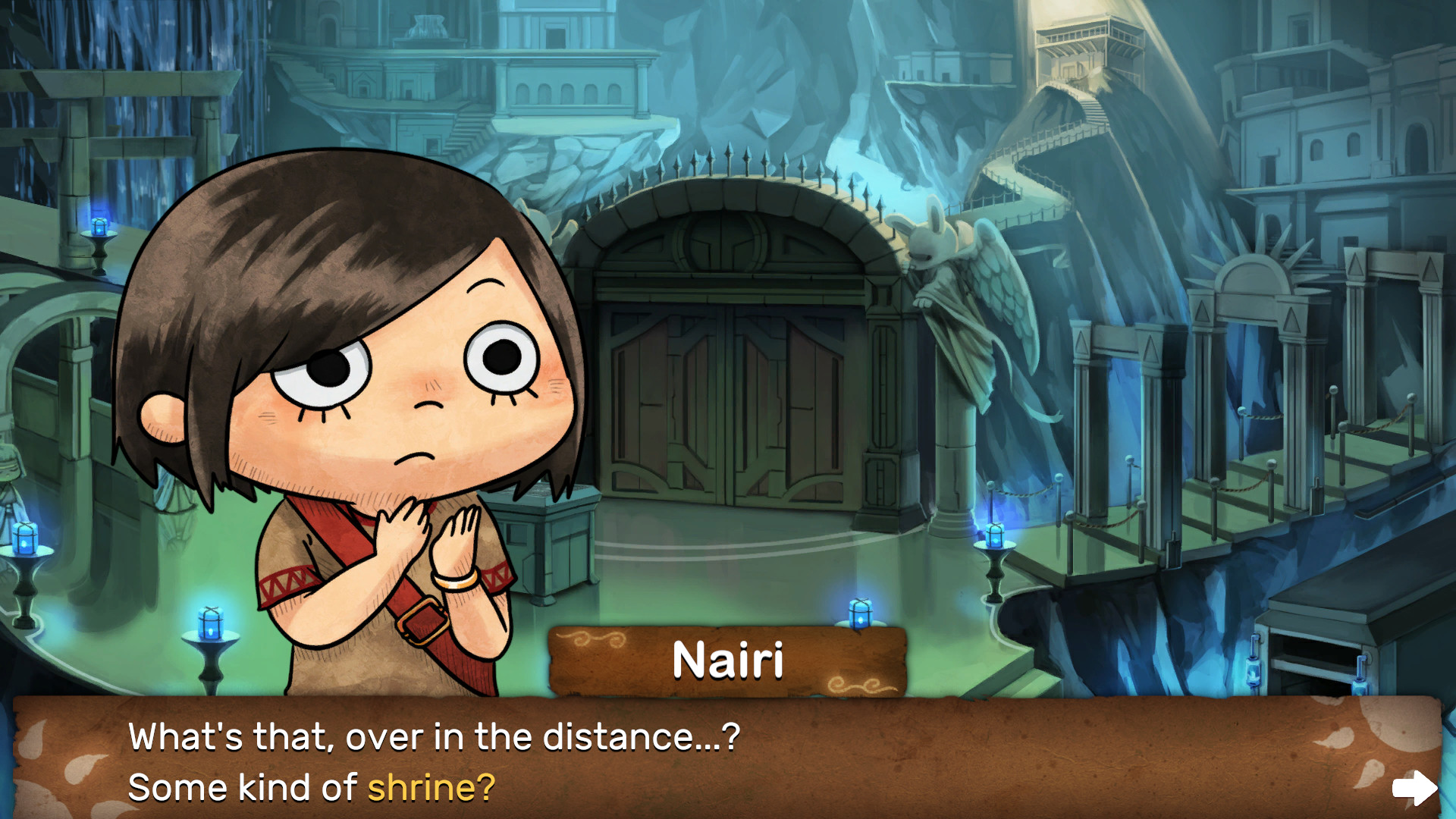 A synergy with so many ideas, strong storyline and tantalising puzzles, plus appealing to a wide audience with compelling gameplay has been our goal. We believe that we have achieved this through our love of the adventure genre. We wanted to offer something a little bit special – NAIRI: Tower of Shirin – is the result." Joshua van Kuilenburg, founder of HomeBearStudio reflected. "NAIRI: Tower of Shirin is a point and click adventure puzzle game that offers up stunning graphics, engaging cast, superb audio, powerful narrative and puzzles that are a seamless part of the appealing storyline."
The player follows Nairi, a young girl from the rich district of Shirin. A sudden incident forces her to abandon her rich, sheltered life, and she eventually ends up in the seedy lower district of the city ruled by gangs. Nairi meets a former gang member called Rex, who joins her throughout their adventure as they uncover a dark mystery involving the mysterious Tower of the oasis city of Shirin.
[rns_reactions]