Native American folktales. An evil that is about to destroy history and create a new darker one.
You are Prince Sayri equipped with the Amulet of Yebichai, the hero who will save civilization, it's history and the stories within.
The knowledge that you gain tallies up and can be used as a in-game currency.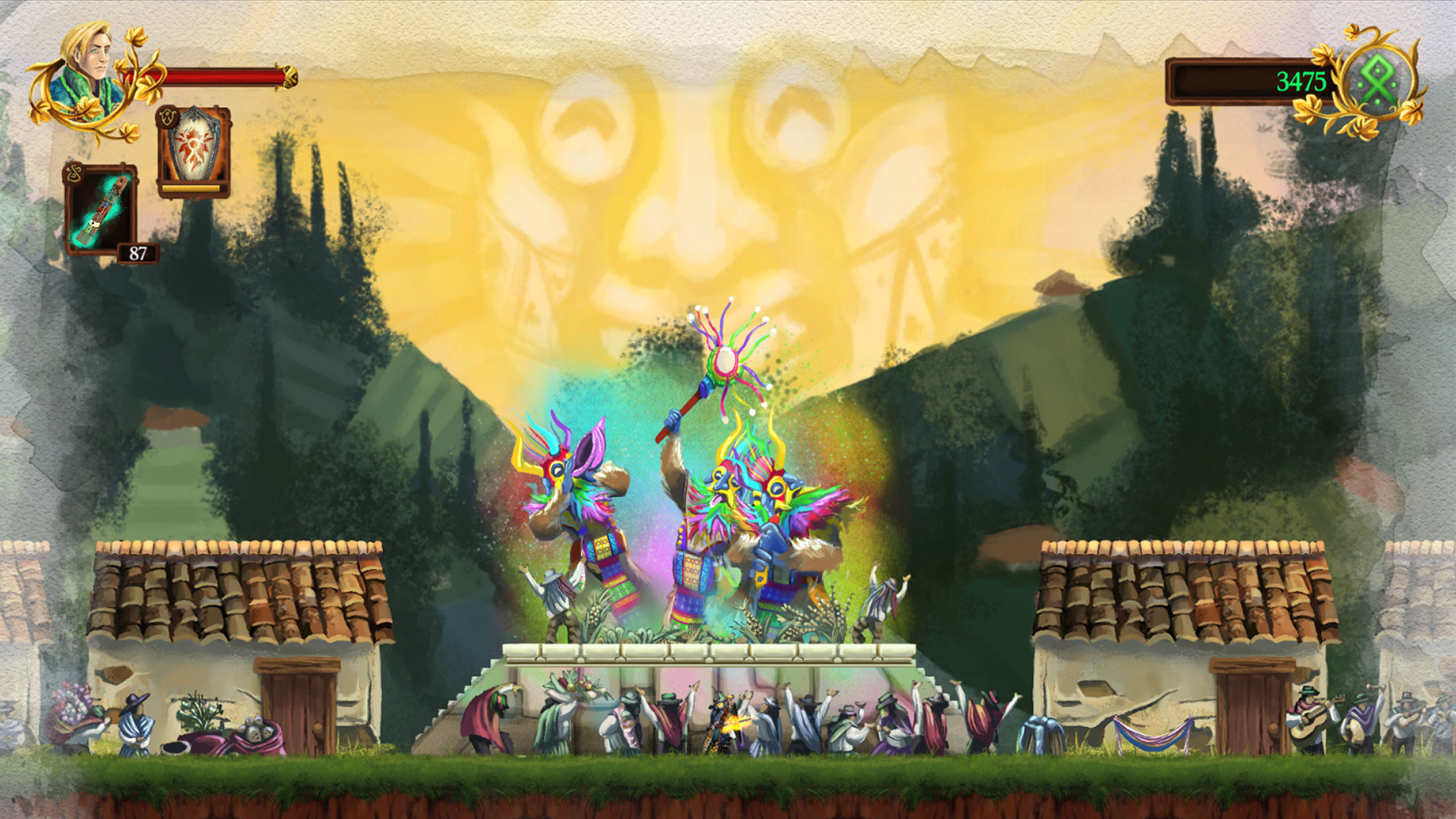 The Amulet of Yebichai, as you can imagine is infused with magic. As Prince Sayri you will learn to cast spells that will not only aide you in each Level, but also using spells within combat the system tweaks the gameplay – ultimately customizing it to your preferred playability.
Guardian of Lore is a superb 2.5D platformer with an old skool feel. Taking inspiration from Latin American culture and an ode to the days of run, jump, attack platforming.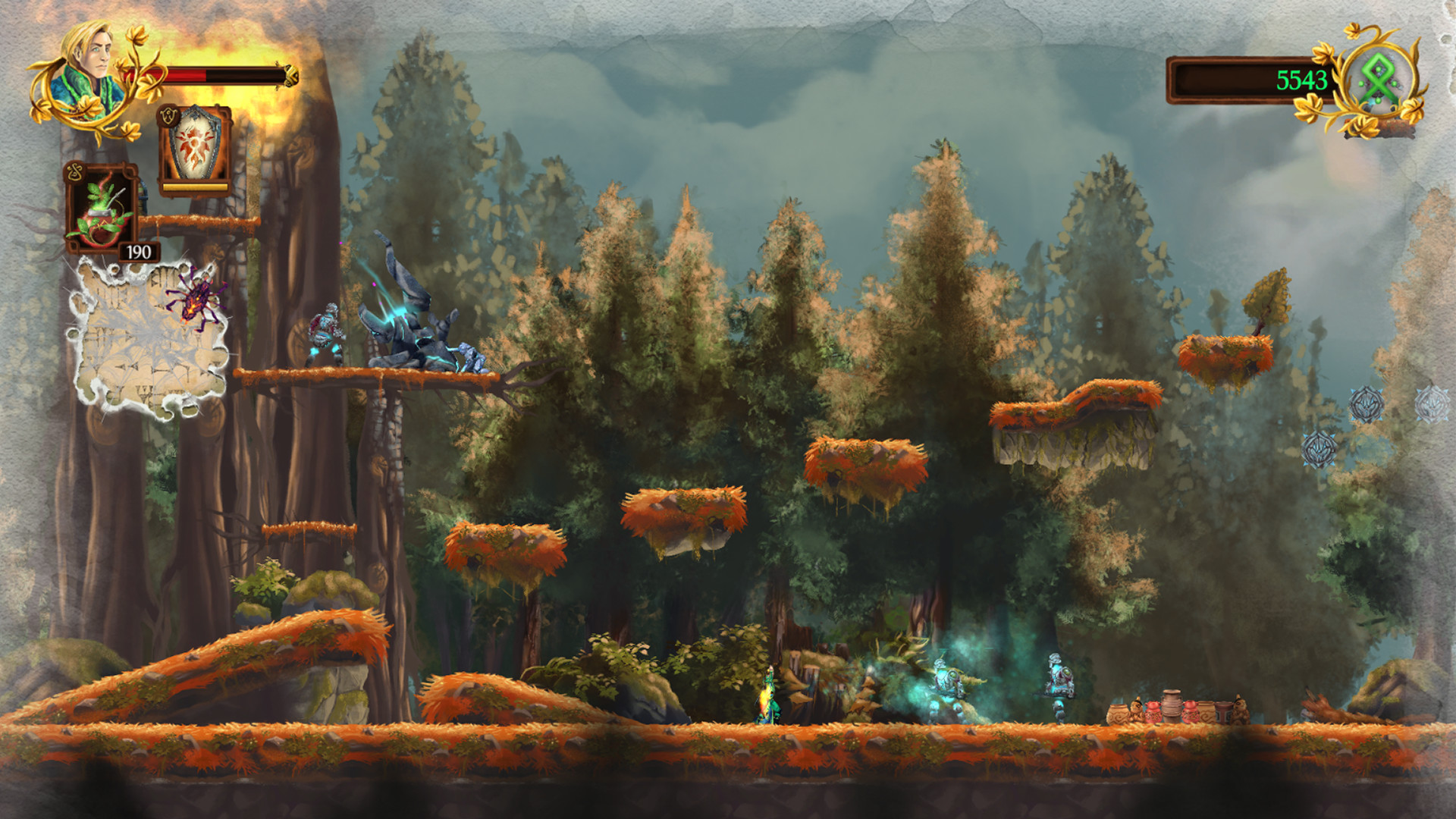 The objective is to restore culture, retain the lost knowledge of your heritage – and as you power your way through the beautifully rendered 2D environments, you'll encounter Bosses that once defeated relinquish the history that they stole.
Guardian of Lore could have been a pixel-fest game, given its nostalgic feel, but developers; Round 2 Games really placed some love in to the game's visuals keeping it on par with current gen PC action / adventure titles.
Challenging yet simple, Guardian of Lore is a visual feat with a retro feel.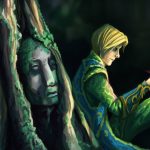 Guardian of Lore (PC) Review
Game details
Released: May 2021
Rating: M15+
Platform reviewed: PC
Genre: Adventure / Platformer
Developer: Round 2 Games
Publisher: Gameplan