Koei Tecmo has revealed to us here at STG a further look into in-depth information on the diverse characters and demon-ridden world of Nights of Azure 2: Bride of the New Moon alongside a brand new trailer (above). Launching on the Nintendo Switch, PlayStation 4 and Windows PC via Steam, the sophomore release of the 'Nights of Azure' IP explores the strong relationship between childhood friends Aluche, Liliana, and Ruenheid, who find themselves tangled in an intricate web of fate.
When the evil Moon Queen threatens humanity, the young priestess Liliana is destined to become the Bride of Time, a sacrifice to save the world. This brings her two best friends at odds and during their altercation Aluche, the protagonist, is killed by a mysterious demon.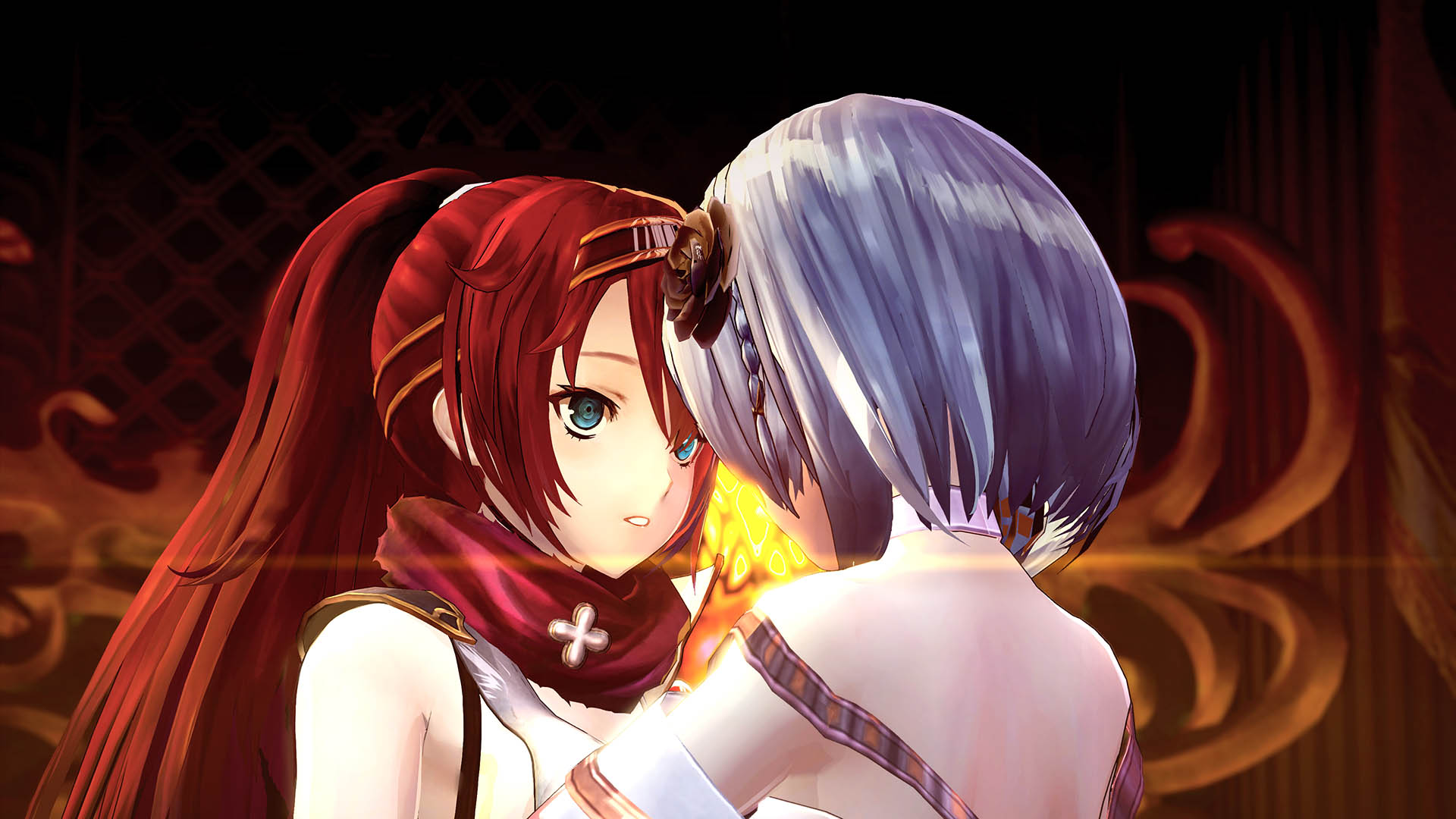 Aluche is resurrected some time later as a half-demon hybrid and, still struggling to come to terms with her new abilities, sets off to the ruined city of Eurulm, the girls' hometown, to discover Ruenheid battling a swarm of fiends. Reunited beyond all hope, the pair decides to put aside their differences and fight for a joint cause: to save Liliana and defeat the Moon Queen.
On their perilous quest Aluche and Ruenheid are assisted by a unique bouquet of allies including the mysterious New Curian doctor Camilla Alucard, Aluche's role model and ex-Curian Knight, Muveil Folin Lou, a half-demon assassin, Veruschka, and the powerful Nightlord, Arnice. Fighting alongside these 'Lilies' sows the seeds of unlikely friendships that blossom into unbreakable bonds and awaken impressive latent abilities for all characters.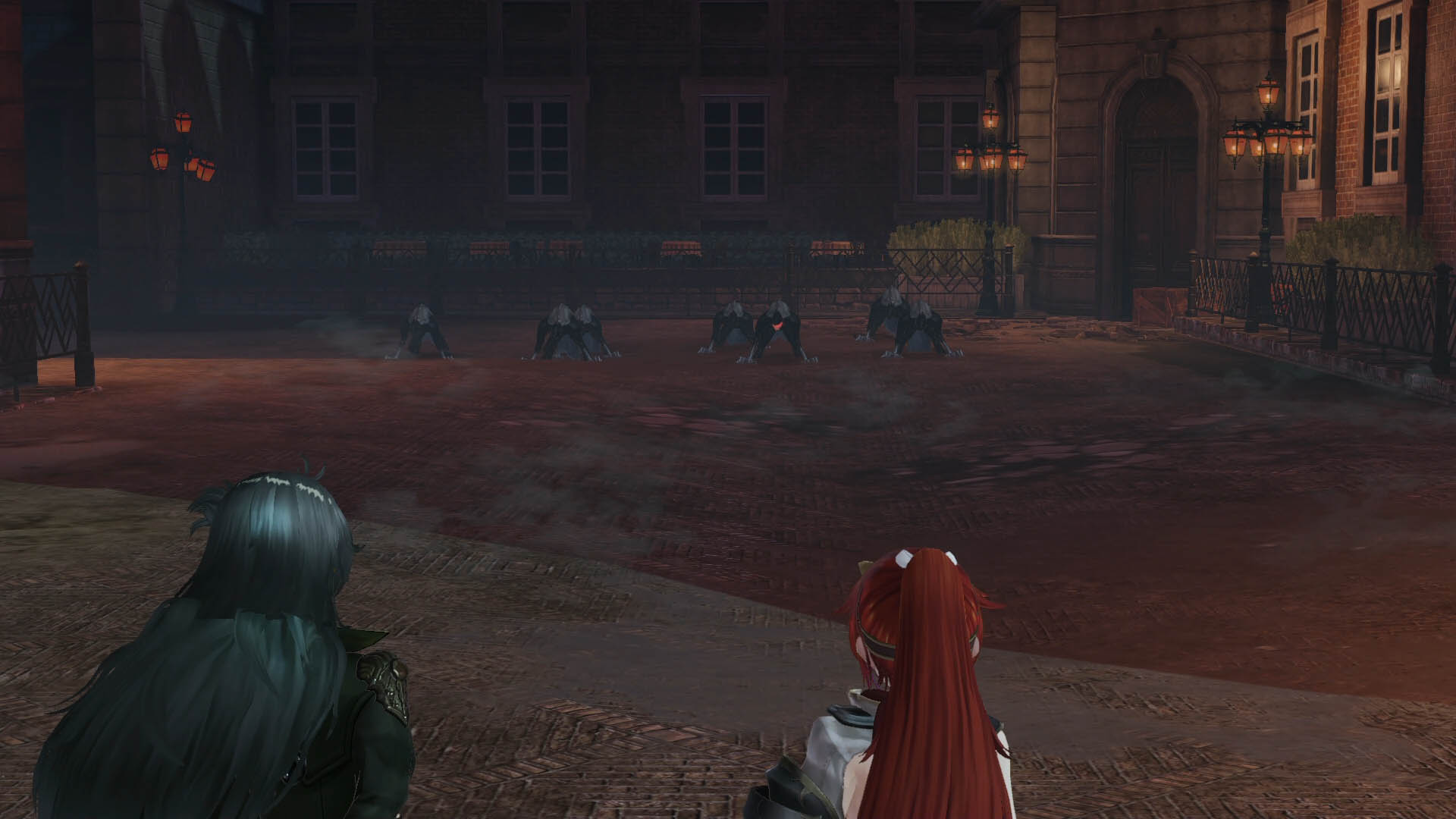 Human companions are not the only ones to help in the war against the Moon Queen, as Aluche is also able to forge contracts with reliable fiends known as Servans, like her long-time friend, Nero, the electrifying mutt, Scharf, the fairy-like companion, Feuille, the Shikigami wielding Kaede, the beautiful butterfly, Farfalla, a shadowy fiend, Hexer, and the dolphin-shaped, Perle. These Servans are classed in two categories: Strikers who are used specifically for their strong attacks and ability to transform into weapons, and Trickers who can use their powers in the overworld to remove blockades and open new paths.
Nights of Azure 2: Bride of the New Moon will release on the 27th of October 2017.