Where is the best place to hide when Armageddon happens? Probably not 10 Cloverfield Lane.
Paramount Pictures has released a spiritual sibling to the 2008 Cloverfield pseudo-reality film that takes viewers on a deeply engrossing high tension filled drama where two survivors are bunkered in to a underground safe house, of a ex-marine and conspiracy junkie Howard,played by John Goodman.
The film plays out rather slowly, drawing out the questions about the survivors, the intentions and mis-truths of Howard and expect the unexpected from time to time.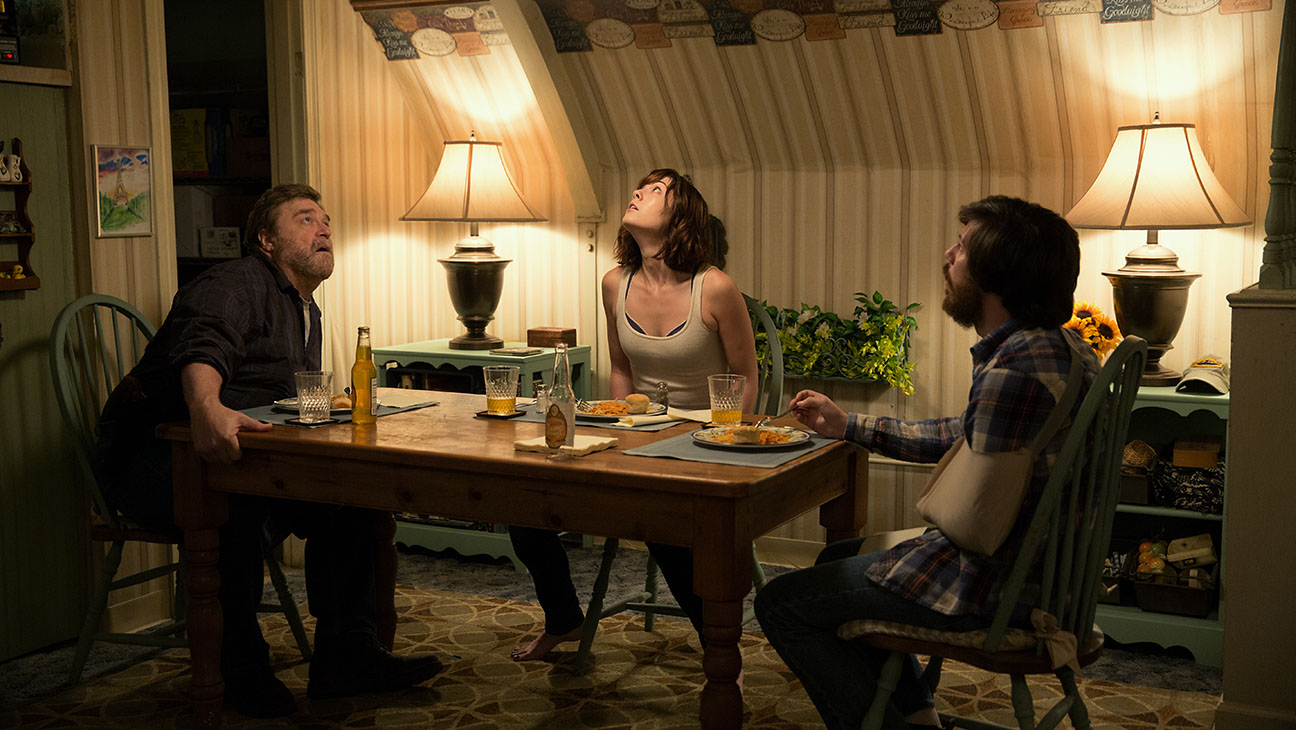 Watching the film you find yourself switching alliances with the three nd then switching again and again.
For the most part the film revolves around one of the survivors; Michelle (played by Mary Elizabeth Winstead). As she escapes her personal dramas and hits the road, things go from bad to worse.
Involved in a car accident she awakes to find herself locked up in the bunker with two other men. One Howard, who comes across as a mix of calm and chaos, sometimes all at once and the other chap, Emmett was known by Howard and actually helped him build the bunker.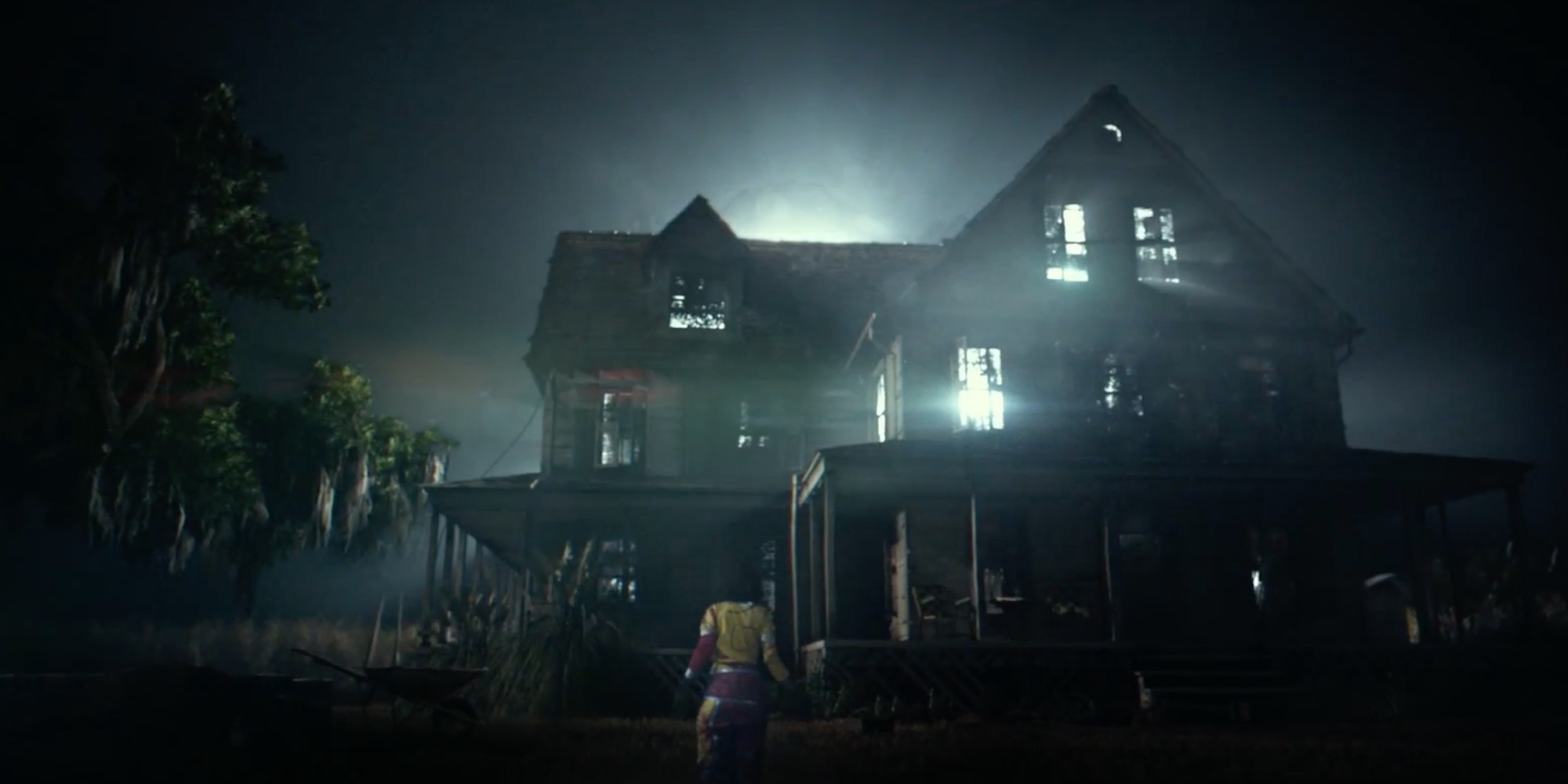 As you get to know the characters you also begin to unravel more of the truth about what else has occurred in that bunker, all the while you feel yourself questioning whether is or isn't an apocalyptic event or not.
10 Cloverfield Lane has you on edge and you are forever trying to figure out what the characters intentions are. The conclusion for me was predictably disappointing and cliche but it certainly was not out of place.
10 Cloverfield Lane did exceedingly well for a film with only three actors (mostly) confined to a tight space where the events of the film play out. It's suspenseful, thrilling and one hell of a ride.
10 Cloverfield Lane (Paramount - 2016) Review
Year: 2016
Rating: R16
Running Time: 103 MIN
Genre: Action, Drama, SciFi
Director: Dan Trachtenberg
Starring: Mary Elizabeth Winstead, John Goodman, John Gallagher, Jr.