At the very moment, the whole world is watching Australia suffer due to the unprecedented, disastrous bushfire activity.
Creators, Tate Multimedia want to unite with Australia in this especially difficult hour as it is really hard to stay idly and watch this catastrophe. We feel obliged to help, as Australia with its wildlife is the motherland of Kao the Kangaroo – main character of our platformer series.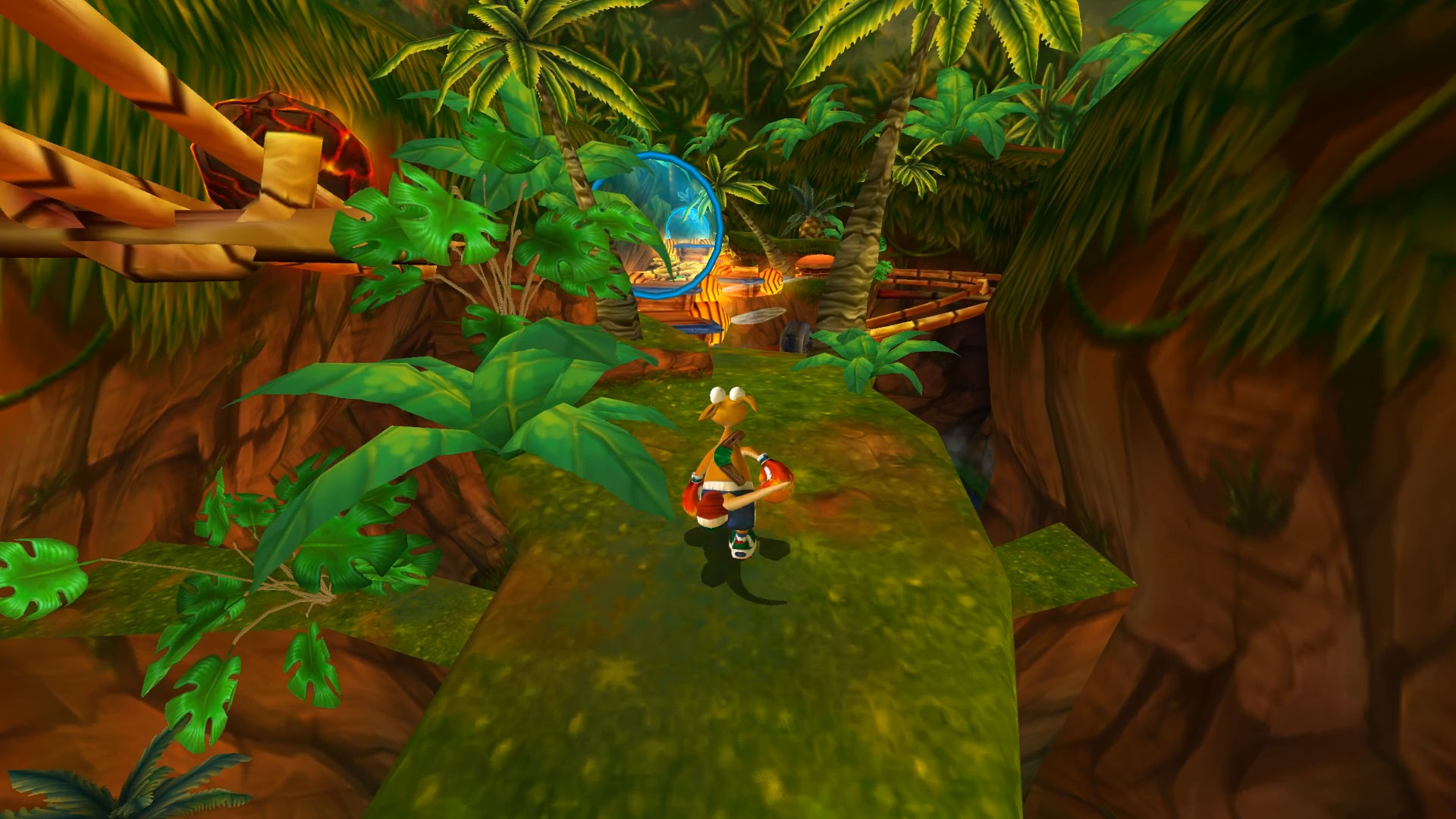 They believe that together with our community we can all contribute to the worldwide donations and help those who are in need.
From January 9th until January 19th, 2020 all the profit (100%) from sales of Kao the Kangaroo: Round 2 on Steam will be donated to the WIRES (NSW Wildlife Information, Rescue and Education Service Inc.)
The sales report and the wire transfer confirmation will be openly available afterward.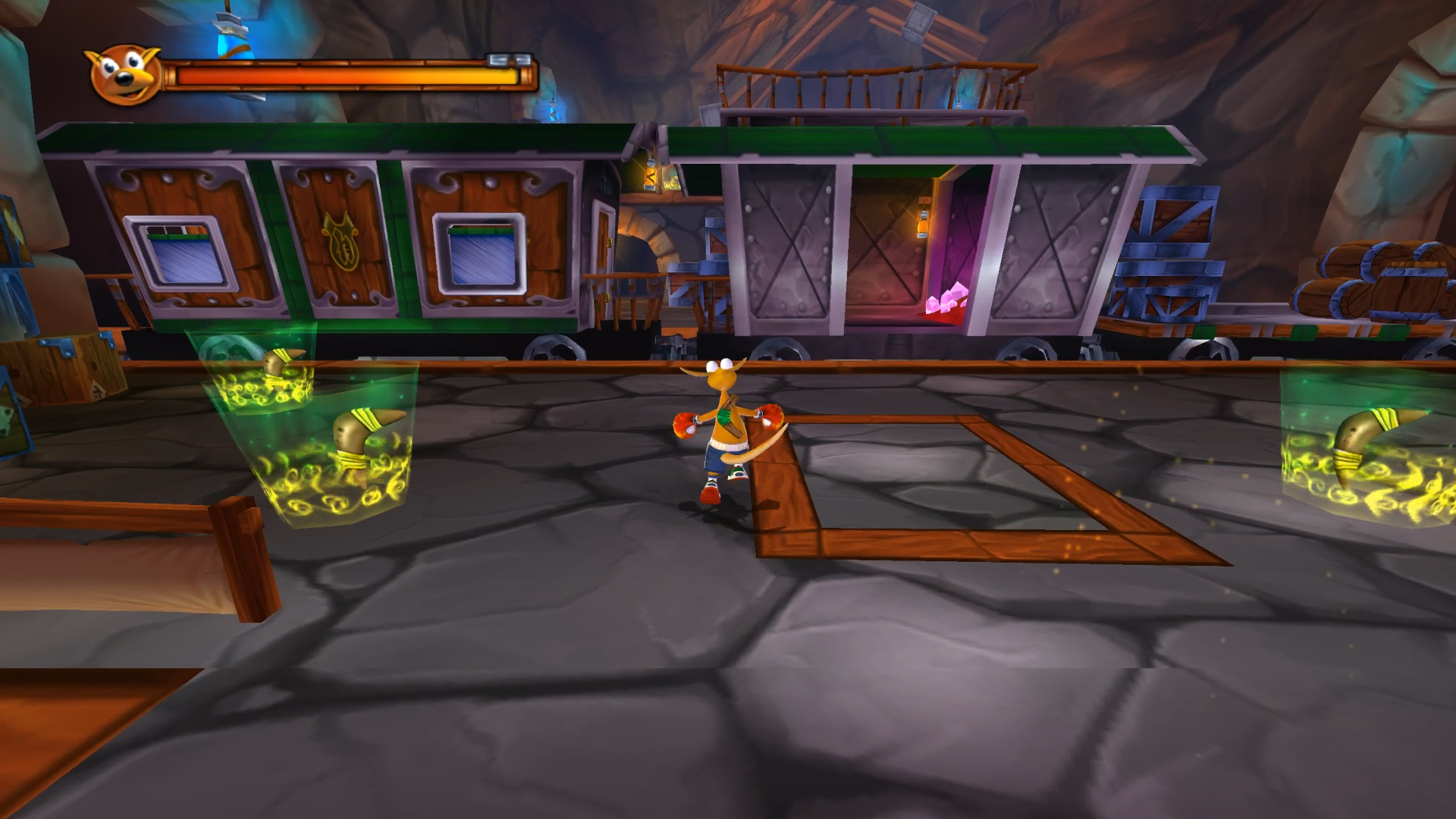 Kao the Kangaroo: Round 2 is available for only 1.99 USD / EUR on Steam and will provide a lot of joy to the players but it will also help to support Australia in this wildfire crisis. It is a great feeling to start the new year with a good deed on your account.
Play as Kao, the cutest and bravest kangaroo of all video games.
Experience the joy of playing a classic 3D single-player platformer filled with various challenges, including fighting, racing and solving puzzles. Bounce through 25 levels set in 5 unique, colorful worlds to rescue your animal friends captured by the evil Hunter and his henchmen.
A family friendly throwback to platform gaming available now on Steam for PC.