Insomniac Games' Spider-Man was a big hit at the PlayStation Conference at this year's E3. After our first glimpse of gameplay at the conference, we were super excited to get up close and personal with everybody's friendly neighbourhood Spider-Man.
Led by Ryan Schneider from Insomniac Games, we were given a bit of insight into the upcoming game as well as gameplay, carried out by Spider-Man's lead combat designer.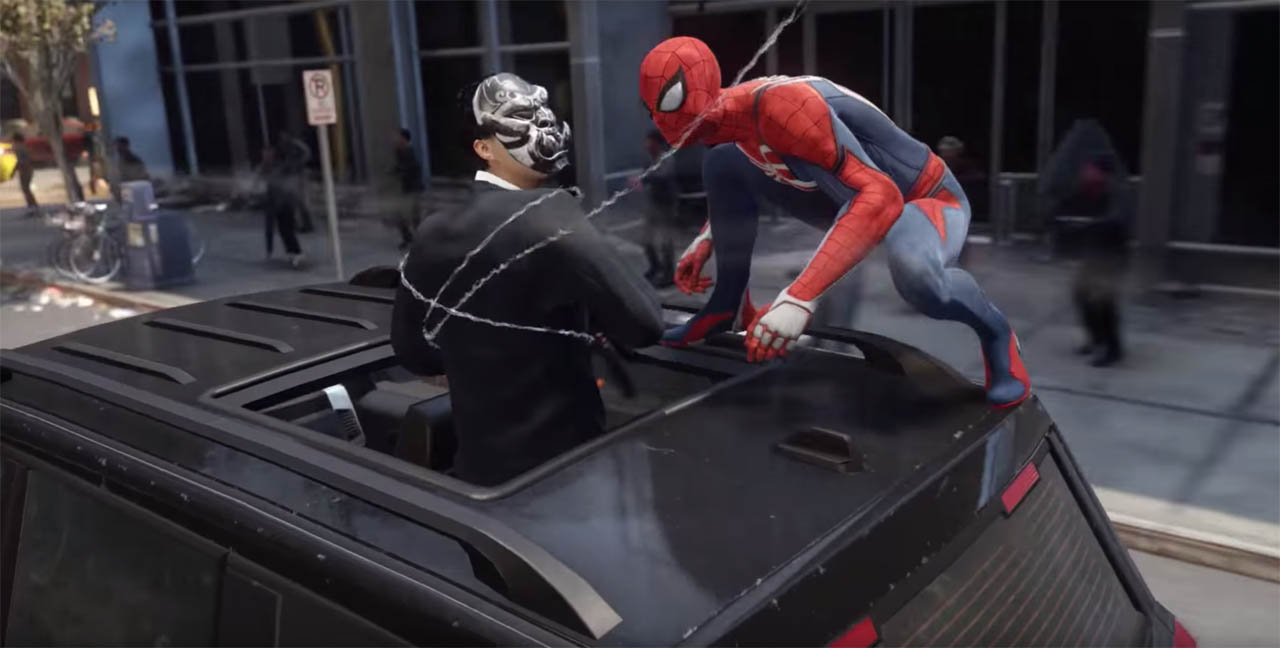 In this iteration of the Spider-Man video games, we will be experiencing the web slinger in his prime as the game is set eight years after Peter Parker was bit by the radioactive spider. Players will enjoy a more fluid experience as Spider-Man is more experienced and his movements are more fine tuned, and like that of an acrobat. There isn't any need for Spider-Man to learn how to use his powers in this game.
The graphics are incredibly crisp and clear, with a brilliant view of the New York City skyline. One of the best aspects of the game includes the awesome cinematic 'slow mo' action sequences which adds a layer of pure awe in Spider-Man's combat ability as he defeats his enemies. Not only that but the game does incorporate some gameplay aspects from Sunset Overdrive with ranges high jumps and fantastic cityscape hopping.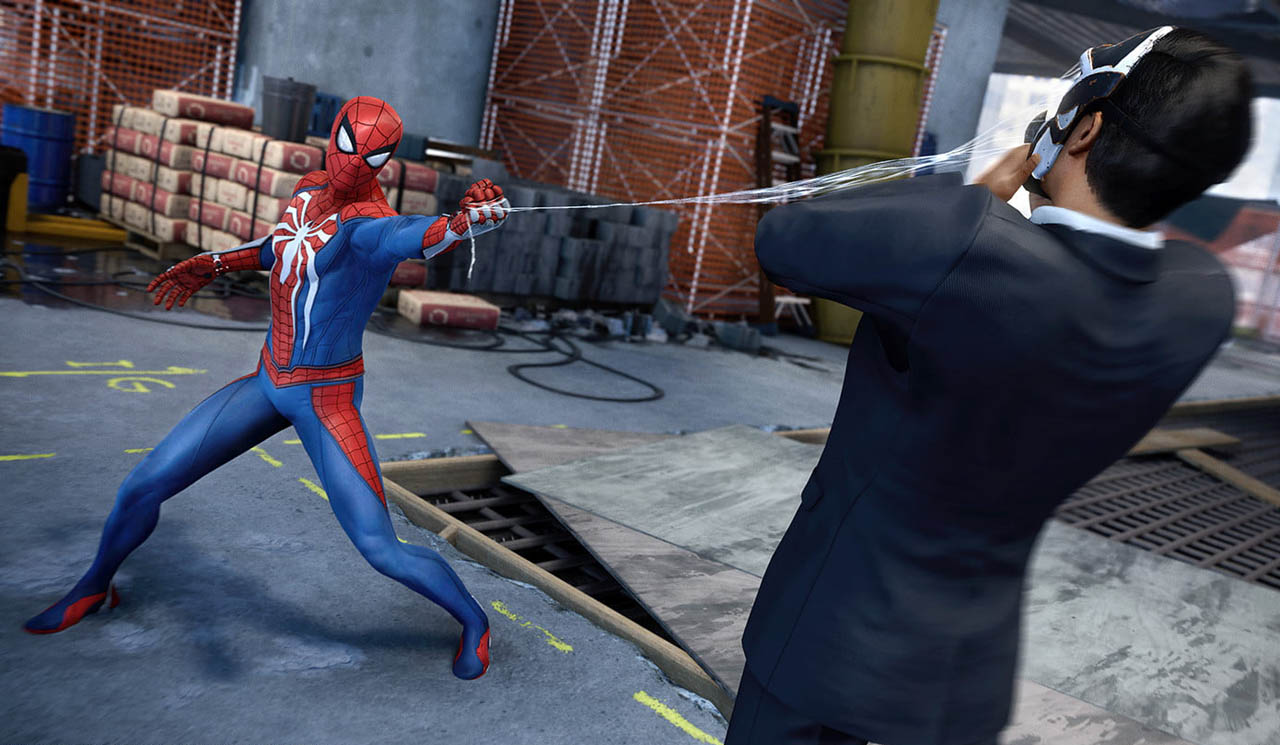 Despite being Insomniac Games' first non original IP, the game is part of Insomniac's own take of the Marvel character and the lore behind it. Much like Sunset Overdrive, this is an open world and free roaming game, which allows fans to experience the game like Sunset Overdrive only on a much bigger scale.
According to Insomniac Games, much more will be revealed in due course and the game is set to be released some time in 2018. We can't wait.