From Trine to outer Space.
Frozenbyte has revealed the first glimpses of Starbase, sci-fi MMO game based on hybrid voxel / vertex technology where every detail matters.
Fully destructible environment and a multitude of fine-detailed simulations allow the players the ultimate freedom to conquer space by unleashing their creativity to design spaceships, stations, factories, find and exploit flaws in others' creations, and build their way to galactic supremacy.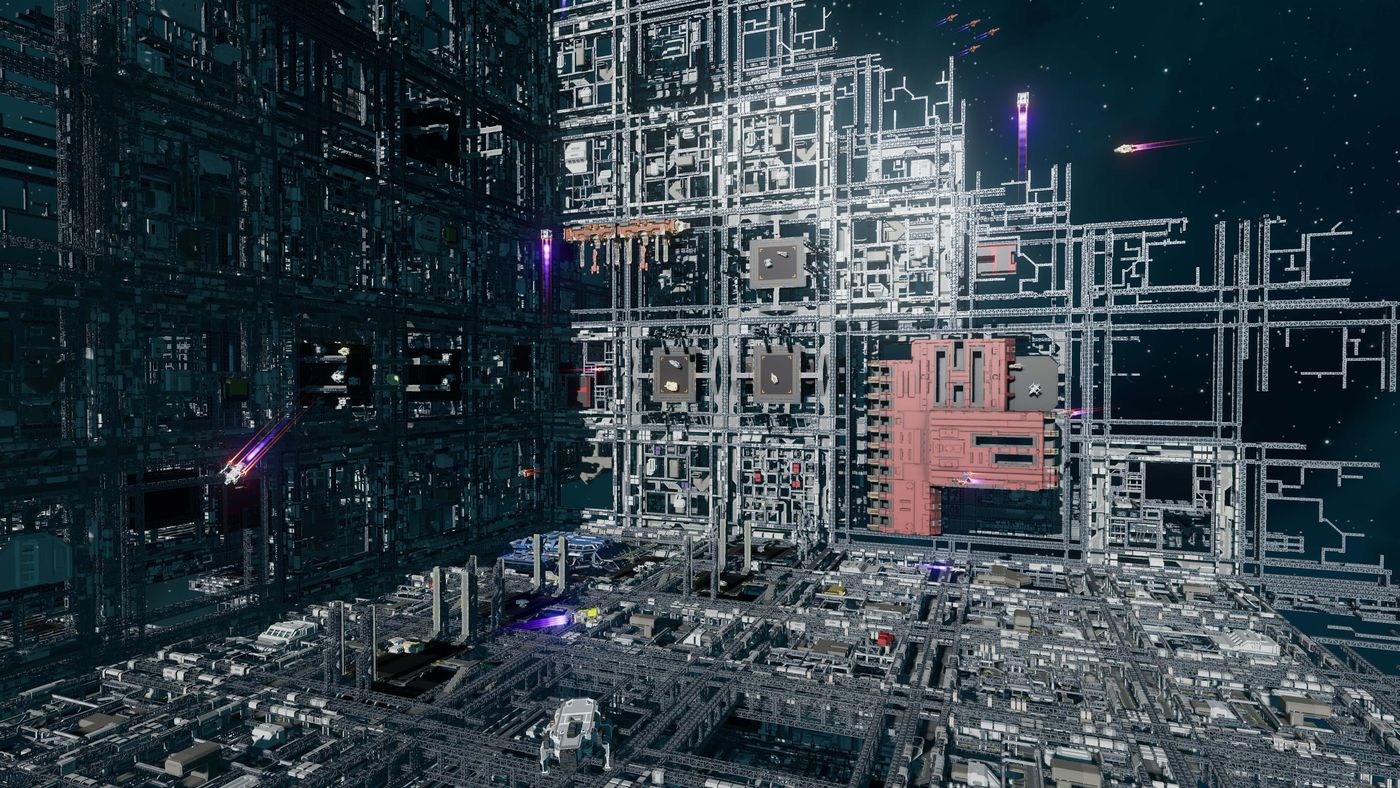 Frozenbyte CEO Lauri Hyvärinen, teeming with excitement, commented on the announcement: "Starbase is our dream come true, a universe where almost anything is possible. You can build and design spaceships, team up with other pioneers or launch into the unknown with a curious mind to conquer space any way you want! Starbase is full of possibilities and players are free to explore and take part in shaping the universe. We've been working on the game in secret for years, and now we are finally ready to unveil the game and to start the incredible journey with the players. This is only a small glimpse of Starbase, and we can't wait to show more in Early Access and beyond!"
Starbase is a massively multiplayer online game with gameplay focused on building and designing spaceships and stations, exploration, resource gathering, crafting, trading, and combat. Alternatively the game features a sandbox mode where players can explore the game alone or with selected friends in their own universe.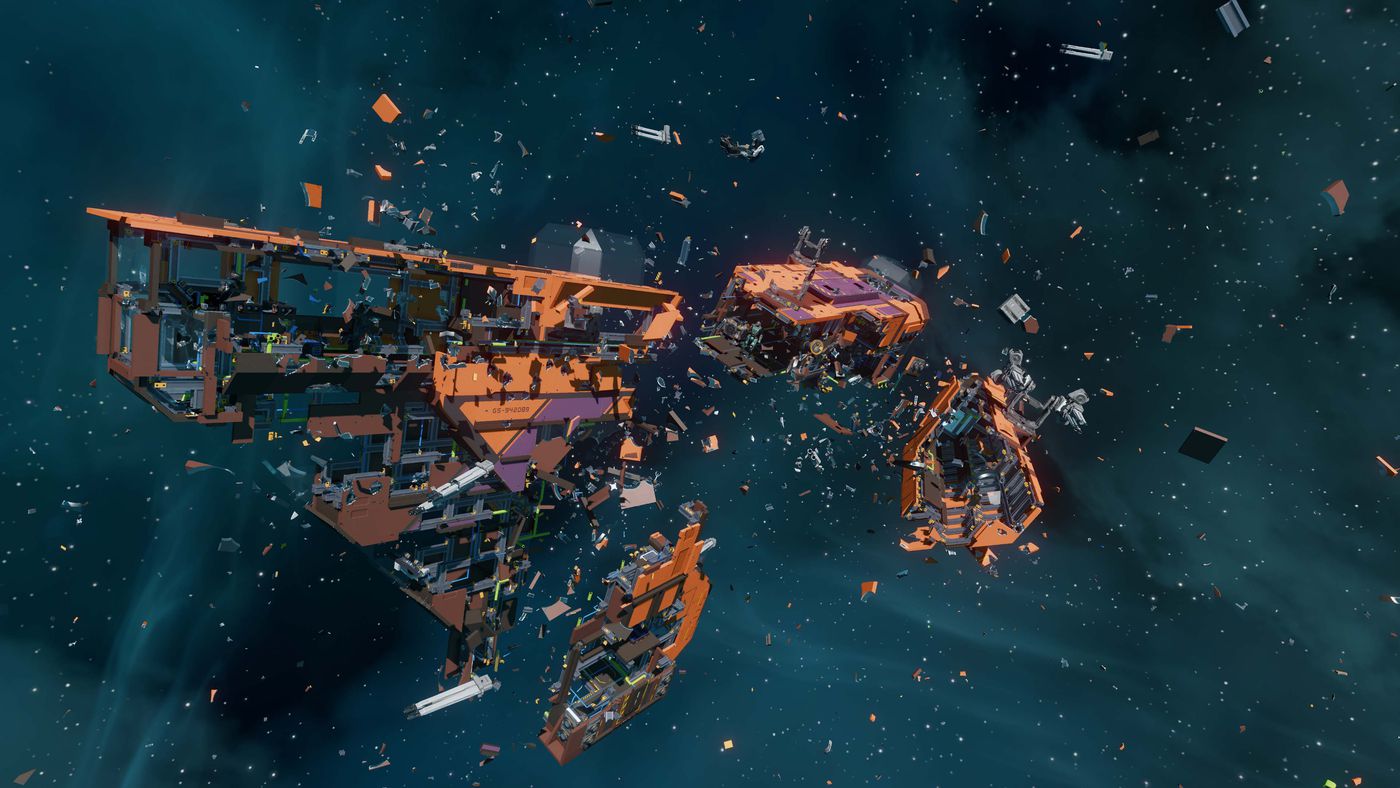 Set in a universe of vast scale and detail, the fully-destructible environment and hybrid voxel / vertex-based game mechanics enable simulations in the game at immense depth; minor collisions may break a few outer plates from your spaceship, while fast-speed crashes can rip the ship apart. Thruster propellant pipe leaks may cause spaceships to stall, but the corrosive, leaking propellant might also melt the superstructure of the ship and cause a catastrophic failure. Damaged ship controls in a spaceship do not necessarily mean the journey is over, as manual values for the flight can be applied directly to the generator and thrusters from the engine room.
The scale and depth of the simulation in all aspects of the game gives players the ultimate freedom to exploit their innovativeness and creativity – the building blocks of success in Starbase. From constructing single spaceships with durable outer platings to creating massive automated factories and designing electricity and data networks, the players are free to do it their own way.
The release date for Starbase is still to be determined.
[rns_reactions]
[Adsense-C]