Square Enix has just  announced that FINAL FANTASY  X/X-2 HD Remaster, two fan favourites in the FINAL FANTASY series, is now available on Steam. FINAL FANTASY X/X-2 HD Remaster brings two timeless classic forward to the current generation of fans, both old and new alike, now completely remastered in stunning High Definition.
FINAL FANTASY X/X-2 HD Remaster for STEAM offers various new features including newly refined environments and have been refined in HD detail – providing a richer and deeper FINAL FANTASY visual experience.
In addition the BGM (Background Music) is also remastered and auto saving function enabled.
PC gamers who get FINAL FANTASY X | X2 HD will also be equipped with Steam Trading Cards and Achievements.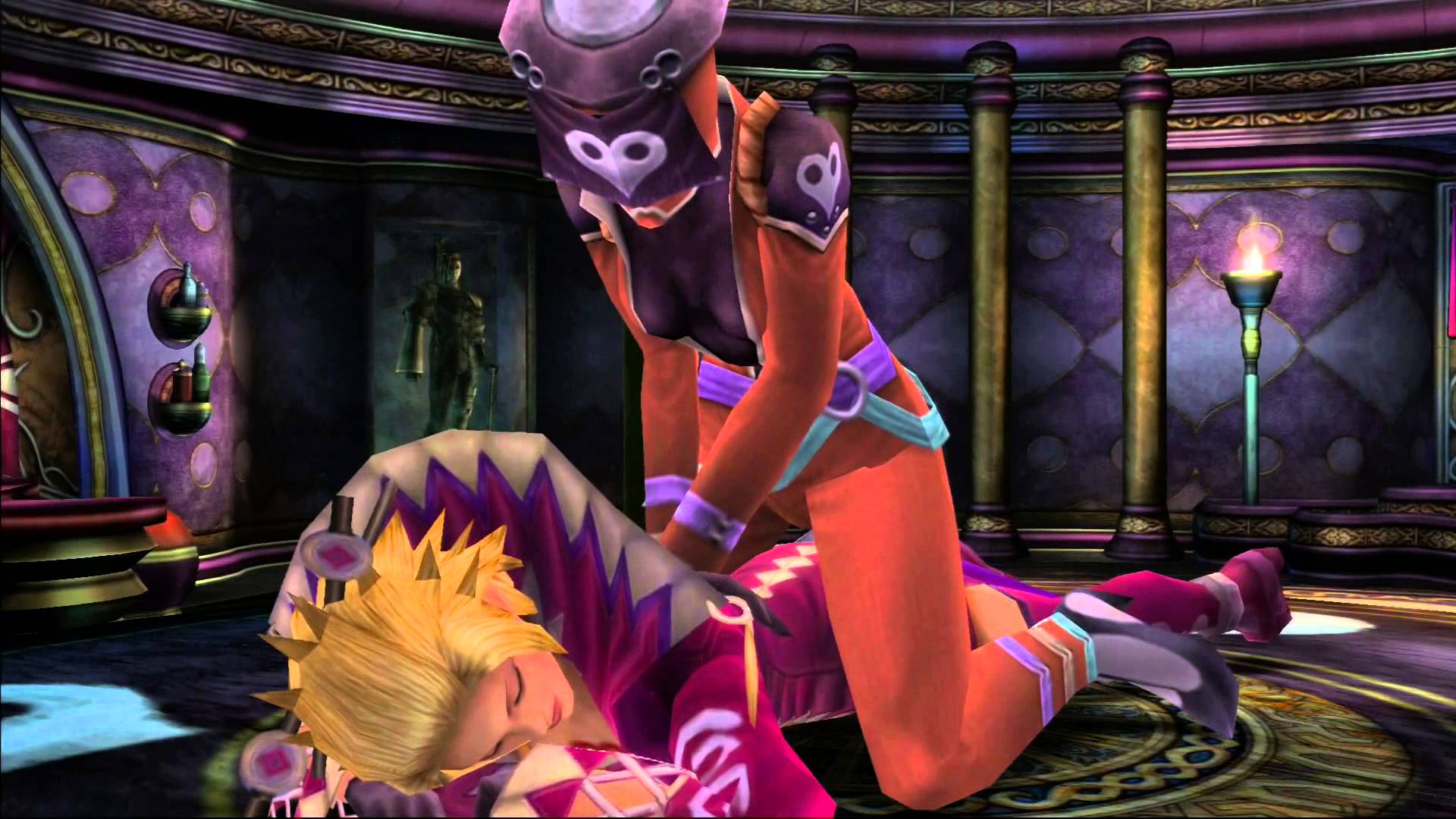 FINAL FANTASY X tells the story of Tidus, a star blitzball player who journeys with a young and beautiful summoner named Yuna on her quest to save the world of Spira from an endless cycle of destruction wrought by the colossal menace known as Sin.
FINAL FANTASY X-2 returns to the world of Spira two years after the beginning of the Eternal Calm. Having been shown a mysterious but familiar image in a sphere, Yuna becomes a Sphere Hunter and, along with her companions Rikku and Paine, embarks on a quest around the world to find the answers to the mystery within.
Both are now available in one bundle for Windows.