THE CRITICAL OPS EVENT IN LAS VEGAS HAS NOW BEEN CANCELLED.
CRITICAL FORCE AND STG WOULD LIKE TO EXPRESS OUR CONDOLENCES TO THE FAMILIES OF THE LAS VEGAS SHOOTING.
Finnish mobile game developer Critical Force, developers of Critical Ops, and one of the world's most known online retailers Amazon have started a collaboration.
Critical Ops is a mobile eSports game that has now been downloaded for over 26 million times and it has over 860.000 daily gamers. The game has only been soft launched for Android and iOS mobile devices.
"It is absolutely fantastic that a major player like Amazon wanted to collaborate with us," said the CEO of Critical Force Veli-Pekka Piirainen. "Amazon is investing a lot of effort to mobile eSports and also to their Twitch video streaming service's mobile offering. We believe that our collaboration will expand our player base even more."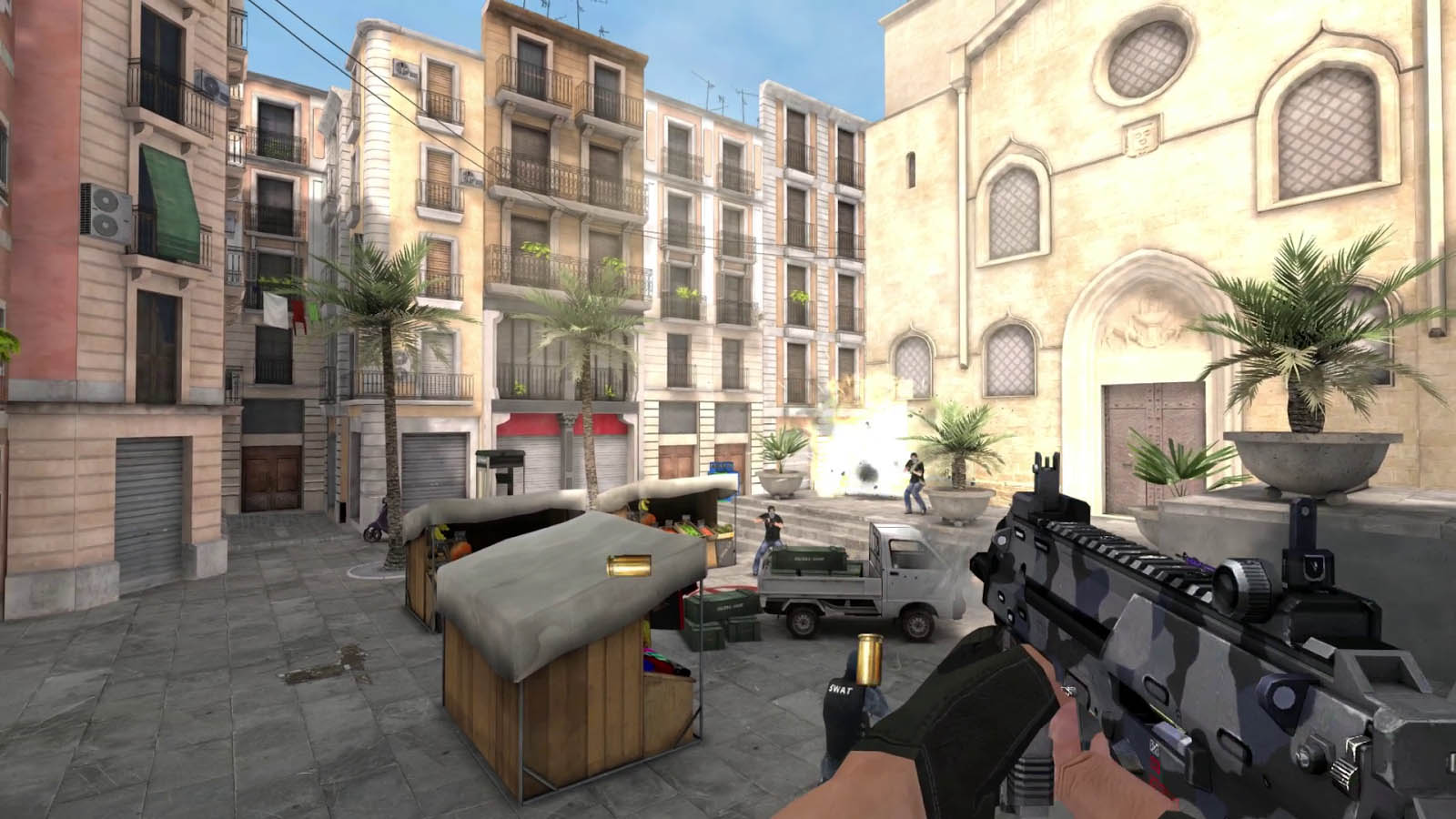 The Critical Ops M2LV tournament will be held on October 14th, 2017 at the Neonopolis' Millennial eSports Arena, the first eSports facility in Las Vegas. The venue is one of the only arenas in the United States dedicated exclusively to eSports. Two teams of five players will compete at the Critical Ops M2LV tournament to see who is the most skilled in competitive combat. The teams will compete for a prize pool total of $10,000. The daily schedule of tournaments and full list of participants will be revealed soon HERE.
"GankStars are honored to be one of the first teams to go to a Critical Ops LAN event! We are ready to use this platform to put on a show for all of the viewers and our fans. Critical Force's constant work behind the scenes have made this possible and we are forever grateful to them for bringing us along for the ride. Let's show the world what this game is capable of," said Judgement from the team GankStars.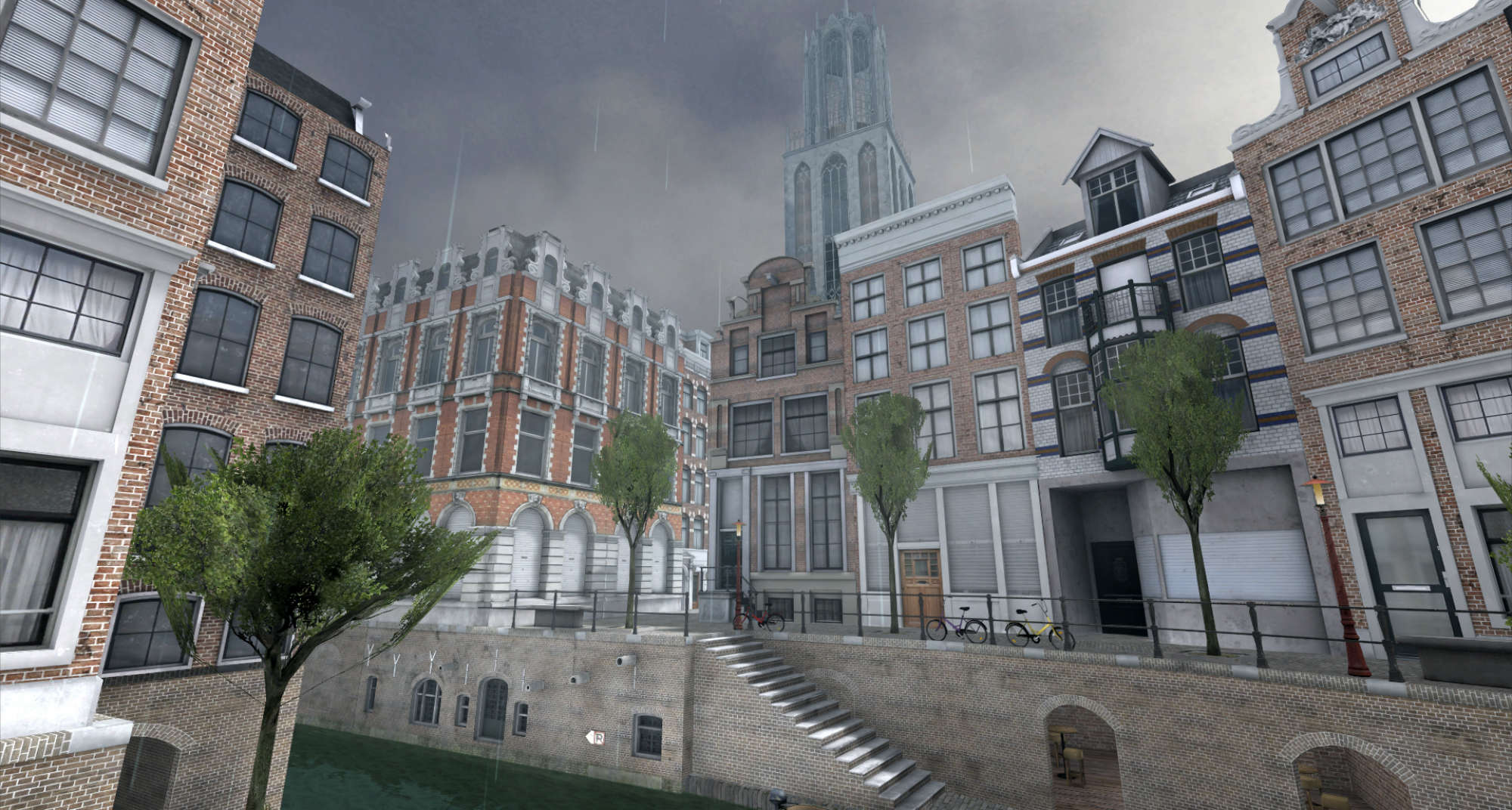 "We are excited to attend the event. We have never had an experience like this. We are grateful for this opportunity," said Retroz from the team Imperial.
M2LV will mix different games and bring together professional players from all over the world to compete in some of the most popular mobile games, for a share of an $80,000 USD prize pool. Fans can attend the event free of charge or watch the competition live on Amazon Appstore's Twitch channel HERE, which will be simultaneously re-broadcast on player and influencer Twitch channels.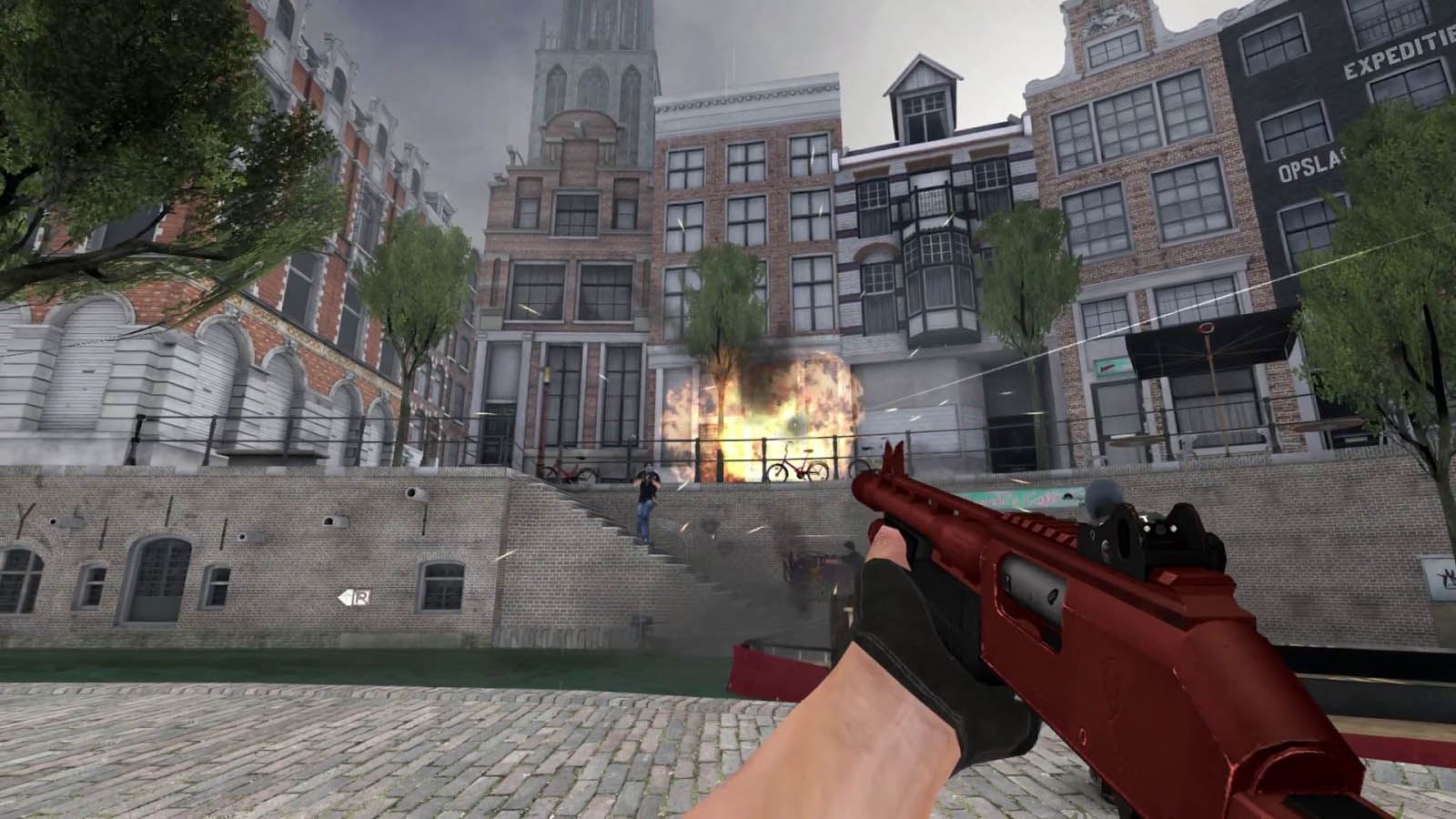 Critical Force is a mobile eSports game developer based in Kajaani, Finland. The company has almost 60 employees and growing rapidly with a 4,5 million dollar investment from NHN Entertainment. Critical Force is poised to become the number one developer of competitive games on mobile devices. The first game title Critical Ops is already a huge hit with 26 million downloads.
Critical Ops can be downloaded from the Amazon Appstore and it is also one of the featured mobile eSports games in the Amazon's Mobile Masters Las Vegas (M2LV) event on October 14-15th, 2017.