Today, Ubisoft has released ANNO: Build an Empire, the mobile spin-off derived from the iconic ANNO series for download on the App store for iPad and iPhone.
Developed by Blue Byte in close collaboration with Mi'pu'mi Games, the game offers the full ANNO experience, allowing players to create monumental cities on mobile devices.
ANNO: Build an Empire enables players to transform an uncharted island into a powerful empire by managing inhabitants' needs and assuring the city's production welfare.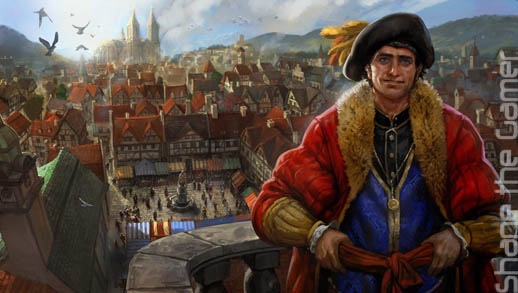 Players will see their initial town grow into a connected kingdom as they continue to expand their empire by colonising islands to produce new goods and acquire rare resources.
ANNO: Build an Empire was designed from the ground up to work with touchscreens for intuitive controls. The game offers more than 60 resources and 150 different buildings.
Interacting with other players is also a key component of the game, in order to trade goods and work together tactically via the in-game chat systems.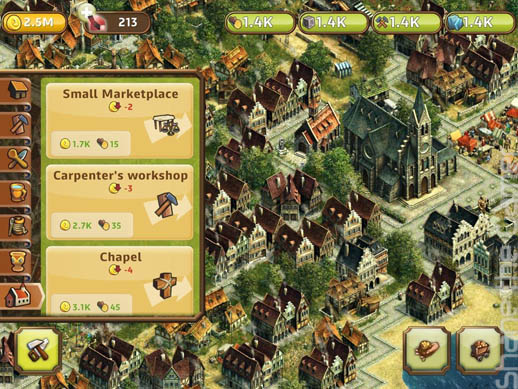 ANNO: Build an Empire is available for iPad 2 and higher, iPhone 4S and higher and requires iOS 7.1 and an internet connection. A version for Android is currently in development and will be released at a later date.
[jwplayer player="1″ mediaid="10210″]