Konami Digital Entertainment has announced to us at Shane the Gamer (StG) that Super Bomberman R is releasing as a launch title exclusively for the new Nintendo Switch.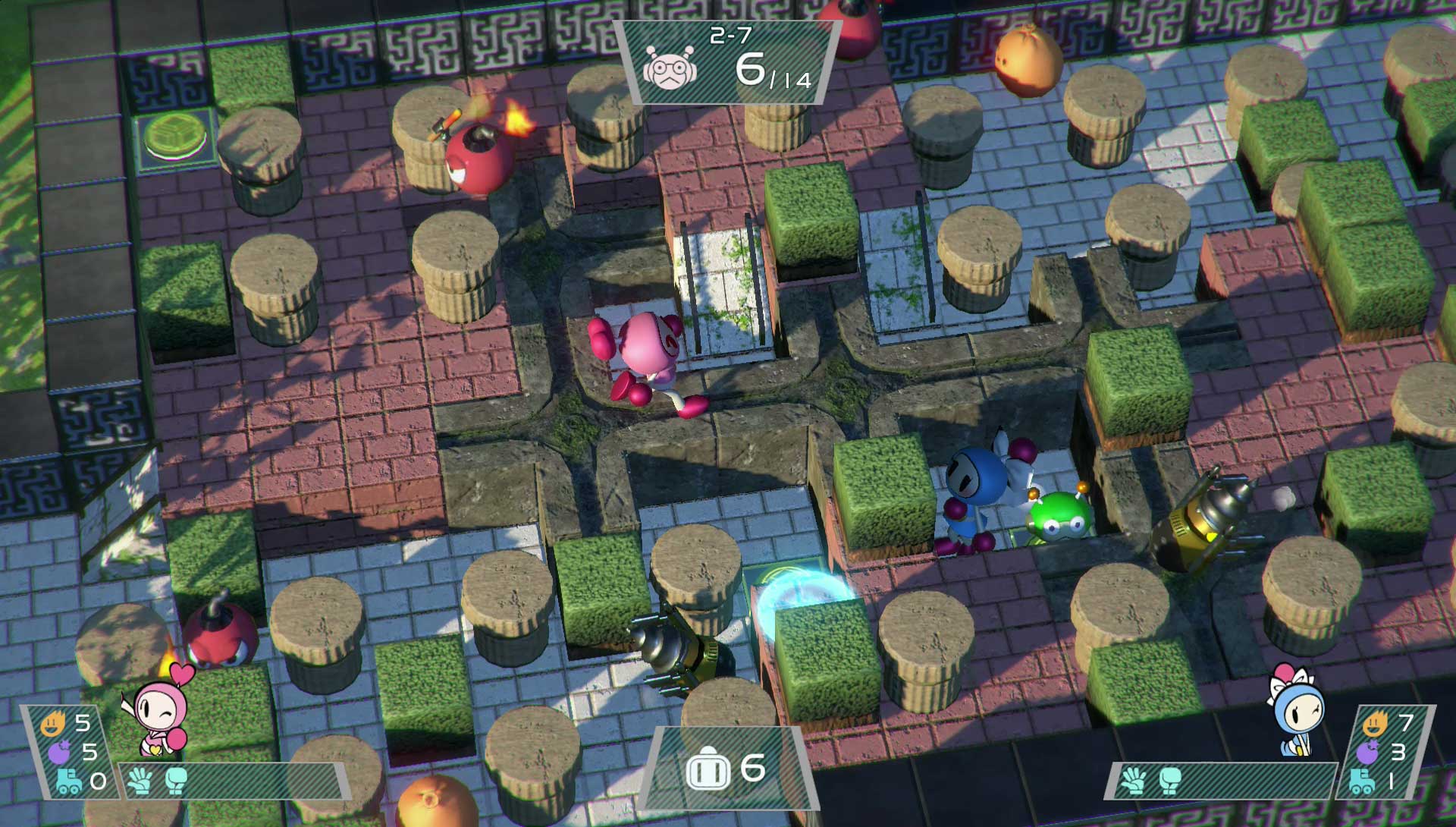 The Bomberman series has been delighting fans with its stunning multiplayer action since 1983. The premise of the game is simple: guide your chosen Bomberman around a maze-like play area using timed bombs to open walkways and take out players or CPU-controlled adversaries. Super Bomberman R retains these core elements but places them with updated visuals that offer greater detail while still remaining faithful to the series' origins.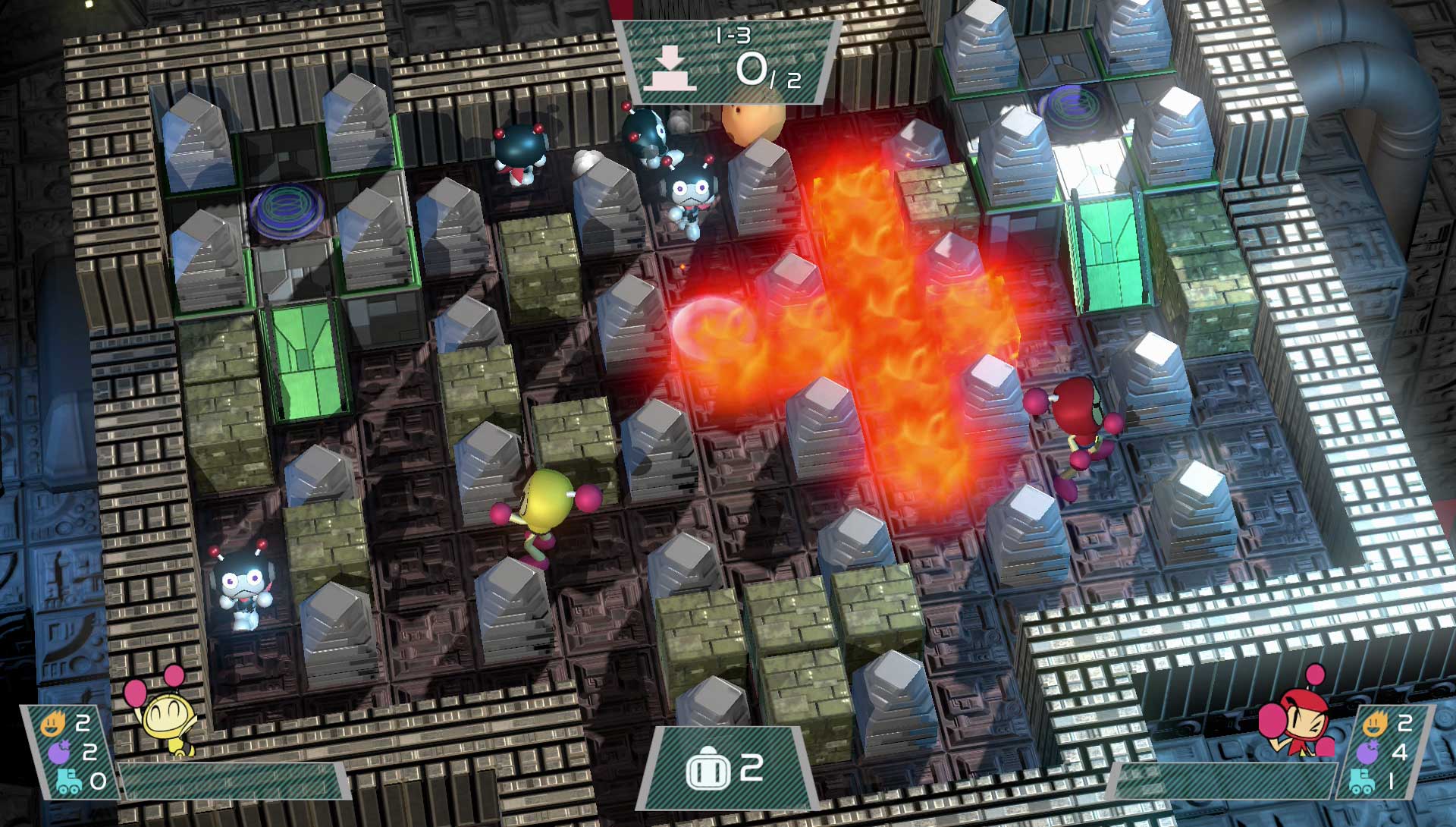 Super Bomberman R makes full use of the Nintendo Switch system capabilities, which enables gamers to play wherever, whenever and with whomever they choose. Super Bomberman R offers a 'Battle' mode where up to eight players are dropped within a maze until the 'last man standing' is declared the winner. There is also a 'Story' mode where one to two players work cooperatively to clear a series of 50 stages in order to save the galaxy.
Help to Support Shane the Gamer
Everyone that works on StG is a volunteer. Keep StG Independent and (mostly) Advertising Free with a Donation
Thank You for being AWESOME