Stubbs The Zombie announced today that his debut game, Stubbs the Zombie in Rebel Without a Pulse, is being resurrected once again.
It's 1959 and the city of Punchbowl, PA, is a beacon of progress and ideal living. As Stubbs the Zombie, you'll show the living that law and order are no match for a dead man on a mission. Your boyfriend's back, Maggie, and Punchbowl is gonna be in trouble!
When asked whether it was a remake or remaster, Stubbs shouted into the microphone, "Stubbs the Zombie in Rebel Without a Pulse is the greatest zombie game of all time. It will remain flawless and unchanged!"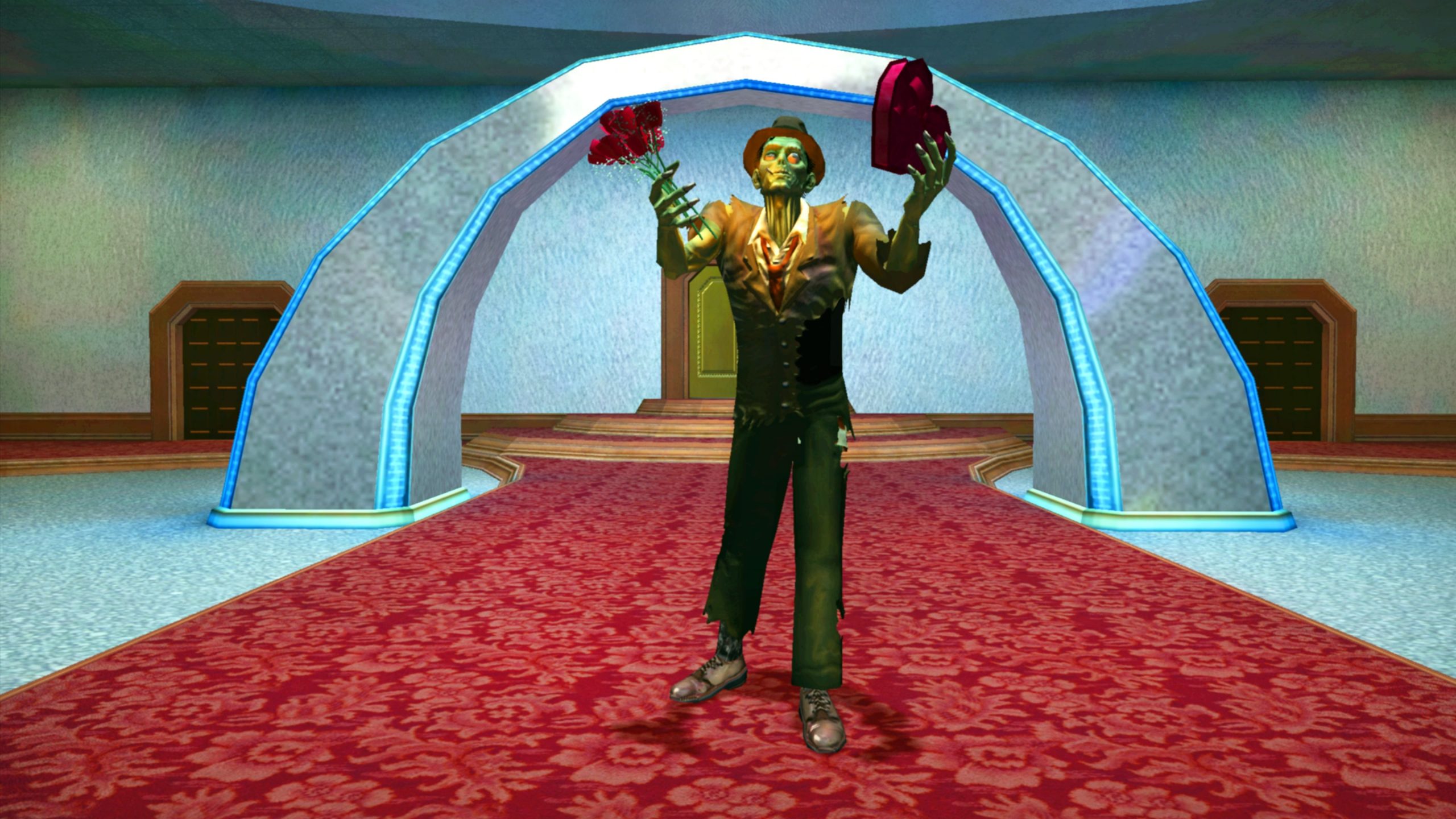 "Today, I announce my return to Aspyr as CEO, President, Founder, and Community Manager. Any rumors that I have eaten brains (especially those at Aspyr) are falsehoods, fallacies, and obviously big fat lies," said Stubbs The Zombie, asking to be referred to as Edward Stubblefield.
Stubbs the Zombie in Rebel Without a Pulse returns to modern consoles with achievements and modernized controls.
Achieve great feats including:
● That didn't age well: Complete the painfully slow, forced tutorial
● I make a Pee Pee: Soil the water supply with your finely aged urine
● Get lost: We know you did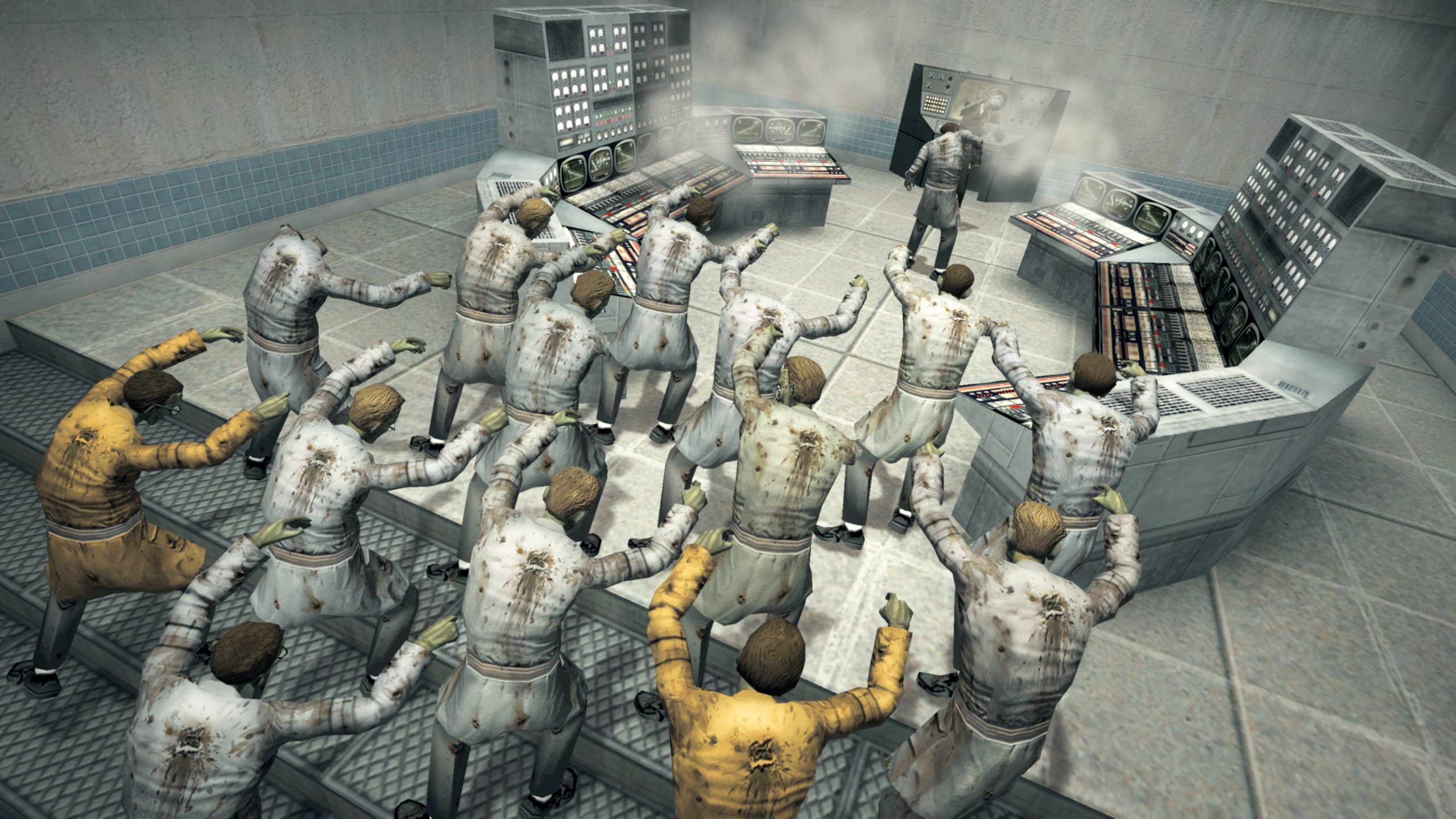 "mmrRrr urrrR Rrrrrr GGgRRRr ggrR rAAaAA Rrrrrr rraaaaaA UuRRr grr rRAAAAAaaa GGRR rrraAA uuuRrRrR nuurg UURRr Rrrrrr ara RAA mMMrr ORrRRRR GGgRRRRRR orR nuurg AHHhh OOrR GgRR RrRaaaa RaaaA Gggg ggGgRR nuurg AHHHH Oorr ara rrAa mRr RaAa nuurg AAaHhH UurrRrRR gGRRrRRaraa mmmRrr UrrrRrRr!!," said Maggie Monday, Head of Brain Consumption at Aspyr Media.
Originally released on the very first Xbox console in 2005 Stubbs the Zombie in Rebel Without a Pulse will be released on Xbox One, PlayStation 4, Nintendo Switch, and PC (Steam), and will be available through backwards compatibility on Xbox Series S|X and PlayStation 5, on March 16th, 2021.
Be a supporter of STG
Everyone that works on STG is a volunteer. If you like the site and its contents please think about donating. Even a small amount helps keep the servers running.