Drivers will log-in from home using the internationally renowned iRacing platform. They will use current Holden ZB Commodore and Ford Mustang Supercars available with liveries of their own choosing.
Supercars CEO Sean Seamer says, "This is about entertaining content. While we expect a strong and robust competition, ultimately this is designed to keep Supercars fans entertained during the period when we can't race on the track. Fans watching from home will be able to hear the drivers during races, while a number of webcams will be set-up for broadcast as well. We expect to run a variety of different race formats across the Series to ensure this stays fresh and entertaining. Expect traditional two-race formats in earlier rounds, however all variety of formats including enduros, mystery rounds, night races and reverse grid races are all expected. We are still finalising the entire list of tracks we will race on and can confirm Round 1 will be Phillip Island and Monza."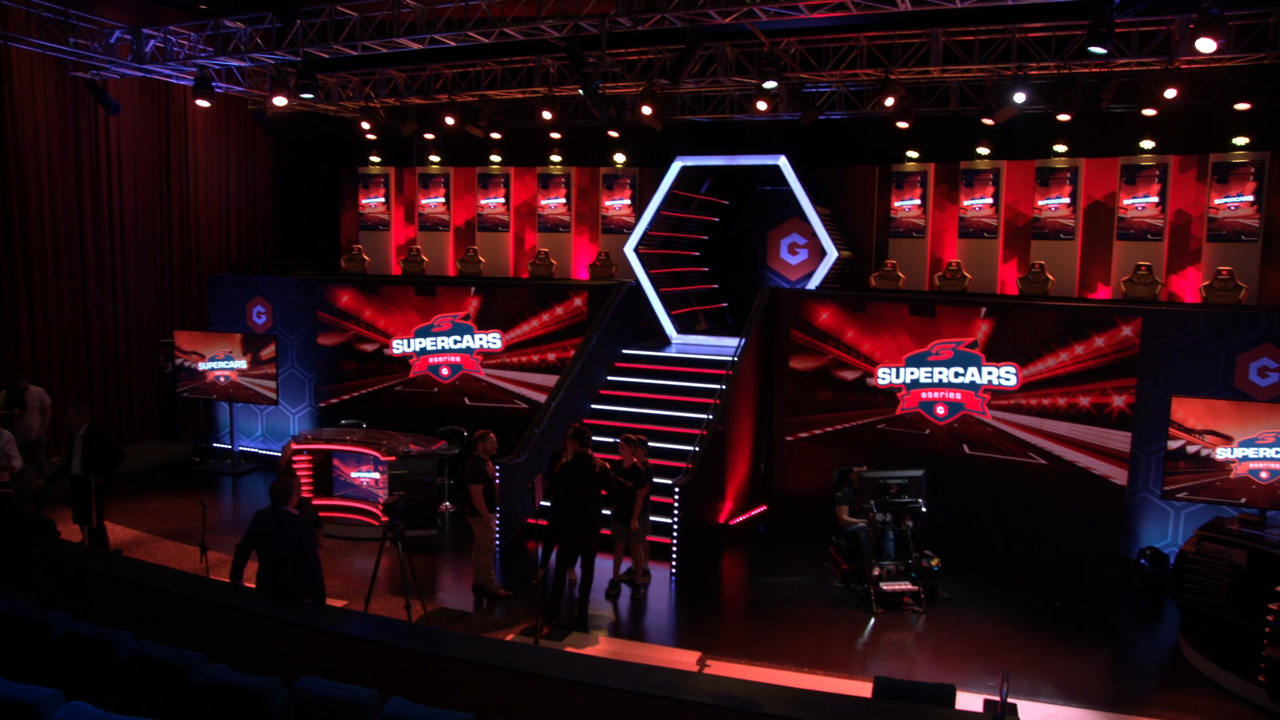 Drivers will compete for points in each race and a Champion will be crowned at the conclusion of the Series. Seven-time Supercars Champion Jamie Whincup says he's looking forward to taking part in his first ever competitive sim-racing series.
"We always want to put on a good show, so it's great for the sport and the fans knowing we can still race while the season is on hold. I usually back myself, but the young blokes have the advantage here. My money's on my teammate, SVG, to be up the front. I know he races against a few of the guys down Pit Lane, even some of the Formula 1 drivers, so hopefully he'll be representing the Red Bull Holden Racing Team on the podium. It will be a learning curve for me as I haven't used a sim in a very long time and don't use it as part of my training, but I'm looking forward to a new challenge and, most of all, I'm rapt that we can still provide some entertainment when everyone needs it most. I'm looking forward to having some fun with the Supercars All Stars Eseries and giving the fans something to cheer for until we can hit the track again."
Reigning Supercars 2019 Champion, Scott McLaughlin said the Eseries offered a great opportunity for drivers to maintain their focus during the break from the track.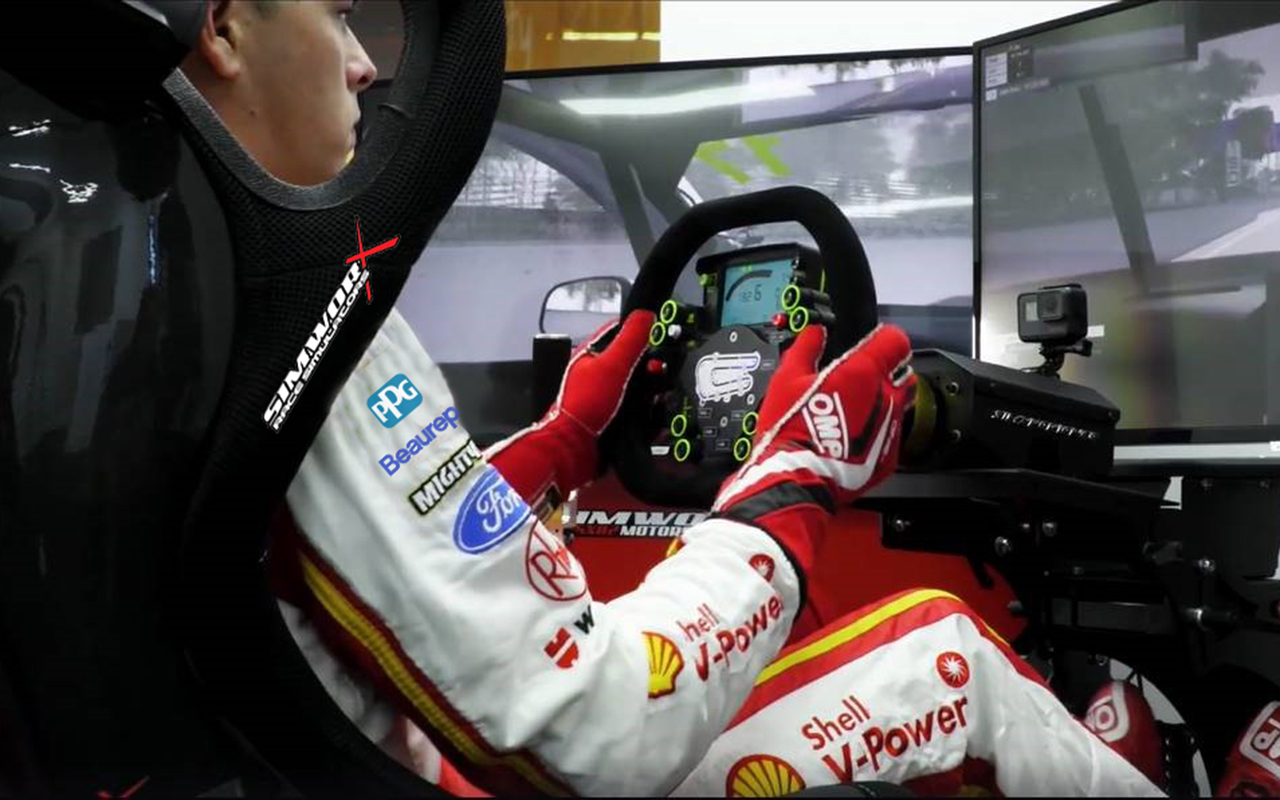 "I'm a big fan of online racing, and you can often find me in my Simworx simulator keeping my eye in between races," said McLaughlin. "With this unprecedented situation meaning we can't race our real cars, I think this is as good a substitute as possible. How cool is it that we can do this? We're pretty much the only sport that can still compete in the online space. This has the potential to introduce a whole new legion of fans to our sport. I'm really excited about this and am looking forward to racing my Shell V-Power Racing Team Ford Mustang in the Supercars All Stars Eseries."
The Eseries, which will be live streamed across Supercars' digital channels, will run prior to the third instalment of the Supercars Eseries competition using sim-racing experts, which will begin later this year.
April 8th, 2020 sees the inaugural Supercars All Stars Eseries start their engines – all racers are taking part and ain't no one leaving anything in the tank. By all accounts, SVG is the one to beat, but who knows?!
Additionally both IndyCars and NASCAR iRacing revving up later in April 2020.