Video game publisher and distributor Bigben Interactive, and French racing game developer Kylotonn Games, are proud to announce the worldwide release of WRC 5, the official 2015 FIA World Rally Championship (WRC) game. The release comes with a spectacular launch trailer celebrating the 4 official manufacturers of the Championship.
WRC 5 allows players to drive 65 different special stages, five each from all 13 rounds of motorsport's toughest championship for production-based cars. Gamers can play with 51 official drivers, including star names such as world champion Sébastien Ogier, Kris Meeke, Thierry Neuville, Elfyn Evans and Robert Kubica, as well as rising stars from WRC 2 and FIA Junior WRC categories.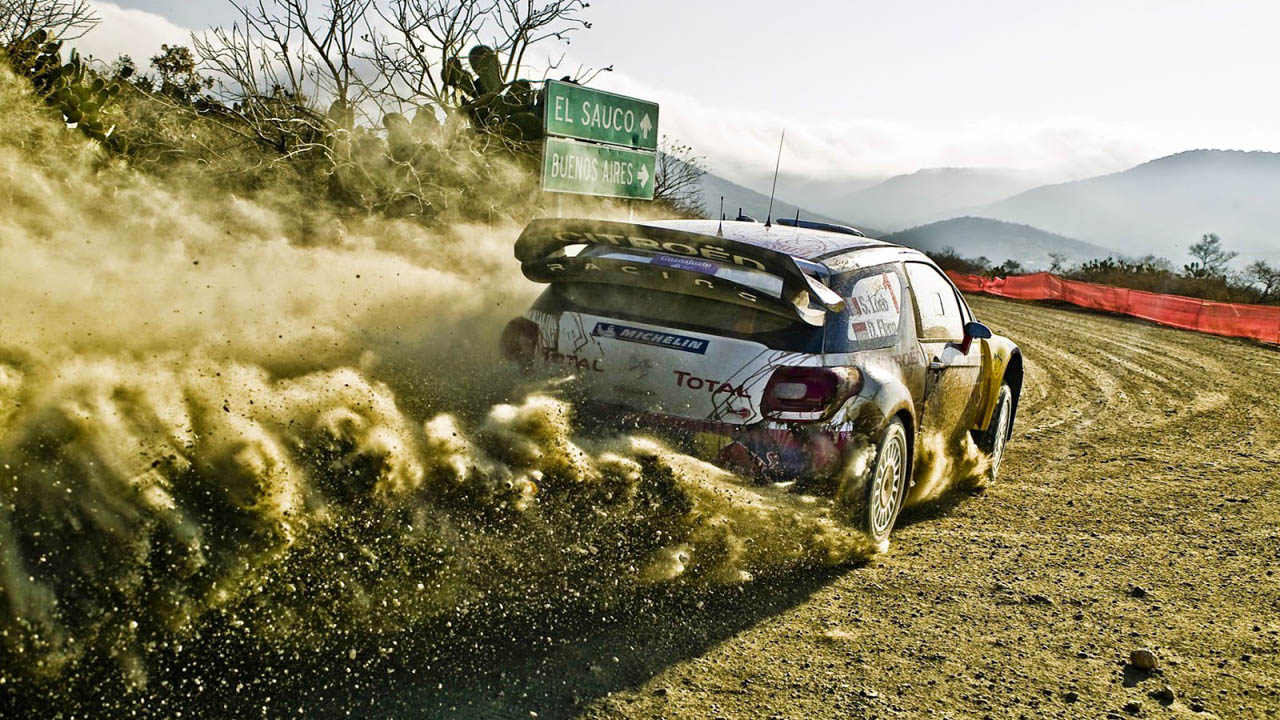 The Career mode will be one of the challenges for players who will climb the sport's ladder from Junior WRC to the headline World Rally Car category. Among its online multiplayer game modes, WRC 5 will feature an innovative eSports Championship allowing players to compete in multi-player tournaments simultaneously during every round of the 2016 WRC season.
The eSports WRC Championship will begin at January's opening round of the year. Features allow gamers to set-up major components such as suspension, brakes and ride height and experience the disappointment of nursing their car to the end of a stage with mechanical problems or damage after crashing off the road.
The FIA World Rally Championship (WRC) pits drivers and production-based cars against some of the toughest and most varied conditions on the planet. In 2015, the roads on this epic motorsport adventure are spread across 14 countries, with 13 rallies on everything from snow packed forest tracks to rock-strewn mountain passes.
WRC 5 is now available for Xbox One, Xbox 360, PlayStation 4 and PlayStation 3.