Tune out and rock out. Wirelessly with Sony's smartest headset yet.
The full sized over ear Sony WH-1000X M2 Headset is built for music aficionados who prefer to block out the world around them and lose themselves within their media or playlists.
Featuring a Personal MC Optimiser Noise Cancellation, the builtin Smart Listening Adaptive Sound Control will adjust automatically to differing environments and air pressures. You can allow the headset to adjust automatically or fine tune it yourself via the Sony Connect App for your smart device.
Been on a plane and felt the music through your existing headphones change as your ears are affected by the pressurization? The WH-1000X M2 purports to change this for a full and fluent audio experience.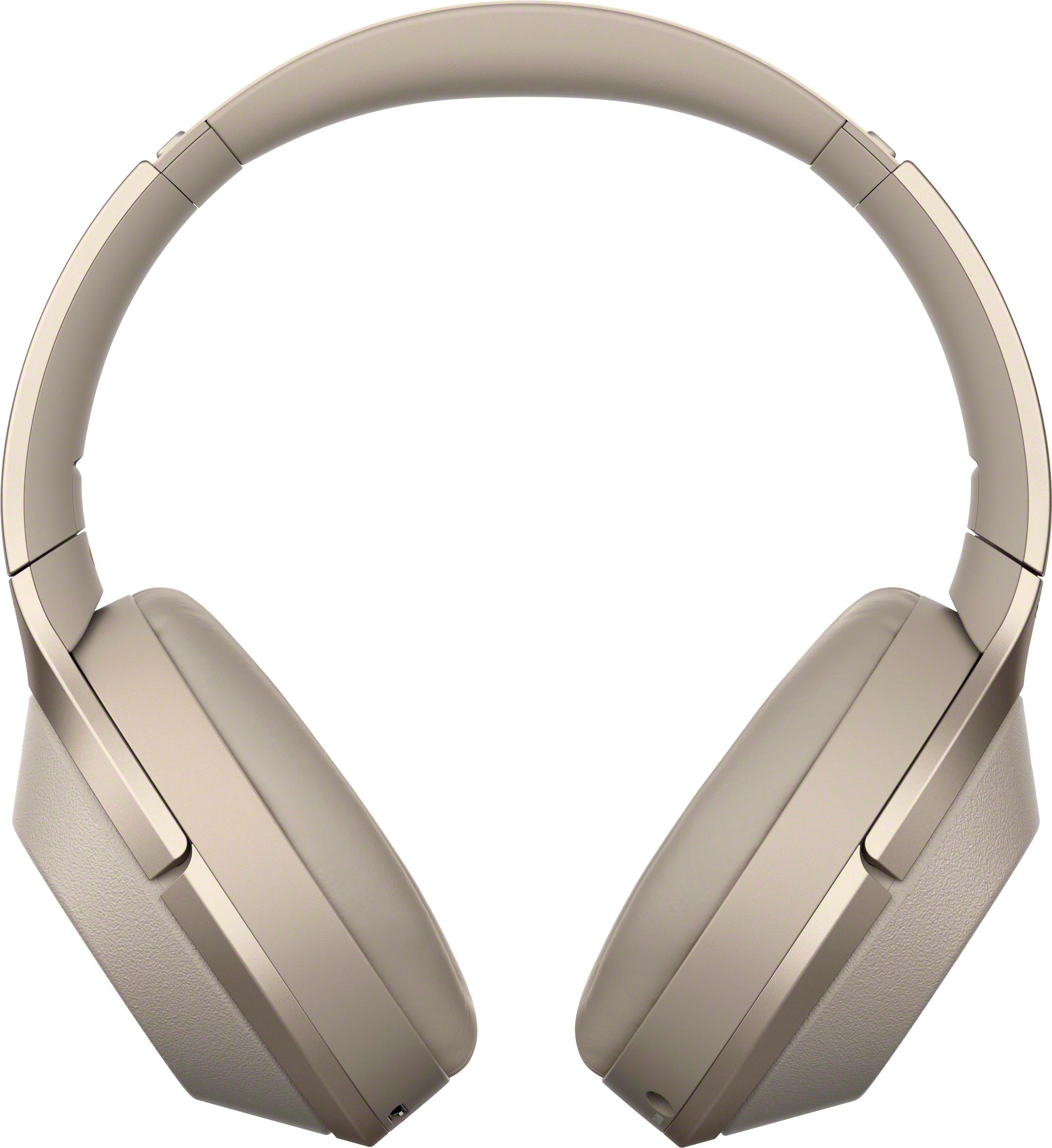 Sony sent STG a review unit and while I was unable to test this on a plane, I did try these out in various environments. Public transport, in a park, on a busy street and at a local Cafe.
The WH-1000X M2 exceeded expectations. The tight fitting headset managed to block out all outside interference no matter where I was.
Whatsmore, being wireless you have the freedom of just wearing the headset and keeping your phone in your bag or pocket, once connected up via Bluetooth.
There were zero connection drops and an outstanding connection range when using at home.
The WH-1000X M2 also has handsfree calling via the headset and you can control your audio / answer calls via touch on the side of the earcup.
The headset is also Voice Assistant functional (Google provided service) and when trying out with a connection to a Samsung Note8, Bixby Voice also worked.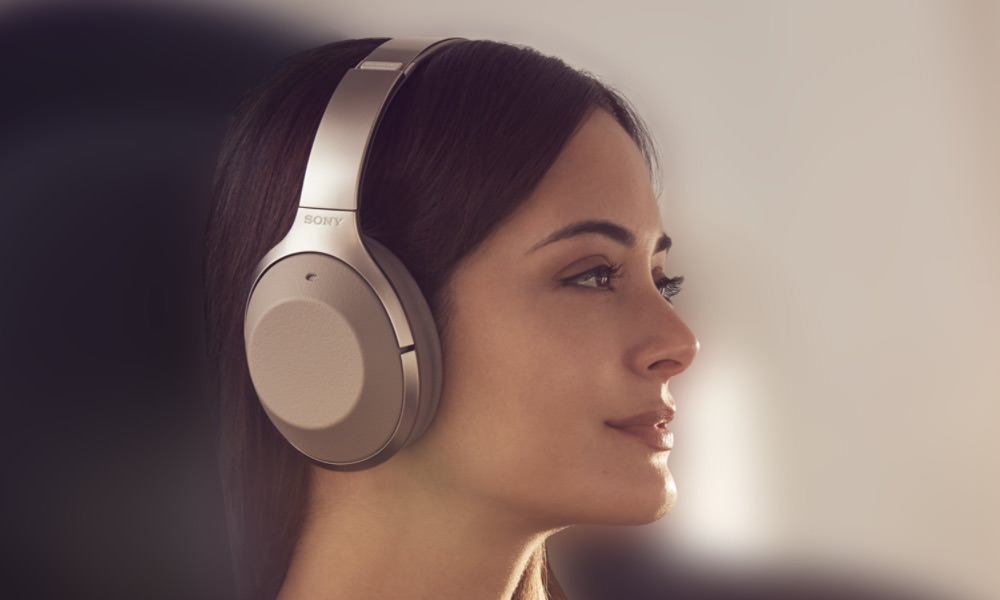 In the box the headset comes with a zip carry case and a 3.5mm cable – keep this handy incase you fall short of battery power on the go. Although you are unlikely to, as the battery will last up to 30 hours nonstop music playing, or around 1 hour after only a quick 10 minute charge via the supplied charging cable.
The WH-1000X M2 are a beast. High definition audio with superb bass (although this can be affected by the device that you are connected to). I also connected up to a Windows based Laptop and an iPad Mini 4.
The best performance came from the Note8 (Android). iPad in my opinion was okay but didn't ramp up the volume as much as I'd hoped. The Windows based laptop sounded okay, but was a huge pain to connect up via Bluetooth. This was the functionality, or fail of Windows 10's handling of Bluetooth audio devices being a hit and miss.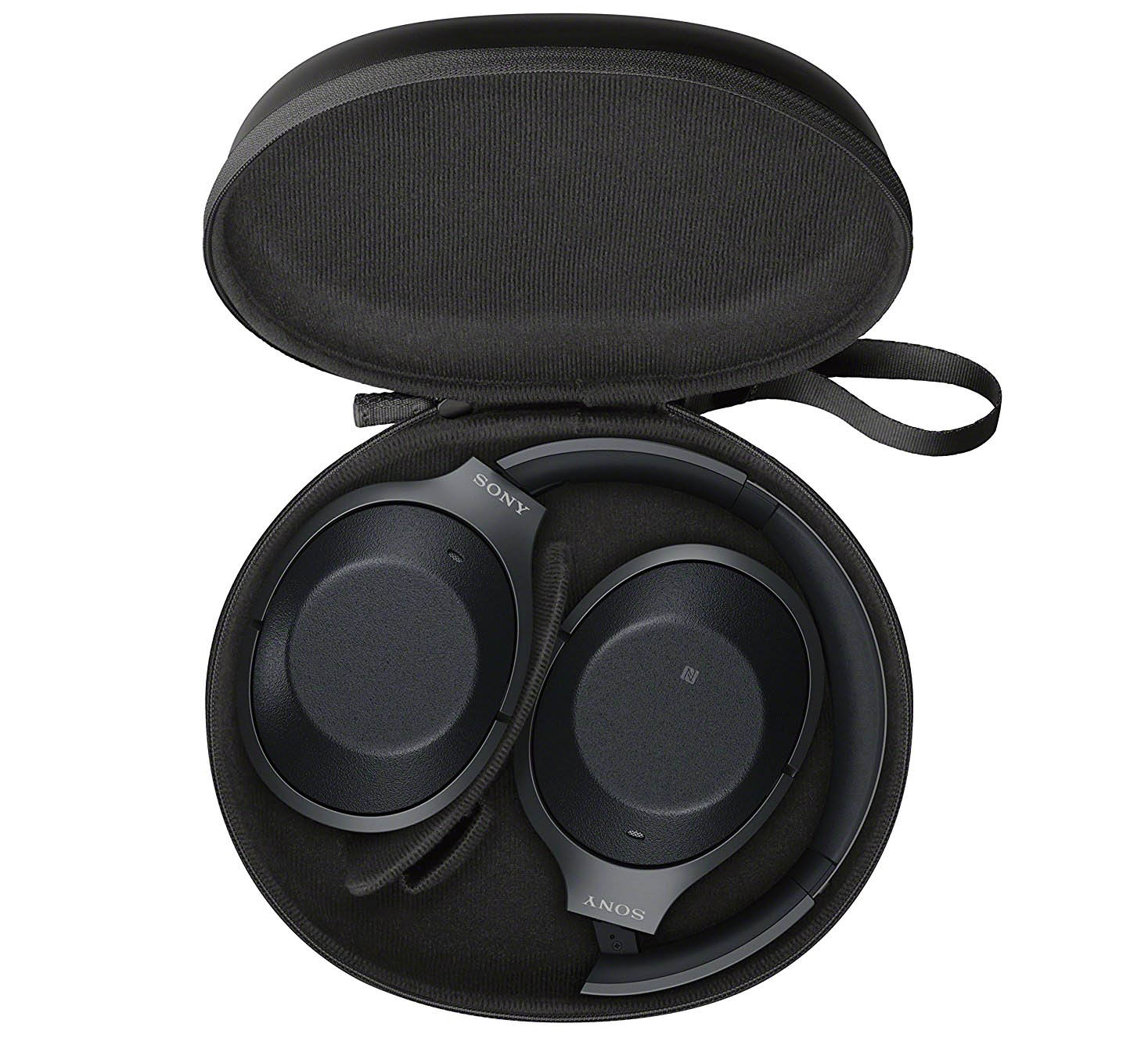 Via the two smart devices, I was able to notice the DSEE enhancement which the WH-1000X comes with already, processed by the onboard QualcommaptX HD chipset.
The WH-1000X M2 are costly, at around $600.00 – but this is top shelf stuff with enough smarts builtin to this headset to make it worthy of it's price tag.
All in all, a superb Bluetooth headset to travel with, whether it be short distances or long haul flights. If you are serous about your sounds – the WH-1000X M2 should be a part of your on-the-go arsenal.
Sony WH-1000X M2 Wireless Headphones Review