New year, new tech.
And this year Samsung surprised S Series fans with an earlier than expected release of their S23 smartphones.
The flagship of the range is of course the S23 Ultra 5G. A larger than life powerhouse of a phone with the best camera specs currently available.
As we saw last year (S22 Ultra 5G) there's a fuse between the S and Note having the S Pen housed within the S23 Ultra 5G.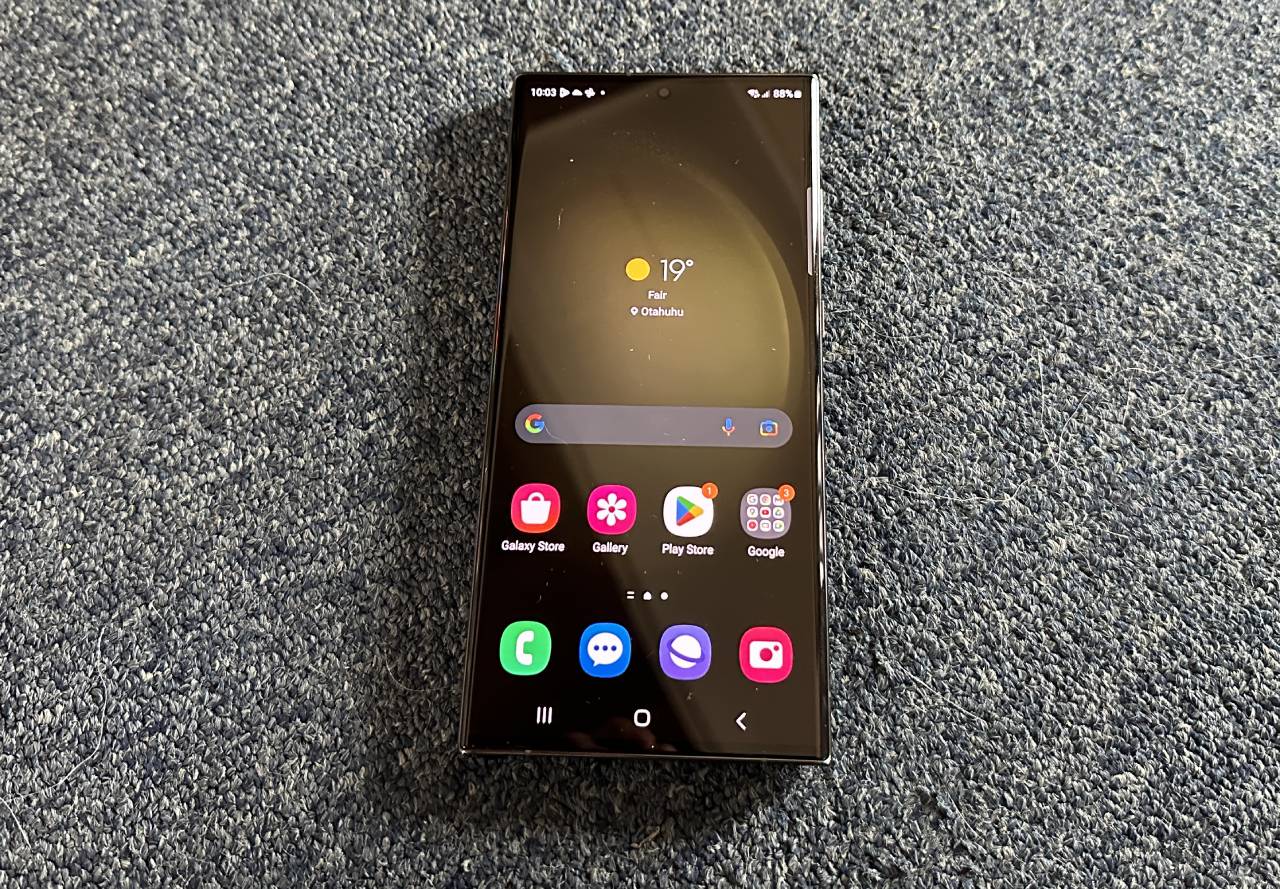 For me this is great stuff. I was always a fan of the Note series and pleased that its legacy is still being kept alive.
The review model I received is in Samsung's signature dark green colour and the 6.8 inch AMOLED edge screen with near to zero bezelling just pops making it the ideal device to game on and stream content.
Coupled with it's highly vivid display is the 120Hz refresh rate (you can tone that down to a modest 60Hz if you feel your battery life is taking a hit).
First off though – the camera.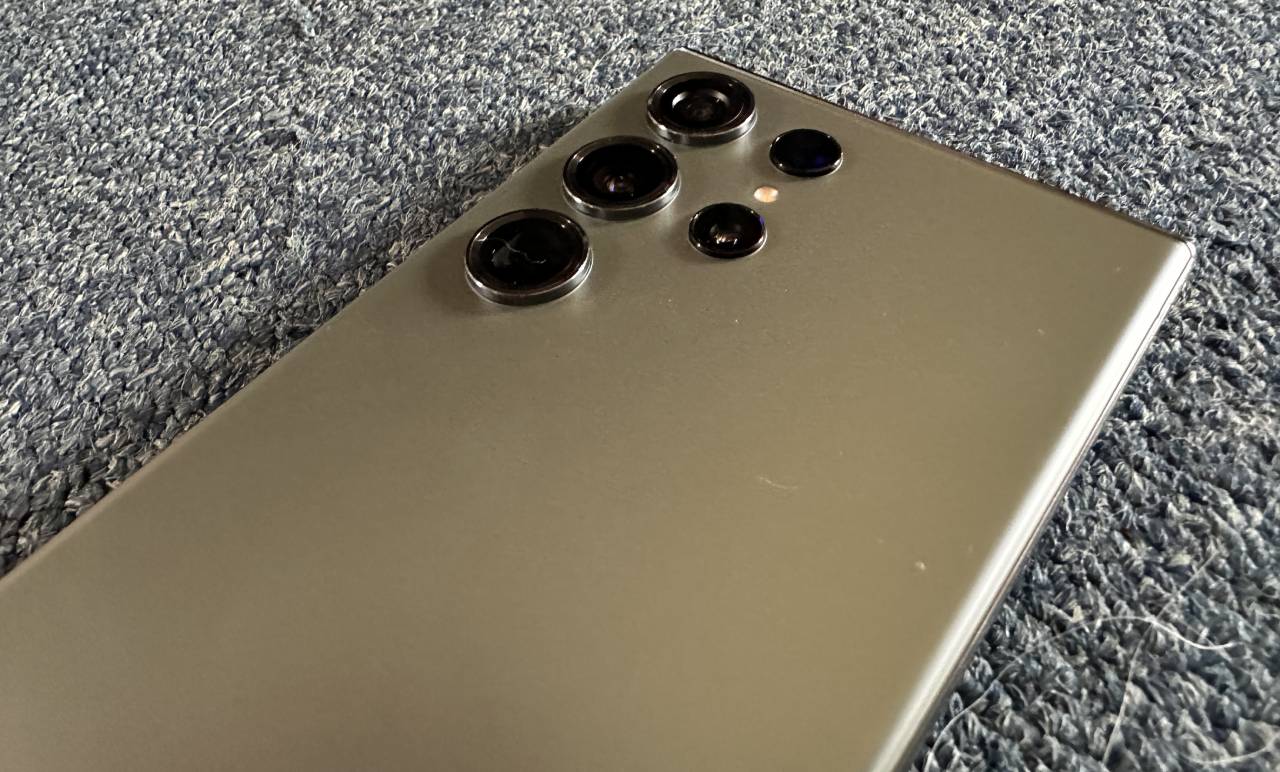 Samsung has gone all out and leaped a few miles ahead of any competitor including four rear camera's, with the main being a whopping 200 MP.
The other three cameras finish off this ultra high spec with 10 MP periscope telephoto lens, 10 MP telephoto and a 12 MP ultrawide featuring Dual Pixel and Super Steady video recording.
Video's can be captured in 8K and I've got to say that Samsung's builtin video editor is both the easiest and one of the best on any phone I've experienced.
The single front camera is at 12 MP, but still no under the screen lens that the Galaxy Fold4 has.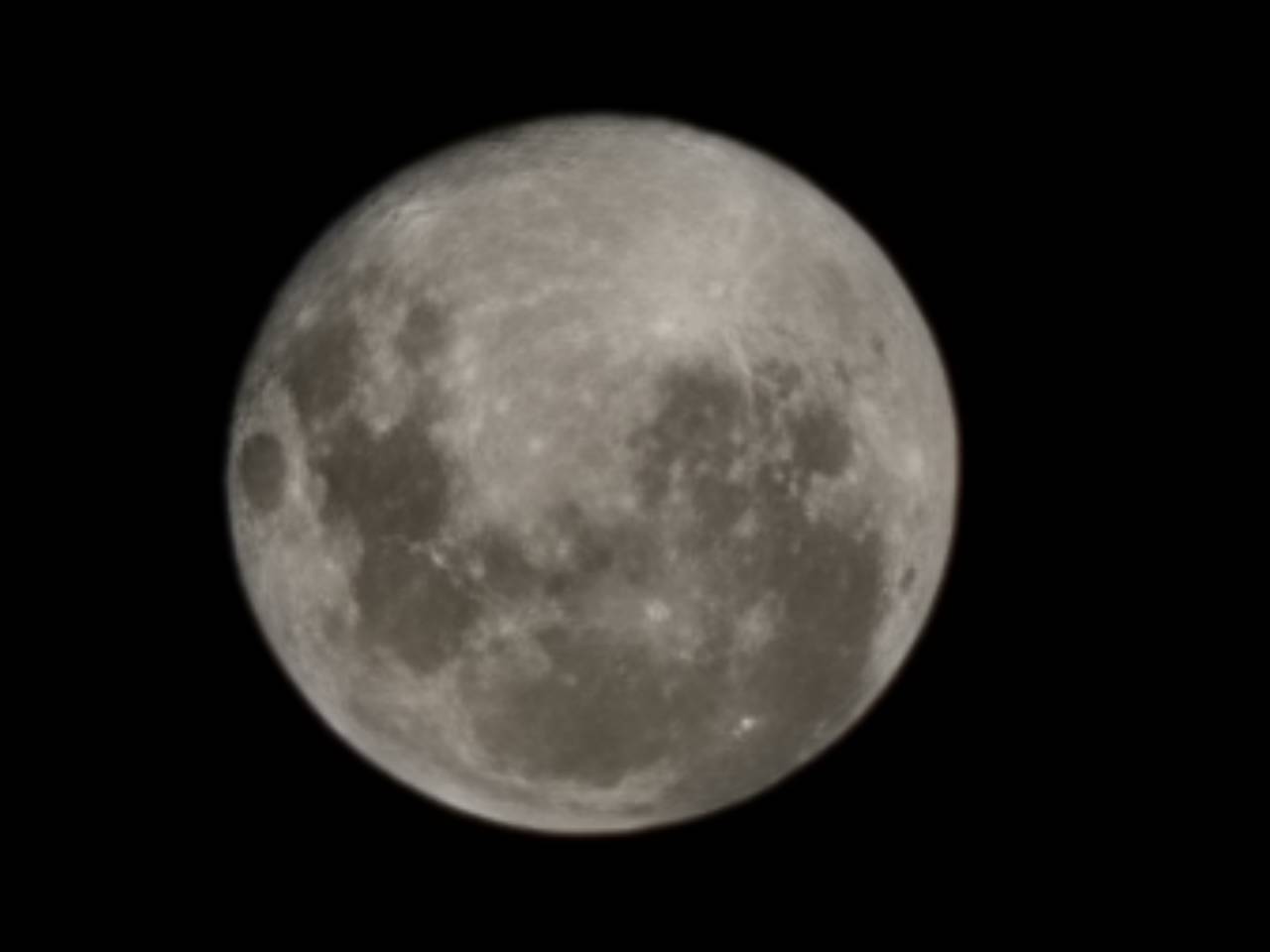 Named Ultra for a reason, the S23 Ultra 5G also retained the 100x zoom (or Space Zoom).
They have bolstered their Nightography since last years S22 Ultra 5G and have added Astrography – get a pic of the moon almost as if your were in space hovering close to Earth's celestial friend.
While moon shots are clearly out of this world, snapping a starry night sky didn't quite produce the same clarity.
Under the hood the S23 Ultra 5G is a super powerful Snapdragon 8 Gen 2 designed for multitasking, gaming and optimising battery life where it can.
Now this is where it gets a bit different for the S23 Ultra 5G series.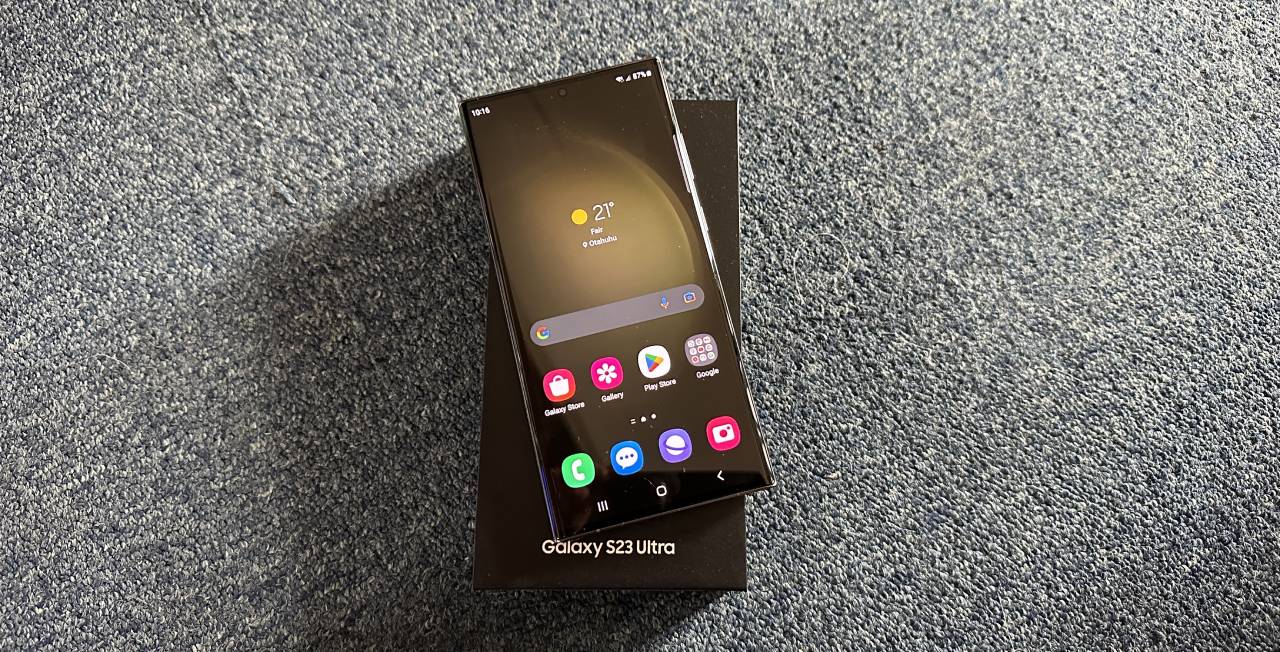 If you're a power user, gamer or content creator you'll need to cough up a few extra dollars for the 512GB or 1TB model to get the 12GB RAM.
The 256GB model (this is the one being reviewed here) has 8GB. This is a change from last year where all of the S22 Ultra 5G models had the 12GB RAM as standard.
For most folk the lower RAM will be fine, but if you're recording vids in 8K the 256GB storage will get chomped up real quick and the system will maximise its usage of the 8GB RAM.
Note taking with the S Pen is super fluid to the likes of using a real pen.
No lag or delay as you're writing or drawing, it's as if it's a real pen your writing with. The conversion from your handwriting to digital text has vastly improved as well.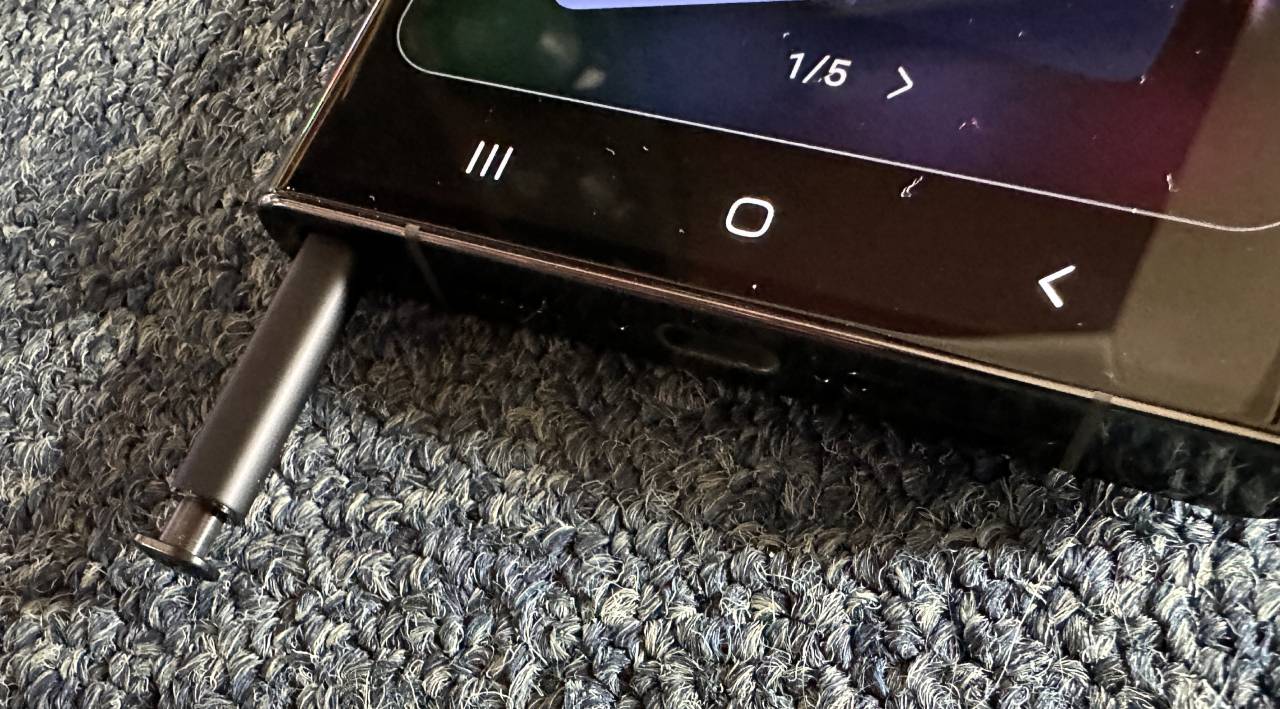 The S23 Ultra 5G has got the goods when it comes to game time.
Whether you're a budding mobile eSports player, a casual run and gunner through to streaming Xbox on to your phone the S23 Ultra 5G can handle it no worries.
Playing Call of Duty Mobile, Fortnite, Asphalt and streaming High on Life via Xbox Cloud the S23 Ultra 5G never missed a beat and it was only the Xbox streaming of games that made any significant impact on the battery. Shaving around 20% life from a full charge after an hour of Xbox Cloud gaming.
Not bad.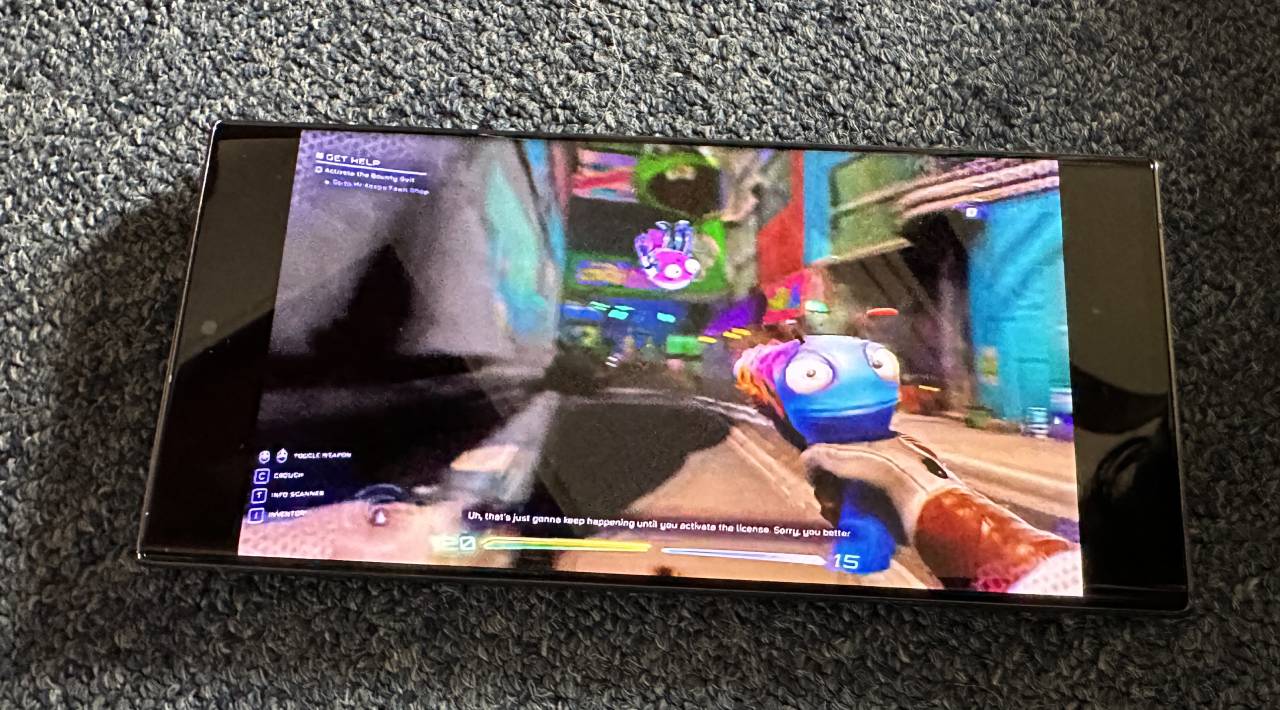 The S23 Ultra 5G  has a 5,000 mAh battery that should see most users right for an entire day, maybe a bit more. For me it definitely got me through each and every day and I reckon I might have been able to push my luck and get it right through to the following one as well.
I'm a heavy phone user, generally always replying to emails, streaming media and of course gaming regularly.
For mid level users you needn't worry about running on empty before the day is out.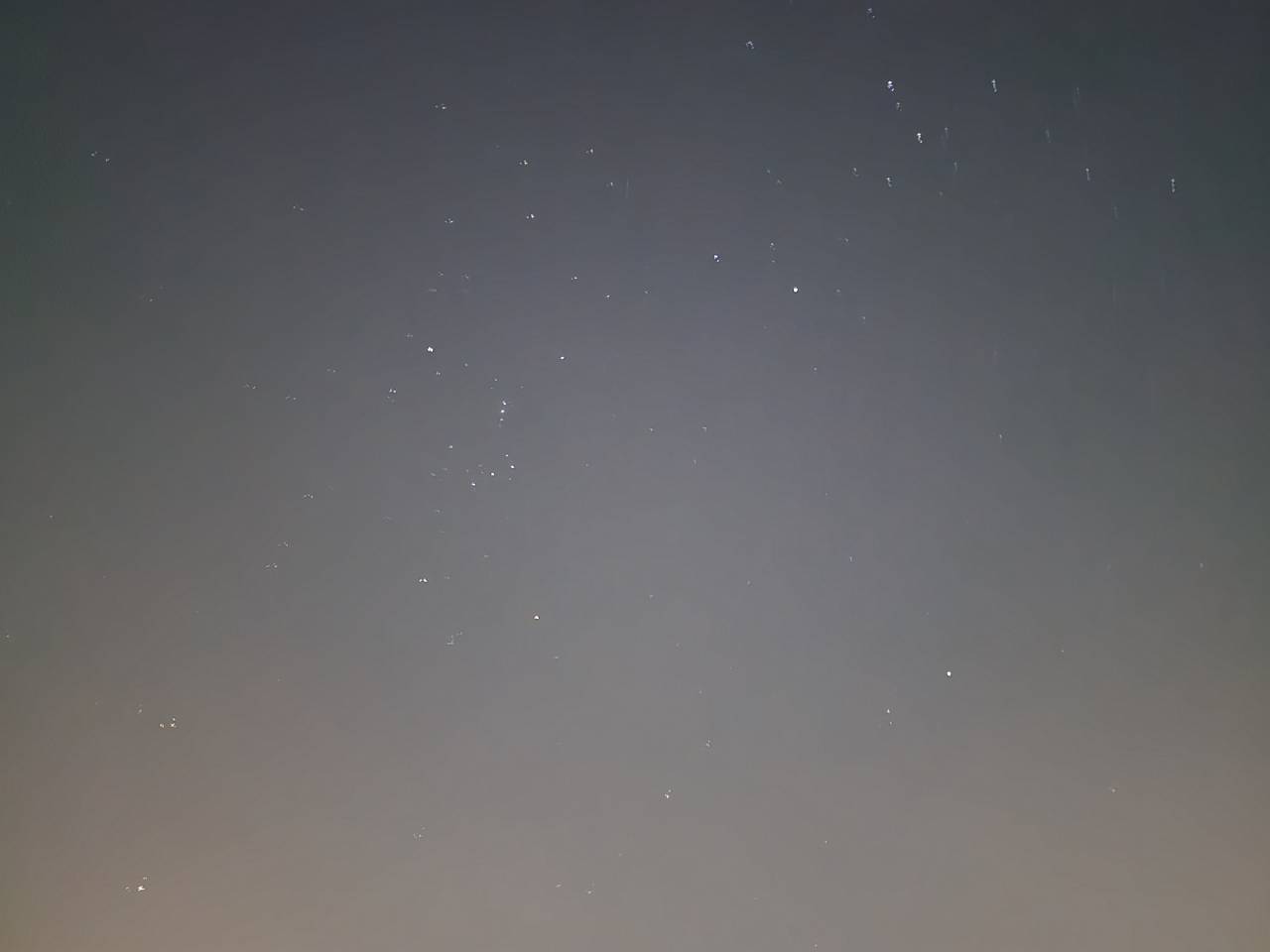 One interesting factor of note. The battery can heat up. It did this while recording in 8K and also when using the 100x zoom. High end gaming though, the S23 Ultra 5G stayed cool and calm.
Samsung somehow managed to improve on what I considered one of the best smartphones from 2022 – the S22 Ultra 5G – and has packed so much goodness in to their new Android based phablet making the S23 Ultra 5G the must have high end smartphone so far in 2023.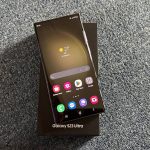 Samsung Galaxy S23 Ultra 5G Review
Device specs
Released: February 2023
Device Name: Samsung S23 Ultra 5G
Chipset: Qualcomm SM8550-AC Snapdragon 8 Gen 2 (4 nm)
Memory: 8GB (reviewed)
Internal Storage: 256GB (reviewed)
Camera: F: 12MP. R: 200MP (wide), 10 MP (periscope telephoto), 10 MP (telephoto), 12 MP (ultrawide)
Battery: 5,000 mAh